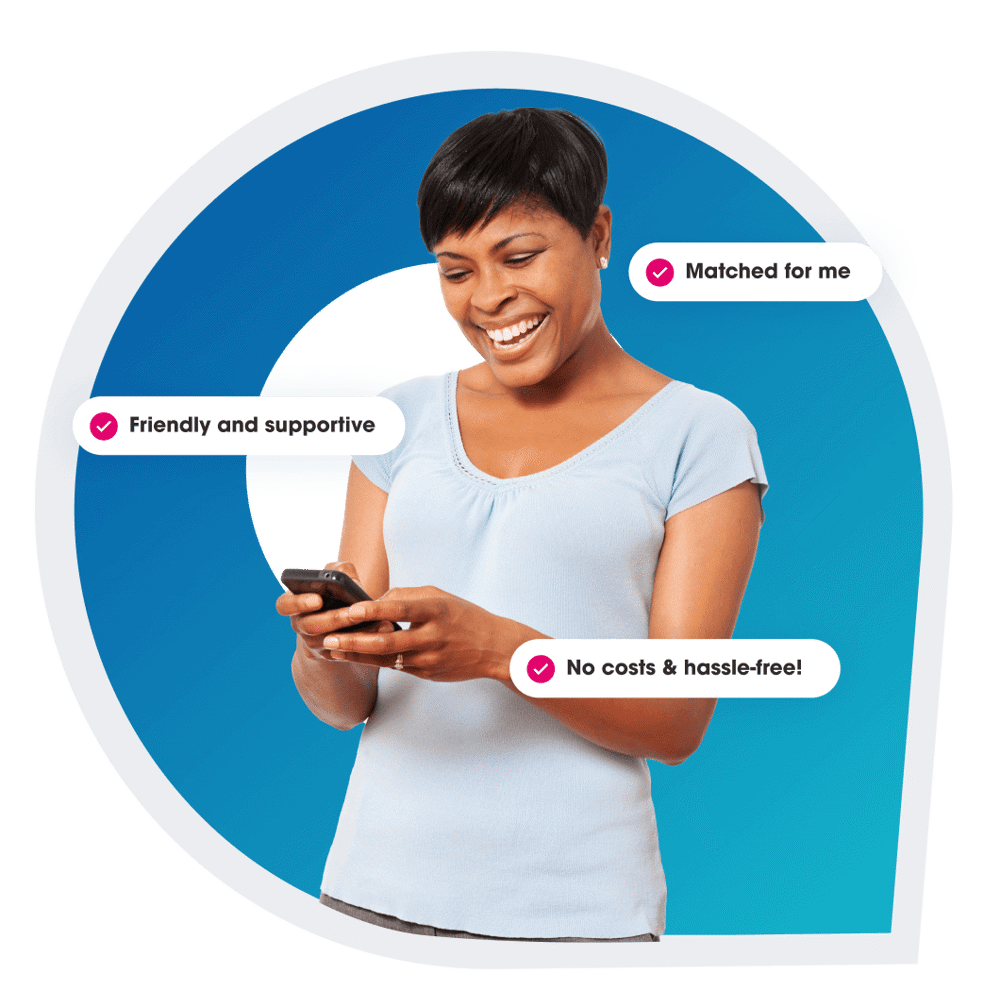 Who we are
At Local Financial Advice, we're dedicated to helping customers connect to the expert financial advisers in their area. Our service is free, with no hidden charges and no obligations to buy any product or service.
Local Financial Advice is a free service that helps people connect with local financial advice experts. We work with financial advisers throughout the UK, and conduct regular quality checks to ensure that your expert is regulated by the Financial Conduct Authority.
Benefits of using an FCA-regulated adviser
Advisers recommended by our service are committed to the following customer promises:
Free first advice – When we connect you to an adviser, you'll have the opportunity to arrange a free initial consultation to take place face-to-face or over the phone. This is your opportunity to discuss your concerns and priorities in greater detail, and find out how your adviser can help you to achieve your goals. Consultations typically last around one hour.
Transparent pricing – There is no obligation to buy any product or service recommended by your adviser. Any costs will be laid out clearly in writing before you make a commitment, with no hidden charges.
Personally tailored advice – Our adviser partners will work closely with you to make impartial recommendations based on your individual financial goals.
Straightforward, plain-English advice – Your adviser will cut through the financial jargon and answer any questions you may have in order to provide clear, common-sense recommendations that make sense to you.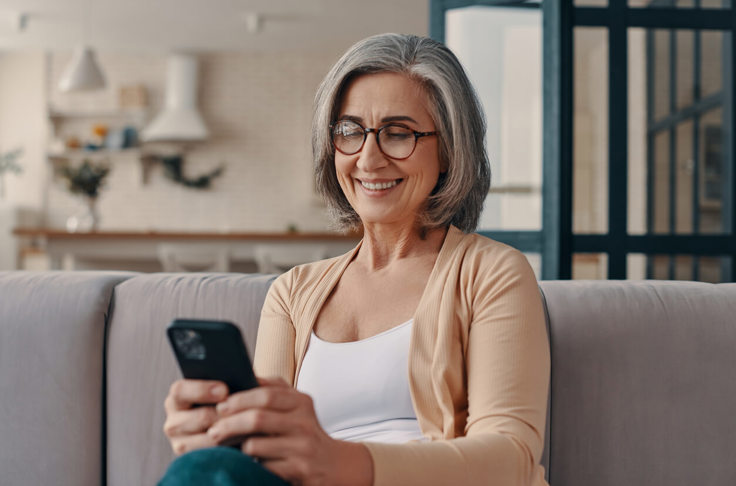 Our service
In addition to connecting you to a carefully selected financial adviser in your area, Local Financial Advice offers a dedicated support service to assist users in connecting to advisers and resolve any issues that may occur.
Satisfaction guarantee – we work hard to ensure you get connected to an adviser with the right expertise to handle your financial concerns. However, if for any reason you're not totally satisfied with the service you receive from your adviser, we'll find you another one at no extra cost.
Follow-up service – A few days after you've submitted an enquiry, we'll contact you to ensure you were successfully connected with your adviser. If you have any issues or concerns, we'll work hard to resolve them.
Consumer rated service – We encourage our users to provide feedback on their experience. This helps us to identify issues and maintain our high standards of service.
Local Financial Advice's free adviser matching service connects people with UK FCA-regulated experts every day. Whether you live in Birmingham, Cardiff, Edinburgh, London or York, we will match you with a financial adviser near you
If you are seeking advice on your retirement plans, investments, wealth management, financial planning, or thinking about your long-term financial future, we can help connect you with a trusted financial adviser who will listen to your needs.
Learn more about how we help you connect to local financial advice experts, how our free adviser matching service works and why over 900 happy customers rated us Excellent on Trustpilot.