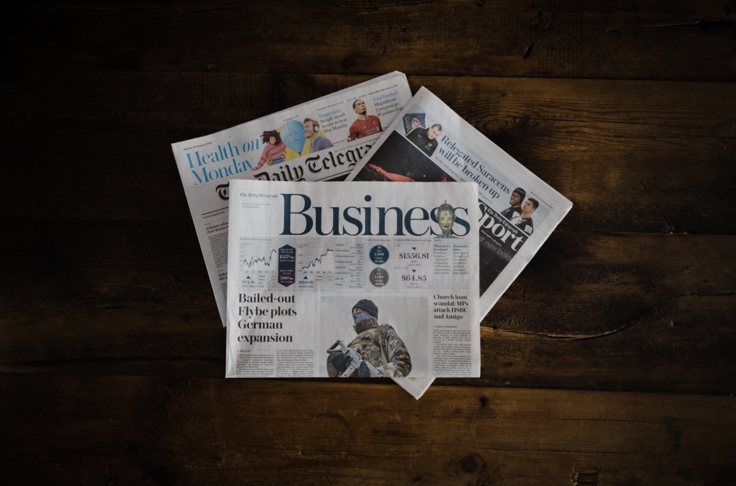 Five things couples must do before getting a joint account revealed by money expert.
Mirror - 4th November 2021
Pension age changes set to go ahead as Rishi Sunak misses 'last opportunity' for a U-turn 
Express - 29 October 2021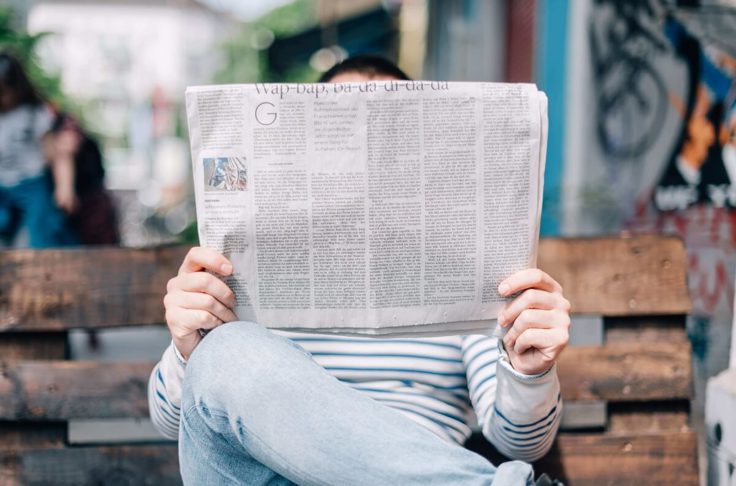 The earliest age savers can access pension to rise by two years
Independent - 27 October 2021
Connect with Local Financial Advice today
Local Financial Advice's free adviser matching service connects people all over the UK daily with FCA-regulated experts. Wherever you're based, we'll match you with the financial advice expert that's right for you.
So whether you are looking for advice on your retirement plans, investments, wealth management, financial planning or thinking about your long-term financial future, we can help put you in contact with a trusted financial adviser who will listen to your needs.

Learn more about how we help you connect to local financial advice experts, how our free adviser matching service works and why over 900 happy customers rated us Excellent on Trustpilot.