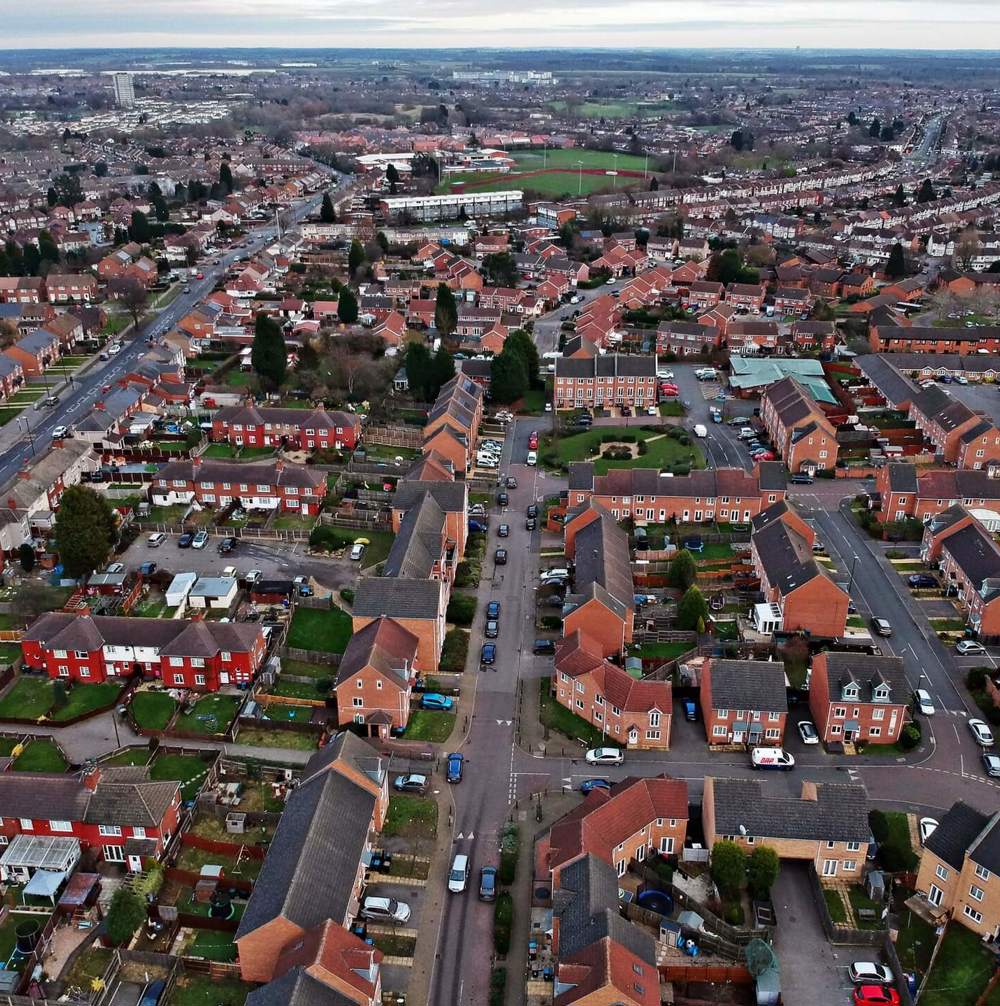 Statistics about average pensions in Coventry
When it comes to retiring, we all want to have our finances in order to fund our newfound freedom. We work all our lives to make sure those years are clear of monetary worries.

In Coventry and the West Midlands, the average cost of living for a year comes in at £22,666, which, of course, needs to be factored into any pension plan if those worries are to be avoided. On top of that, we know that locals there:
Have a pension of £122,173 is the average.
Have a 79-year-old life expectancy
Should anticipate a £12,617 pension deficit
With all that in mind, it's clear how important financial planning is when we reach that stage in our lives. You might now be in a good position to make key decisions about your retirement; with the help of a qualified financial adviser in Coventry, you'll be able to ensure those decisions are as informed as possible.
Property
market

in Coventry
A big part of your retirement plans will probably come down to where you live. Are you nicely settled in your current home? Are you thinking about a move to somewhere with different living costs? Are you ready to look at a holiday home?

All of these considerations and more will be factored into your planning, so it's a good idea to have insights to hand to guide your decisions. The average property price in the West Midlands is £231,429, which is a starting point for 10 and a suggestion of what you may discuss with a financial adviser.

Depending on your current living arrangements, that could open up a whole range of possibilities for the years ahead of you. Whether you're thinking about downsizing or investing in a new house, one of the experts we work with in Coventry and the surrounding region can help you explore all of your possibilities.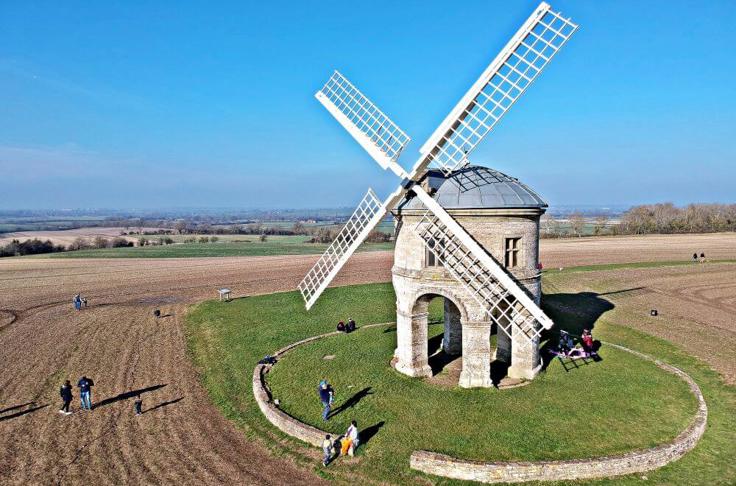 Leamington Spa
Leamington Spa is a favourite among individuals who wish to go out of the city and retire in peace, thanks to its Regency-era buildings and regal-quality grounds. As a spa town with natural springs, it has plenty of tranquility to offer, but it also has bursts of adrenaline on tap at the nearby Warwick Racecourse.
Solihull
For those who don't necessarily want to escape the city life altogether, there's the perfect middleground to be found in Solihull. It's ideally located between Coventry and Birmingham for that blend of city and country that many people want from retirement, plus it's not far south of Birmingham Airport for the travel addicts amongst us.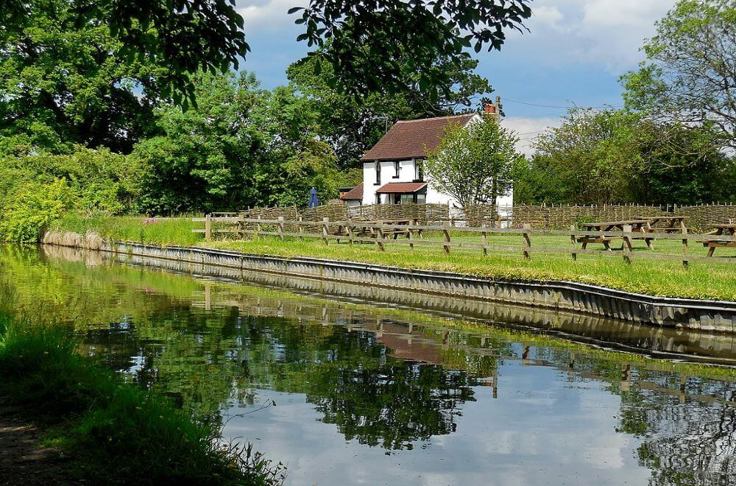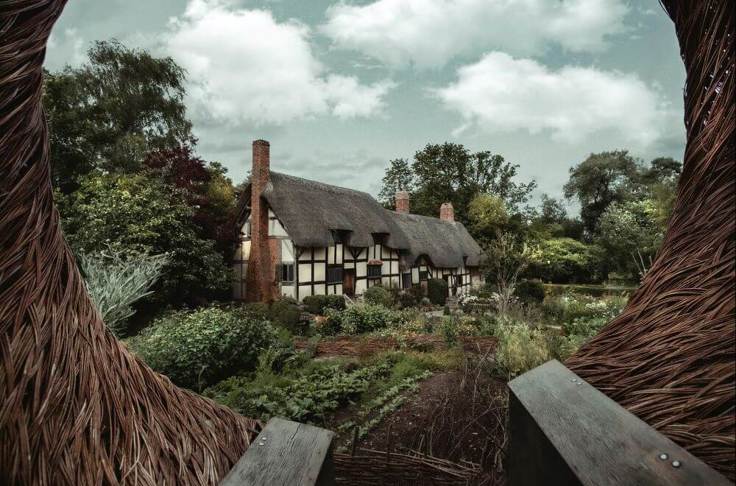 Stratford-upon-Avon
Slightly further afield but arguably more prestigious is the medieval market town in which William Shakespeare was born. There are many benefits to living and retiring in Stratford-upon-Avon, from the strolls on the quaint riverbank to the centuries of fascinating history; what's more is that it's located between Coventry and the Cotswolds, so locals get the best of both worlds. How much more flexibility can one ask for in retirement?
Why is it important to
seek

financial guidance?
We have an unpleasant habit of rainy days sneaking up on us. A sudden illness or a malfunctioning heater could shatter your finances and financial aspirations. This is where preparing ahead of time might help. Working with a financial expert or adviser in Coventry can assist you in getting the most out of your hard-earned money.

An adviser has the financial education to support you in trying to make your money work harder for you by assisting you in:
Make the most out of tax breaks.
Make well-informed financial decisions.
Establish a sound plan to accomplish your short, medium, and long-term ambitions.
Avoid bad decisions by establishing a rainy-day fund.
If you feel working with a financial adviser would be beneficial to you, we can support you in taking the first step. Our adviser partners have extensive experience, and we can swiftly match you with the a qualified expert for your needs. Tell us what kind of guidance you want and your contact info, and we'll handle the rest!