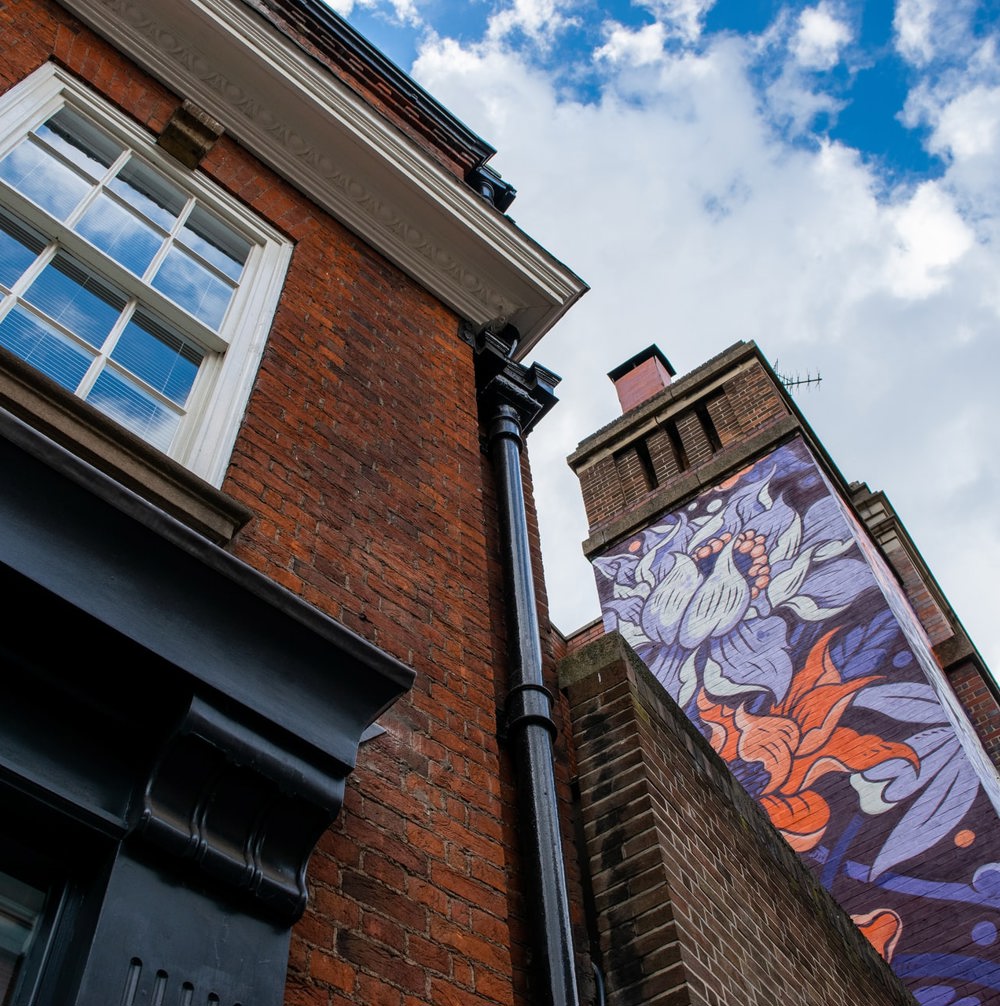 Average pension in Leicester
Average pension in Leicester
Are you ready to explore ways to make your pension work harder for you? You've come to the right place to find a financial adviser in Leicester to help you on that journey.

On average, people in the East Midlands region:
Have an average pension of £125,428
Have a life expectancy of 80 years
Should expect a pension shortfall of £15,781
Thinking
ahead

to retirement
You may or may not fall in line with those averages, but what we're probably safe in saying is that you want a retirement that's comfortable, financially stable and thoroughly enjoyable. That's where a spot of professional advice could come in to make all the difference.

If you've been at ease managing your own finances for years and you're now ready to make sure you're setting yourself up right for retirement, we can connect you with the most qualified financial adviser for your needs.
Property
market

in Leicester
If you haven't considered the role your home could play in bolstering your pension fund, you might be in for a surprise. You could be sitting on equity that could reshape your retirement, as many people in Leicester have discovered in recent years. The average house price in the East Midlands region is £226,846, according to recent government data, and that represents an increase of 14.3% on the year before—a possible sign that this could be a good time for releasing equity from your home.

With the help of a qualified adviser, you could stand to gain from tax-free allowances to fund your pension, for instance. When you know that the first hour of that time with an adviser will be free, you know that there's every reason to start getting your financial ducks in a row in time for your retirement.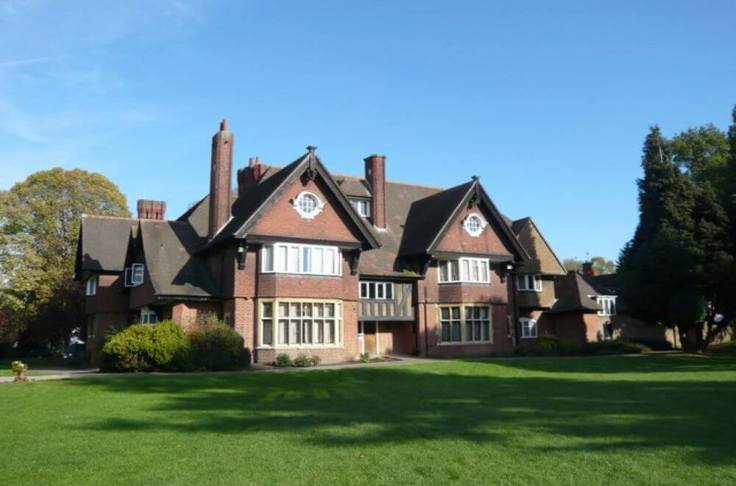 Oadby
While Leicester itself might be renowned for its youthful vibrancy as a university city, there are small towns like Oadby on the outskirts that fit the bill perfectly for those looking to retire. It boasts handy proximity to the racecourse, golf courses and country parks, so there's plenty of greenery in the area, as well as easy access to a lively city centre.
South Knighton
On the other side of the racecourse lies the desirable suburb of South Knighton. When you look at the likes of Knighton Park, centuries-old stone and brickwork and the partially thatched pub roofs, it's easy to see why it's so popular amongst retirees in the area.
New Linford
On the fringes of both northwest Leicester and southwest Bradgate Park, Newtown Linford is one of the most sought-after villages in the area. It sits within the expansive Charnwood Forest, so there's an abundance of countryside walks to take in, and it's only minutes from the M1, which opens up the north and south of the country for those weekend getaways.
Why you should
speak

with an adviser
It's a fact: we Brits don't like to talk about money. But the unfortunate reality is that this mindset can hold people back from making financial decisions that can help them. If you were sick, you'd go to a doctor. If your car broke down, you'd visit a mechanic. But many people, despite needing help with their finances, don't speak with an adviser.
We understand and we're here to help. We make finding a financial adviser in Edinburgh as easy as 1, 2, 3:
Tell us a little about yourself and what you need help with
We'll automatically match you with an adviser
They'll invite you to a free, no-obligation consultation
You're in control every step of the way. Want a different adviser? We'll connect you with a new one for free. Unsure about taking advice? You're under no obligation to. We aren't here to pressure you into a decision you aren't comfortable with - we simply want to help you speak with a professional and learn if advice could work for you. Not everyone we speak to needs financial advice, but those who do appreciate our help.