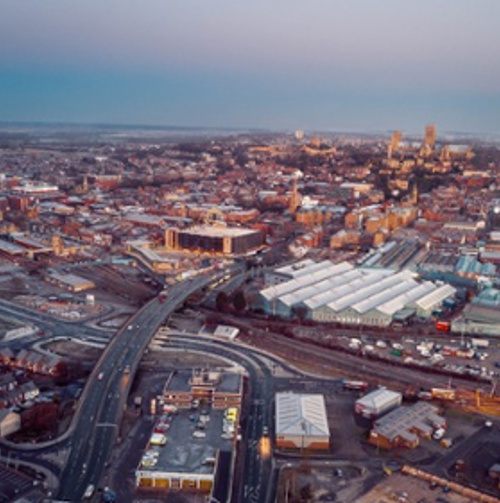 Average pension in Lincoln
No matter how long you've been managing your own finances, there are always questions that remain unanswered in relation to retirement planning. It's incredibly difficult to predict how much you'll need, so it's not an easy task for anyone to undertake, but that's precisely why we're here to help.
In the East Midlands in particular, people typically:
Have an average pension of £125,428
Have a life expectancy of 80 years
Should expect a pension shortfall of £15,781
Whether you come in above or below those averages, you can discuss what your financial future looks like with an adviser who'll be matched to your personal requirements. From there, you could get recommendations that'll change your outlook on your years of long-awaited freedom.
Property
market

in Lincoln
One of the most common topics of discussion with the advisers we work with is property. Whether it concerns renting, remortgaging or moving home in time for retirement, they have the expertise and local knowledge of Lincoln and the surrounding areas to help.

House prices in the East Midlands average out at £226,846 and they're on the rise, too—that's an increase of 14.3% on the year before—so this could be an ideal time for you to explore your options if you're a homeowner.

You might already be in the thick of retirement planning or you might simply be considering some initial questions; it doesn't matter how much preparation you've done—you can speak to a qualified adviser in no time to point you in the right direction.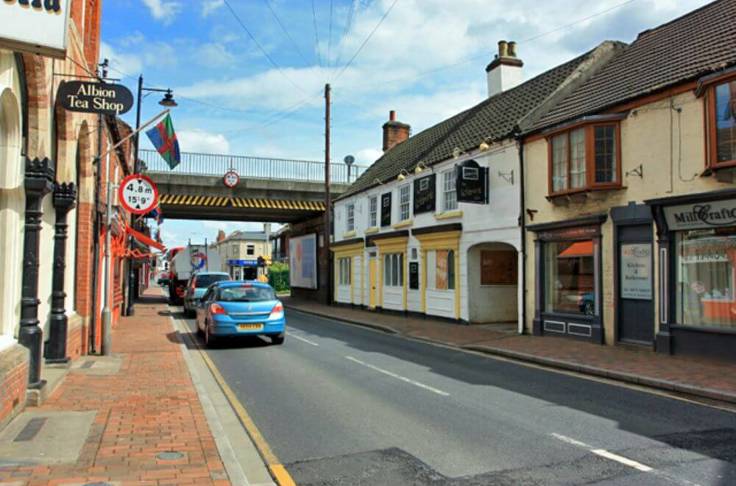 Market Rasen
Heading to the countryside is nothing new for retirees and places like Market Rasen are amongst the reasons why. It's right on the fringes of the Lincolnshire Wolds AONB about a half-hour's drive from Lincoln, so people flock there for the freedom and tranquility it can bring in their later years. Home to the famous Market Rasen Racecourse and decorated with beautiful cobbled streets, market towns don't come much more appealing than this.
Dunston
One of the more affluent villages in the Lincoln area, Dunston is a retiree's dream. From the regular car boot sales to outdoor swimming pools, there's a lot to be said for the pace of life that Dunston can offer. It's less than 10 miles from Lincoln as well, so the city life is never far away for those who want to dip their toes in on occasion.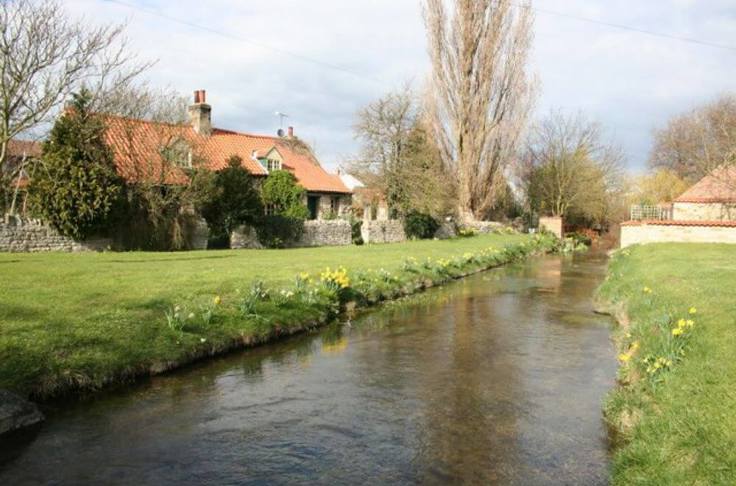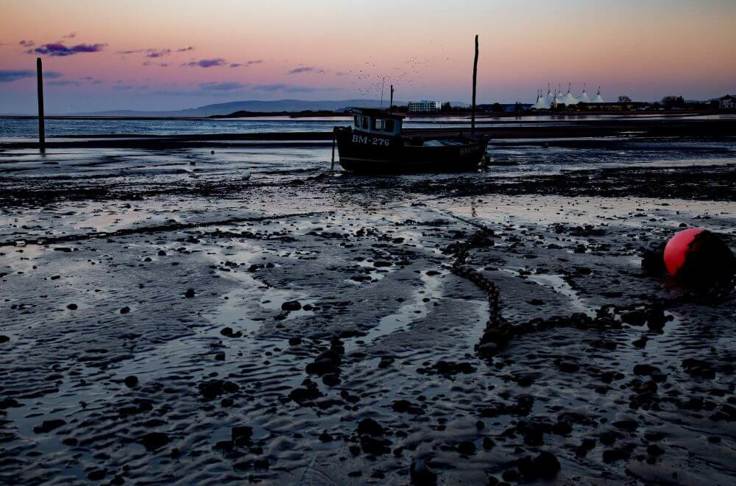 Skegness
It might be a fair distance from Lincoln (Lincolnshire is a rather gigantic county), but Skegness is the seaside of choice for those who want to leave the city behind in their retirement years. Its beaches, aquarium and seal sanctuary attract visitors from all around, so it's thriving in the summertime and, thanks to the miles of eastern coastline, calming in the off-season for locals.
Why you should
speak

with an adviser
The financial peace of mind that stands to be gained from speaking to an adviser can't be underestimated. We've helped many people in the Lincoln area by connecting them with a professional to discuss getting their finances in order.

The beauty of it, too, is that the first hour of consultation with your adviser is completely free. There's no obligation to continue with the services and plenty of time to explore a range of financial matters with them while you decide what to do next.

By getting in touch today, you could be taking another step towards a comfortable financial future; all we need at this stage are a few details from you to be able to identify the right adviser to suit your needs. Why not enquire to see what your finances could look like in a few years' time?