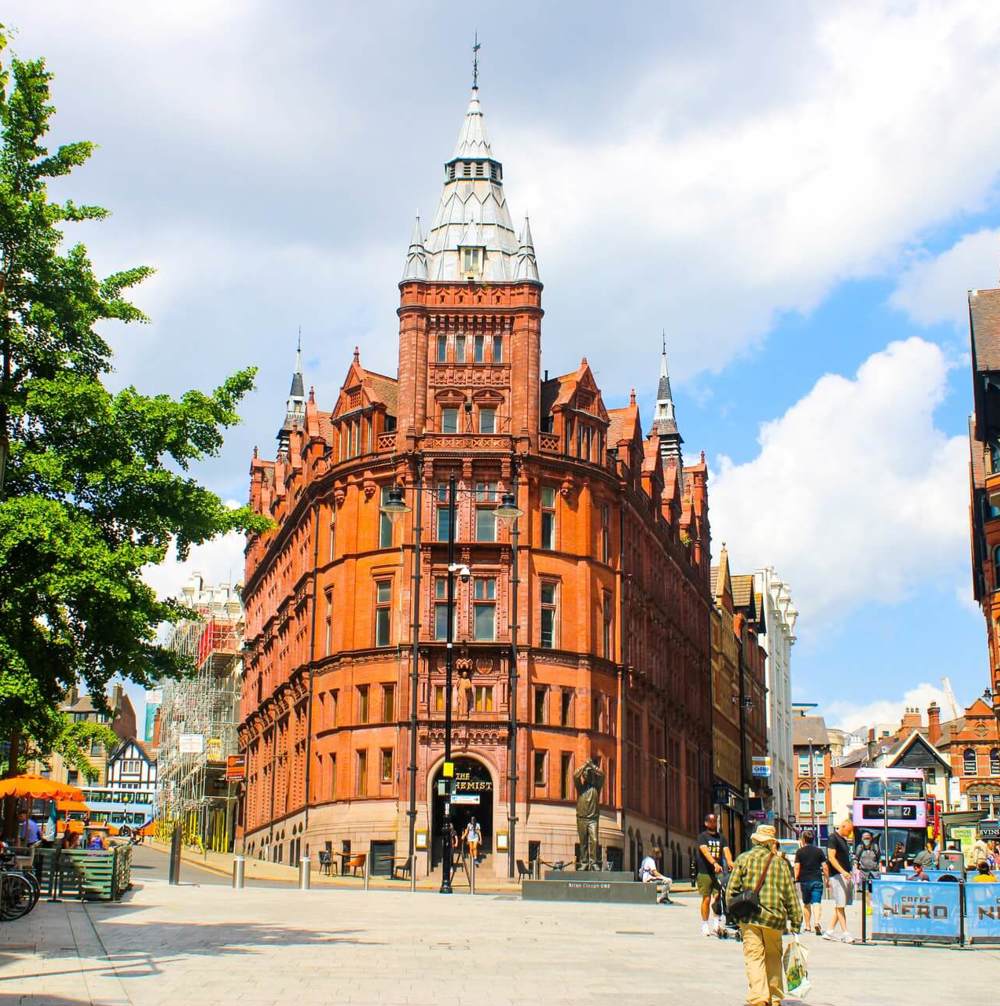 Average pension in Nottingham
Curious about how much money you'll need in your pension pot to retire on? We've done our research and found that on average, locals in Nottingham typically:
Have an average pension of £125,428
Have a life expectancy of 80 years
Should expect a pension shortfall of £15,781
Planning ahead for retirement
With a little number crunching, you should be able to see how your projected pension pot value will compare to that of the average retiree. But if you're not sure what's enough for you or think you may fall short, speak to a financial adviser. We're happy to match you with a local expert in your area for free.
If this is something you're interested in, you'll be invited for a free consultation. This helpful session can be a great opportunity to get your money questions answered and an impartial view on what options are available to you.
Property
market

in Nottingham 
Housing is an important part of how you'll spend your retirement. You may be currently renting and looking to buy. Or perhaps you're wondering whether your family home is now too costly to maintain now that the kids have moved out.
Considering your options with the help of a financial adviser can help you get on the right path to a fulfilling retirement. Your future could mean downsizing to a cosy home in the country or even relocating further afield. But if you're keen to stay put and are a homeowner, renting a room and equity release could help you supplement your retirement income.
The average house price in Nottingham is £240,344, according to the latest findings from Rightmove and has risen 10% from the previous year. As more people look to buy, this could be an ideal time to speak to an adviser about the role your home could play in your retirement finance options.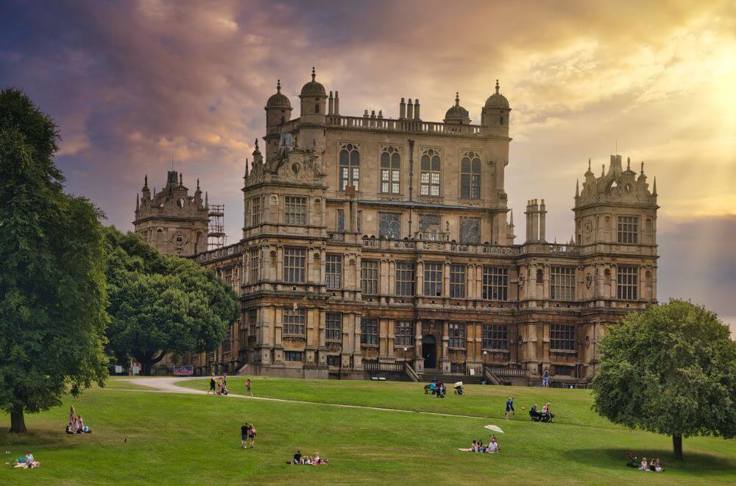 Wollaton
A nature reserve, museums galore, sprawling parks and easy access to the A52 make Wollaton a hit with retirees and families. Perfect your swing at the golf course. Spend an afternoon with family at the local deer park. Or enjoy a picnic with a view of the former Wollaton Hall, which is now the Nottingham Natural History Museum.
Woodborough
If you prefer a quieter retirement away from the hustle and bustle of the city, you'll love Woodborough. This small country village feels crystallised in time with its picturesque farmland and 13th-century parish church. It also has a rich history as a framework knitting village and today you can still see knitter's windows within cottages on Main Street.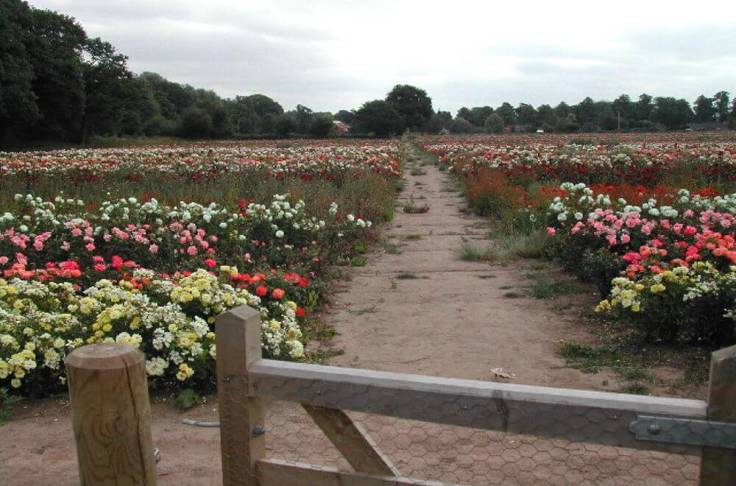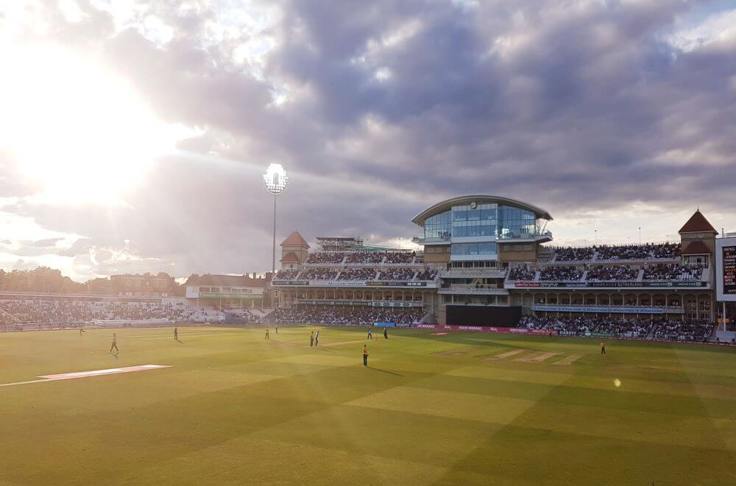 West Bridgford
Sports fans will love West Bridgford. It's home to Trent Bridge, the world's oldest Test Match ground, the National Water Sports Centre and Nottingham Forest Football Club. Stretch your legs with a stroll around Holme Pierrepont Country Park. And when it's time to refuel, you can't go wrong with a meal at the Waterside Bar and Kitchen.
Why getting financial
advice

is important

 
Most of us want a retirement that's comfortable. But many Brits don't think about how they'll finance their retirement until they're close to retirement age. If this sounds familiar, this could mean not hitting the target for your ideal lifestyle.
Having a financial expert on your side can help you see the future more clearly. A financial adviser will help you identify the goals you'd like to achieve today, tomorrow and further down the line. Most importantly, they'll help you understand your current financial position and build a solid plan to help you get where you'd like to be.
Curious about whether financial advice could help you achieve the retirement you deserve? Our service helps you connect to a local Nottingham financial adviser in seconds. Tell us what type of advice you're looking for and we'll match you with an adviser to suit your needs and arrange your free consultation.
Click the link below to match with your expert now!