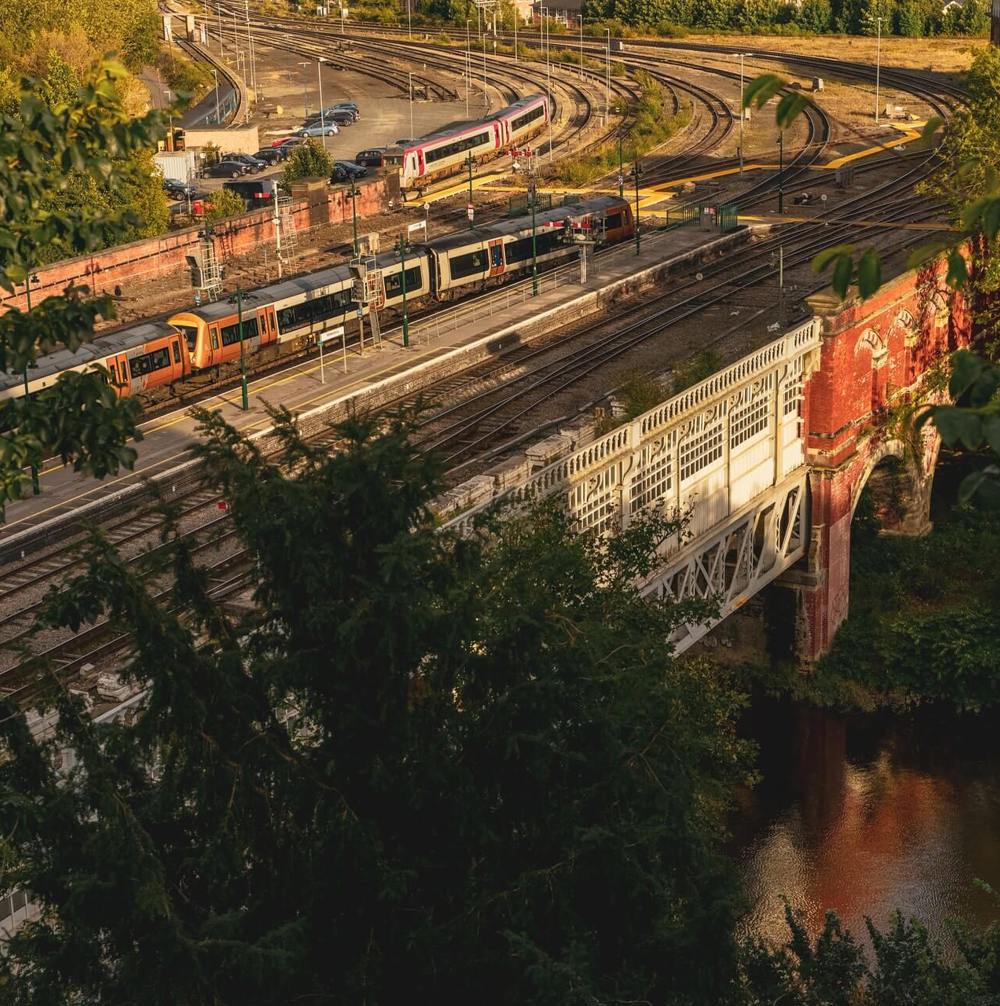 Average pension in Shrewsbury
We completely appreciate that it can be a daunting experience to plan for your retirement, especially when you can't help but think about whether or not your pension pot is big enough.

The truth of the matter is that nobody really knows until they get there, which is why it helps to plan ahead. That's exactly what we're here to help you do.

Our research shows us that people in the West Midlands area tend to:
Have an average pension of £122,173
Have a life expectancy of 79 years
Should expect a pension shortfall of £12,617
That means there's every reason to ask for the financial advice you need now to make sure you've got enough to retire in complete comfort, without shortfalls or small pension pots to worry you.
We work with financial advisers in Shrewsbury and all over the West Midlands region, so we can help connect you with the right person at the right time. That way, you can concentrate on looking forward to the retirement you've always dreamed about.
Property
market

in Shrewsbury
The average property value across the West Midlands currently sits at £231,429 and that's risen year-on-year by 15%, so there may well be a possibility for you to add more to your pension pot than you thought.

With the guidance of a qualified financial adviser, you could be eligible to unlock some of the value stored in your home with equity release and put it towards your retirement fund. Exploring all your options with an expert could help you identify extra ways to boost your retirement income.

It's up to you what you discuss with the financial adviser we connect you with, too; it doesn't necessarily have to cover the value of your property. We'll simply connect you with an expert in your area to see to your needs and they'll invite you to chat about your retirement options in a free, 60-minute consultation if that's something you require.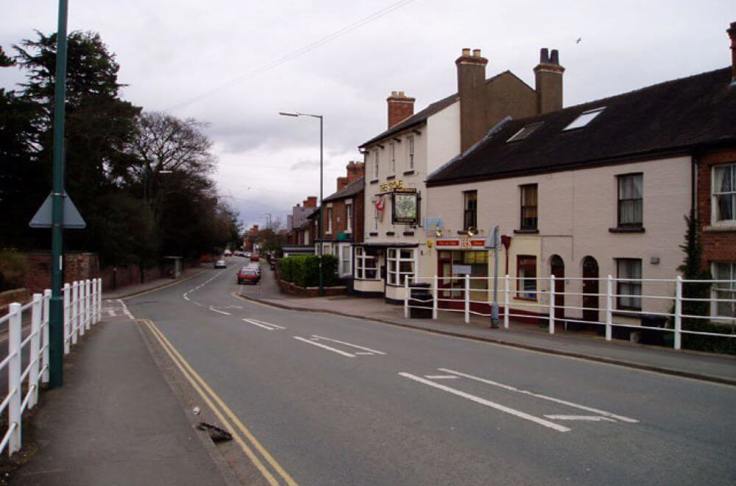 Belle Vue
Located just a mile south of the centre of Shrewsbury, the Victorian suburb of Belle Vue is an understandably popular spot for people looking to retire. It's one of the greenest areas of Shrewsbury and the town itself can be accessed across the river, which makes for a nicely situated community feel in itself.
Cherry Orchard
Whether it's the walking distance to either the River Severn or Shrewsbury Abbey in the other direction, the appeal of Cherry Orchard is plain to see. There are welcoming local pubs, wide-open spaces to breathe and easy access to both the train station and the A5, should you want to head out on your travels.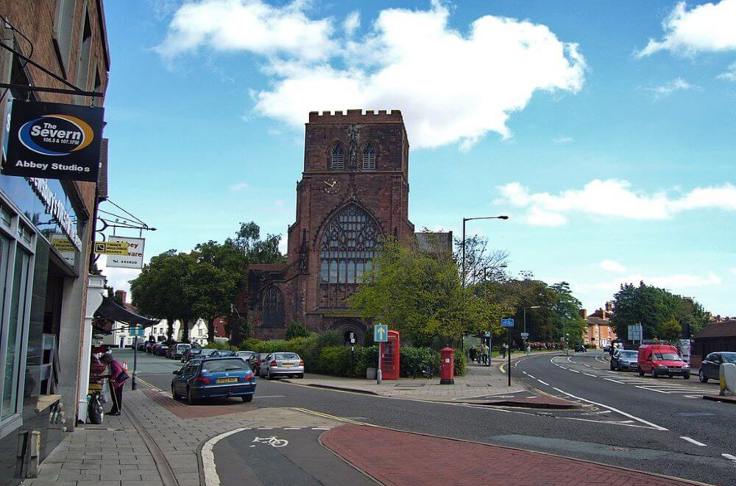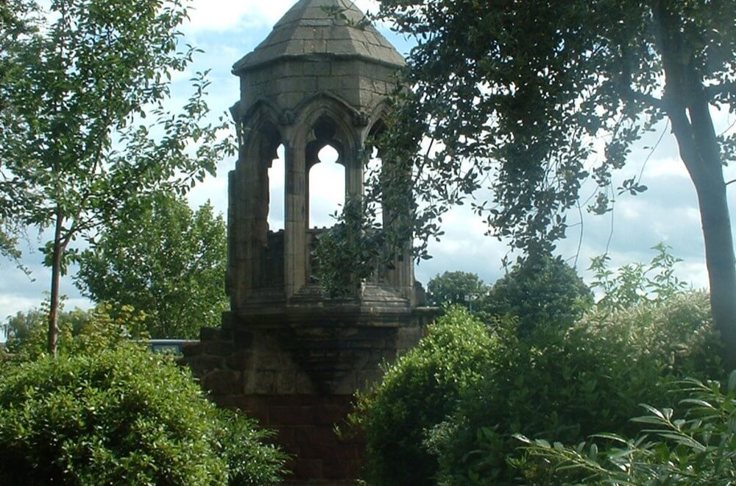 Abbey Foregate
In between the town centre and Cherry Orchard is Abbey Foregate, a gorgeous suburb that sits on the banks of the Severn and dates back to Saxon times. The biggest draw of living in the area, as the name would suggest, is the grandiose, 11th-century abbey that dominates the skyline. Who wouldn't want to wake up to that on those lazy mornings?
Why getting financial
advice

is important
Rainy days have an annoying habit of creeping up on us. Sudden illness or a broken boiler can spell disaster for your savings and financial goals. That's where thinking ahead can pay off. If you're keen to make the most of your hard-earned money, working with a financial consultant or adviser in Shrewsbury can help.

An adviser has the financial expertise to help you make your money work harder, by supporting you to:
Take advantage of tax relief
Make informed decisions on your investments
Build a solid plan to achieve your short, medium and long-term goals
Avoid financial pitfalls and plan for rainy days
We can help you take the first step towards financial advice if you think working with an expert could benefit you. The adviser partners we work with have decades of knowledge and we can match you with the most qualified expert for your needs in seconds. Tell us the type of advice you need and your contact details, and we'll do the rest!