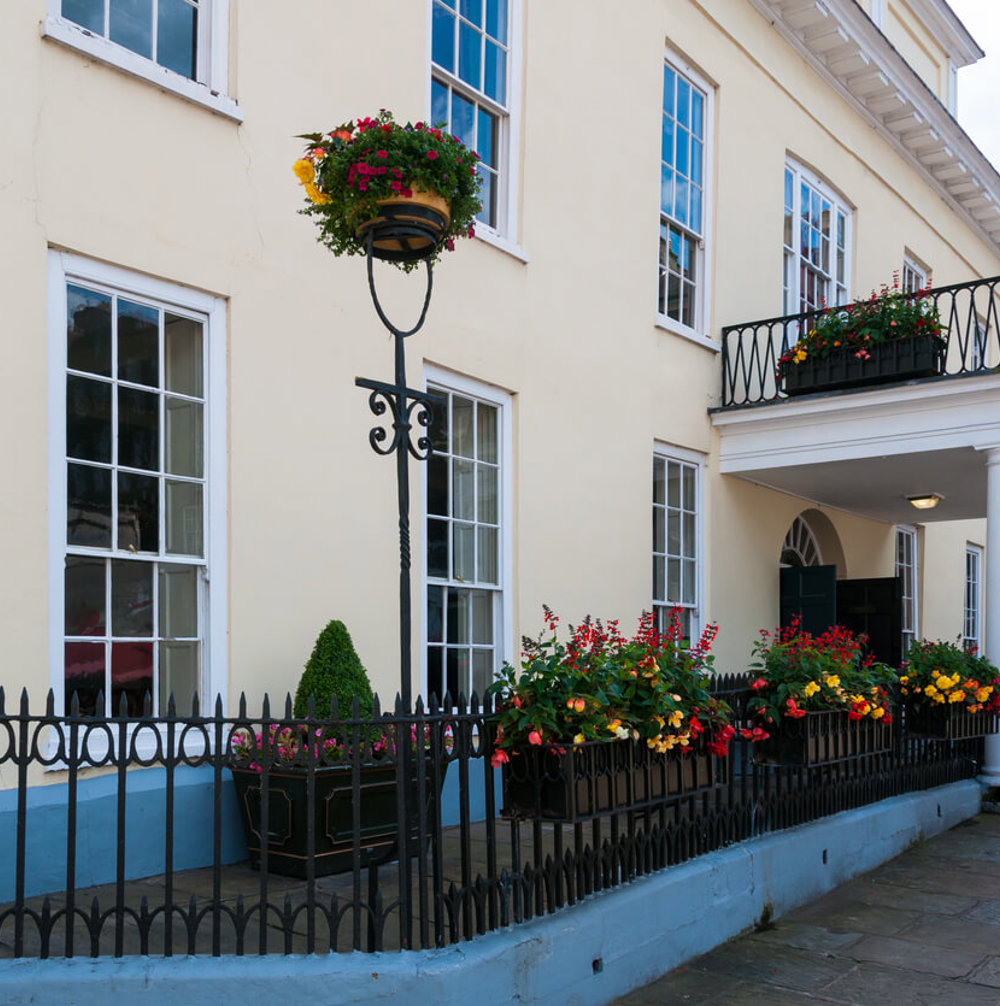 Typical Pensions in Bury St Edmunds
If you're like most Bury St Edmunds residents, you may have been saving into your workplace or personal pension for years. But have you ever wondered if your contributions will be enough?

That's a difficult question for anybody to answer, but we can put you in the right path. We conducted some research and discovered that people in the East of England typically:
Have a pension of £130,395 on average
Have an 81-year life expectancy
Should budget for a £17,366 pension deficit.
The statistics above might serve as a useful benchmark for what to aim for when calculating your expected pension amount. Of course, no two retirements are the same and you'll need to decide what lifestyle you'd like to achieve.
If you're still unsure of what's enough for your ideal retirement, speak to a financial adviser. We work with many financial advisers in Bury St Edmunds and can help you connect to expert advice.
Learn how a personal pension could help you save for the future in our personal pensions guide.
Property
market

in Bury St Edmunds
It is always beneficial to prepare ahead, especially when it comes to retirement. The pension contributions you make today will help, but have you considered other ways to supplement your retirement income? If you're a homeowner in Bury St Edmunds, you have many options to consider.

Our lifestyles change as we get older. The semi-detached family home you're living in now might tick all the right boxes. Yet, its size might feel like a burden to maintain in 20 or 30 years. Renovating your home could help make it future proof if you don't want to move.  Many homeowners employ equity release to get funds for house upgrades. But if you fancy a fresh start, you could also consider downsizing your home or moving to a quiet country village.

The average sold property price in Bury St Edmunds is £342,334 according to Rightmove statistics, an increase of 11% over the previous year. As more individuals want to buy in the neighbourhood, it may be a good opportunity to consult with an expert about the worth of your house.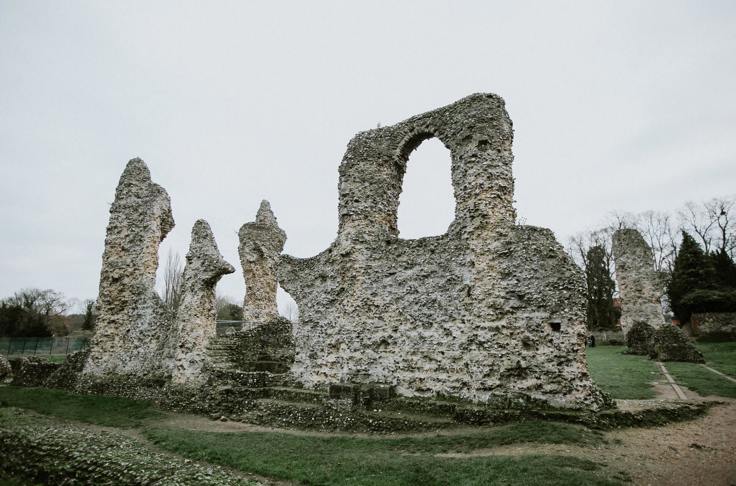 Bury St Edmunds
With its rich history, friendly locals and scenic views, it's no wonder that many choose to retire here. There's something for all tastes. Take a trip to Brandon Country Park's famous arboretum and walled garden, or watch the world go by in the town's many cafes. You'll also have plenty of events to look forward to such as the Science Fiction and Action Festival in October, or the LeeStock music festival. Visit the West Suffolk Council website for the latest events and more.
Great Yarmouth
If you dream of a retirement that feels more like a holiday, you'll feel right at home in Great Yarmouth. For starters, you can explore 15 miles of glorious sandy beaches. There's also plenty of amusements and family-friendly activities to keep the grandkids entertained. History buffs will also not want to miss the Burgh Castle Roman fort or the Greyfriars' Cloisters.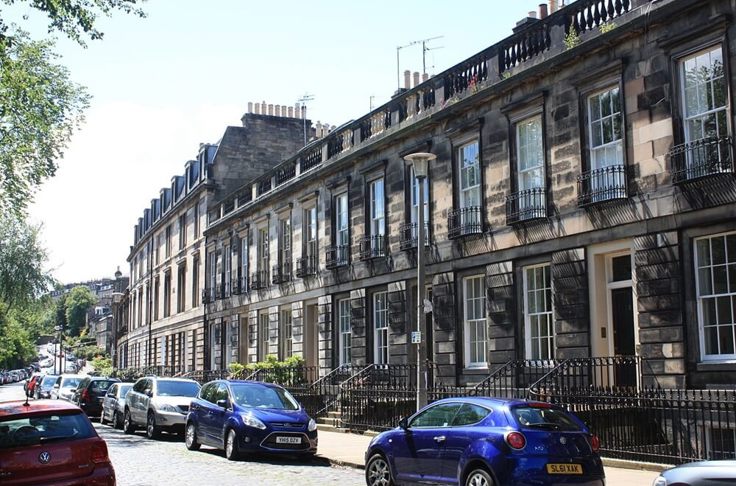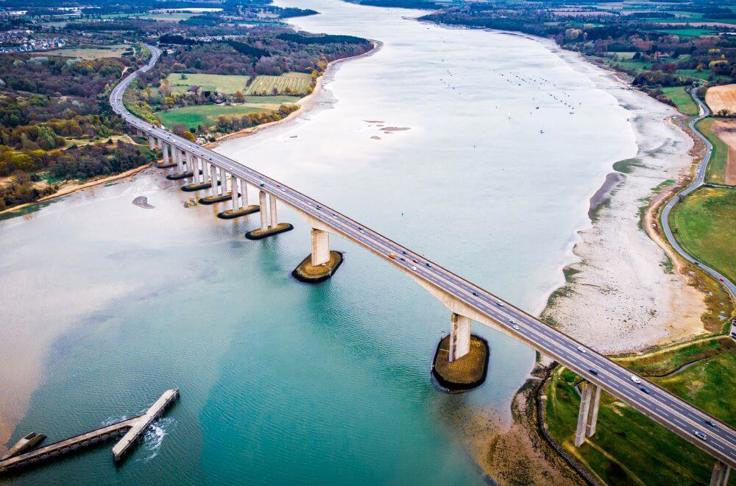 Ipswich
Surrounded by not one, but two Areas of Outstanding Natural Beauty, Ipswich is a nature lover's dream. Head to the shore and spend the afternoon in a beach hut. Foodies can also indulge in cuisines ranging from Japanese to Moroccan. You'll also find many opportunities to support your local community at Ipswich Market, which offers over 30 stalls selling plants, crafts, street food and much more.
Why is it vital to get
financial

advice?
Rainy days have a nasty knack of sneaking up on us. A sudden sickness or a faulty boiler may devastate your finances and financial aspirations. This is where planning ahead of time might help. Working with a financial expert or adviser in Bury St Edmunds can help you make the most of your hard-earned money.

An adviser has the financial knowledge to assist you in making your money work harder for you by assisting you to:
Profit from tax breaks.
Make educated investing decisions.
Create a strong strategy to attain your short, medium, and long-term objectives.
Avoid financial hazards by budgeting for rainy days.
If you believe working with an expert may be beneficial to you, we can assist you in taking the initial step. We work with adviser partners that have decades of experience, and we can match you with the best qualified expert for your needs in seconds. Tell us what kind of guidance you require and your contact information, and we'll handle the rest!
Local Financial Advice's free adviser matching service links customers from all across the UK with FCA-regulated specialists on a daily basis. We'll match you with the best financial guidance specialist in Bury St Edmunds, no matter where you live.

So, whether you need help with your retirement plans, investments, asset management, financial planning, or thinking about your long-term financial future, we can put you in touch with a competent financial adviser who will listen to your needs.

Learn how we link you with local financial advice specialists, how our free adviser matching service works, and why over 900 satisfied clients rated us Excellent on Trustpilot.