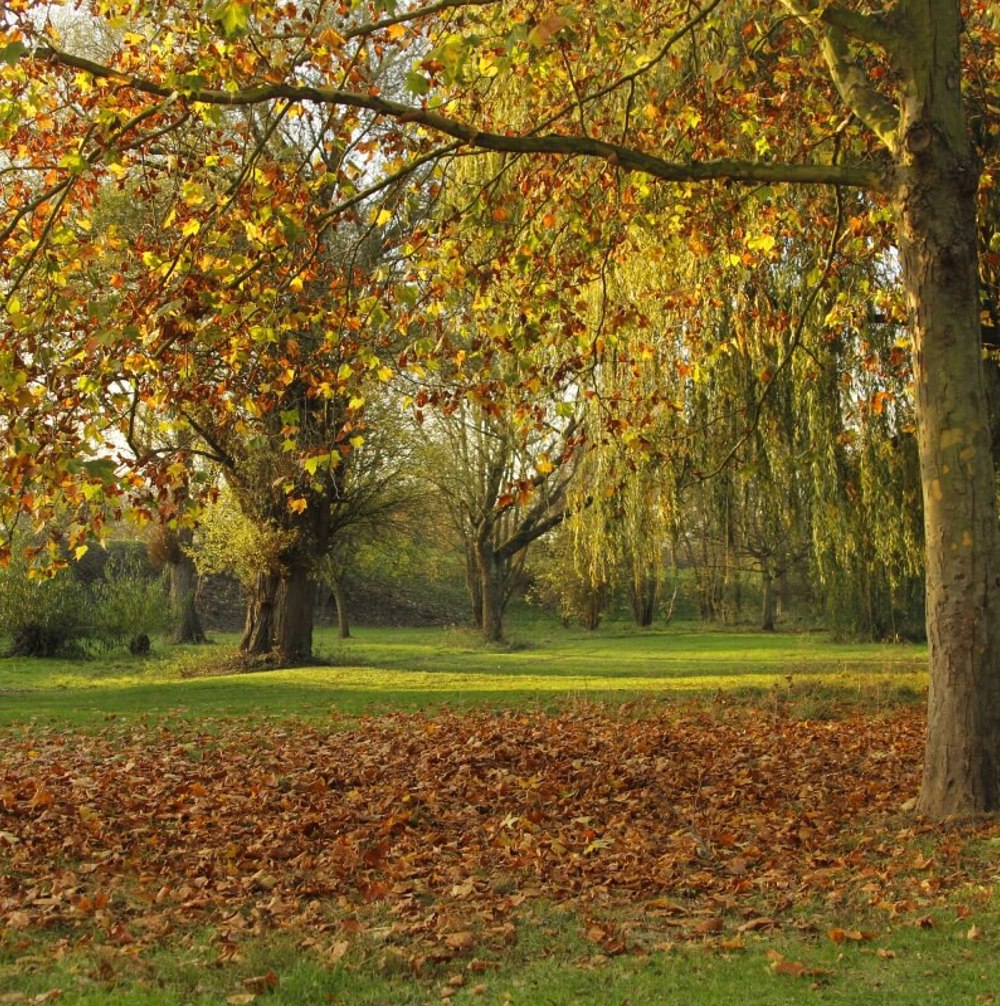 Chelmsford financial advice
Average pension in Chelmsford
You can scrimp and save and squirrel away all the money you can but, when it comes to retirement, everyone has the same thought: do I have enough? The closer you get to retirement, the more important this question is.

We've found that people in Chelmsford typically:
Have an average pension of £143,000
Have a life expectancy of 83 years
Should expect a pension shortfall of £15,781
Knowing how much money you need for retirement is rarely a simple task. You've got your savings, your assets and your pension. Depending on your career and circumstances, you may have several pension plans under your name. When it comes time to put your money to good use, having someone to guide you can make a big difference.
We can connect you with a financial adviser in Chelmsford and give you a free, no-obligation consultation. You can speak freely with your adviser to discuss what you want to get out of retirement. You're always in control - you choose whether to take their advice or not and if you want to speak with a different adviser, we'll find one for you for free.
Property
market

in Chelmsford
Did you know that your biggest asset in retirement might just be your home? Many people use retirement as an opportunity to downsize and find a new spot they can enjoy retirement in. But you don't always have to sell your existing property to get the home of your dreams - releasing equity from your home could help pay for the home improvements you've always wanted.
On average, properties in Chelmsford are valued at £470,750. Releasing some of that equity as a lump sum could bolster your pension fund as you budget for retirement. Many people still have to consider regular debts like credit card bills or mortgage payments into their retirement finances - a financial adviser could help you navigate these dangerous waters to ensure your pension isn't whittled away.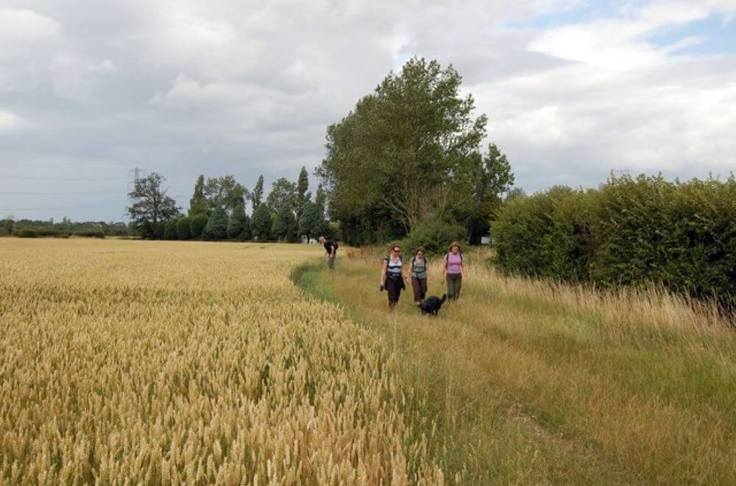 Tillingham
To the east of Chelmsford and sitting neatly on the coast is the delightful village of Tillingham. Home to just over a thousand people, it's the perfect place for your retirement if you're looking to get away from it all and put your feet up in a tight-knit community. If you're a keen cyclist, it makes the perfect base to explore the east coast and surrounding woodland.
East Hanningfield
If you're looking for something a little closer to Chelmsford, then East Hanningfield should be on your list. The nearby Hanningfield Reservoir is perfect for both fishing and scenic walks. In fact, people of all ages visit to walk the Wind in the Willows sculpture trail - taking in the beautiful landscape while snapping a picture with Mr. Toad and his friends.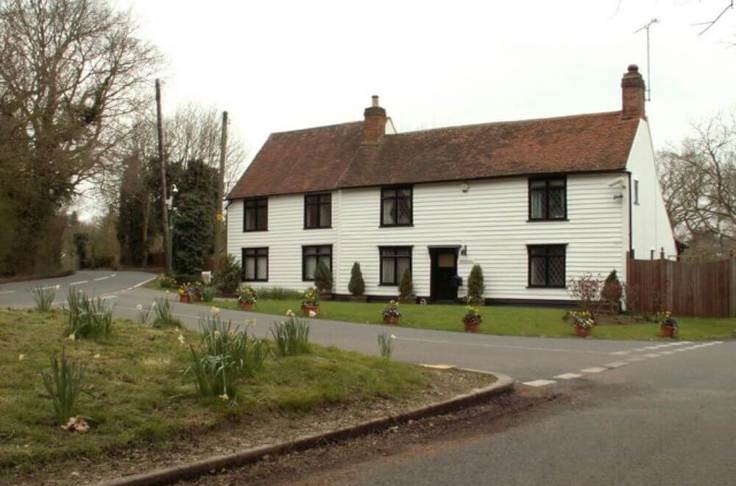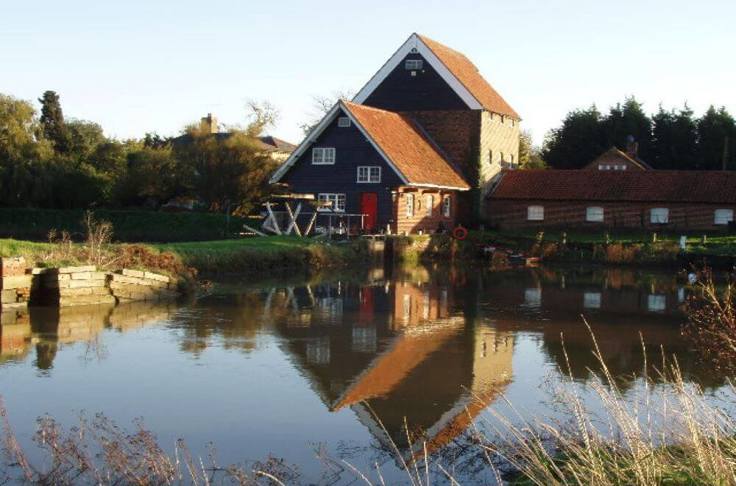 Battlesbridge
Battlesbridge is another delightful spot outside of Chelmsford but this one boasts a fine collection of antique stores in case you're looking for some vintage items. There's days out aplenty, as surrounding the village is the Battlesbridge Motorbike Museum, Marsh Farm Animal Adventure Park and The Rayleigh Club golf resort. You need to decide what to enjoy first!
Why getting financial
advice

is important
Rainy days have an annoying habit of creeping up on us. Sudden illness or a broken boiler can spell disaster for your savings and financial goals. That's where thinking ahead can pay off. If you're keen to make the most of your hard-earned money, working with a financial consultant or adviser in Chelmsford can help.

An adviser has the financial expertise to help you make your money work harder, by supporting you to:
Take advantage of tax relief
Make informed decisions on your investments
Build a solid plan to achieve your short, medium and long-term goals
Avoid financial pitfalls and plan for rainy days
We can help you take the first step towards financial advice if you think working with an expert could benefit you. The adviser partners we work with have decades of knowledge and we can match you with the most qualified expert for your needs in seconds. Tell us the type of advice you need and your contact details, and we'll do the rest!
Our service
Local Financial Advice's free adviser matching service connects people all over the UK daily with FCA-regulated experts. Wherever you're based in Chelmsford, we'll match you with the financial advice expert that's right for you.
So whether you are looking for advice on your retirement plans, investments, wealth management, financial planning or thinking about your long-term financial future, we can help put you in contact with a trusted financial adviser who will listen to your needs.

Learn more about how we help you connect to local financial advice experts, how our free adviser matching service works and why over 900 happy customers rated us Excellent on Trustpilot.