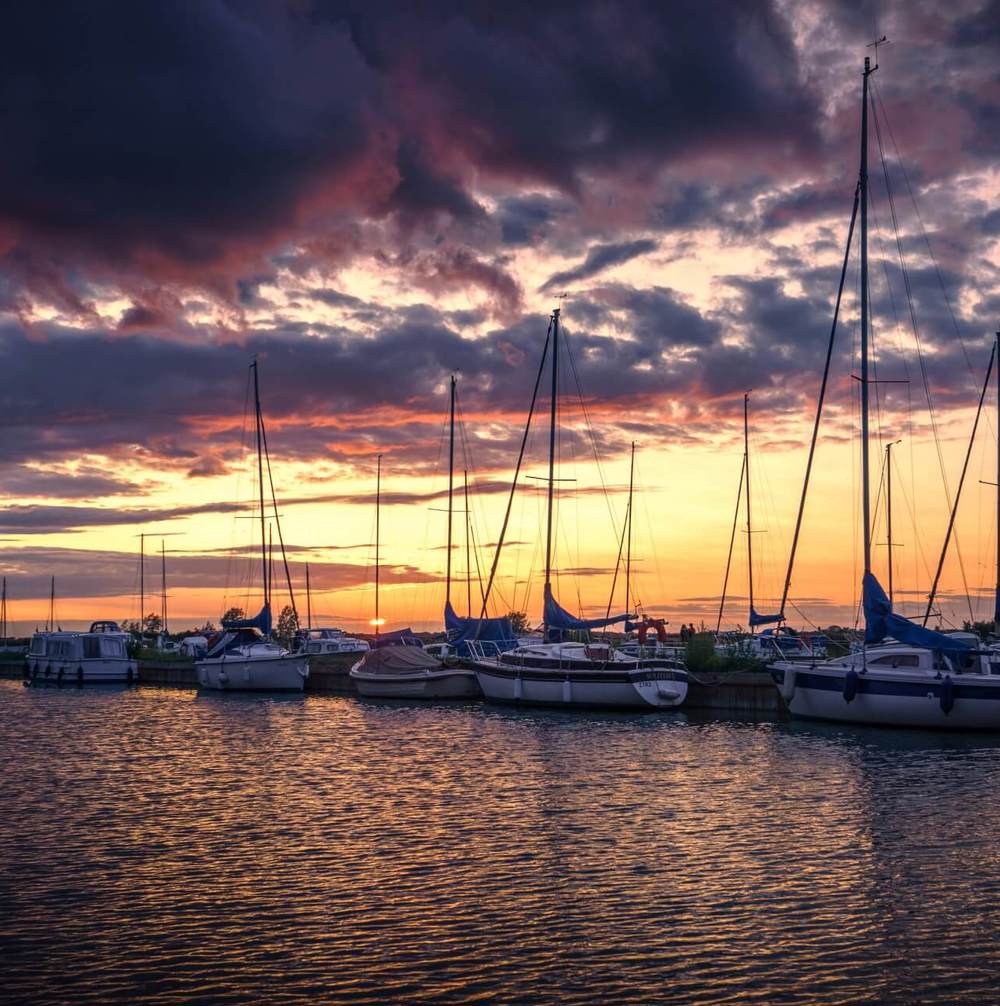 Average pension in Norwich
Average pension in Norwich
One of the best ways to learn is to learn from others - and that certainly helps when you're trying to find the ideal amount to save for retirement. The good news is you don't need to poll folks at your nearest retirement community.

We've done the legwork and found that on average people in Norwich usually:
Have an average pension of £130,395
Have a life expectancy of 81 years
Should expect a pension shortfall of £17,366
Pension pot calculators can be reassuring when you're trying to understand how to plan for retirement. But seeing that estimate doesn't help you answer the key question: will your savings be enough to last? We're living longer than ever in the UK - and that means budgeting for a longer retirement.

Financial advisers have the expert knowledge you need to help you achieve a fulfilling retirement. They'll help you understand your financial goals and build a solid plan, giving you peace of mind. And it all starts with a free, no-obligation consultation. Our handy service makes getting started easy and can connect you with an expert adviser in Norwich in seconds.
Property
market

in Norwich
If you're a Norwich homeowner, you'll have much more than just your State Pension and personal pension to rely on. Retirees looking for extra income often choose to downsize to smaller properties. If you'd rather stay in your current home, equity release could be an option to free up cash. That could be the extra income you need for that dream cruise or a more comfortable lifestyle.
The average Norwich house price is £272,348 according to Rightmove, up 10% since 2020. As more people seek Norwich's mix of heritage, city buzz and countryside charm, this could be a good time to speak to your adviser about equity release.

Working with a financial adviser could help you feel more confident about your options. They'll help you identify your options and weigh each one to help you build a solid roadmap to a worry-free retirement.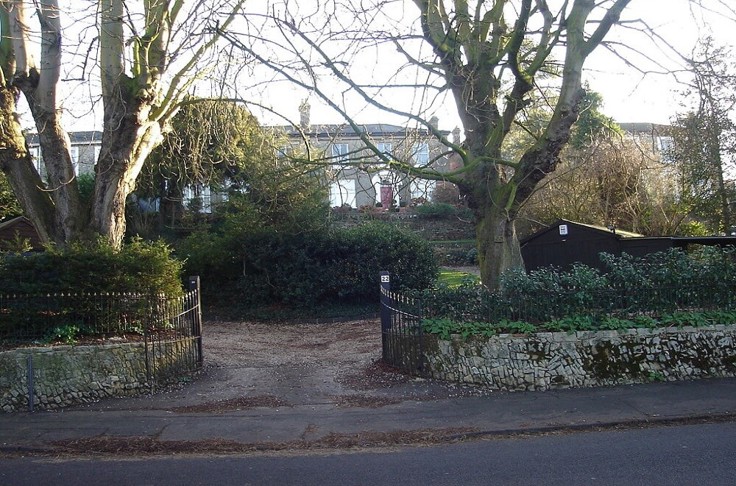 The Golden Triangle
If only the best will do, then The Golden Triangle may be the ideal place for you. Dubbed Norwich's Notting Hill, it's no surprise that it's home to many of Norfolk's top schools. But while it's an obvious hit with families, it's an attractive retirement spot too. The city's amenities are well within reach and you're never short of entertainment with summer festivals, cosy pubs and three parks to enjoy.
Great Yarmouth
You'll find this charming seaside town 30km from Norwich. Yarmouth is a delightful mix of sun, heritage and entertainment. In just a day, you could go on a heritage walk tour, enjoy fish and chips at Harry Ramsden's and watch the sunset at South Beach. And if you fancy a pleasant day out with friends, Broads National Park is a short drive away.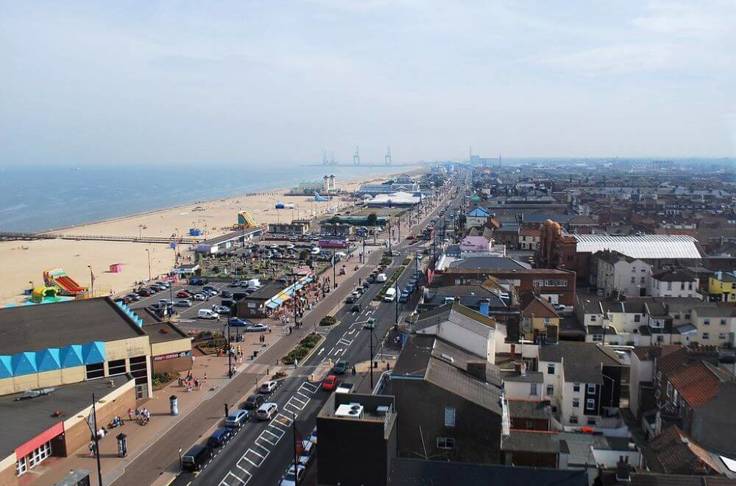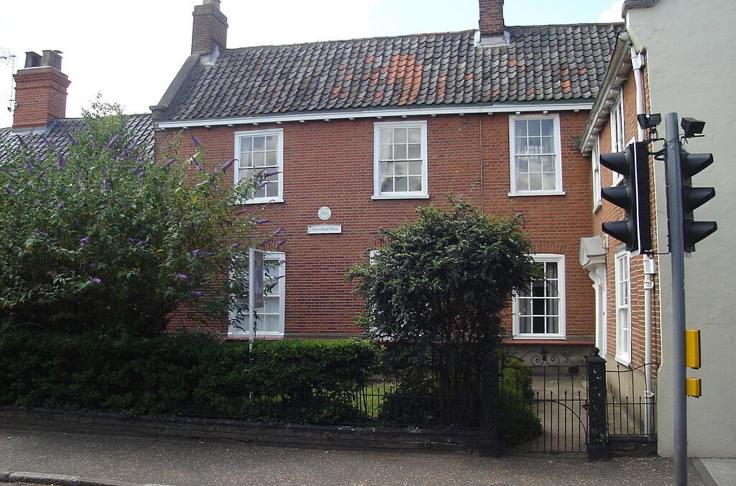 Old Catton
For somewhere closer to Norwich, this village is perfect for retirees that want a mix of country and city living. Wander historic Catton Park's woodland and wild flower meadow. And if you're a bookworm, you'll not want to miss a trip to Spixworth Road. There you'll find the house where Anna Sewell wrote the classic Black Beauty.
Why it's important to get pension
advice

now
You should start planning for retirement as early as possible. Even if you're months or years away, you could benefit from speaking to a professional. They can do much of the heavy lifting, breaking down complex products and options into plain English.

Most of all, they'll help you get on the right track. By reviewing your current position and where you want to be in the future, they'll support you to achieve your goals. Whether that means starting your own business or living more comfortably, financial advice could be the answer. It all starts with a free, no-obligation consultation.

We're here to help you take the next step towards a better future. Our free service helps you connect with an expert in a few clicks. Simply tell us what type of advice you're looking for and we'll match you with an expert and arrange your free consultation.

It really is that simple. Click the link below to get started planning your ideal retirement.