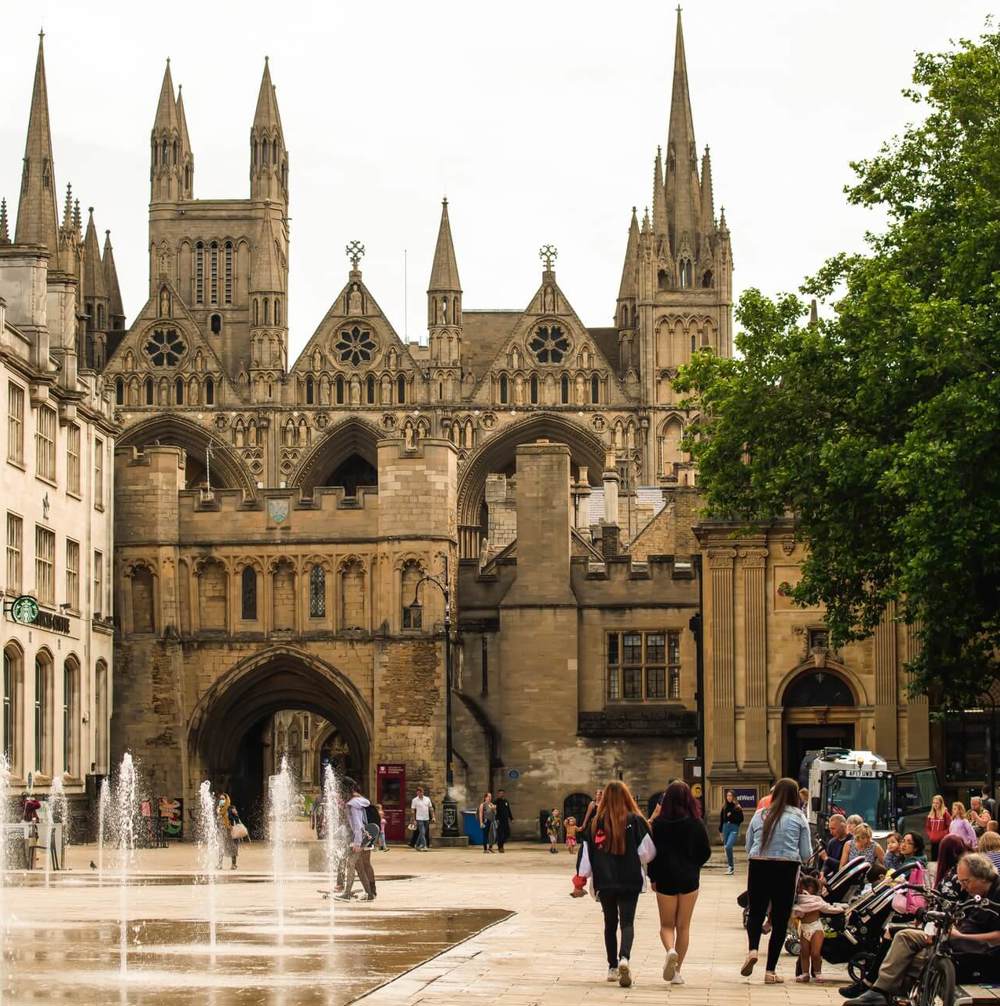 Peterborough average pension data
There comes a point in everyone's lives when it makes perfect sense to seek financial advice about getting the most out of a pension pot. Even if you are one of those folks who has managed their own finances all their lives, there might still be more retirement funds to be gained from seeking out a little expert advice at the right time.

That's precisely why we're here: to link you with a financial adviser in Peterborough so you can make the most of your financial circumstances as you approach retirement.

In the East Midlands, we know from our research that people have:
Average pension value of: £125,428
Life expectancy: 80 years
Pension deficit of: £15,781
With the help of an expert, you should be able to think about easing yourself into retirement instead of worrying about where it will leave you financially, whether you want to spend it in Peterborough or not.
Property
market

in Peterborough
When it comes to the housing market in the East Midlands area, the average price of a house comes in at £226,846, which equates to an annual increase of 14.3%. This could present a good opportunity for many homeowners who are planning for their retirement.

Many people in the area downsize their properties in preparation for retirement or consider equity release. These options can help free up cash that you would otherwise quite literally be sitting on and may, in turn, make your later years more financially comfortable than you previously thought possible.

By speaking to a professional pension adviser, you'll be able to quickly get to grips with all the options available to you and make the most of the years you've worked all your life to enjoy.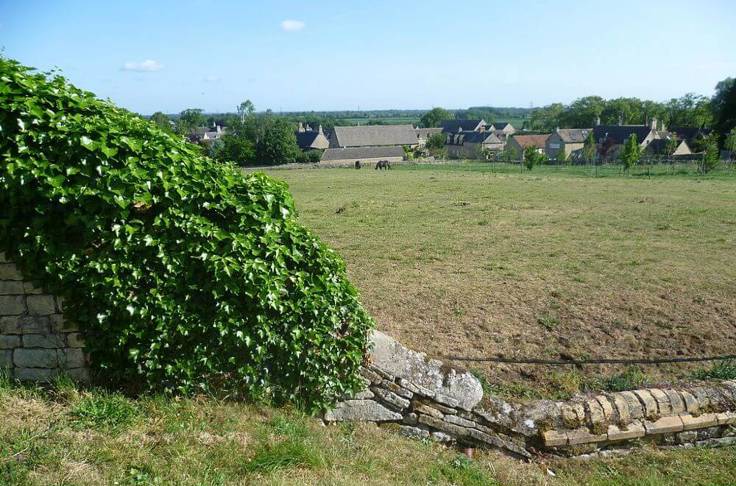 Ufford
There aren't many places like Ufford when you consider the combined convenience and tranquility of its location. It's far enough out of the city, close enough to the A1 and right next to a farm shop, a traditional pub and plenty of greenery, including a nature reserve, so there's every reason to want to call it home.
Orton Wistow
Can you imagine having Ferry Meadows in Nene Park as your garden? OK, not quite, but amazing walking routes, horseback riding and lakeside picnics are only a short walk away from homes in Orton Wistow (or Orton Waterville, for that matter). What's more is that Peterborough itself is only a couple of miles east of this desirable area.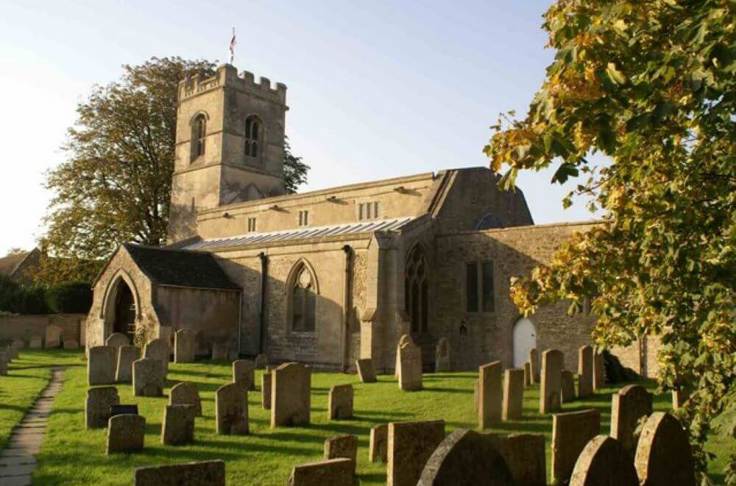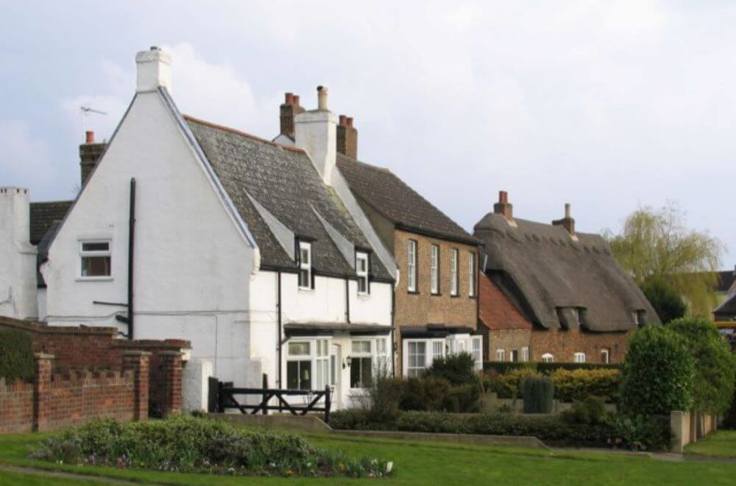 Yaxley
Head south of Peterborough for about four miles and you'll be in the popular village of Yaxley, which boasts an array of friendly, welcoming pubs and cafés and a local football side, should that pique your interest. It's ideally situated to the east of the A1, so you can drive to Cambridge in under an hour from Yaxley, too.
Getting the best
advice

is key!
Because life is full of ups and downs, it's vital to keep track of your personal money. Getting the right professional assistance might make your money work harder for you.

You are under no obligation to use your adviser's services. If your adviser thinks the advice isn't right for you, they'll let you know right away. And, in the unusual event that you are dissatisfied with your adviser, we will replace him or her without hesitation.

Find out more about how we help you connect to local financial advice experts, how our free adviser matching service works and why over 900 happy customers rated us Excellent on Trustpilot.