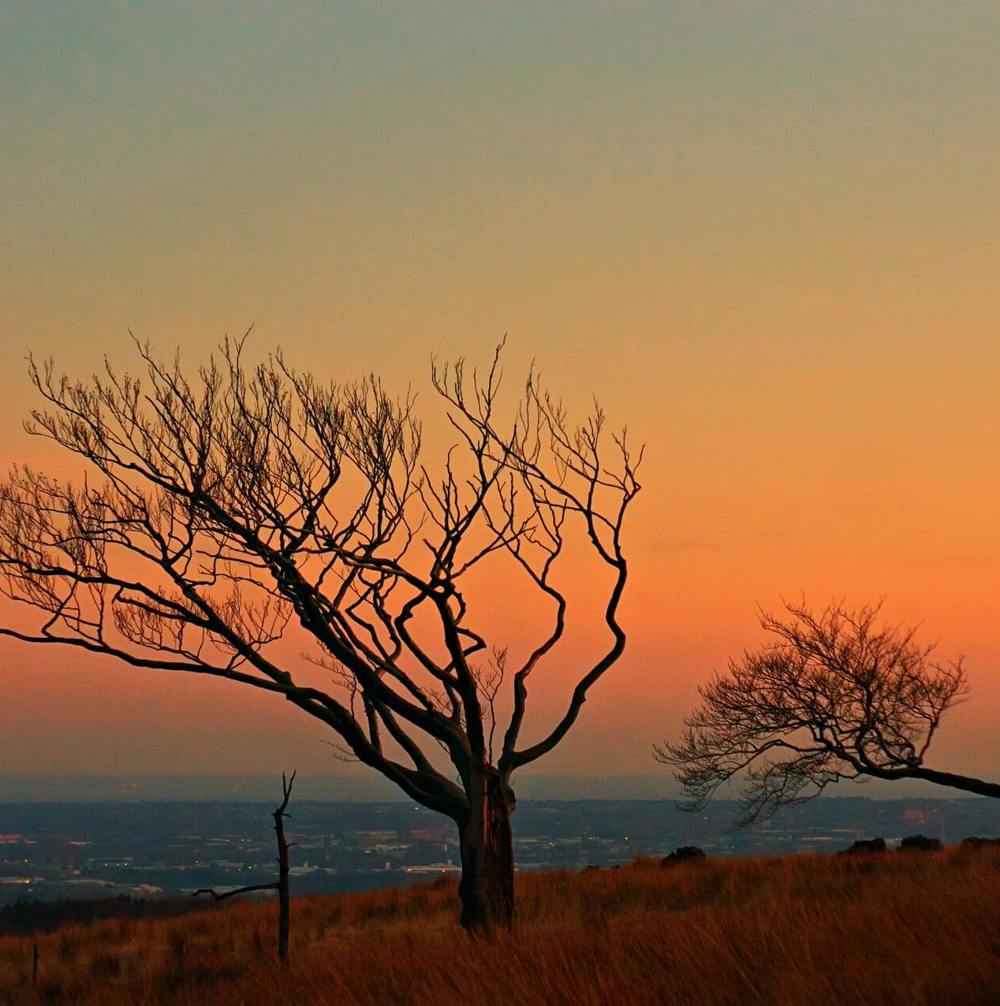 Financial Stats for Bolton
It's possible that planning for your retirement isn't front of mind right now. However, a little forethought now might help you plan for the future.

We've done the research and found that on average, people your region have:
An average pension of £123,694
An average life expectancy of 78 years
A potential pension shortage of £15,716
These estimates might help you work out what you want to achieve with your present pension account. However, you'll need to consider what sort of retirement you want in order to obtain a more exact estimate of how much you'll need.
This is when financial guidance might come in handy. Working with a financial adviser may help you define your retirement objectives and create a sound strategy to attain them. Our helpful service connects you with a local expert in Bolton to assist you take the first step.
Property
market

in Bolton
How you spend your free time when you retire is a nice problem to have. But have you ever considered where you'll live? Once the kids move out your family home may start to feel cavernous and too costly to manage. This is why many retired homeowners choose to downsize.

Future proofing your home is another option, and costly home renovation could reduce your pension pot if you're not careful. Many people select equity release to free up cash for this reason, and it may be a choice if you're 55 or older.

The average house price in Bolton is £198,493, according to Rightmove data. This figure is up 12% from the previous year and could rise as more people aim to get on the property ladder. With this in mind, speaking with a financial adviser about the worth of your property and funding your retirement plans may be a smart idea.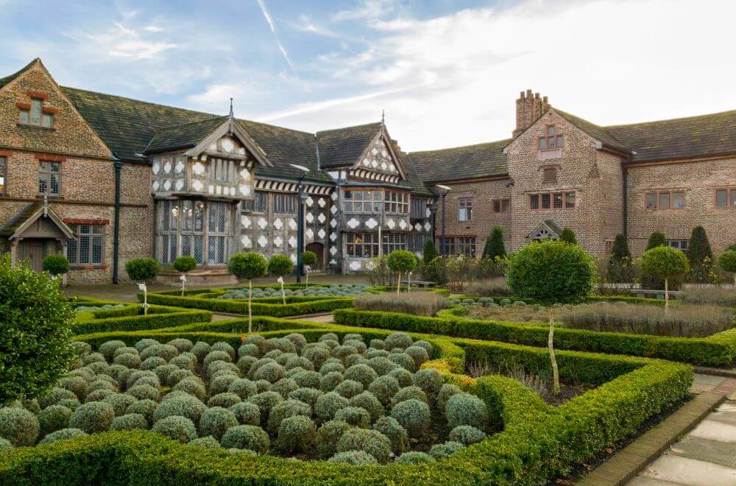 Salford
The city of Salford has evolved from a textile powerhouse to an innovative business centre. It's also a prime spot for culture and is ideal for retirees that want to keep their fingers on the pulse and explore the world, one dish at a time. The Quays also offers a host of amenities such as The Lowry arts centre, a cinema and a shopping mall.
Atherton
Like many North West towns, Atherton was built on the textile industry. Since then, it's become a tight knit community of retirees and families alike. Manchester Evening News named local pub, The Snug, as the best live music pub for their entertainment and warm hospitality. History buffs should keep an eye out for local landmarks around town. You'll soon spot many listed buildings bearing the name of Chowbent, the town's former name of 300 years.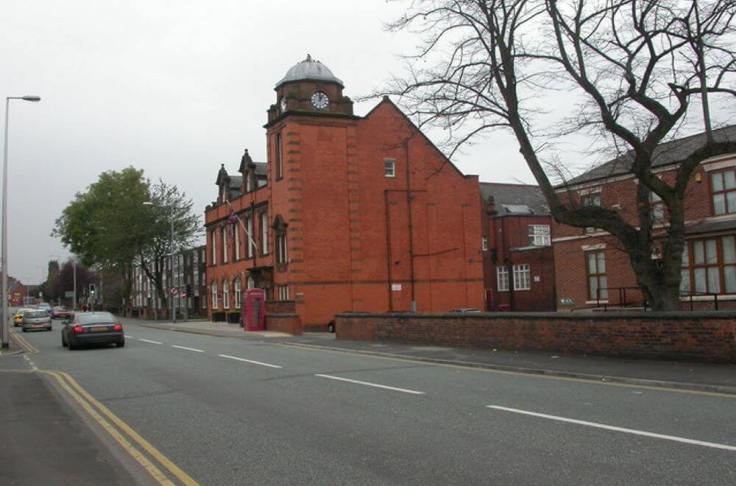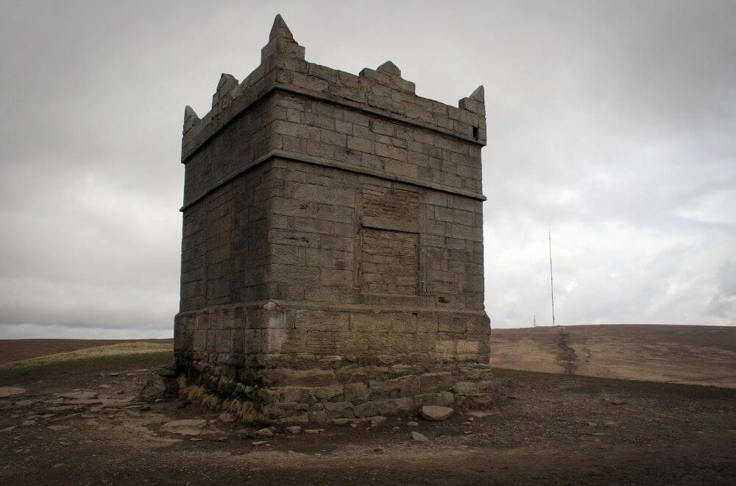 Horwich
With Horwich, you can have it all in retirement. Excellent connections mean you're minutes from the UK's largest retail and leisure park, The Middlebrook. Those looking for adventure also can't go wrong with a walk or cycle around Rivington Pike, which is part of the West Pennine Moors. You'll be spoilt for choice with your pick of pubs, bars and restaurants in the town centre for a night out or catch-ups with friends.
Why we
recommended

getting financial advice
When was the last time you talked about money? It's not the easiest subject to talk about - and even harder to face when you're faced with tough financial decisions. A chat with a financial adviser could help you take advantage of tax relief and make your savings and investments go further.

Not sure where to start with advice? That's why we're here. Our service makes connecting to a financial adviser as simple and straightforward as possible. Filling out our form takes a few seconds and helps us figure out what kind of advise you need. We then use this information to connect you with an expert with the right qualifications to suit your needs.

Your expert will then invite you to a free consultation. This session is a chance for you to get to know your adviser and decide whether financial advice could work for you. You may not need financial advice, but your expert will offer helpful guidance to point you in the right direction.
Learn how we can match you with local financial advice professionals, how our complimentary adviser matching service works, and why we have over 900 pleased clients who have given us an Excellent rating on Trustpilot.