Average pension in Carlisle
Budgeting for your retirement can be daunting. After all, you've always known you need to pay into a pension but you've never had to decide how to use it. Until now. With retirement on the horizon, you're naturally looking forward to a well-earned break. But is your pension set up to support you?

We've found that people in Carlisle typically:
Have an average pension of £129,000
Have a life expectancy of 80 years
Should expect a pension shortfall of £15,716
The idea of saving so much in your pension and still falling short can be disheartening. However, many people have to make compromises in their retirement not because they don't have enough money, but because they don't know how to use the money they have wisely.
This is where professional advice can help. We've helped hundreds of people find a financial adviser in Carlisle. If you do the same, you'll get a free, no-obligation consultation so you can discuss your retirement options with an expert. It could be the difference between cutting back and enjoying retirement to its fullest.
Property
market

in Carlisle
Speaking with a professional could help you assess all of your financial assets and how they can be used to support the lifestyle you want through retirement. Many people only consider their pension, their personal savings and the state pension. In reality, there are many flexible ways you could access more financial support - this includes accessing the equity you accumulated in your home by paying off your mortgage.
On average, properties in Carlisle are valued at £146,000. Depending on when you bought your home, it may have increased in value and be a valuable asset you could utilise. Releasing a portion of that equity and turning it into cash could help you pay for home renovations or support your loved ones. All without hurting your pension pot.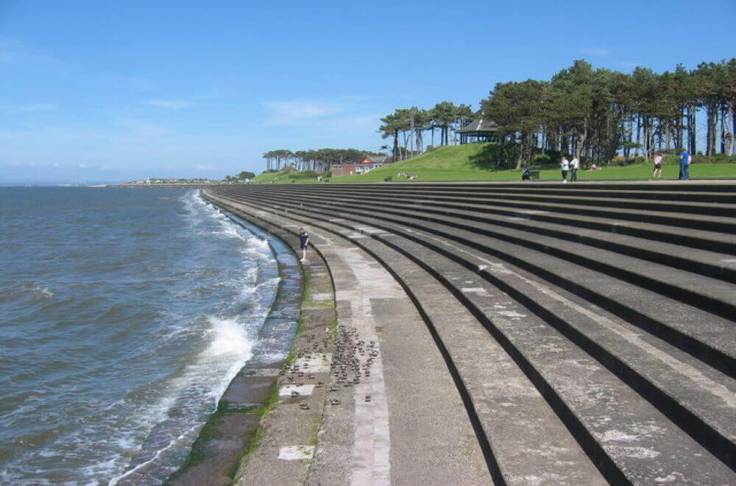 Silloth
If you're looking for a gorgeous seaside town to help while away the days, there are few places better than Silloth. It sits in the middle of the Solway Coast Area of Outstanding Natural Beauty and is filled with lovely cafes, stores and restaurants that harken back to its Victorian-era roots. Dog lovers will never tire of roaming the pebble beach and the annual beer and music festival is chock-full of entertainment to enjoy
Keswick
The advantage of living in the North West is that you're never too far away from the Lake District and the incredible scenery it holds around every corner. Picking just one place to retire to is difficult but Keswick eaks out the competition. It's a bustling town with serious culture thanks to the magnificent Theatre by the Lake that overlooks Derwentwater. And if golf is more your scene, you can enjoy a quick round while taking in views of mountains like Skiddaw and Helvellyn.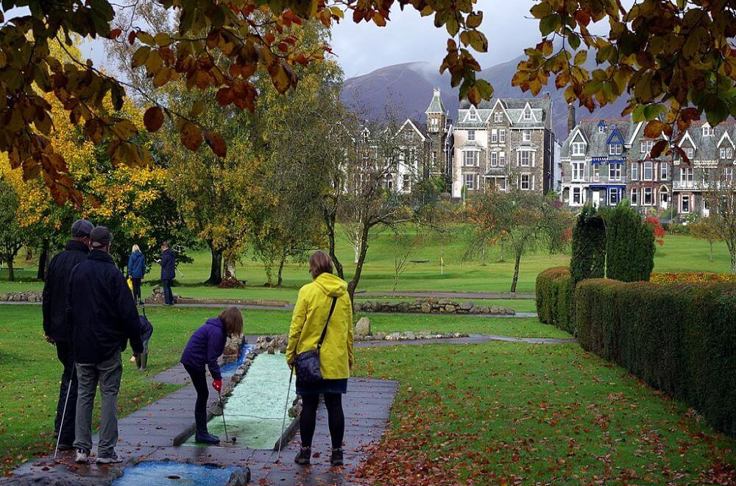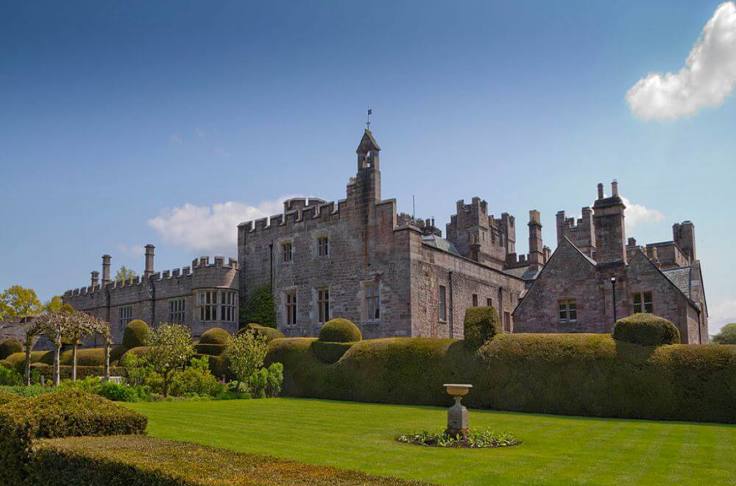 Penrith
Retiring to Penrith means having all manner of the great outdoors right on your doorstep. It sits between the Lake District and the North Pennines and is also a stone's throw away from the Yorkshire Dales. When you aren't scaling a mountain, you can enjoy the local history which includes the country house Hutton-in-the-Forest which is, according to legend, the Green Knight's castle from the days of Arthur. You're all set for exploring, as long as the famous Cumbrian weather is on your side!
Why it's important to get pension
advice

now
When we're sick, we go to the doctor. When the car breaks down, we take it to the mechanic. But when we need a little help with our money, people are reluctant to get help from an expert. We understand that discussing your finances with someone else can make you feel uneasy at first, but finding a financial adviser could be the best decision you make before you retire.

We pride ourselves on helping people find a financial adviser quickly and easily. Taking just 60 seconds to enter your information will mean we can match you with an adviser. You'll be contacted and invited to a free consultation to discuss your financial goals. You're under no obligation to take their advice and if you're unhappy, we'll find you a new adviser for free.

Just click the link below and take the first step towards trusted, professional advice.