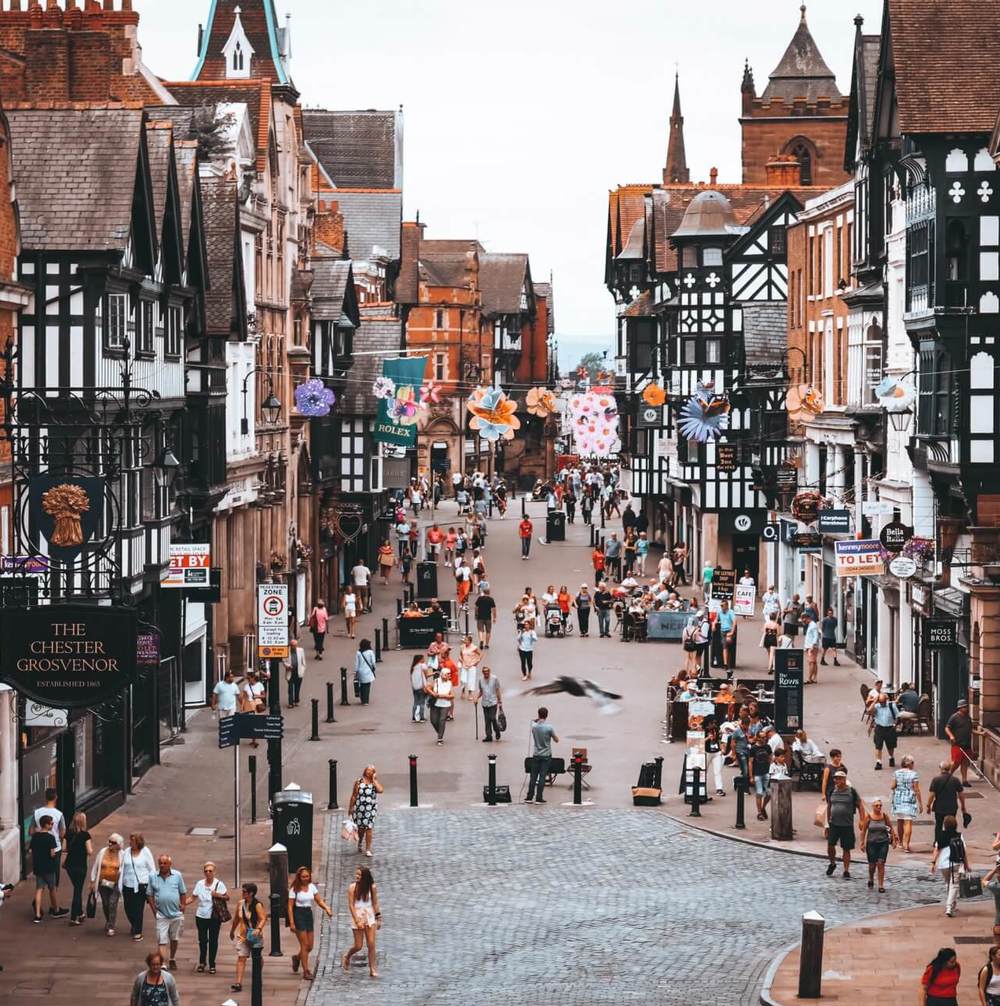 Average pension in Chester
Confused about how much you should be saving in your pension pot? Learning what the average pension looks like in Chester could help you understand what to aim for with your retirement plan.

We've crunched the numbers for you and found that in Chester locals usually:
Have an average pension of £123,694
Have a life expectancy of 78 years
Should expect a pension shortfall of £15,716
Your future Chester retirement
How do these numbers compare to your own expected savings at retirement? The figure you see might look reassuring, but it may only help you cover the basics. To get a better idea of what your future retirement could look like, you'll need to factor in your goals, lifestyle and health. That's where financial advice comes in.
A financial adviser can help you understand what type of lifestyle you'd like to achieve in your golden years and how much you'll need to save right now. Many offer free consultations where you can discuss your situation and gain helpful insight into your options. If you're interested in getting expert advice, we can help you get started by matching you to an adviser for free.
Property
market

in Chester 
The joy of being a Chester homeowner is that you have a place you can call your own. But did you know that your home could also offer an extra source of retirement income? Many people use equity release to free up their home's equity as tax-free cash for comfier lifestyles. If you'd prefer to keep the home you love and are 55 or older, it may be worth considering how extra cash could help you achieve your own goals.
According to Rightmove, the average house price in Chester is £279,450. This figure has risen 7% from 2020 and could rise further as demand for housing grows. If you're looking for extra retirement income, this could be a good time to speak to an adviser about equity release.

A financial adviser will help you identify all your retirement income options. And if they feel financial advice is right for you, they'll offer personalised recommendations to help you get on the right track.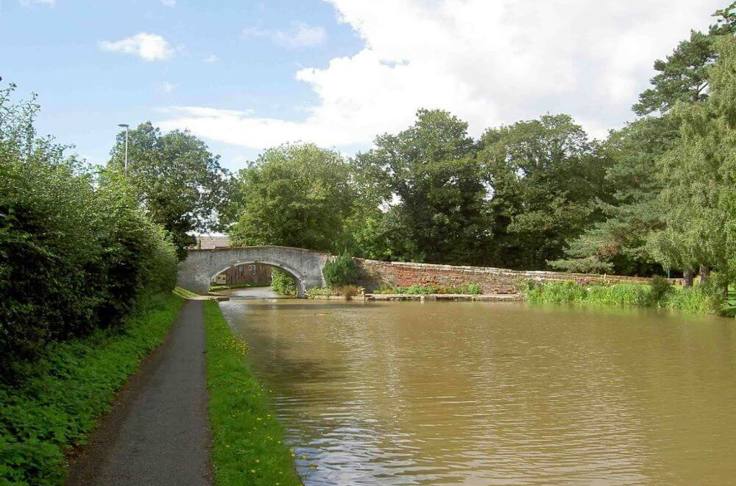 Christleton
This Best Kept Village competition winner is the perfect spot for retirees that want to escape the hustle and bustle. Houses are on the pricier side, but you'll gain a host of amenities such as charming local pubs, a sports centre, swimming pool and cricket club. Nature lovers will also want to visit the local pond, where you can spot ducks, swans and other wildlife.
Handbridge
It's not only retirees that flock to Handbridge. Its rich heritage and spectacular views inspire the many artists and creators that call it home. Enjoy walks along the River Dee or spot the remains of ancient Roman walls. The village is also home to a riverside cottage rumoured to be an alleged secret tavern known as 'Nowhere'. Its mysterious past also inspired the classic Beatles song 'Nowhere Man'.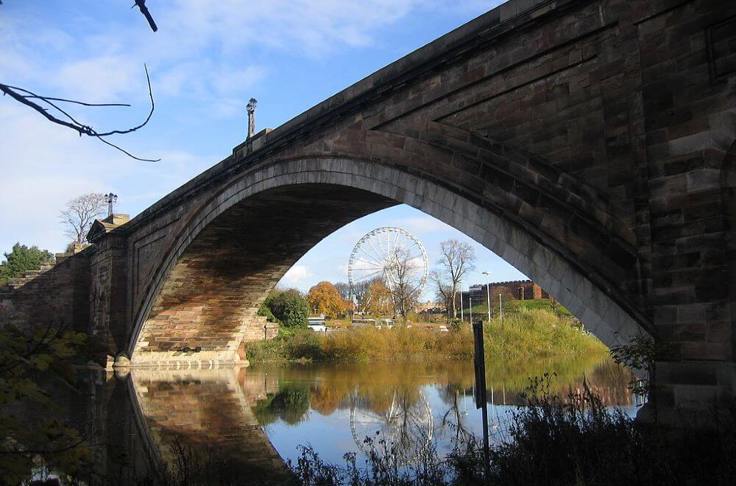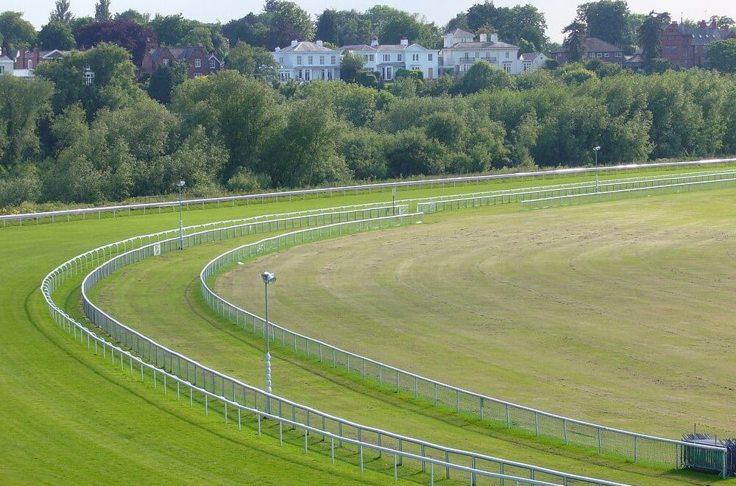 Curzon Park
If you want a luxury retirement, upmarket Curzon Park should tick all the right boxes. The exclusive suburb lies south of the River Dee. Today, it's where you'll find many of Chester's most prestigious residences. Perfect your swing at nearby Chester Golf Club or keep fit with a weekend walking group.
Why it's important to get
pension

advice now
There's never been a better time to start planning your retirement than now. Financial advisers have the expert knowledge to help you understand your retirement options and make your savings go further.

They'll work with you, giving you the support you need to work towards your goals and a better future. Financial advice could be the key to realising your dream, whether that's a new kitchen or a luxury holiday.

We want to help you take the first step towards realising your retirement goals. Our free service takes the stress out of searching for a local expert. Just tell us what type of advice you need and we'll connect you with a local Chester expert and arrange your free consultation.

Are you ready to find your retirement path? Click the link below to connect to an expert today.