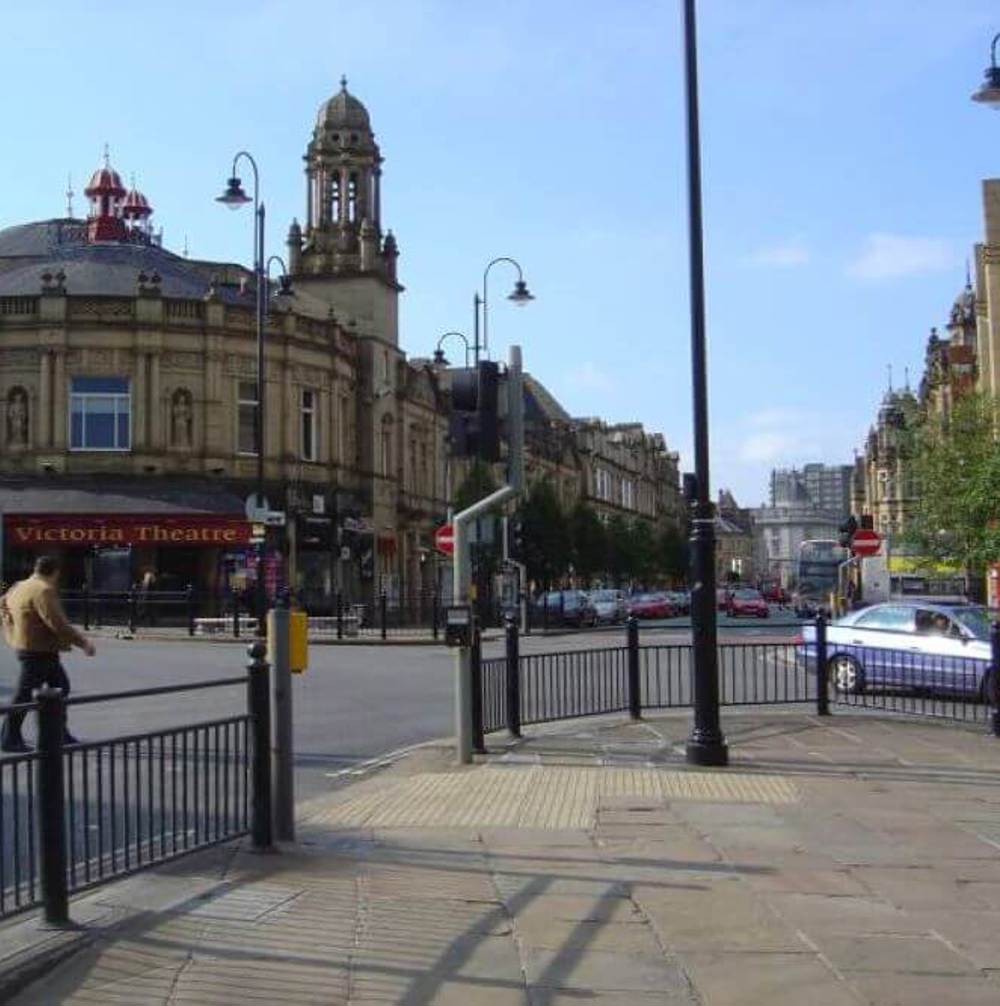 Average pension in Halifax
The years of freedom that await you in retirement are tantalising, to say the least, but you'll know as well as anyone that it takes some careful financial planning to get there.

That's why many people in the Halifax area seek the guidance of a qualified financial adviser when the time is right. Even if everything seems to be in order, there can be some lingering questions that need answers to help you gain the confidence that you're definitely heading in the right direction.

The advisers we work with in the area will be able to discuss how your situation compares to the averages across Yorkshire and the Humber and, indeed, what opportunities you might have before you. For a start, our research shows that people in the region typically:
Have an average pension of £117,551
Have a life expectancy of 79 years
Should expect a pension shortfall of £27,723
You can dig into the details of how your own circumstances compare with a qualified adviser and get the financial recommendations you need to prepare for the future.
Property
market

in Halifax
If you're a homeowner in Halifax, you might be wondering what to do with your property in your later years. Is it the home you want to retire in or would you prefer to downsize and move to a different area? Is it possible to remortgage or convert part of your home into a bed and breakfast for some extra income?

Government data puts the average cost of a house in Yorkshire at £194,518, which is 15.8% up on the previous year, so there could even be a financial opportunity in the increased value of your home.

All of this and more can be covered in a consultation call with a financial adviser in Halifax and, better still, it'll be totally free for the first hour. Whether you've decided what to do or your plans are up in the air for your retirement, there's an adviser out there for you and it's our job to connect you with them.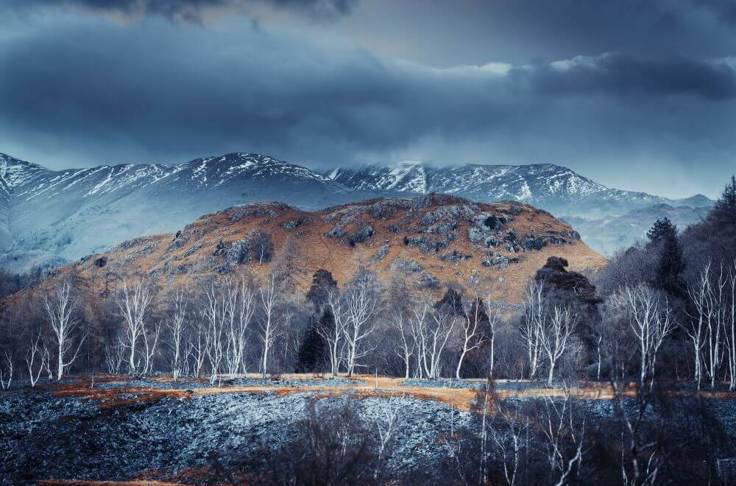 Sowerby Bridge
Southwest of Halifax in the Upper Calder Valley is the small market town of Sowerby Bridge, where there's plenty on offer for people who have left their working lives behind. The Moorcock Inn is the diamond in the dale that is Calderdale, located just south of Sowerby in Longley, while the surrounding countryside is perfect for dog-walkers and hill-hikers alike.
Hebden Bridge
Few places in the country are as charming and hypnotic as Hebden Bridge, a thriving market town with something of an artistic soul. People are attracted to it in retirement thanks to the laid back pace of life. Creativity fills the streets, while delicious food and drinks fill the locals in the many quirky pubs and restaurants.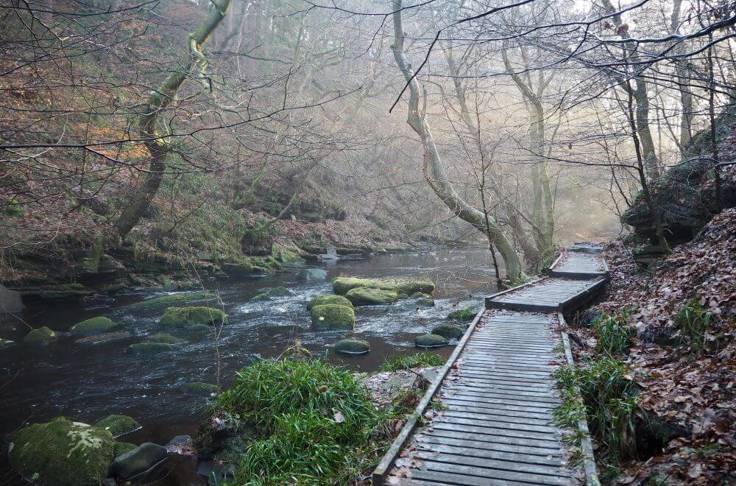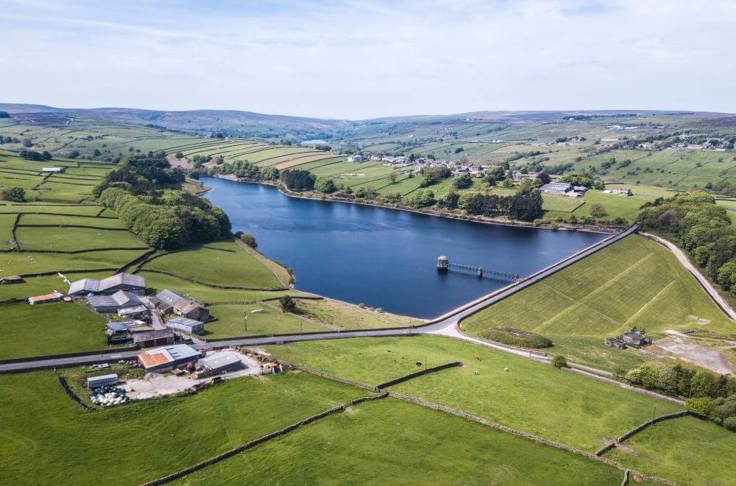 Haworth
Home to the Brontë family, Haworth is nothing less than a bona fide Yorkshire idyll. The history of the place speaks for itself, but the feel of it has to be experienced first-hand—it's why many people in the area choose to settle down there. Even when the famous weather draws in on the moors, it's as picture-perfect as you would expect from a county like Yorkshire.
Why getting financial
advice

is important
Rainy days have an annoying habit of creeping up on us. Sudden illness or a broken boiler can spell disaster for your savings and financial goals. That's where thinking ahead can pay off. If you're keen to make the most of your hard-earned money, working with a financial consultant or adviser in Halifax can help.

An adviser has the financial expertise to help you make your money work harder, by supporting you to:
Take advantage of tax relief
Make informed decisions on your investments
Build a solid plan to achieve your short, medium and long-term goals
Avoid financial pitfalls and plan for rainy days
We can help you take the first step towards financial advice if you think working with an expert could benefit you. The adviser partners we work with have decades of knowledge and we can match you with the most qualified expert for your needs in seconds. Tell us the type of advice you need and your contact details, and we'll do the rest!
What our service offers
Local Financial Advice's free adviser matching service connects people all over the UK daily with FCA-regulated experts. Wherever you're based in Halifax, we'll match you with the financial advice expert that's right for you.
So whether you are looking for advice on your retirement plans, investments, wealth management, financial planning or thinking about your long-term financial future, we can help put you in contact with a trusted financial adviser who will listen to your needs.

Learn more about how we help you connect to local financial advice experts, how our free adviser matching service works and why over 900 happy customers rated us Excellent on Trustpilot.