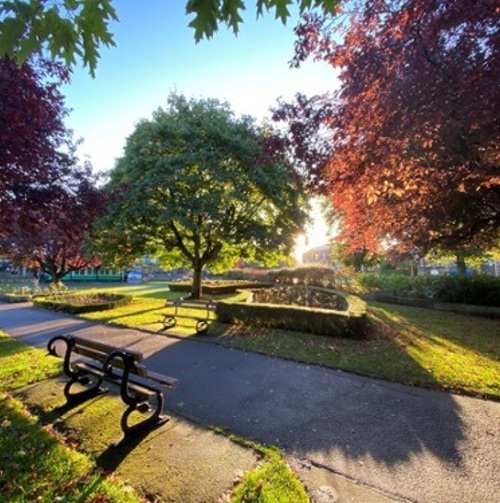 Advice in Harrogate
Harrogate's pension "must-knows"
With some of the best shopping streets in the country, a vibrant community feel and an idyllic location at the heart of Yorkshire, it's no wonder so many people want to retire in Harrogate.

What does retirement there look like for the general population, though? In terms of finances, we know that people in Yorkshire typically:
Have a pension of £117,551 on average
Have a 79-year life expectancy
Should anticipate for a £27,723 pension deficit.
Harrogate might well paint a different picture when you get into the local detail, but the same thing rings true for would-be retirees across the whole of Yorkshire: planning is absolutely crucial.
This is where the help of an expert can prove invaluable. Whichever kind of financial guidance you might need, you can discuss it with a qualified financial adviser in Harrogate to make the most of your situation.
Property
market

in Harrogate
If you live in Harrogate or the surrounding area, you'll no doubt be interested in the status of the property market there. Indeed, those of you who want to retire there will be extra keen to keep on top of it.

The latest data from the government pegged the average house price in Yorkshire and the Humber at £194,518, which is well below the national average of £265,668. And in Harrogate itself, the average is £386,416, according to Rightmove. This information might open up a range of options for you depending on where you're based or would like to spend your golden years.

Whether you're a homeowner or not, you can seek financial advice about your living arrangements ahead of your retirement to give yourself peace of mind. You might be looking for a property to retire in near Harrogate, or you might be looking to release equity from your family home; whichever questions you have, we're here to help.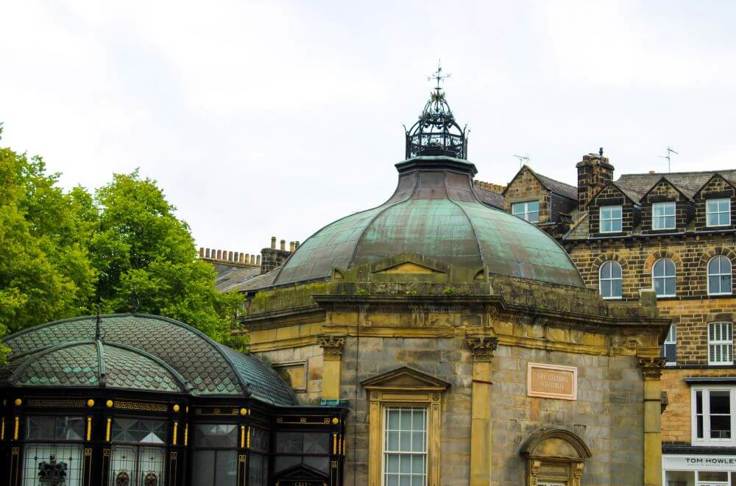 Harrogate town centre
Quite frankly, Harrogate is a stunning place to be, especially when retirement presents you with plenty of free time to explore. People there are surrounded by an amazing mix of architecture at every turn, while the local heritage as a luxury spa town continues in the Turkish Baths there, so retirement will be a doddle for anyone who decides to settle down in the town centre.
Pannal
Two train stops south of Harrogate is the charming village of Pannal. It sits within the famous 'Golden Triangle' of Harrogate, York and Leeds, so, naturally, it delivers on the beauty that you would expect from such a place in God's Own Country. It's often referred to as an extension of Harrogate itself, but it also feels like it's comfortably isolated, so life in retirement there means a life of plenty.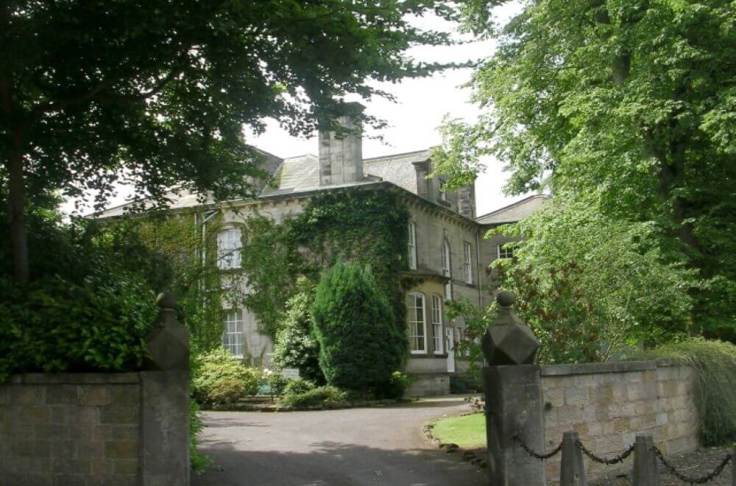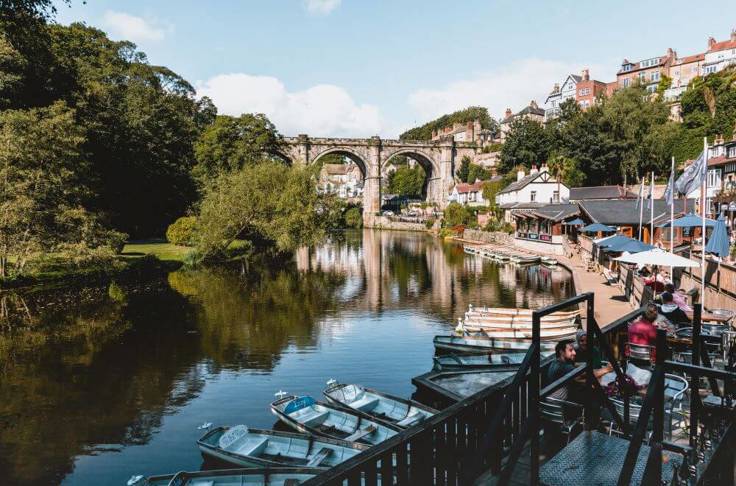 Knaresborough
To the north east of Harrogate is one of the most pleasant market and spa towns you're ever likely to come across. Located on the River Nidd, Knaresborough is a small place that packs a big punch when it comes to beautiful gardens, riverbound views and soul-warming food and drink⁠—just the spot for retiring if you ask us.
The significance of seeking
financial

guidance from a professional
Rainy days have a strange way of sneaking up on us. A unexpected illness or a mechanical problem with your car might put your cash and financial goals at peril. This is where planning ahead of time might assist. Working with a Harrogate financial expert may help you get the most out of your money.

An adviser has the financial knowledge to support you in making your money work a lot harder for you by aiding you in:
Making the most out of tax relief.
Make well-informed financial decisions.
Establish a sound strategy for achieving your short, medium, and long-term aims.
Avoid financial pitfalls by maintaining a rainy-day fund.
If you believe working with a financial adviser may be beneficial to you, then Local Financial Advice can assist you in taking the initial steps. Our partners have years of experience, and we can rapidly match you with the a qualified expert for your needs. Just tell us what kind of help you desire and your contact details, and we'll sort out the rest!