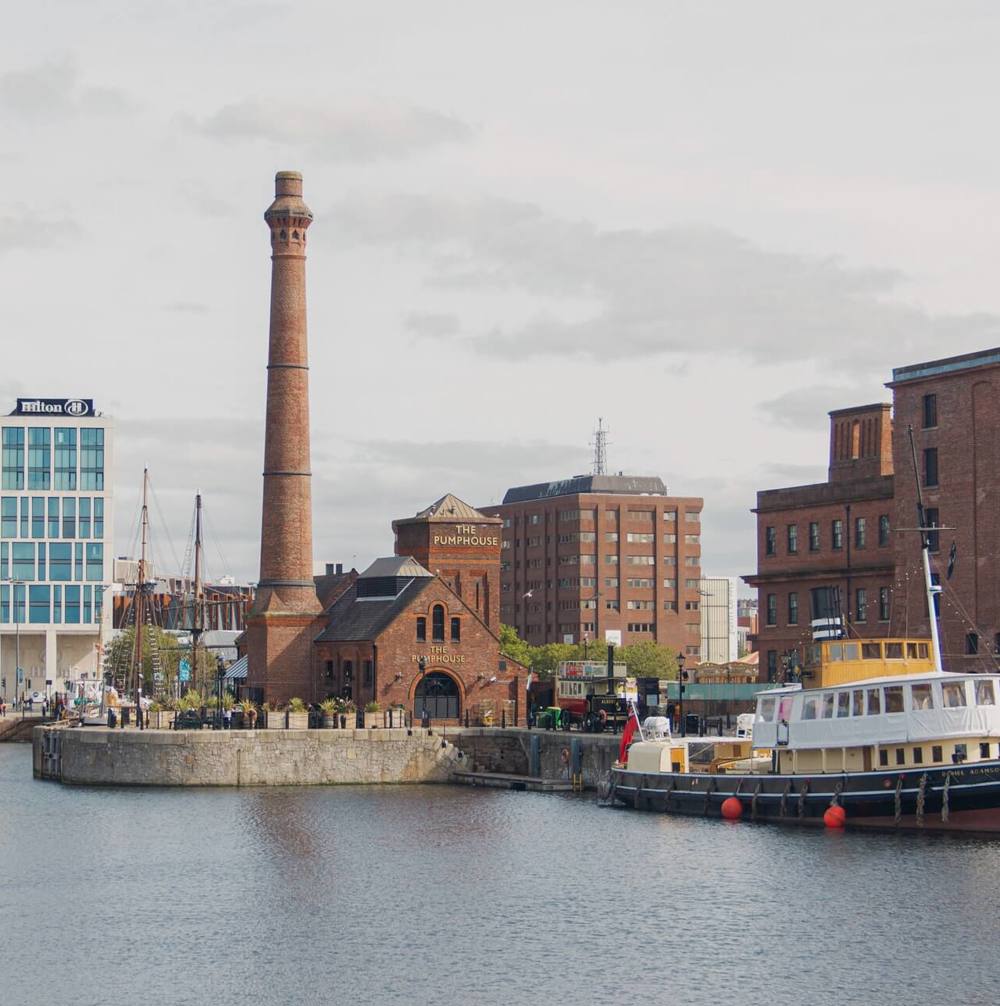 Average pension in Liverpool
It's difficult to know how much you'll need in retirement. But, we're here to help.
We've done the leg work for you and found that people in Liverpool usually:
Have an average pension of £117,800
Have a life expectancy of 78 years
Should expect a pension shortfall of £15,716
After years of working and making contributions, your pension pot can help you afford the retirement you deserve. But even the biggest pot might not be enough if you don't budget. So, what comes to mind when you think of your ideal retirement lifestyle?
Every year, we help hundreds of people in Liverpool realise their own retirement dreams by connecting them with expert advisers. By speaking to a professional, you too can get the support and guidance you need to maximise your retirement income and live life on your own terms.
Property
market

in Liverpool
You have more options than you think when it comes to financing your future. Many retirees downsize to smaller homes to make a fresh start in retirement. And if you're a homeowner, you may be eligible to release tax-free cash to spend as you please with equity release.
According to Statista, the average house price in Liverpool is £156,855, and has risen 18% since 2020. Rising house prices could mean the difference between a comfortable retirement or downsizing from the home you love.
No doubt, you'll have much to discuss with your financial adviser. But if you're looking for extra retirement income, it may be worth exploring assets like your home.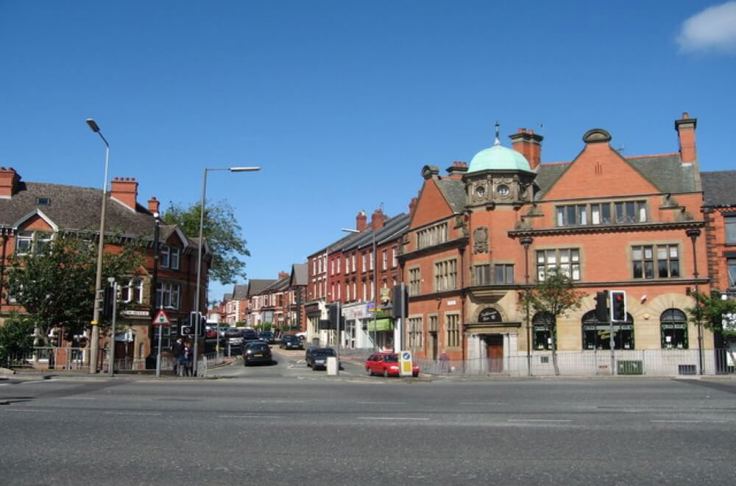 Aigburth
Voted as one of the best places to live in the UK, it's no wonder Aigburth is top on retirees' lists. The affluent suburb is home to the beautiful 200-acre Sefton Park. It's also the perfect mix of culture and amenities with excellent transport links into the city. Shop 'til you drop in Lark Lane's indie shops or explore the world one dish at a time at Aigburth Road's Italian, Japanese and Indian eateries.
Allerton
If you're a Beatles fan, there's a big chance you already know Allerton. It was famously featured in 'Penny Lane'. The south Liverpool suburb also boasts a rich history. It's home to the 1,000 year old Allerton Oak, which resides in 94-acre Calderstones Park and the former Allerton Hall. Today, the hall is known as the Allerton Hall Farmhouse Inn, and it's the perfect place to enjoy a Sunday lunch with the family.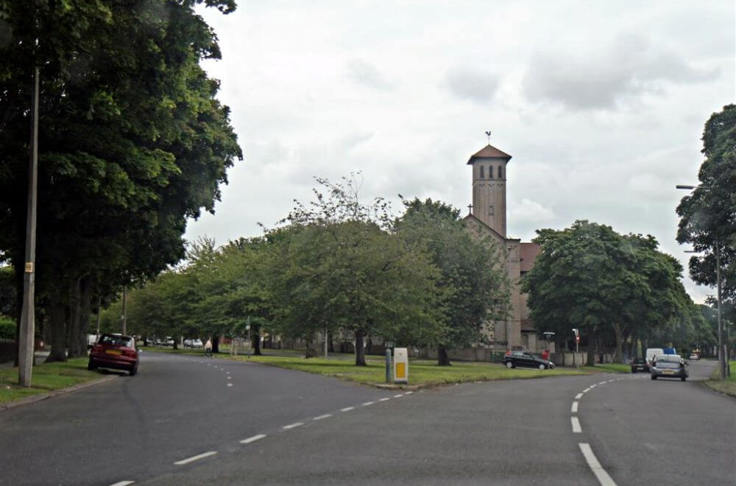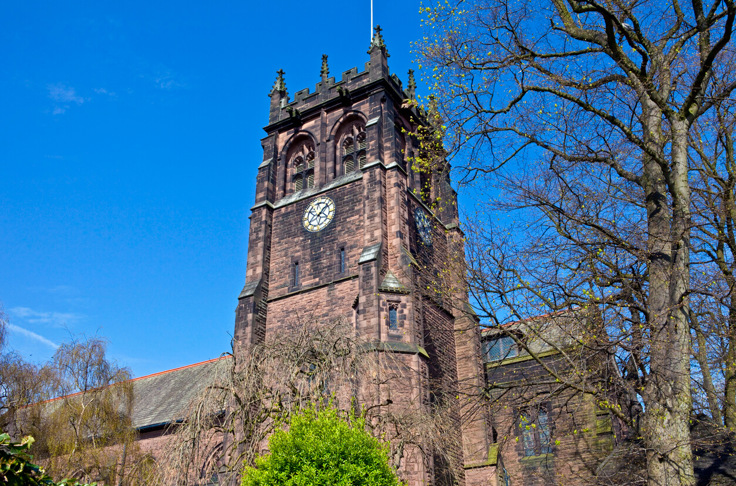 Woolton
South east of the city, Woolton is another top destination for Beatles fans. It's where you'll find Strawberry Fields, Eleanor Rigby's grave and John Lennon's childhood home. But there's much more to Woolton - Grade II listed buildings, Victorian relics, calming gardens and parks. You'll also find many of the city's best dishes, ranging from Scandi-inspired open-faced sandwiches to Thai noodles along Allerton Road.
Why you should
speak

with an adviser
It's a fact: we Brits don't like to talk about money. But the unfortunate reality is that this mindset can hold people back from making financial decisions that can help them. If you were sick, you'd go to a doctor. If your car broke down, you'd visit a mechanic. But many people, despite needing help with their finances, don't speak with an adviser.
We understand and we're here to help. We make finding a financial adviser in Edinburgh as easy as 1, 2, 3:
Tell us a little about yourself and what you need help with
We'll automatically match you with an adviser
They'll invite you to a free, no-obligation consultation
You're in control every step of the way. Want a different adviser? We'll connect you with a new one for free. Unsure about taking advice? You're under no obligation to. We aren't here to pressure you into a decision you aren't comfortable with - we simply want to help you speak with a professional and learn if advice could work for you. Not everyone we speak to needs financial advice, but those who do appreciate our help.