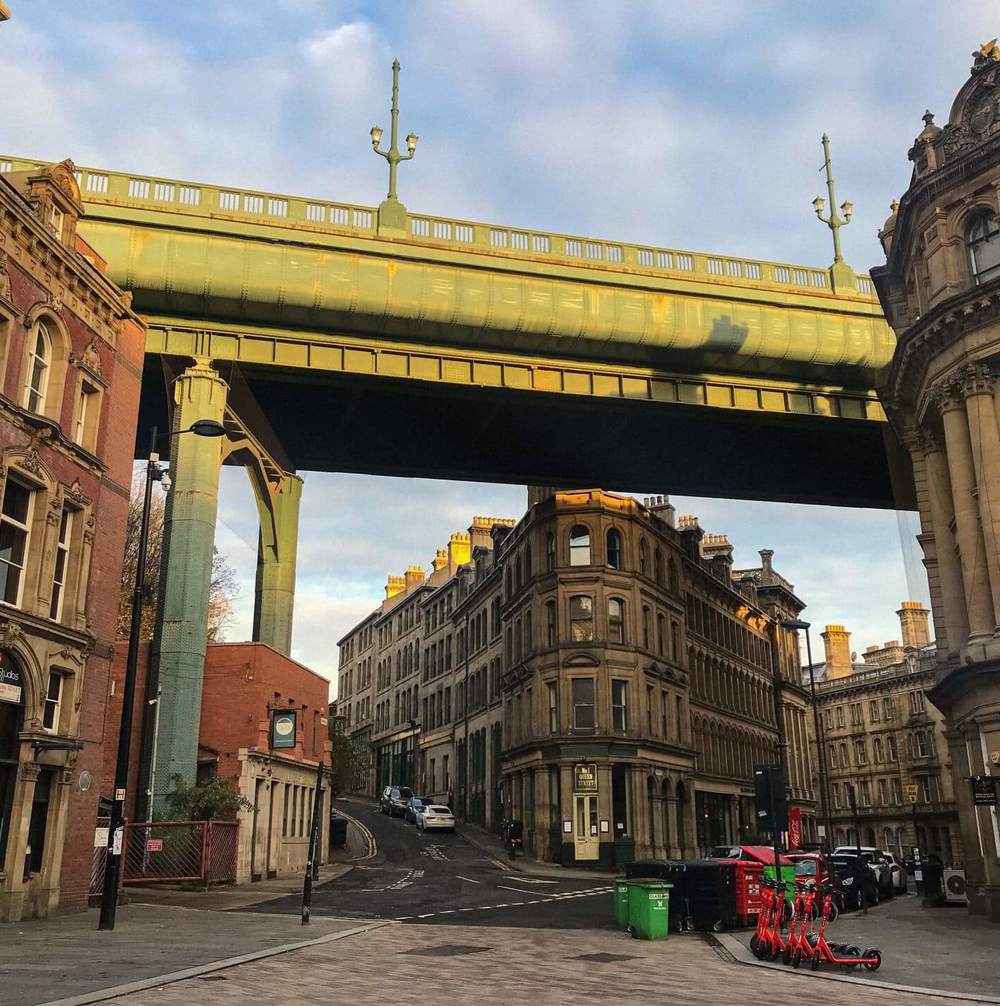 Average pension stats in Newcastle
Trying to predict how much money you'll need when you're retired doesn't have to be stressful. We're here to point you in the right direction with a little research.

We've found that on average, people in Newcastle usually:
Have an average pension of £126,630
Have a life expectancy of 78 years
Should expect a pension shortfall of £18,772
Our findings should give you a good idea of what to aim for when it comes to your contributions. Whether you're feeling confident or anxious that your savings might not cut it, it can be beneficial to speak to an expert about your retirement options.

Personalised advice could help you gain a better understanding of your financial standing. We'll help you get the support you need by connecting you with a qualified adviser in Newcastle. They'll help you explore your income options and take advantage of tax-efficient ways to save for retirement and other goals.
Property
market

in Newcastle
When it comes to retirement income, many people think it comes down to their pension pot and the State Pension. But if you're a Newcastle homeowner, you might be sitting on extra cash - and we don't mean the spare change under your sofa cushions.

Living in a family home has its benefits and that extra bedroom could turn into more income if you're willing to open your home to a lodger. If your home is too costly to maintain after the kids have left the nest, you could consider downsizing or even relocating to a cheaper city or town.

Rightmove data reveals that the average house price in Newcastle is £233,147. This price is up 9% from the previous year. With more people looking to get on the property ladder this might be a good time to discuss the role your home could play in your future retirement income.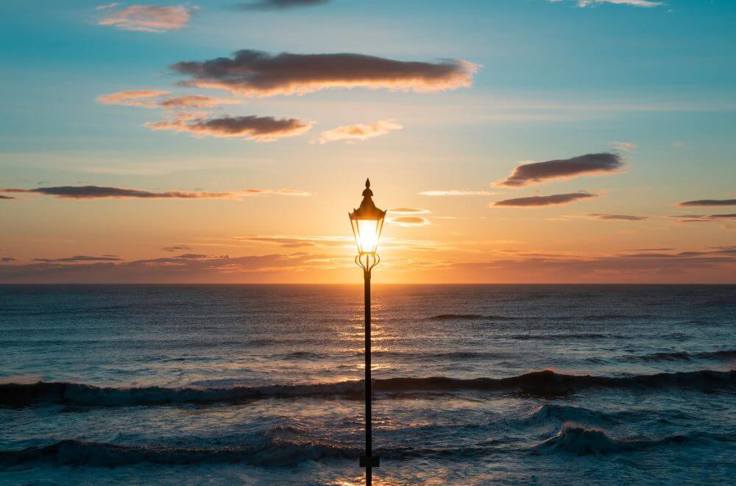 Tynemouth
Voted as the best place to live in the North by The Times in 2019, this seaside town is a favourite destination for families and retirees alike. Longsands beach is perfect for relaxing and watersports. While Tynemouth Aquarium makes for a great afternoon out with the family. And if you're a foodie, you won't want to miss the annual Tynemouth Food Festival.
Jesmond
If you have no intention of slowing down in retirement, you'll love buzzing Jesmond. This leafy Newcastle suburb is the city's most fashionable and affluent district and attracts everyone from young professionals to retirees. It boasts some of the best restaurants and bars around. And if cafe culture and boutique shopping is more your style, venture to trendy Brentwood Avenue.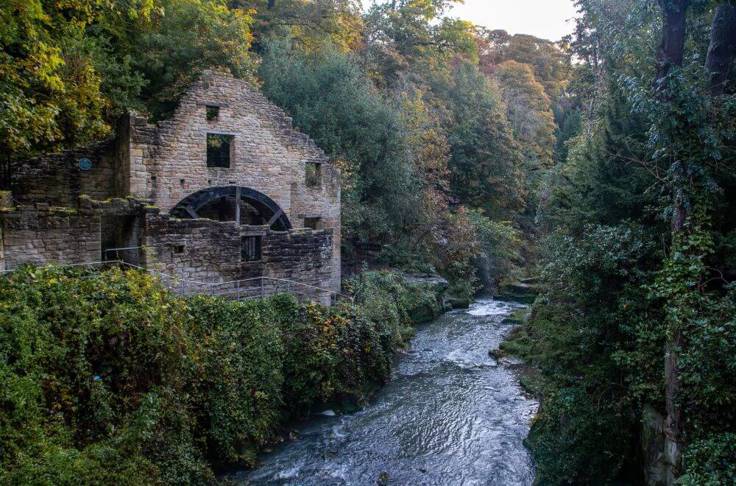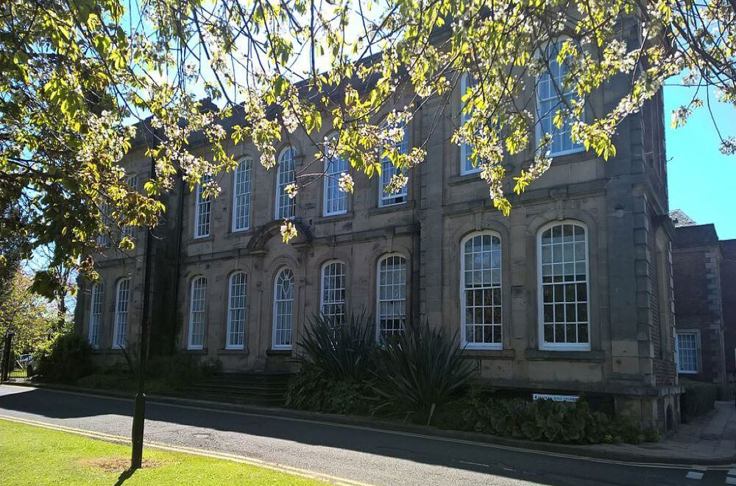 Fenham
Charming Fenham is perfect for retirees seeking a more affordable, quiet lifestyle. While it's not as posh as Jesmond, it doesn't compromise on local amenities. You'll have everything you need such as local shops, cafes and a high street. It also has a very diverse population, which means it's a prime spot for adventurous eaters looking to explore global flavours.
Why getting pension
advice

is important
Advanced healthcare and technology means Brits are living longer than ever before. That's why it's important to ensure that your projected retirement savings will help you afford your chosen lifestyle and not let financial hiccups derail your plans.

Speaking to a financial adviser in Newcastle can be a wise investment for your future. Like a fitness coach, they'll motivate you to achieve your financial goals and help you build a plan to get where you want to be. Most importantly, they'll help you ensure you stay on track.

We help take the stress and guesswork out of searching for an ideal adviser. Our process takes only seconds to complete. Tell us what type of advice you need and a little about you and we'll match you with a regulated adviser and book your free consultation.

Start working towards a brighter future. Click on the link below to match with your local adviser now.