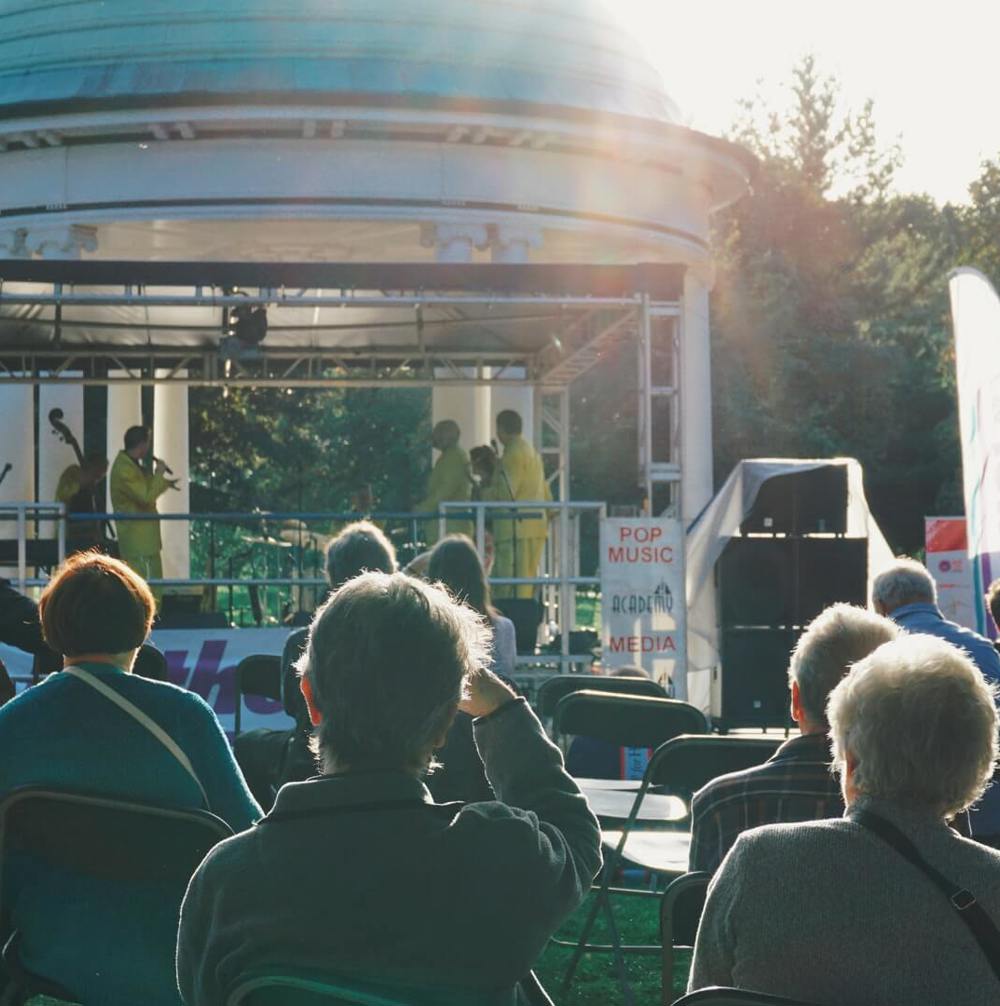 Rotherham's average pension
Have you ever considered whether the contributions you're making now will help you afford the retirement you deserve? It's a big, difficult question to tackle, but we're here to help you find the answer.

We did some research and data crunching and discovered that, on average, persons in Yorkshire:
Have a pension of £117,550 on average
Have a 79-year life expectancy
Should budget for a £27,723 pension deficit.
Everyone has their own vision of what the perfect retirement looks like. Perhaps you're keen to volunteer at your favourite charity or you're ready to use your newfound freedom to explore new hobbies or local Rotherham events. Whatever that means to you, you'll need a steady income to support your goals.

Estimating how much you'll have in your pension pot at retirement and comparing it against the above figures is a good start. Does this figure fall short of what you expected? If you're not sure and would like personalised advice on your situation, it's wise to speak to an expert.

We work with financial advisers around Rotherham and Yorkshire and can link you with the best qualified expert for your specific needs.

Think you have a few lost pensions? Discover how to find your lost pensions with our pension tracing guide.
Property
market

in Rotherham
Our homes play a huge role in our wellbeing and happiness. Your home is a place of safety, comfort and memories. Your home can also provide another source of retirement income later down the line.

If you're happy to stay in your current home, you have many options such as renting out a room or even equity release to free up cash for retirement. But if it's time for a fresh start, downsizing could be a smart option, too.

The average house price in Rotherham is £181,953 according to Rightmove data. This figure has risen a whopping 12% over the past year and it could rise further as more people seek to get on the property ladder. Rising demand could mean it's a good time to speak to an adviser about the hidden value in your home.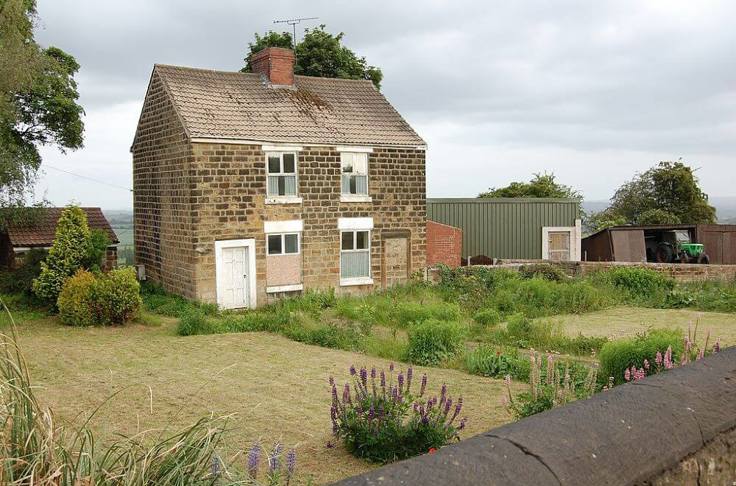 Wickersley
Retirees looking for a village community with plenty of amenities can't go wrong with Wickersley. Just 5km from Rotherham town centre, it's a characterful community boasting a 15th-century church. There's also a cricket club and park to help you stay active. And should you fancy a stroll, meal out or shop, you'll find everything from brasseries and bistros to supermarkets and hairdressers along Bawtry Road.
Wentworth
Dating back to around 1066, Wentworth village has an impressive history. Venture to the grand Grade I listed Wentworth Woodhouse, where you'll find over 300 rooms to explore, towering follies and rare varieties of camellia plants. Today, the village maintains its strong identity, with local pubs, farm shops and boutiques you can help support.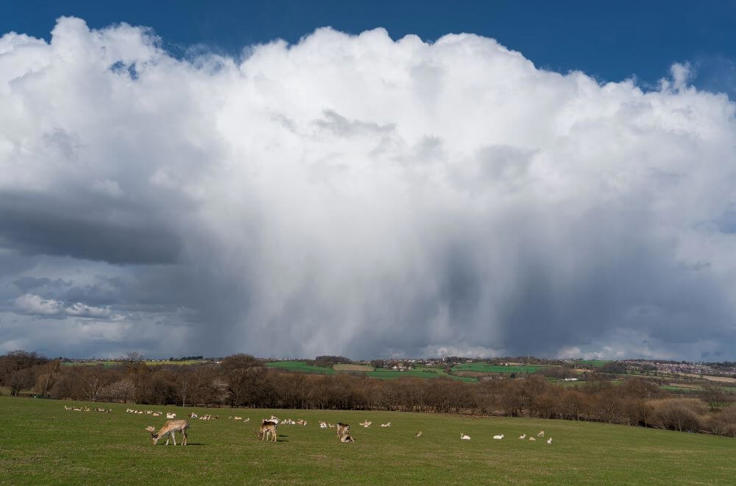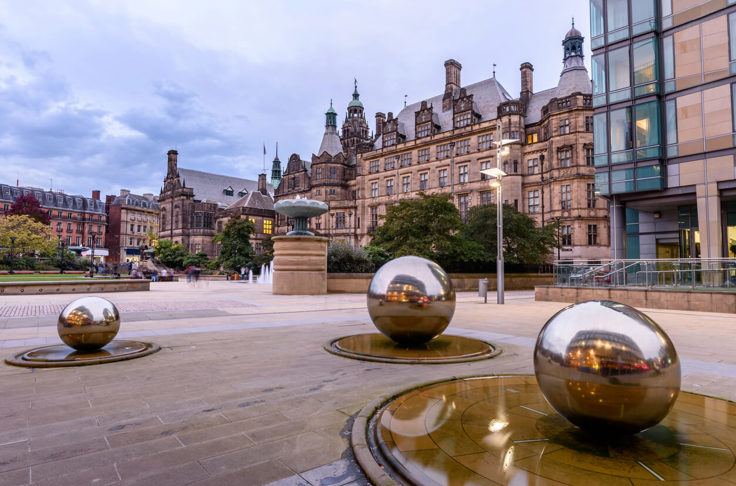 Sheffield
Fancy a break from city life, but don't want to fully escape to the country? You're not alone. Sheffield draws people from all walks of life. Voted one of the best places to live in 2020 by The Times, the suburb of Ranmoor is particularly popular due to its proximity to the Peak District. While the city will certainly keep you entertained, with its green spaces, museums and bustling shopping centre.
Why getting financial
advice

is important
When the sun is shining, it's hard to ever imagine those dark, rain clouds. But we should never assume that a thunderstorm isn't around the corner. Financial planning is key to helping you prepare for any storm. We're here to help you get trusted financial advice in Rotherham, to help you make your money work harder.

You can get assistance from a financial expert who can:
Identify and save for your financial goals
Manage and offer advice on your investment portfolio
Compare and choose retirement products such as annuities and equity release
Understand your retirement income options
Getting expert financial advice shouldn't be a chore.  In seconds, our free service can link you with your right financial professional. Our professionals can help you with a variety of services, including
Wealth and portfolio management
Financial, retirement, tax and estate planning
Comparing and choosing insurance and protection products
Our service
We've helped thousands of people in Rotherham and all over the UK get expert advice by connecting them with regulated financial advisers. So, whether you're looking for advice on your pension or would like to start investing, we'll match you with the right expert for your needs.
So, whether you need help with your retirement plans, investments, asset management, financial planning, or thinking about your long-term financial future, we can put you in touch with a competent financial adviser who will listen to your needs.

Find out more about our free adviser connection service and how we match you to a financial advice expert in three simple steps.

Think our service could work for you? Discover how we've helped over 950 happy customers connect to financial advice experts by visiting our Trustpilot page.