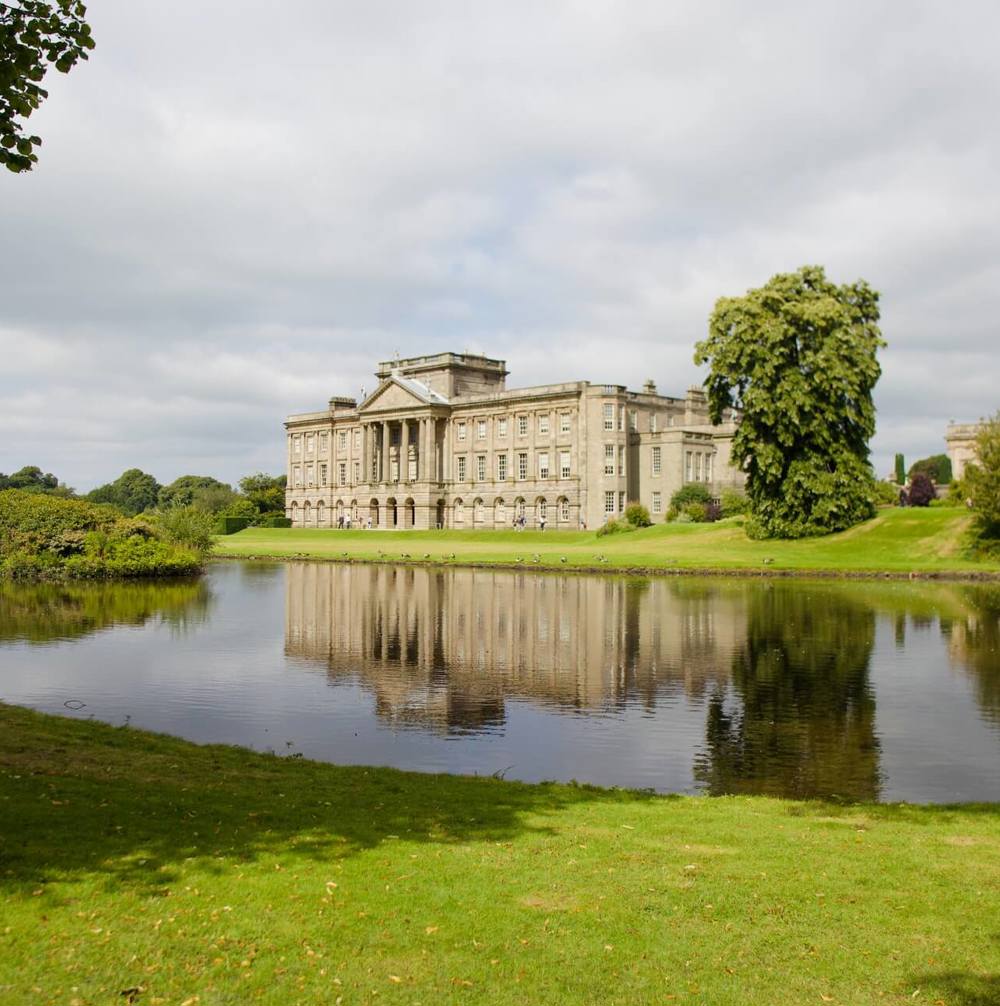 Average pension in Stockport
It's impossible to know just how much money you'll need to save up for retirement. But a little research on what local retirees spend can help you know what to aim for.

We've crunched the numbers and found that on average, people in the North West tend to:
Have an average pension of £123,694
Have a life expectancy of 78 years
Should expect a pension shortfall of £15,716
These figures could help you understand how far your expected pension pot at retirement might stretch. But to get the most accurate estimate, it never hurts to speak to a financial adviser.
We could help if you think this could be worthwhile. Our free, friendly service helps you connect with an expert in your area quickly. Once you've met your adviser, they'll invite you for a free consultation, where you can ask questions and get helpful advice on your circumstances, with no pressure to take their services
Property
market

in Stockport
Where you live is an important thing to consider when you reach retirement age. You may choose to downsize to a smaller home in a Stockport suburb - or even a fresh start in a new part of the country.
Wherever your path leads, you'll need adequate financial resources to get there. And if you own a home in the Stockport area, you have more options than you might think. Working with a financial adviser could help you see the full picture when it comes to your income options. They'll help you explore options like equity release or annuities if you'd like to free up cash for home improvements or want the security of a guaranteed income. Whatever your dream, you'll have the full support of an expert to help you budget ahead and prepare for rainy days.
Houses in Stockport had an average price of £312,807, according to data from Rightmove. This figure is up 12% from the previous year, and could rise with growing housing demand from potential buyers. With this in mind, it could be a good time to explore your options with an adviser if you're thinking about selling or relocating.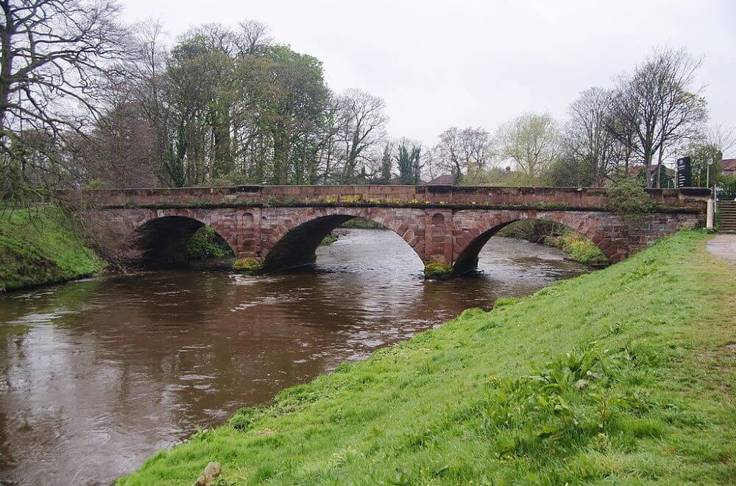 Cheadle
With regular trains to and from Manchester and Stockport, it's easy to see why Cheadle is popular with commuters and retirees that want the best of both worlds. The village high street boasts an eclectic mix of independent shops, restaurants and bars. It's also surrounded by parks, giving you plenty of opportunities to enjoy fresh air and a stroll.
Bramhall
If you have the money, Bramhall is a fine place to spend your golden years if you enjoy a bit of luxury. You'll find plenty of opportunities to stay active with three lawn tennis clubs, a cricket club and two golf courses. It's not just a prime destination for affluent retirees either. Many footballers have called its mansions home over the years, too.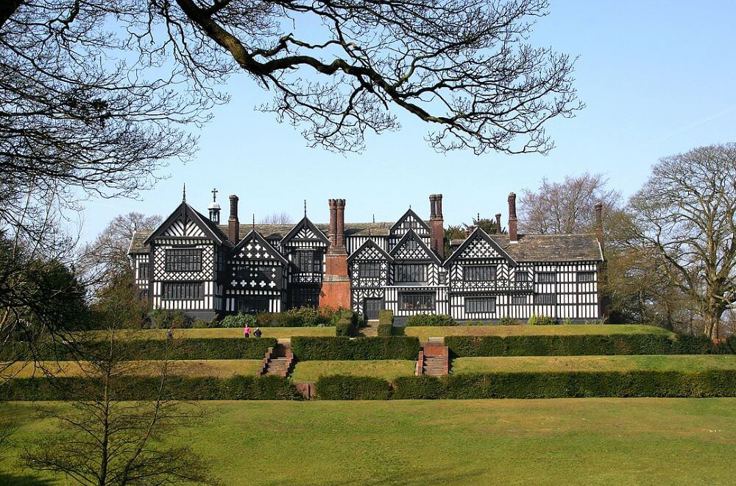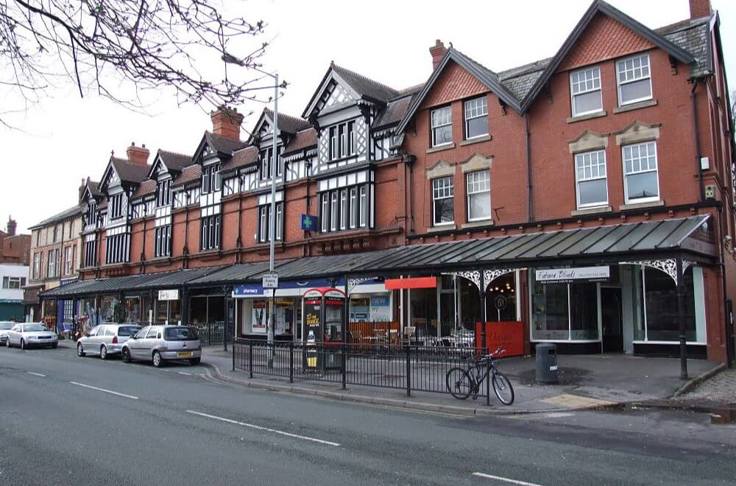 The Heatons
Known as The Heatons, this suburban area is made up of four neighbourhoods - Heaton Moor, Heaton Chapel, Heaton Morris and Heaton Mersey. Numerous bars, delis and indie shops give The Heatons a rich community feel. But its biggest draw is its location - perfectly placed for easy access to central Stockport and Manchester, not to mention the Peak District for hiking and outdoor adventures.
Why getting financial
advice

is important
Everyone knows that what you put away today will help your pension grow for tomorrow. But, unfortunately, most of us don't consider how much we'll actually need until retirement is just around the corner. Failure to plan ahead can mean having to pinch pennies in your golden years.

The financial advisers we work with in Stockport can help. They'll use their expertise to help you understand what type of lifestyle and goals you'd like to achieve and help you build a strong roadmap to get there. Whatever your circumstances, a free consultation could give you the insight you need to get on the right path.

We'll help you make that first step by connecting you with a local Stockport expert. Once we choose the most qualified adviser for your needs, we'll then arrange your free 60-minute consultation. This gives you the opportunity to ask all the money-related questions you've been curious about and see whether they can help. And with no obligation to take their advice, you're in full control.

Ready to meet your expert? Click on the link below to complete our simple form and connect today!