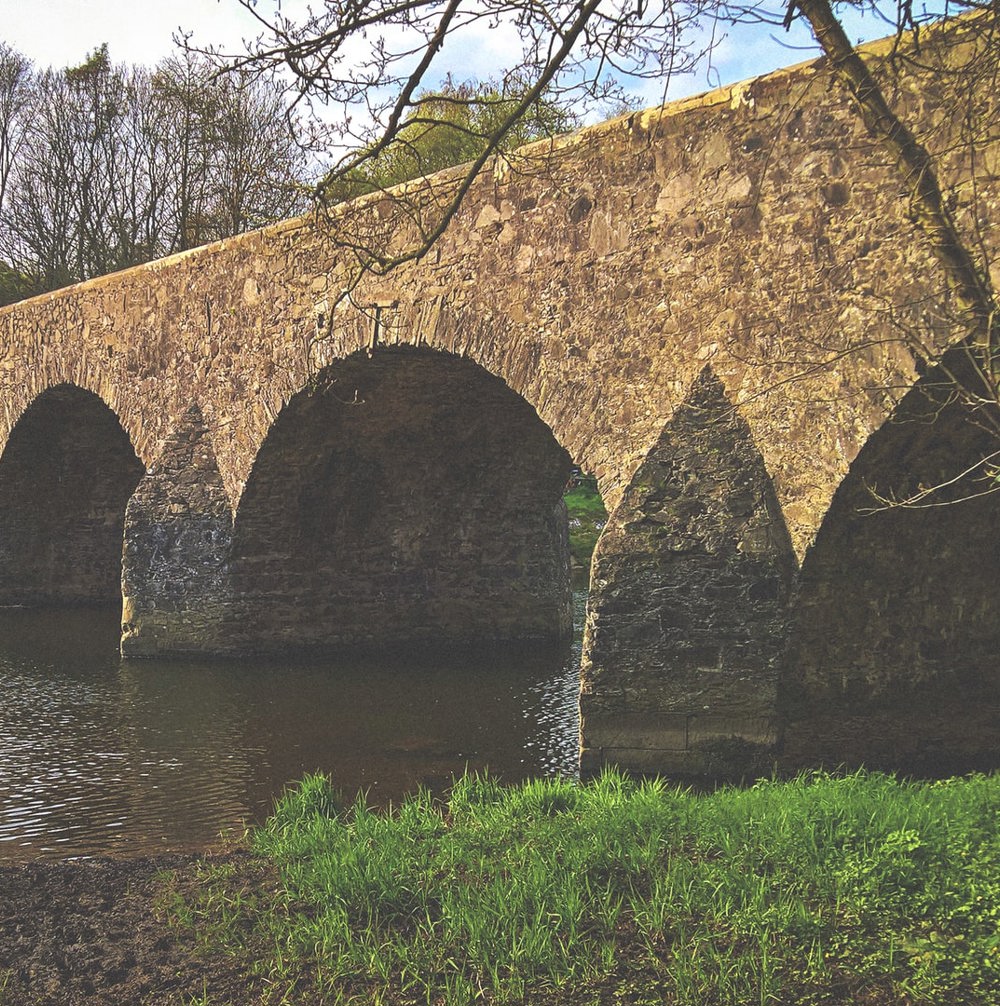 Average pension in Belfast
Unless you have a crystal ball, there's no way to predict exactly how much money you need to achieve the retirement you want. That's why we've done the research for you.

We've crunched the numbers and found that on average, Belfast locals usually:
Have an average pension of £118,071
Have a life expectancy of 79 years
Should expect a pension shortfall of £10,253
How does this compare to your expected pension pot at retirement? If you're not sure how much you'll need or are worried, speak to a financial adviser. We can help you take the first step by connecting you with an expert near you.
A 60-minute, free consultation could help you gain the answers to your money questions such as whether you can afford to retire. But most of all, it can help you decide whether financial advice could help you afford the retirement you deserve.
Property
market

in Belfast
It's common to think retirement income only comes from the State Pension and what you've saved in your workplace or personal pension. Thankfully, you have many more options if you own a home in Belfast. Downsizing to a smaller home in a neighbouring village could help you afford to live a more comfy lifestyle.

If you'd prefer to stay put or simply want to futureproof the home you're living in, renting out a room can give you extra income for repairs and improvements. You may also be eligible to free up thousands in tax-free cash if your home's value is at least £70,000 with equity release.

According to government statistics, the average house price in Northern Ireland is £159,109, and has risen 10% from the previous year.

The future may look bright if you're thinking about selling your home or equity release. And with the potential to supplement your pension pot, it doesn't hurt to speak to an adviser about the value in your home.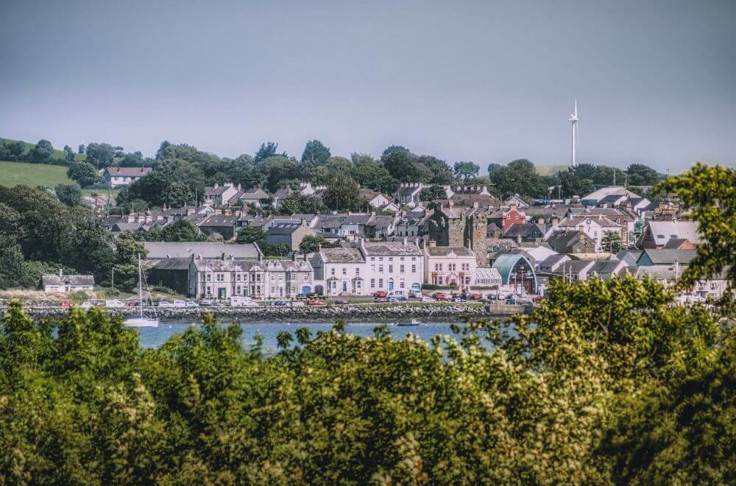 Portaferry
You'll find this town at the end of the Ards Peninsula, near Strangford Lough. With stunning views in all directions and beautiful Georgian buildings, you'll soon see why it's known as an Area of Outstanding Natural Beauty. Reconnect with nature with a coastal walk or learn about wildlife with the grandkids at the Exploris Aquarium.
Holywood
Voted by the Sunday Times as the best place to live in Northern Ireland, upmarket Holywood is ideal if you're looking for a luxury retirement. The town boasts fine dining restaurants, chic indie shops, a 5-star hotel and spa and two golf courses. And if you're a fan of jazz, you won't want to miss the annual Holywood Blues & Jazz Festival.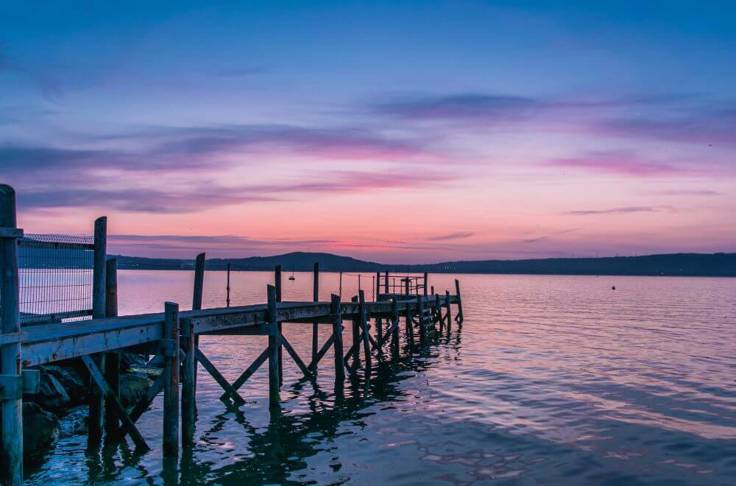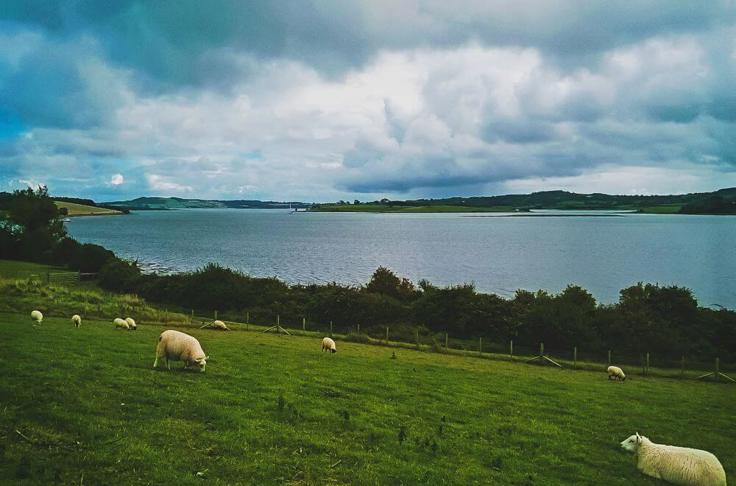 Strangford Lough
Those looking for a quiet, tranquil life away from the hustle and bustle will love Strangford Lough. Its calm waters attract families and retirees - and even migrating Canadian geese. It's a prime location for water sport enthusiasts and hosted the 2016 Skiffie Worlds rowing championships. But if wildlife is more your cup of tea, you'll find plenty of opportunities to spot basking sharks and seals.
Why getting
pension advice

is important
These days it's not enough to only rely on your private pension and the State Pension. The fact is that better healthcare means we're living longer than ever in Northern Ireland. That's why your pension pot needs to go further to help you get the most out of your golden years.

You can get support to achieve your ideal retirement by working with a financial adviser in Belfast. Much like a coach or fitness trainer, they'll get to know you and where you want to be. The next step is to help you build a plan you can action and help you stay on track for success.

Think this approach could work for you? Our free service helps make taking the first step as easy as can be. Fill out our quick and easy form with a little information about you and the type of advice you're looking for. Then, we'll match you with the right expert for your needs and book your free consultation. This gives you a chance to learn more about your options and whether financial advice is right for you - with no obligation.
Learn more about how we help you connect to local financial advice experts, how our free adviser matching service works and why over 900 happy customers rated us Excellent on Trustpilot.

Start planning a brighter future now by clicking the link below!