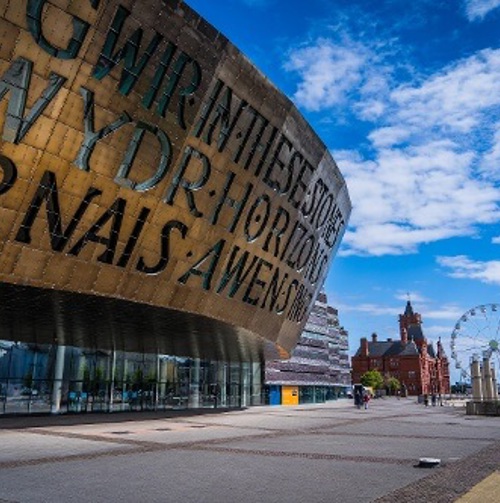 Average pension in Cardiff
Have you ever wondered just how much money you need in retirement It can be a daunting question, but it remains an important one.
We've found that people in Cardiff typically:
Have an average pension of £118,000
Have a life expectancy of 80 years
Should expect a pension shortfall of £16,907
Many people underestimate how much they'll need to pay for care costs in later life and see their pension fall short. Others compromise on their retirement to make sure they have enough money - they finally have the time they need, but they don't know how much of their money they can afford to spend.
Professional advice could be the difference between downsizing and enjoying your retirement to its fullest. Find a local financial adviser in Cardiff and get a free, no-obligation consultation with them. You'll be able to ask them any questions you have about planning for retirement and, more importantly, you'll learn how your adviser can help you.
Property
market

in Cardiff
Planning your retirement doesn't stop at assessing your pension. Your adviser will ask you about your goals and discuss what options you have to achieve them. For example, many people underestimate the power that the equity tied up in their home could have on their retirement. By releasing that equity, many retirees have been able to make home improvements or gift money to loved ones without it impacting their main pension pot.
On average, properties in Cardiff are valued at £195,000. If you've paid off your mortgage and the value of your property rises, you could be dismissing a valuable asset by not considering it as part of your retirement planning.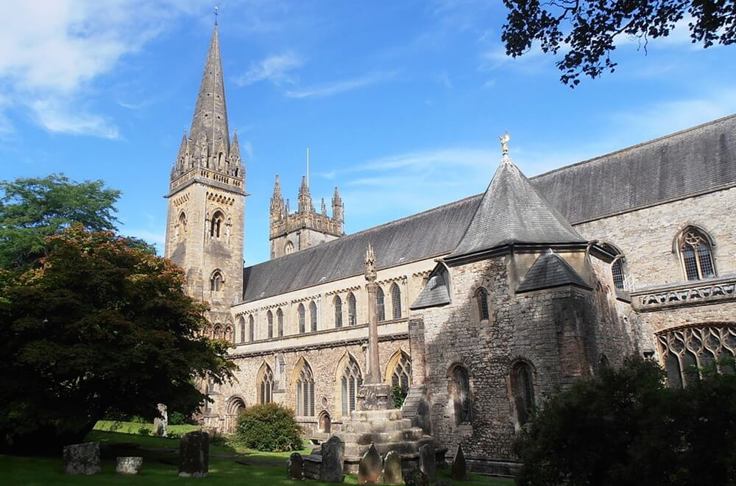 Llandaff
Llandaff is one of the most popular retirement havens in Cardiff thanks to its historical buildings and gorgeous surroundings. You can't beat a leisurely stroll along the Taff Trail and Llandaff cathedral remains one of the country's best. It also happens to be the birthplace of legendary author Roald Dahl - meaning you can spend your retirement absorbed in local heritage and history.
Penarth
Just a stone's throw away from Cardiff Bay lies the seaside town of Penarth. Known for years as "The Garden By the Sea", the seafront makes the town a dogwalker's dream. Closeby you've got Barry Island and Cosmeston Lakes, and if the weather isn't on your side, you can enjoy all the comforts that a tight-knit community has to offer including independent shops and cafes.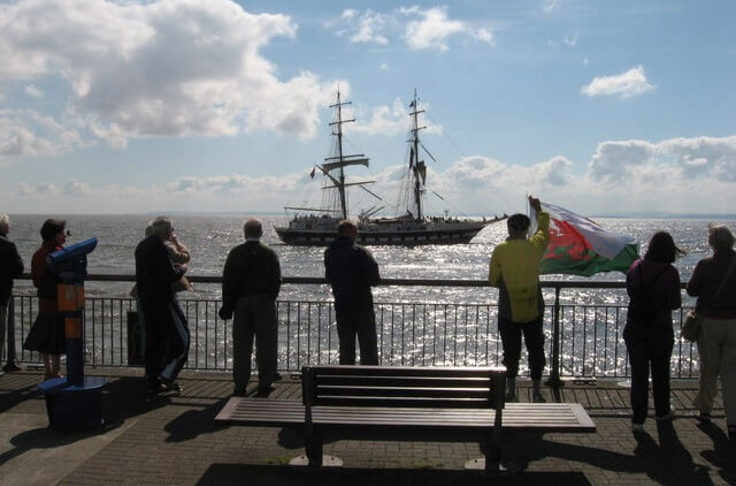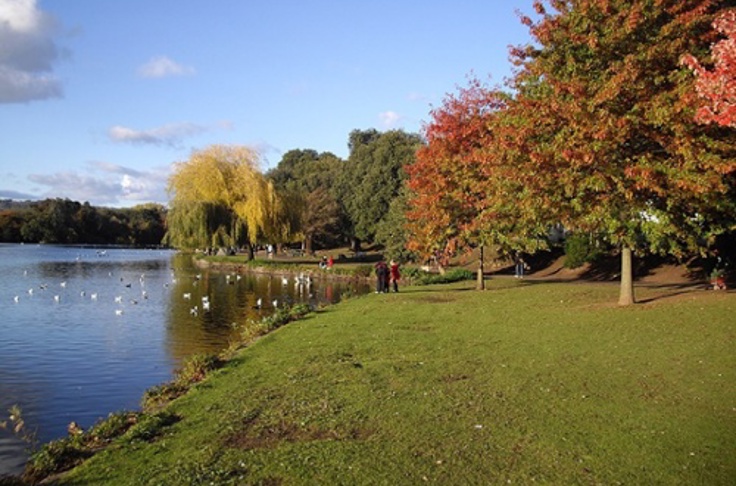 Cyncoed
Cyncoed is one of the most sought-after areas of Cardiff (it boasts some of the highest property prices in Wales) and it's easy to see why. Many of the homes come with a view of Roath Lake and lighthouse that commemorates Captain Scott's 1910 voyage to the Antarctic. In fact, it's hard to find a bad view in Cyncoed as it sits elevated above Cardiff. It certainly makes a few rounds at Cardiff Golf Club fly by!
What pension
advice

could mean to you
We understand how big of a change retiring is. Some people take a well-earned break, whereas others use it to travel the world or finally start their own business. You may know what you want to do with your time but do you have a long-term plan to support yourself?
Many people have never spoken to a financial adviser before, but finding one could be the best decision you make before you retire. We can connect you with a financial adviser in Cardiff and enjoy a free consultation to discuss your retirement goals. You're under no obligation to take their advice and you're in control every step of the way. We'll even match you with another adviser if you're unhappy.
An adviser could be the support you need to turn retirement dreams into a financial plan you can have confidence in. Just click the link below and tell us a little about your circumstances to get started.