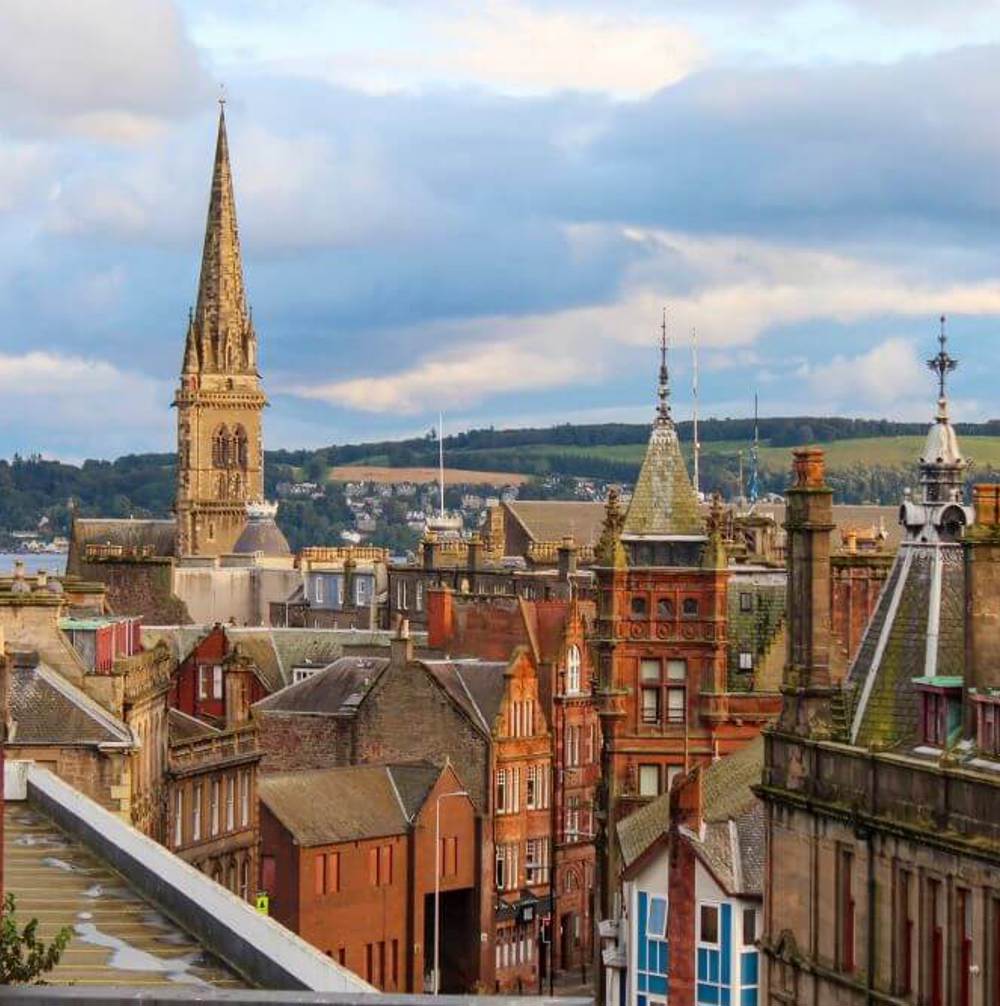 Average pension in Dundee
Everyone takes a different approach to organising their pension—there's no hard and fast rule, which often makes it difficult to know whether or not you're putting enough into it for the long run.

That's why we're here to help connect you with the right financial adviser in Dundee for your needs so you can remove the stress and look forward to the retirement you've always wanted.

We know from our research that, on average, people in Scotland:
Have an average pension of £127,257
Have a life expectancy of 77 years
Should expect a pension shortfall of £17,652
We partner with qualified financial advisers who help many people in Dundee and across the country get the pension they want, whatever their circumstances, but we know it takes a lot to ask for the advice in the first place.
You can rest assured that our friendly and professional service will make you glad you did because we believe everyone has the right to a comfortable retirement.
Property
market

in Dundee
Did you know that you might be able to gain funds for your retirement by releasing equity from your property? You might not have to solely rely on what's in your pension pot to enjoy yourself.

Like many people across Scotland, you could be sitting on a surprising amount of extra, tax-free cash to put towards your retired years, especially when you consider that the average house price in the country has now reached £173,961.

If you're considering remortgaging or downsizing to potentially release extra funds, you'll benefit from having a financial adviser there to guide you. We can put you in touch with an adviser so you're not left trying to find your own way in the dark and hoping for the best.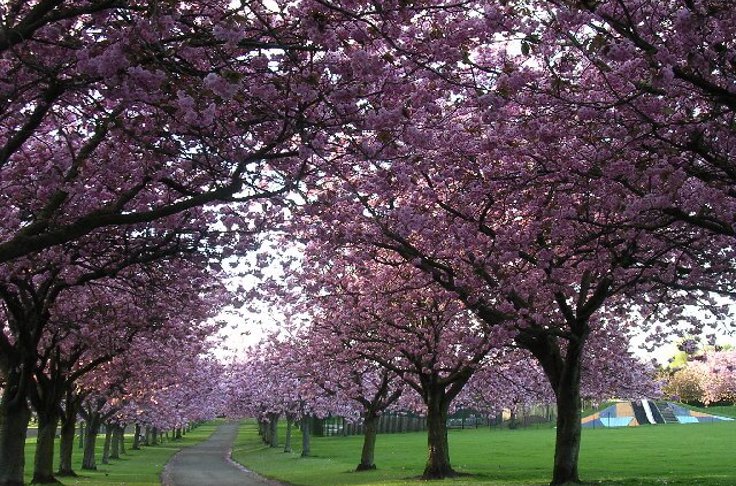 Broughty Ferry
Only a short drive or train ride east from Dundee gets you to the sought-after locale of Broughty Ferry. With its tapas bars, pubs and parks, it's no wonder plenty of people wax lyrical about it as a beautiful place to spend your time. Oh, and did we mention there's a beach and a nature reserve, too?
Invergowrie
Although not technically Dundee anymore—officially Perth and Kinross—the lovely independent village lies just down the River Tay to the west. It's perfectly located on the outskirts for escapes to the country and jaunts to the city alike, while the feel of the village itself is readymade for retirement with its eateries, park and leisure club.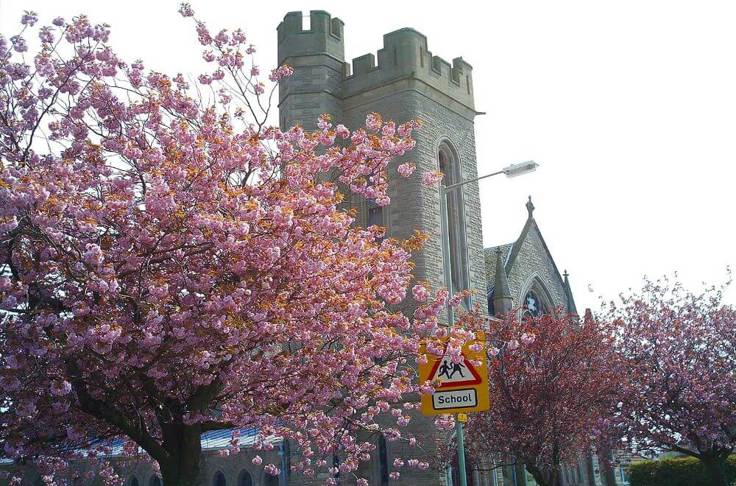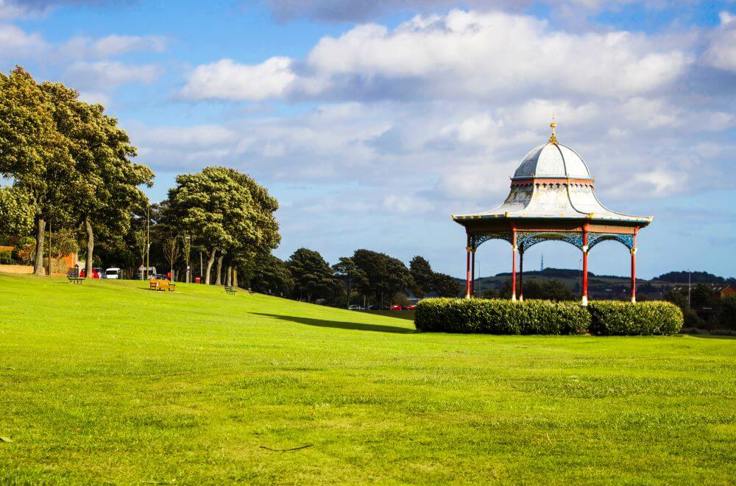 Downfield
North of the city sits Downfield, which is a great spot to live in if you want to get out of the city without doing away with Magdalen Green and other city perks. You'll be spoilt for choice when it comes to places to eat out or, of course, farm shops and supermarkets if you're more of a keen home cook. Perhaps the biggest draw of the area is Downfield Golf Club, where you'll find plenty of members traversing the links on a daily basis.
Why you should
speak

with an adviser
If you like the sound of removing stress from planning your retirement, you've come to the right place. Why? Because speaking to a financial adviser in Dundee will not only give you local, easy-to-access advice from someone you can trust, but it could also make the dream of a care-free retirement that much more attainable.

You'd be hard-pressed to find a person who hasn't benefited from speaking to a qualified adviser about their pension funds before it's too late, even if it is only for the first, free-of-charge, 60-minute consultation.

With only a couple of details about you and what services you require, we can quickly put you in touch with the right adviser to suit your needs. You're not obligated to continue with the services after the free call either, so there really is nothing to lose.