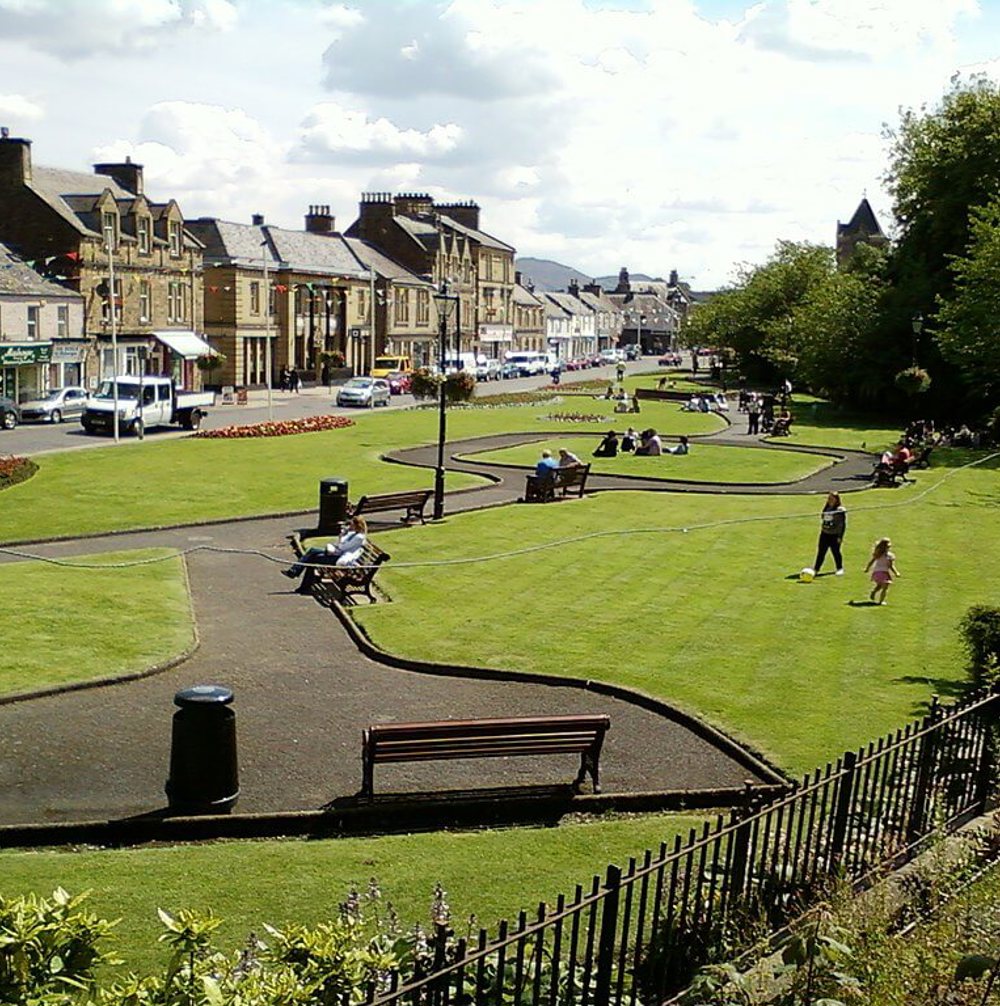 Average pension in Galashiels
It's common to feel confused when it comes to thinking about how much you'll need in retirement. But, rest assured that we'll help you get the answers you need.

We've done our research and found that on average, people in Galashiels usually:
Have an average pension of £127,257
Have a life expectancy of 77 years
Should expect a pension shortfall of £17,652
It can be stressful worrying whether you'll have enough saved for retirement. Planning ahead can help you find peace of mind that you'll have enough in your pension pot to live a comfy lifestyle.

Getting personalised advice from a financial adviser can help. An adviser's job is to help you get more from your investments and savings. They'll review your current situation, help you explore your options and form a solid plan to meet your financial goals.

If you think this could work for you, we can help. We can match you to a local adviser in your area for free and arrange a free consultation for you. This is a helpful session where you can get to know your adviser, their services and whether advice can help. Best of all, you're in control, with no obligation to take advice.
Property
market

in Galashiels
A home is a huge investment. And if you're a Galashiels homeowner, it may also help boost the income you receive from your State Pension and private pension.

You may be wondering whether your family home will suit your retirement lifestyle. It could be time to downsize to a smaller, but no less perfect forever home. But if you'd like to keep on living in the home you've built countless memories in, there are many possibilities. Some homeowners choose to rent out a spare bedroom to a lodger. And if you're eligible, equity release could help you free up cash to spend on home improvements, travel and more.

According to Rightmove, the average Galashiels house price is £145,733 and this figure has increased 7% in the past year. As housing demand grows, you could see a potential for a bigger profit, making this a good time to speak to an adviser about your retirement options.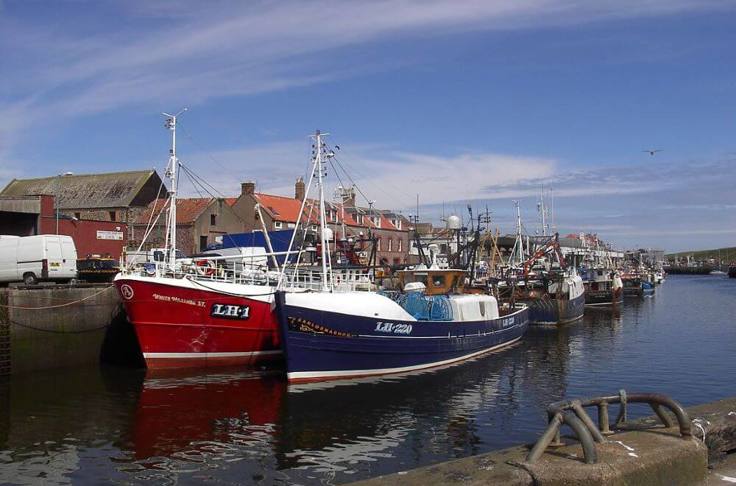 Eyemouth
This coastal town is about an hour and a half away from Newcastle and is perfect for those looking for a relaxing retirement. There's plenty to keep you busy in Eyemouth. While away the afternoon at the beach before enjoying the freshest seafood around at the award-winning bistro, Oblo. Learn about the life of a fisherman at Eyemouth Museum or perfect your swing at the golf course.
Lauder
Offering the best of both worlds, Lauder offers retirees the ideal mix of country life and big city living. Its proximity to Edinburgh has also made it a prime spot for commuters, adding to its community feel. Keep fit and learn more about the market town by exploring the Lauder Town Trail. Or go back in time with a visit to the Scots Baronial Thirlestane Castle, known as one seven 'Great Houses in Scotland'.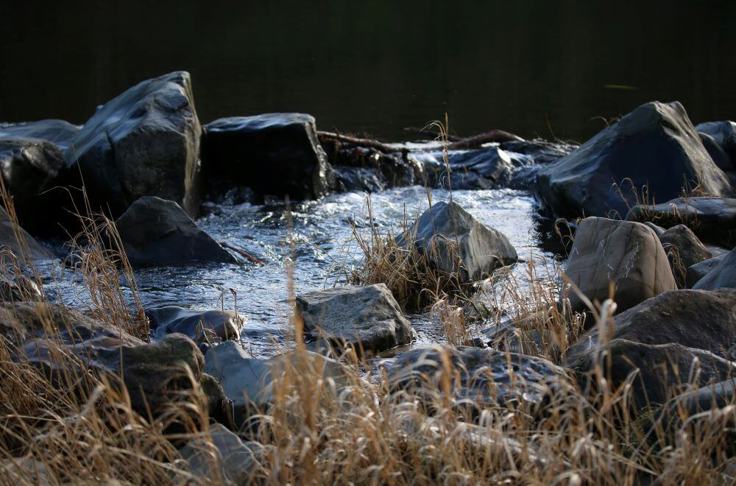 Melrose
This sought after retirement spot boasts stunning views of the Eildon Hills, an area rumoured to be the burial place of King Arthur. Melrose's rich history doesn't stop there. Stroll around the 12th century ruins of Melrose Abbey and learn about Roman life at the Trimontium Museum. Sports fans will also not want to miss the Melrose Sevens, the oldest rugby tournament in the world since 1883.
Why you should
speak

with an adviser
The State Pension can only get you so far, so it's up to you to ensure that your pension contributions help you afford your ideal retirement. But how do you know what's right for you and your needs?

Working with an adviser could help you find the answers to your retirement planning questions and build a plan to achieve your goals. We'll help you take the first step by matching you with the adviser with the right expertise for your needs. Let us know what type of advice you're looking for and we'll take care of the rest.

We'll connect you with an expert who'll invite you to a free consultation. This no-obligation session is a chance to get to know your expert and their services to help you decide if advice is the right choice for you.

And if you're unhappy with your adviser for any reason, tell us. We'll connect you with another one, no questions asked. Get started now in seconds by clicking on the link below.