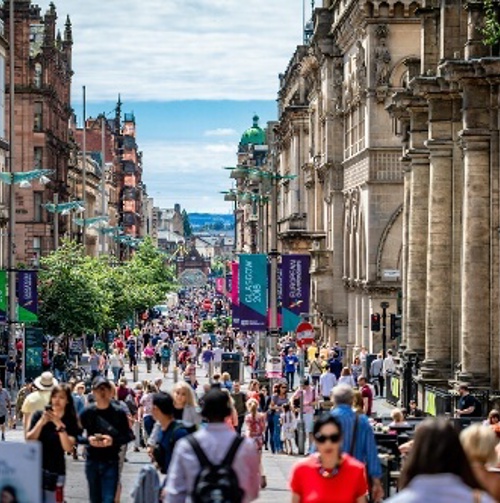 Average pension in Glasgow
You may be emotionally ready for retirement - everyone looks forward to finally taking a well-earned break - but are you financially ready for retirement? Do you know how far your pension will support you, or how big of a pension you should have?
We've done the research and found that people in Glasgow, on average:
Have an average pension of £127,000
Have a life expectancy of 76 years
Should expect a pension shortfall of £17,652
Glasgow is one of the most affordable places to live in the UK, yet its residents are still facing a pension shortfall of more than £17,000. This is because people don't consider the benefits of speaking with a financial adviser before they start their retirement.
The truth is: it's easy to think about travelling the world and helping your family out with some money when they need it, but it's much harder to think about the care costs and inheritance tax that can take a bite out of your hard-earned savings. We can match you with a financial adviser in Glasgow who can discuss your retirement goals and help you consider costs that could drain your pension when you need it the most.
Property
market

in Glasgow
Many people consider downsizing to keep costs low and boost the longevity of their savings. This can work but it's important to remember that there are many options available to you. In fact, your house may be the most useful asset you have and you may not have to sell it to put it to good use.
The average home in Glasgow is worth roughly £150,000 and releasing some of the equity in your home could give you a lump sum outside of your 25% tax-free allowance many people withdraw from their pension pot. That's why speaking with a pension adviser is so important: you need to know all the options available to you so you can choose what meets your needs best.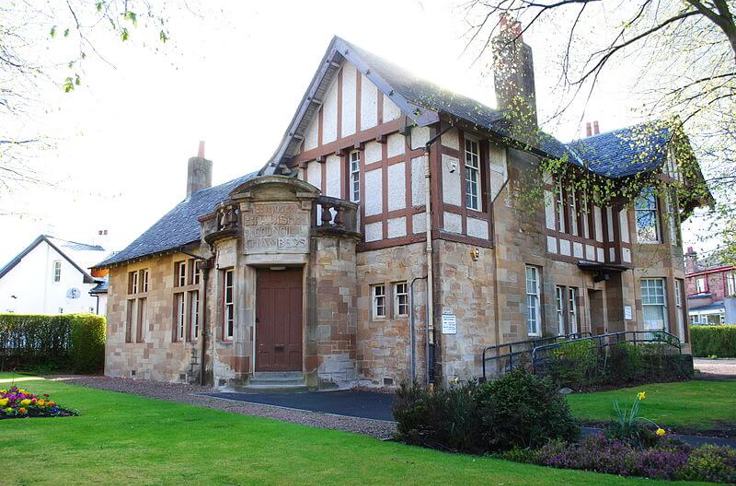 Bearsden
Bearsden is one of the most affluent suburbs of Glasgow thanks to wonderful Victorian architecture. It's also home to one of the world's oldest golf courses - The Glasgow Golf Club. Having Kilmardinny Loch Nature Reserve on your doorstep means there's no end to the green spaces you can enjoy and you may even see a Gruffalo or two! After all, author Julia Donaldson lives in Bearsden and the loch has more than a couple of statues dedicated to her iconic children's book character.
Hillhead
Hillhead is the heart of Glasgow's West End and home to both Kelvingrove Park and the Glasgow Botanic Gardens. But don't worry: if the famous Scottish weather isn't on your side, there's also plenty to enjoy indoors. The University of Glasgow is close by and means you'll have access to Scotland's oldest public museum, The Hunterian Museum & Art Gallery, and there's a wealth of independent shops and restaurants to explore.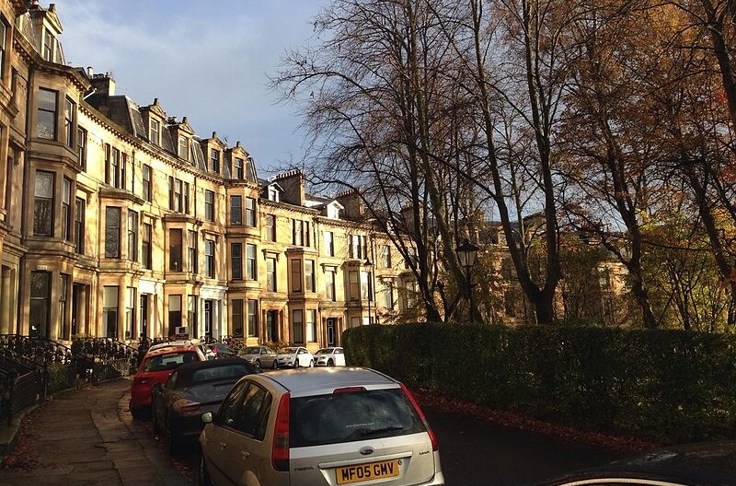 Shawlands
If you want to stay close to the city and enjoy an area on the rise, Shawlands sits to the south of Glasgow. Without a doubt, Pollok House is the main attraction - an Edwardian Mansion bursting with beautiful art and architecture. And if you're a dog walker, you'll have all 146 hectares of Pollok Country Park to enjoy. The area has been a hit with families of all ages and sizes for years and could be the best spot for you to spend your retirement.
How a financial
adviser

can help you
We know that it's tough to talk about money. It doesn't come naturally to us Brits and after managing your money your entire career, the idea of discussing your spending and savings with someone else can feel uncomfortable. But the long-term benefits of getting financial advice have been proven and planning for retirement is a challenge many people underestimate.
That's why we make speaking with an adviser so easy. Just tell us a little about yourself and what help you need and we'll match you with a local financial adviser. You'll receive a phone call to discuss your retirement goals and whether your adviser can help you. It's a free, no-obligation consultation that you can set on your own time and your own terms.
It's time to reap the benefits of professional advice and set yourself up for a stress-free retirement.