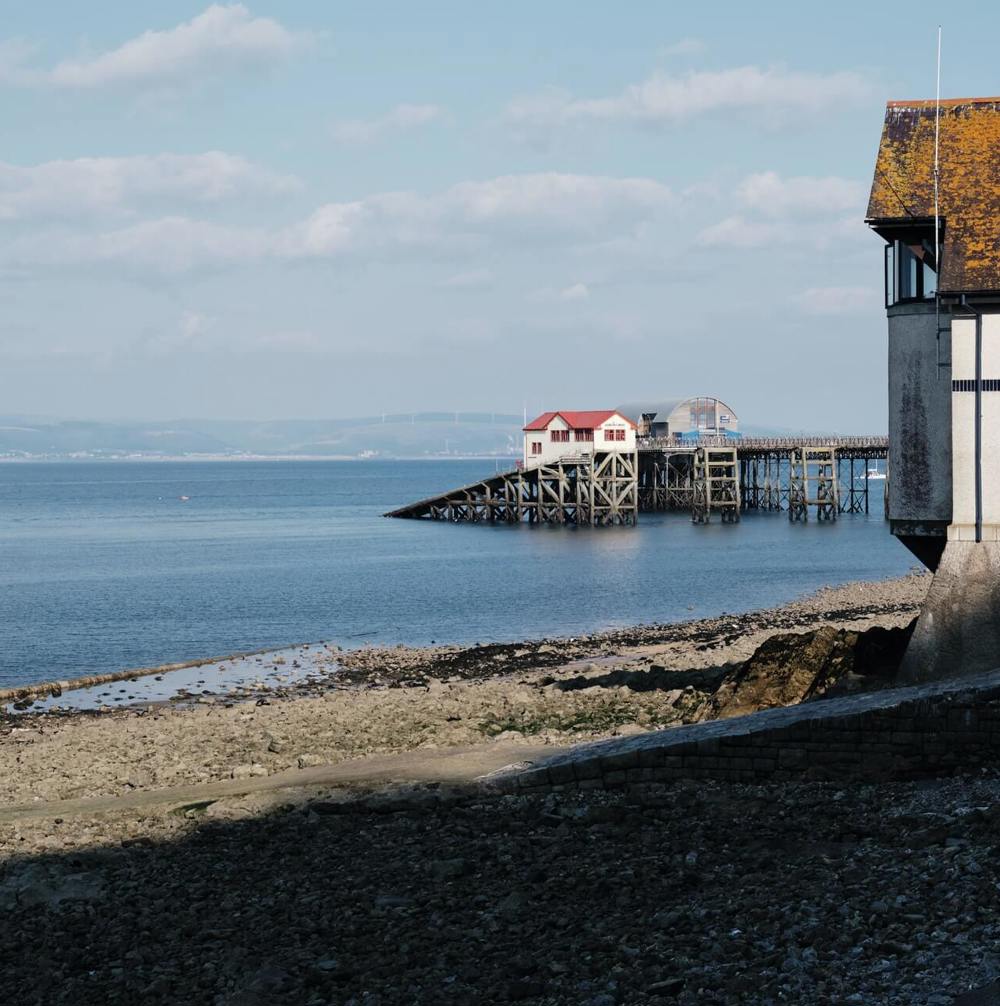 Financial advice within Swansea
When you're preparing for retirement, it's difficult to pinpoint how much you'll need to sustain the lifestyle you want. You can make estimates based on your current costs of living, for instance, but sometimes it can feel too much like guesswork.

That's why we work with qualified financial advisers in Swansea to help you get the guidance you need in a timely manner. They can make recommendations based on both your current circumstances and future plans and put your mind at ease when it comes to financial planning.

By way of a benchmark based on our data, we can tell you that people in Wales tend to:
A pension of £123,484 seems to be the average.
Have a 79-year-old life expectancy
Should anticipate a £16,907 pension deficit.
If this gives you some food for thought, why not get in touch today to discuss your financial plans with a professional adviser?
Property
market

in Swansea
A major opportunity for many people approaching retirement age revolves around the home they're in at the time. Some people opt to sell and move to a smaller house in a cheaper area, while others might be more inclined to explore renting spare rooms out or remortgaging.

Whatever your personal plans for your home, you can discover all the possibilities available to you by speaking to an adviser who knows the Swansea area well.

You might start by comparing the value of your home, for instance, to the average price of a house in Wales, which currently stands at £195,291. From there, you'll be able to discuss your options with them to help you make the most of your assets as you prepare for your years of freedom.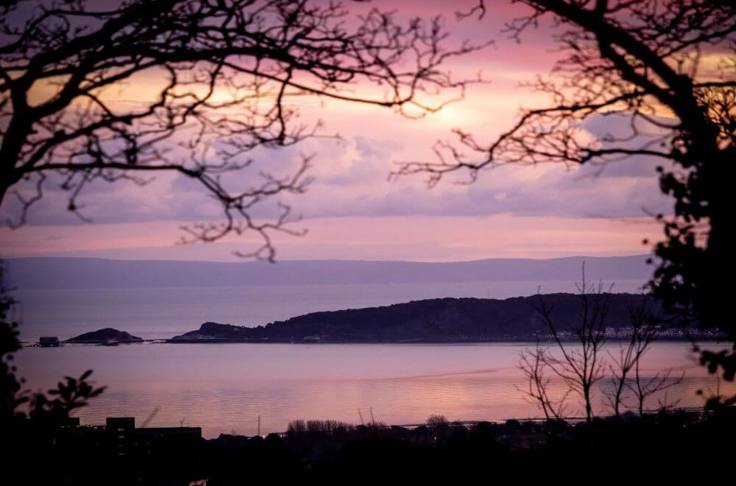 Mumbles
Across Swansea Bay to the southwest lies a true gem of Great Britain. Mumbles is everything one could possibly want from a place to live—for a start, the promenade is peppered with amazing food, from the Gower Seafood Hut's deep-fried calamari to Joe's world-beating ice cream to Môr's salt marsh lamb. The coastline to the south of Mumbles is as dramatic as it gets, too, so getting bored in retirement is simply out of the question.
Gower
Swansea is very conveniently located for access to the Gower, an Area of Outstanding Natural Beauty. Three Crosses, Oxwich and Pennard are just a few popular Gower villages for retirees. And with the vast Rhossili Beach, the tucked-away appeal of the Blue Pool and the sublime food at Beach House Restaurant at Oxwich Bay, it's plain to see that a retirement in the Gower area is a retirement well spent.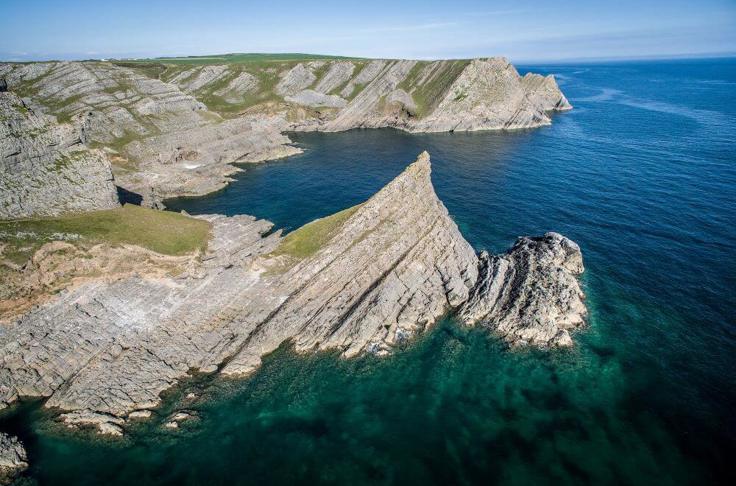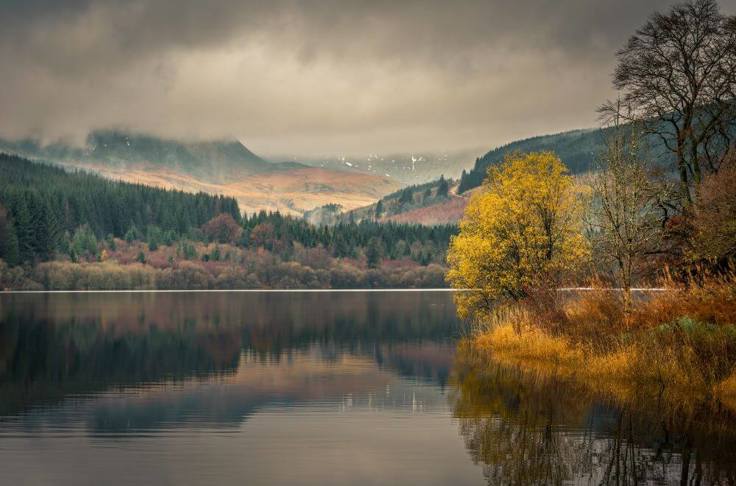 Brecon
When it comes to places to live, Brecon is an extremely popular spot with those who want to settle down. From the annual jazz festival and indie shops to museums and a historic cathedral, it has everything you could want in a market town. Residents also have easy access to one of Europe's most famous national parks - Brecon Beacons. Boasting everything from lakes to caves to picturesque castles, there's plenty of choice for things to do in retirement.
Could you
benefit

from Financial Advice?
A unforeseen illness or a technical problem with your vehicle might jeopardise your cash flow and financial ambitions. This is where having a strategy in place ahead of time might help. Working with a financial adviser in Swansea might help you get the most out of your money.

The following are some of the things that an adviser could be able to help you with:
Acknowledging your tax obligations
Making financial decisions based on solid information.
Making a clear strategy for achieving your short, medium, and long-term goals.
Avoiding financial calamities, save a rainy-day fund.
The first stages can be made easier with the help of local financial advice. We can quickly connect you with a certified specialist for your needs because our partners have years of expertise. Simply tell us what kind of assistance you require and your contact information, and we'll take care of the rest!