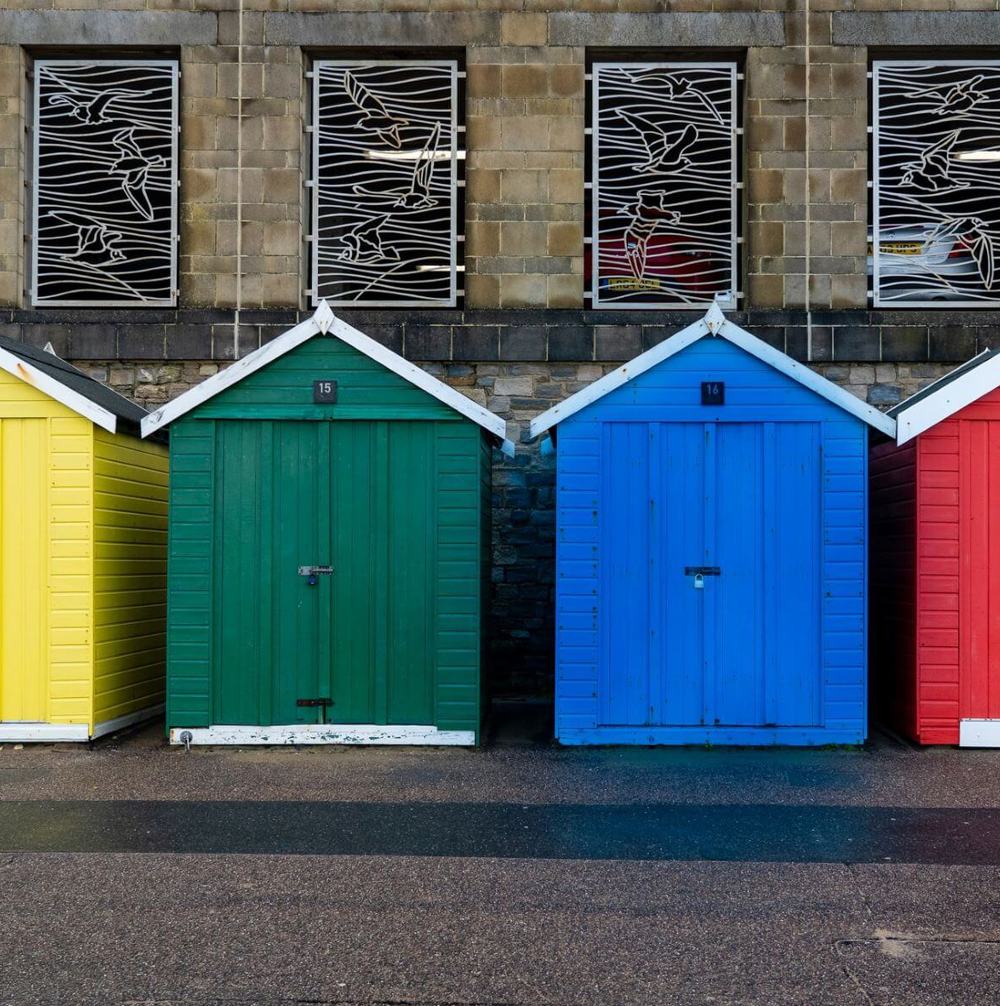 Average pension in Bournemouth
Let's be honest with ourselves; nobody knows how to predict the future when it comes to precisely how much we'll need for an easy retirement. We do, however, have the benefit of working with specialist financial advisers in Bournemouth and, indeed, across the country, so you can rest assured that you'll be able to get access to the help you need.

We know that, on average, people in the South West of England tend to:
Have an average pension of £127,360
Have a life expectancy of 80 years
Should expect a pension shortfall of £19,531
Whether you live in Bournemouth or further afield, you're not alone in wanting to find financial peace of mind in the run-up to your retirement. It takes a great deal of planning and careful budgeting over a number of years, but the important thing to remember is that you don't have to do it alone.
We partner with advisers all throughout Bournemouth and the South West area, so you can find the advice you need at the right time in your retirement preparation.
Property
market

in Bournemouth
Building a pension pot over the years is a great tactic, but there isn't always the need to rely on that alone. You might be quite literally sitting on cash that you could free up from your home to help fund your retirement, too. Downsizing and renting out rooms are both popular ways to gain extra income. Many homeowners also choose equity release as a way to free up cash without having to relocate.

Official stats from the government tell us that the average house price in the South West comes in at £294,906. What's more is that that represents an increase of 13.7% on the year before, so your house and, therefore, the equity you could release from it could be on the rise, too.

With the right financial help from an adviser in Bournemouth, you will get to know the ins and outs of all the options available to you regarding your homeownership and its potential contribution to your retirement fund.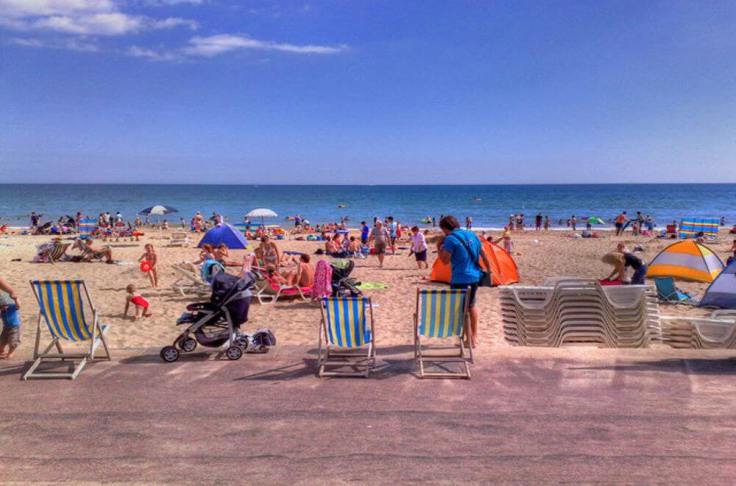 Westbourne
Since Bournemouth is known as one of the sunniest places in England, it's no wonder people want to retire to spots like Westbourne there. It's close enough to the beach and the pier, peppered with pretty eateries and decorated with plenty of stunning houses through streets that will be easy on the eyes for years to come.
Queens Park
Just north of the Vitality Stadium and north east of the centre of Bournemouth lies Queens Park. It's a delightful little suburb that's brought to life by a sprawling golf course, an eclectic shopping centre to the north in Castlepoint and a scattering of shops, pubs and restaurants that will help you while away the days without a care in the world.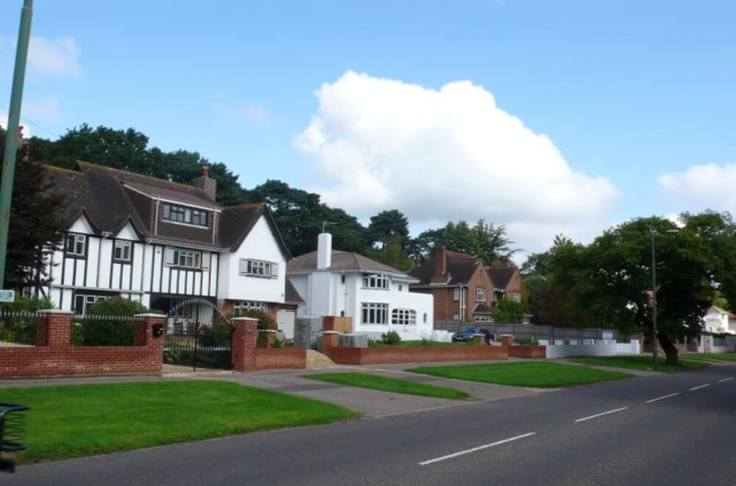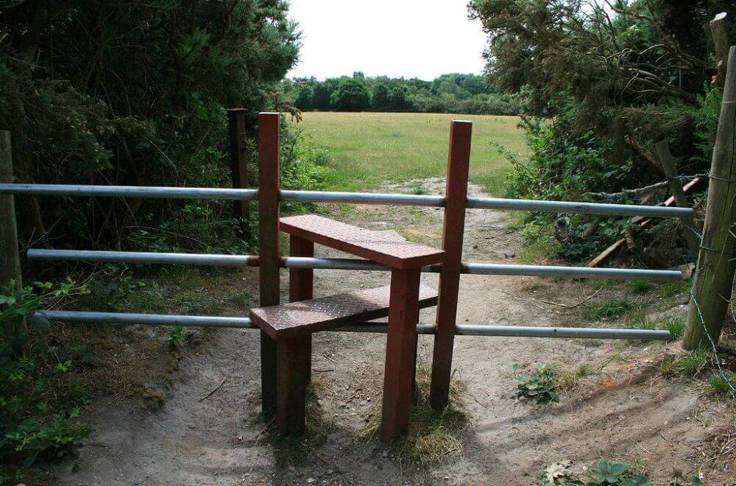 Talbot Woods
With quiet roads and nice, elegant properties, Talbot Woods offers the kind of village-like feel that a lot of people look for in retirement. It's got all the amenities you could possibly want for a comfortable retirement, as well as easy access to the A-roads if you want to get out to Cranborne Chase AONB or New Forest National Park.
Why getting financial
advice

is important
Rainy days have an annoying habit of creeping up on us. Sudden illness or a broken boiler can spell disaster for your savings and financial goals. That's where thinking ahead can pay off. If you're keen to make the most of your hard-earned money, working with a financial consultant or adviser in Bournemouth can help.

An adviser has the financial expertise to help you make your money work harder, by supporting you to:
Take advantage of tax relief
Make informed decisions on your investments
Build a solid plan to achieve your short, medium and long-term goals
Avoid financial pitfalls and plan for rainy days
We can help you take the first step towards financial advice if you think working with an expert could benefit you. The adviser partners we work with have decades of knowledge and we can match you with the most qualified expert for your needs in seconds. Tell us the type of advice you need and your contact details, and we'll do the rest!