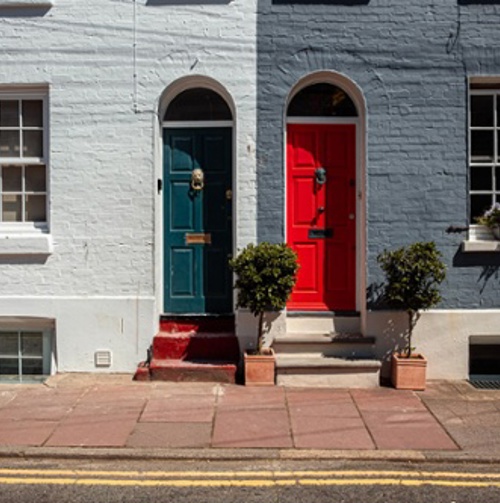 Average pension in Brighton
If you've been paying into your pension and managing your own finances all your life, you might now be ready to speak to a qualified financial adviser to make sure you get the most out of it once you retire.

Many financially independent people in Brighton and the surrounding areas have benefited from professional financial advice over the years, whether it's regarding pensions, investments or general savings. The South East region, in fact, has the highest average pension fund size in the country, so it's perhaps no surprise that financial advice is in high demand there. People in the region:
Have an average pension of £135,305
Have a life expectancy of 81 years
Should expect a pension shortfall of £15,935
Whatever your requirements, it's important to get a hold of your finances as you head towards retirement so you know you're giving yourself the best chance of the lifestyle you want.
Property
market

in Brighton
Part of your financial plans might involve looking at your home's potential contribution to your pension fund. With an average house price of £355,948 in the South East region, you could be sitting on equity that could change the whole complexion of your retired years. Moreover, the average house price there has increased by 10.5% year on year, so it's absolutely worth speaking to a financial adviser to understand your options.

There may be tax-free allowances you're not considering or changes to legislation you need to align with—no matter your situation, we're here to help you find an expert financial adviser to maximise your financial potential.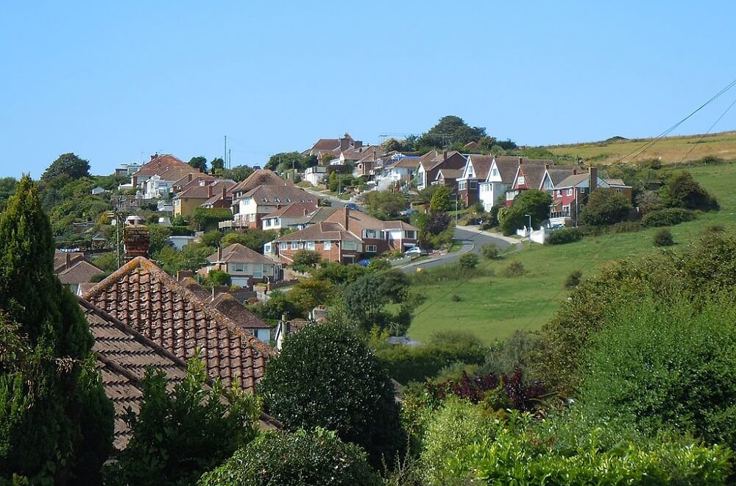 Marchmont
For those who love a stunning sea view and plenty of room to stretch out in retirement, Saltdean might be the one. It's only a stone's throw from bustling Brighton and features an enviable amount of coastline, which is equally ideal for hiking and cycling enthusiasts and beach bums alike.
Woodingdean
How about all the best bits of Brighton, but with better views and more space? Head to Woodingdean to spend your days in a place where there's plenty going on and, whenever you feel like it, plenty of public transport to get you down to the beach, too. It's just up the hill from both Ovingdean and Rottingdean, plus Brighton Beach itself, and just down the hill (approximately two miles) from the home of Brighton and Hove Albion FC, the American Express Community Stadium.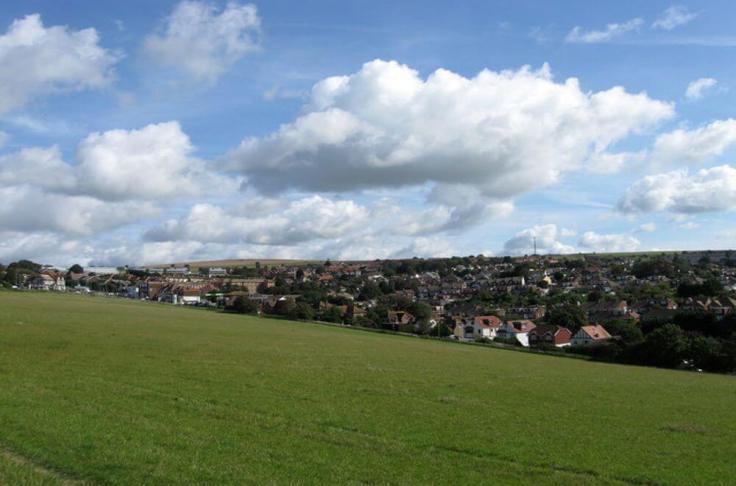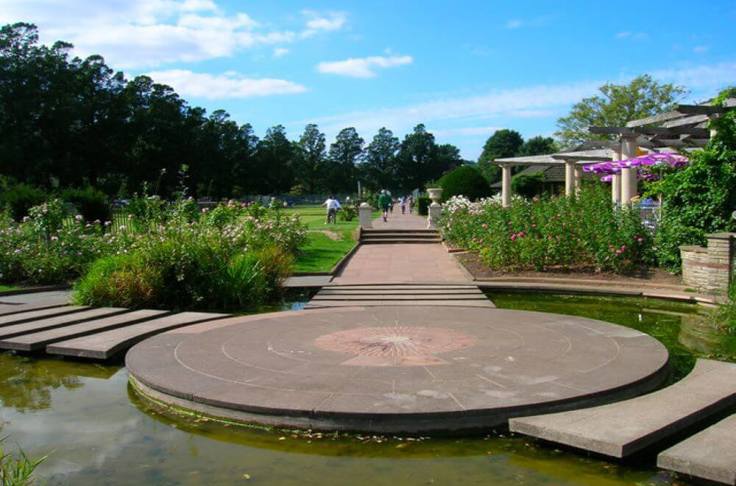 Preston Park
Some incredible Victorian architecture merges with the modern in Preston Park to deliver a truly striking place to live, so it's plain to see why plenty of retirees love it. There's a noticeably warm community feel and all the goings-on you could want during your days off in Preston Park, including the biggest Pride festival in the country. The gardens are a bit bigger there, too, just for the days when the park doesn't quite cut it.
Why you should
speak

with an adviser
Getting the financial advice you need couldn't be easier. All you have to do is provide a bit of information about yourself and the services you need and we'll handle the rest for you.

Thanks to our wide network of qualified advisers, we'll be able to connect you with the right person at the right time so you can discuss your retirement goals with someone in the know.

At first, you'll be able to take up the offer of a completely free consultation over the phone for up to an hour. This means you'll have plenty of time to chat about your circumstances, your requirements and the potential fees and processes that might be involved, should you decide to go ahead with the adviser from there.

That's where the peace of mind comes in: on the one hand, the initial consultation is free and there's no obligation to spend from there, while on the other hand, there's every potential you'll get more from your pension than you ever thought possible—all from a quick enquiry that takes mere minutes.