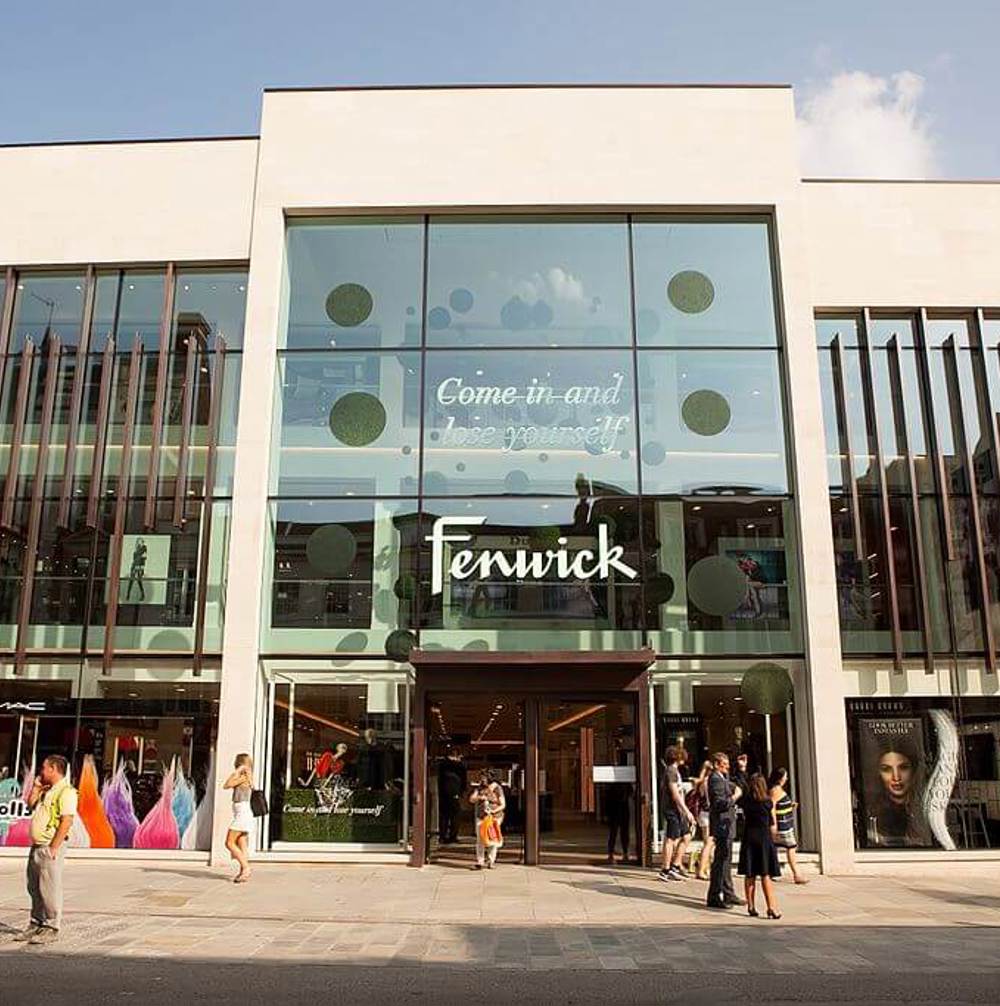 Colchester statistics
In Colchester and the greater South East region, we know from our research that locals:
Have a pension of around £135,305
Are expected to live for 81 years.
Should budget £15,935 for a pension deficit.
With a higher life expectancy comes a greater need to plan ahead when it comes to retirement funds, which is why we help people all over the area get access to financial advisers, in Colchester or otherwise.
The last thing you want when you enter retirement is to realise you've got a shortfall in the funds you need. The most common question from people who are planning their retirement, though, is: how do I know how much to save for my retirement?
Honestly, there isn't a crystal ball in the world that could put a precise figure on that, but there are expert financial advisers in Colchester who have been predicting such figures for years.
If you need help with your financial planning, we can connect you with the ideal adviser for your circumstances in no time, so you can start planning the 'me time' you deserve.
Property
market

in Colchester
The average cost of living in the South East region is £30,346, while the average value of a house there is £265,668. There are all sorts of ways to fund your living costs as a retiree, but not everyone explores all the options available to them when it comes to their home.

That's where we can assist: we collaborate with local financial experts in Colchester and beyond to help residents examine their options and have their ducks in an order when the time comes.

After we've connected you with an adviser, the first whole hour of consultancy over the phone comes without charge. That means you can discuss the guidance you might need for your financial planning for free.

Even after that call, there's no obligation to continue with the services, so, no matter if you want to know what options you have with regards to homeownership, or what tax allowances you may be eligible for, the time is yours to use as you will.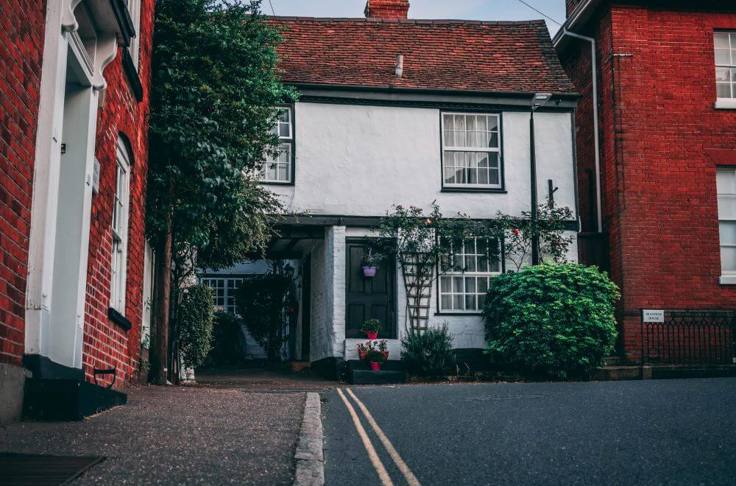 Manningtree
Whether it's the fish and chips, the friendly people or the fact that it's part of the Suffolk Coast and Heaths Area of Outstanding Natural Beauty, there's no denying that Manningtree is a dream place to retire. Relatively affordable housing is clearly a draw, too, while the train line that connects the small town to Colchester in less than 10 minutes means it's far from cut off.
Mersea Island
A few miles south of Colchester sits Mersea, nestled up to the coast with an array of reasons for people to settle in and settle down. It's long been a place of pilgrimage for seafood lovers, with West Mersea Oyster Bar offering the kind of waterside terrace dining that could easily become a habit. Top that off with evening strolls on West Mersea Beach, which is lined with perfectly British beach huts, and you can see why people love to call it home.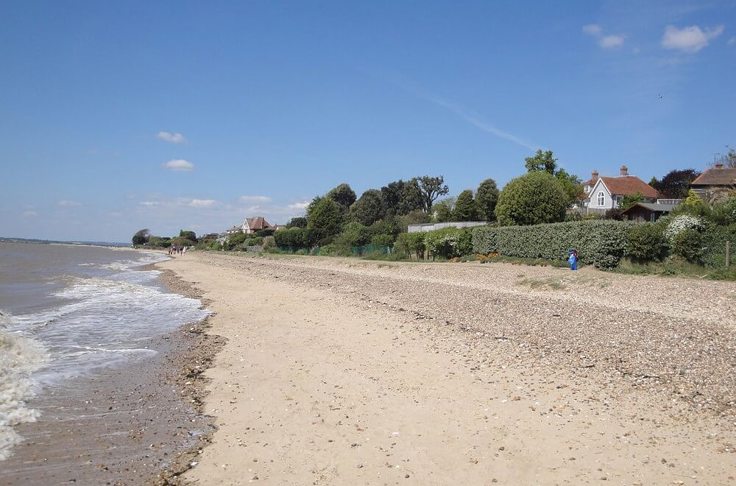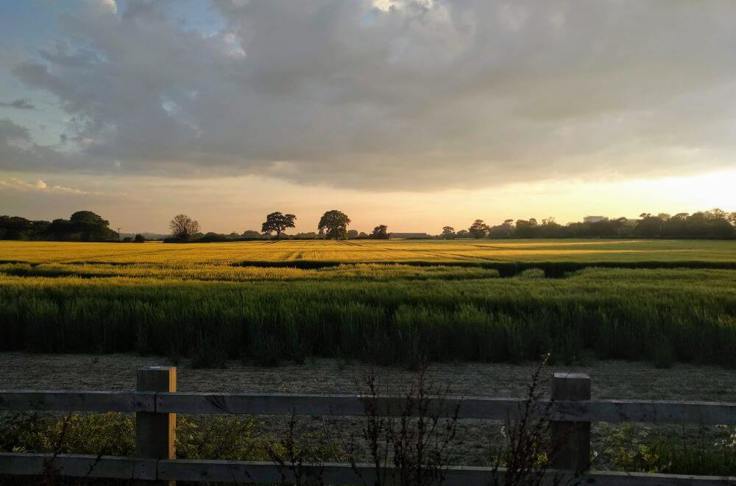 South Colchester
The south of Colchester has more quaint villages than you might care to count, so it's perfect for kicking back and taking it easy. People there have an abundance of walking paths around Fingringhoe Wick Nature Discovery Park, Abberton Reservoir and the River Colne, which runs right through Colchester itself.
Why getting expert
advice

is important
Life is full of ups and downs, which is why it's critical to have all of your personal finances in order. Getting expert advice could help your money work harder for you.
You're under no commitment to use your adviser's services after this session.  If your adviser believes the advice isn't appropriate for you, they'll tell you immediately. And, in the unlikely event that you're unhappy with your adviser, we'll replace them with no questions asked.
Find out more about how we help you connect to local financial advice experts, how our free adviser matching service works and why over 900 happy customers rated us Excellent on Trustpilot.