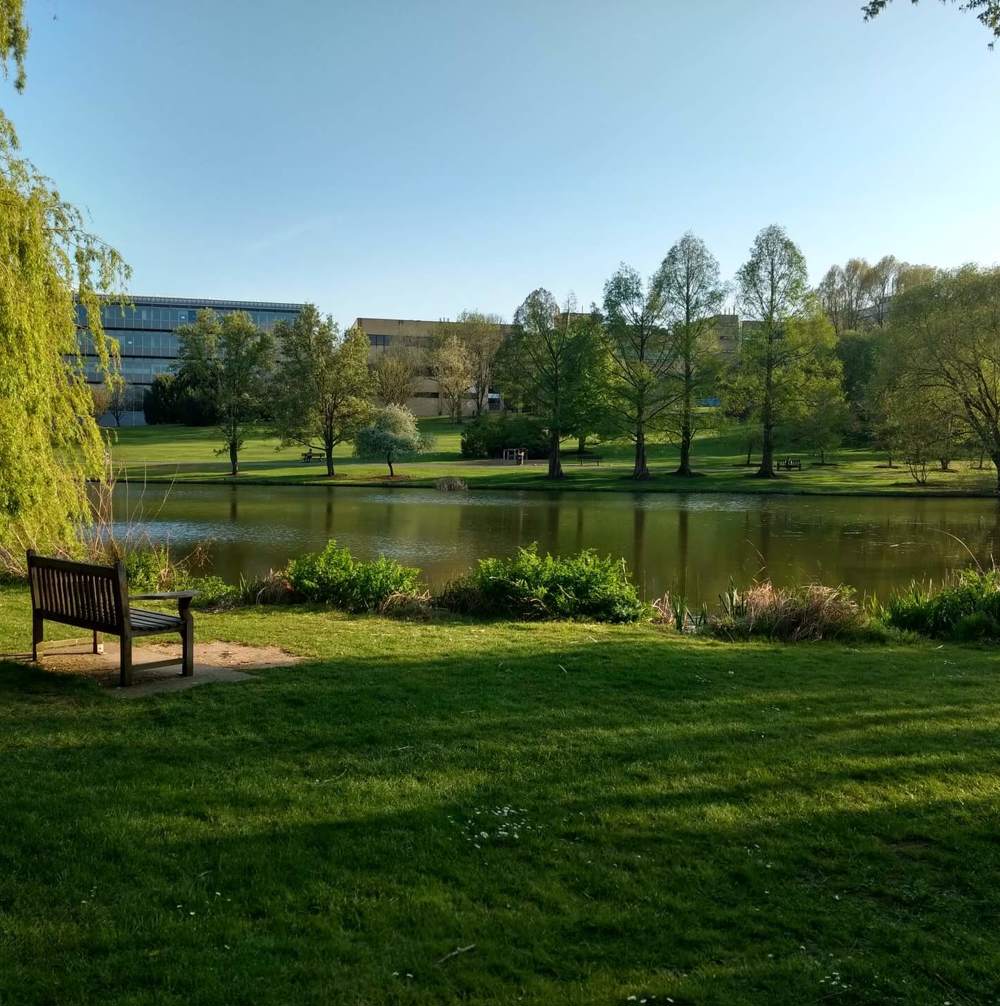 Average pension in Guildford
Stumped about how much you should be saving for retirement? You may not know what the future holds, but knowing what other pensioners save can give you something to aim for.
We've crunched the numbers so you don't have to and found that on average, people in Guildford:
Have an average pension of £135,305
Have a life expectancy of 81 years
Should expect a pension shortfall of £15,935
Now that you know what the typical Guildford pension looks like, you'll need to see how it compares to your own retirement goals. Financial advice is key to this process. An adviser can give you the full support and guidance you need to determine your goals and make a plan to achieve them.
Are you ready to start working with a retirement expert? Our free service saves you hours of searching and reading reviews. We've helped soon-to-be retirees find a financial adviser in Guildford so they can enjoy happier retirements. It all starts with a free 60-minute no-obligation consultation.
Property
market

in Guildford
If you think your pension pot and the State Pension are your only sources of retirement income, think again! Being a homeowner means you have more opportunities to boost your retirement income. Downsizing to a smaller forever home could help you save on bills. And if you're an over 55 homeowner, you could be eligible to free up tax-free cash with equity release and live life on your own terms.
According to Zoopla, the average Guildford house price is £613,679, a 6.8% increase from 2020. As more people move out of London and housing demand grows, this might be the right time to get financial advice on downsizing or equity release.
Working with a financial adviser can help you discover all your retirement income options. If you're worried about not having enough to afford the retirement you deserve, a free consultation could help.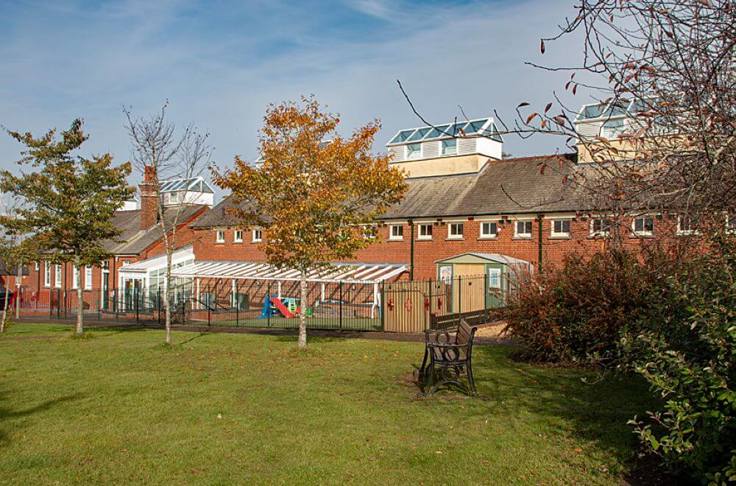 Charlotteville
Architect Henry Peak designed Charlotteville in the 1860s as a place people could live, work and get everything they needed without having to venture further. Today, its charming village feel has never been stronger with its cycling club and bustling community centre. History buffs will also appreciate its grand historic cottages and the former workhouse known as 'The Spike'.
Horsham
Retirees looking for a little more countryside feel can't do worse than Horsham. From the picturesque market town, you can enjoy spectacular views of the Surrey Hills and Box Hill. And with a National Trust garden on your doorstep, you'll have plenty of opportunities to unwind, exercise and spend quality time with the family.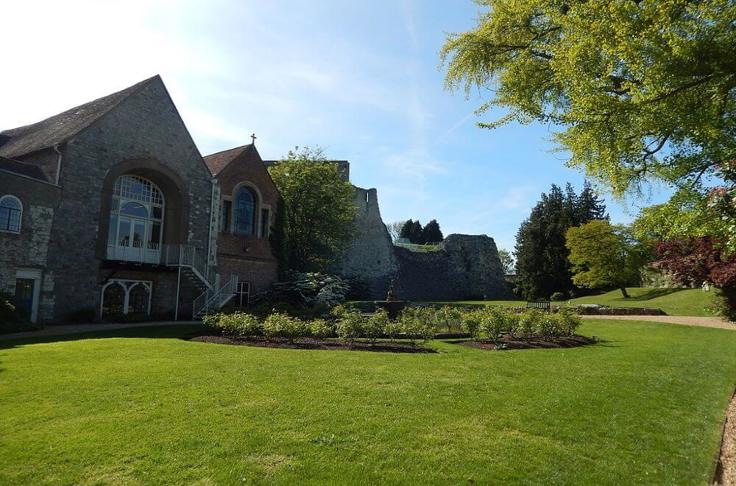 Farnham
You'll find this market town on the Hampshire border, 17km outside Guildford. Farnham boasts grand Georgian houses, views of Farnham Castle and two parks. It also has strong ties to the arts and was the home of painter W H Allen. Despite its quiet charm, the town comes alive at night with folk gigs, opera, stand up comedy shows and much more.
Why it's important to get
pension

advice now
We spend so much of our time putting money in our pension pots that it can feel like an afterthought. If you're close to retirement age you might be wondering if your savings are enough. Now that you know the average pension in Guildford, it's up to you to decide what an ideal retirement means to you.

Perhaps it's going on that dream holiday or renovating your home. Whatever your goals, working with a financial adviser in Guildford could help you get there. A no-obligation consultation could offer the guidance and direction you need to build a solid retirement plan.

Ready to start building your plan? We're here to help you take the first step. Our free service connects people all over Guildford with their ideal adviser in less than 60 seconds - and it could help you too!

You're only seconds away from connecting with your local expert. Click the link below to get started.