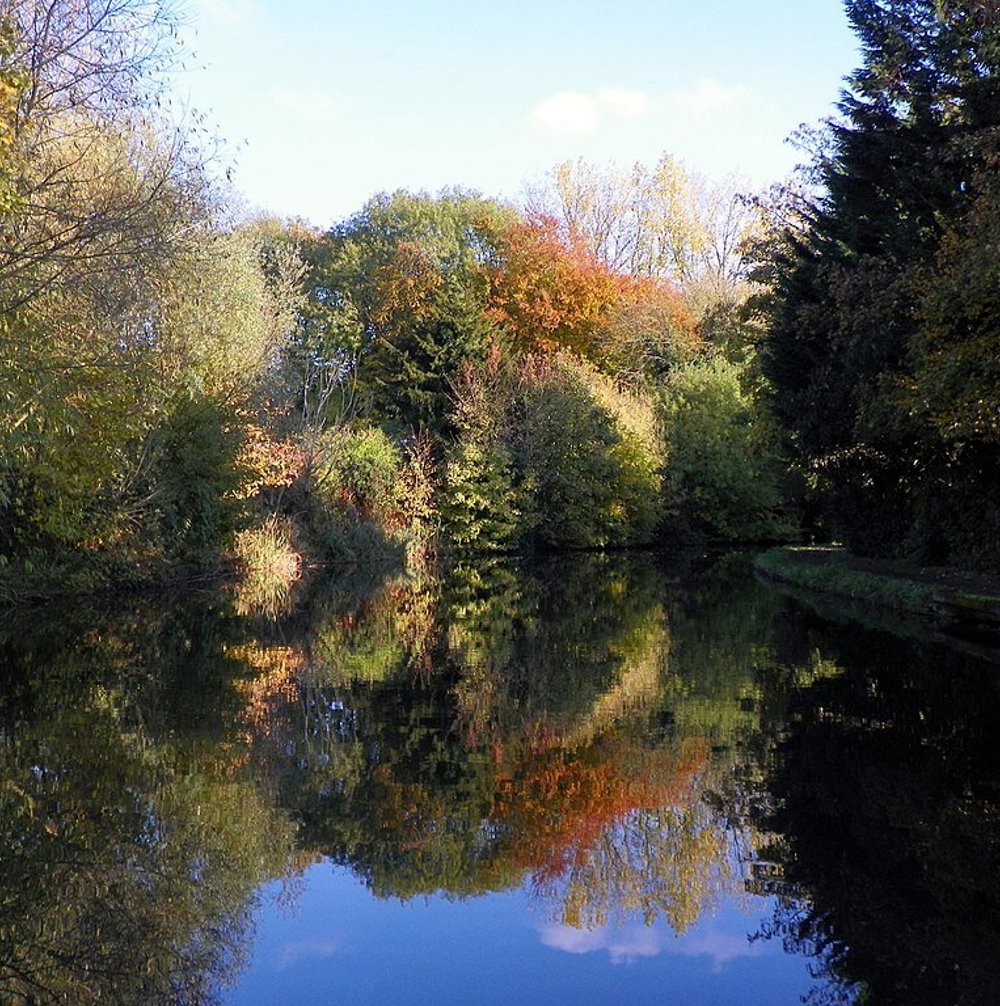 Average pension in Hemel Hempstead
Figuring out how much to save for retirement can be a challenge. You can't predict the future but knowing how much people in Hemel Hempstead typically save is a great start.

There's no need to start running surveys or dig out your calculator. We've done the research for you and found that on average, people in Hemel Hempstead:
Have an average pension of £130,395
Have a life expectancy of 81 years
Should expect a pension shortfall of £17,366
You now know what the typical pension pot in Hemel Hempstead is. But how does it compare to your own savings? If this thought leaves you feeling a little anxious, don't worry. Speaking to a financial adviser can help you gain perspective over your finances and, best of all, gain peace of mind by helping you form a sound plan for the future.

If a solid plan and peace of mind are what you're after, we can help. Our fuss-free service makes finding the right expert for your needs as easy as a few clicks. We've helped people all over Hemel Hempstead and beyond find the expert advice they need to plan the retirements they deserve. A comfier retirement could start with a free one-hour consultation.
Property
market

in Hemel Hempstead
As a Guildford homeowner, you'll have many more options than you might think when it comes to financing your retirement. The State Pension and your own pension savings can help, but will they help you afford the retirement you deserve? Many homeowners rent out a room in their homes or downsize to smaller properties. But if you want to stay put, equity release could help free up cash for that big holiday or bathroom renovation.
According to Zoopla, the average house price in Hemel Hempstead is £427,310, up 2.3% since 2020. This may not seem like a lot, but could soon rise as more people move out of London.

Speaking to a financial adviser in Hemel Hempstead can help you discover all your retirement income options. So, if you're unsure whether your savings will be enough, exploring equity release may be worth your while.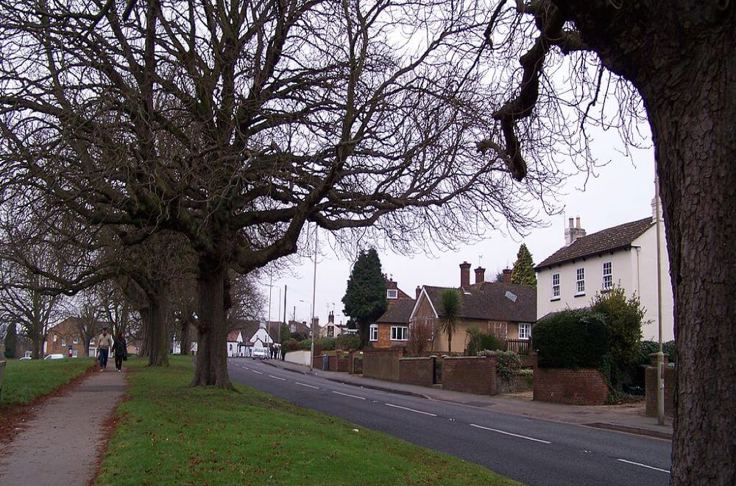 Marchmont
You'll find Boxmoor about a 30-minute train journey from London. As its name suggests, the village is a prime spot for nature lovers with its lush meadows, woods and moors. If it's entertainment you're after, the Boxmoor Playhouse can't be beat for a good night out. They even host quiz nights and creative workshops in the playhouse.
Apsley
The 19th-century mill village lies in the valley of the Chiltern Hills, outside Hemel Hempstead. It's steeped in history. The former Frogmore Paper Mill is now a museum and many of its restaurants, local businesses and pubs still sport their charming Victorian shop facades.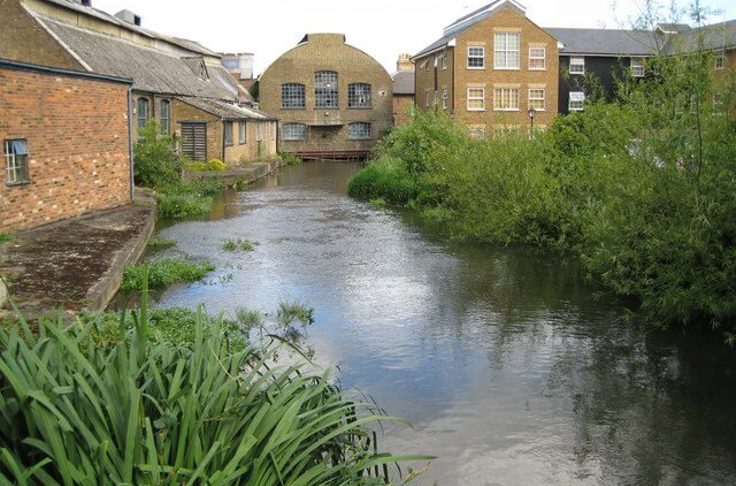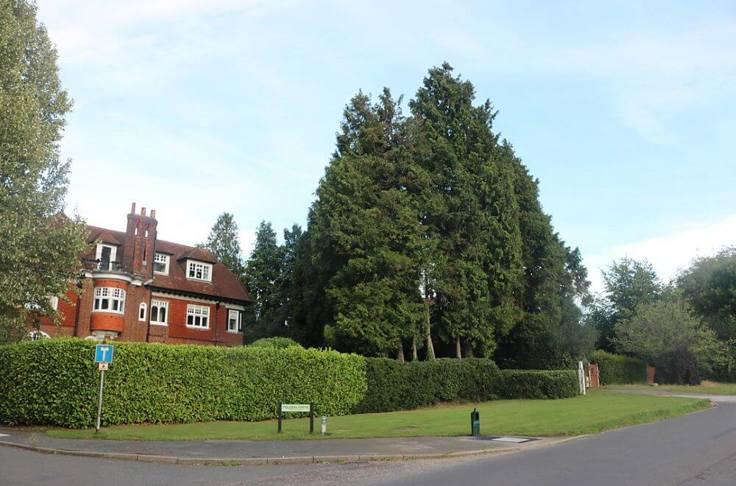 Felden
This affluent suburb can be found south west of Hemel Hempstead. It may only be a stone's throw away but it's far enough to feel like you've escaped to the country. Its quiet charm makes it an attractive place for families and retirees alike. Apsley train station is also close by - perfect for enjoying a shopping trip or meal in town with friends.
Why it's important to get
pension

advice now
It's far too easy to forget about retirement planning until it's too late. It's even easier to think that your pension pot is a bottomless resource. The good news is that whether you're a few months or 10 years away from retirement, a financial adviser can help you get on track. So, the question is: what does the ideal retirement mean to you?

Whether your goal is to travel the world or future-proof your forever home, financial planning could be the key. A 60-minute consultation with an expert can help you understand all your financial options and form a solid plan to achieve your goals.

If you're ready to start building your future, we've got you covered. Our free service can help you connect with a local retirement expert in Hemel Hempstead in less than a minute.

What are you waiting for? Click the link below to meet your expert and book your free consultation today!