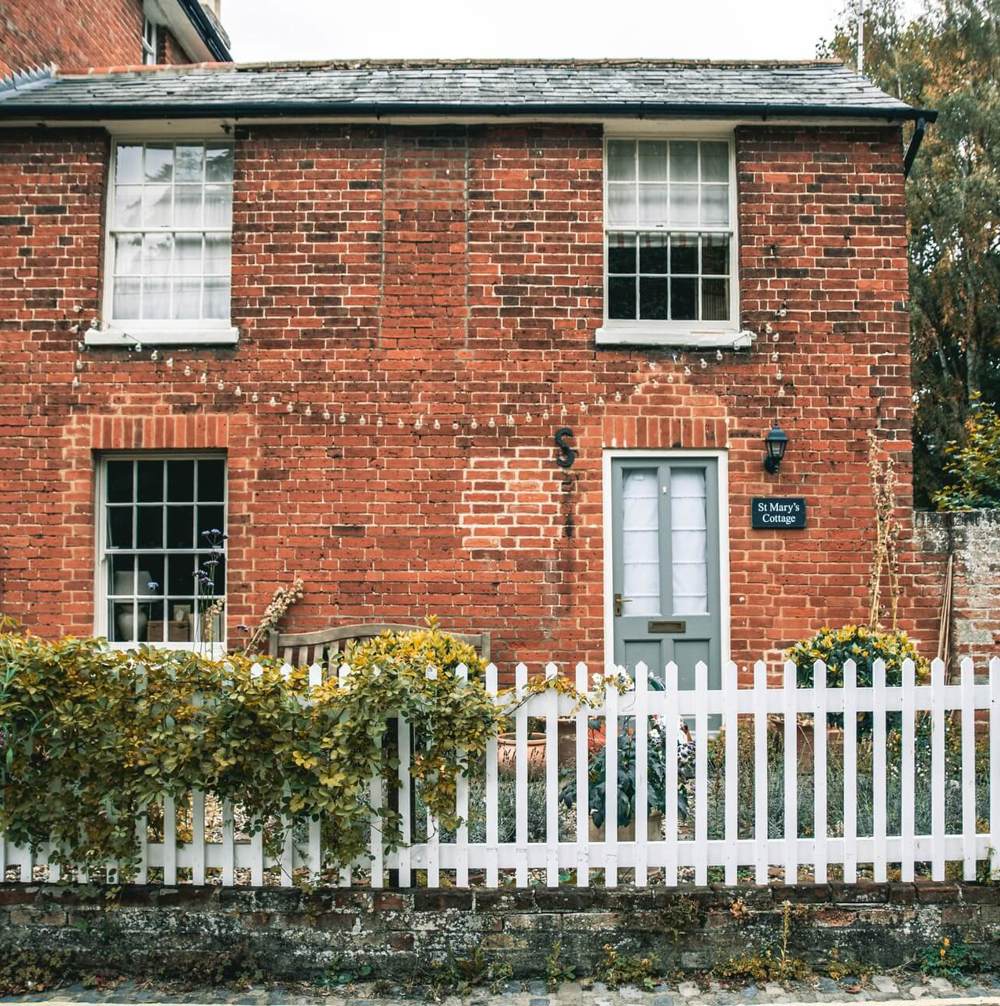 Average pension in Ipswich
It's a tough task for even the most financially organised person to predict how much money will be required for a comfortable retirement.

Of course, you can make calculations based on average costs of living and pension pots in your area, but there comes a time when the helping hand of a professional is in order. That's why we're here: to help you find the guidance you need to get your finances together.

In East England, the average cost of living stands at £26,789, while people there typically:
Have an average pension of £130,396
Have a life expectancy of 81 years
Should expect a pension shortfall of £17,366
If that helps you put your own plans into perspective, why not get in touch to discuss them with a qualified professional? We've connected many people in the area with financial advisers to discuss everything from their retirement plans to their tax allowances—and we can do the same for you.
Property
market

in Ipswich
The prospect of retirement makes many people consider their options when it comes to homeownership. Whether you own, rent or you're on the lookout to move to a different area, it always helps to know how the property market is shaping up.

In the region of East England, the average house price comes in at £327,017, which represents an increase of 12.1% on the year before. Depending on your current circumstances, this could mean you've got a number of possibilities ahead of you.

From renting out part of your current home to moving to a cheaper home in a different area, there's a whole host of topics you can discuss with a financial adviser in Ipswich. They'll know the area well and be able to lean on their financial expertise to provide recommendations for the years ahead of you. Local financial guidance like this could be only a no-obligation phone call away.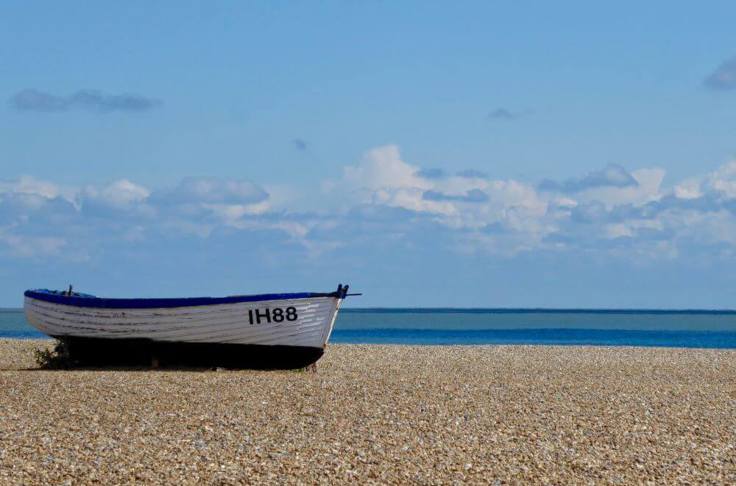 Suffolk Coast
Ipswich finds itself in the enviable situation of being right on the fringes of an Area of Outstanding Natural Beauty. Suffolk Coast and Heaths is a vast, 50-mile-long stretch of estuaries, farms, forests and beaches, so it's villages like Orford and Aldeburgh that attract the attention of many a retiree looking to settle down.
Felixstowe
In the Deben and the Orwell, there are two rivers that form something of a coastal hug around the charming seaside town of Felixstowe. There are stunning Edwardian buildings, vibrant beach huts and even upcycled shipping containers to make Felixstowe feel like home, which is why it's no surprise to see independent and artisan businesses flock there as much as retirees do.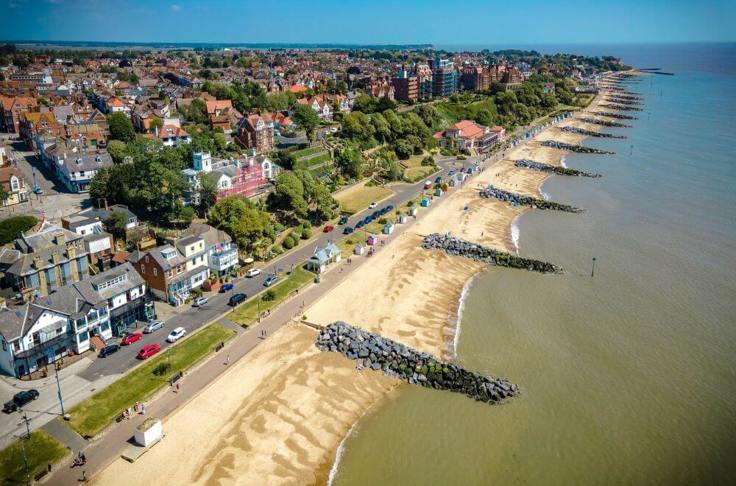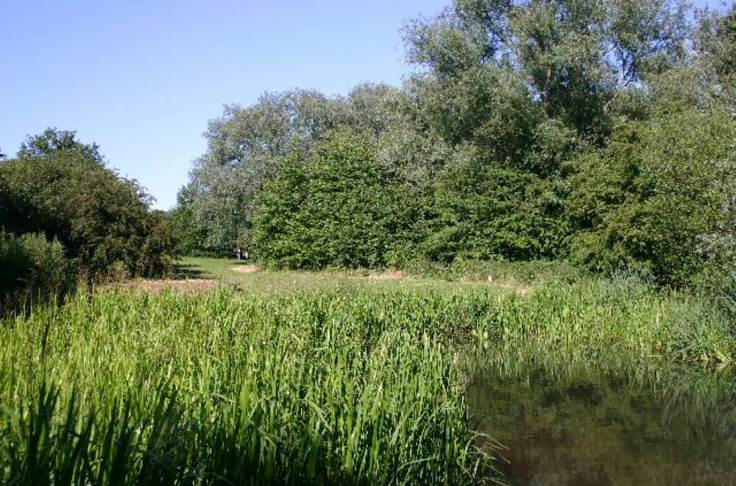 Castle Hill
For those who want to be in or around Ipswich itself, the area of Castle Hill to the north is just about right. It's got a good blend of sizeable, comfortable and affordable housing, leisure facilities like the water park and nearby spa, and direct access to the town centre for those evening jaunts.
Why you should
speak

with an adviser
If you've been carefully managing your own finances for some time and you're now ready to speak to a professional to make sure you're heading in the right direction, you've come to the right place.

Sometimes, it takes an outside-in view to help you gain clarity on your financial future, so that's precisely what we aim to provide by connecting you with the right adviser for your needs.

All we need to know is a little bit about you and the services you might require and we'll do the rest to put you in touch with a financial adviser in Ipswich.

There's no catch here either; if you want to go ahead, you'll get the first consultation for free. It's up to you what you do with the recommendations thereafter, of course. You might even get the financial clarity you need within the allotted phone call.