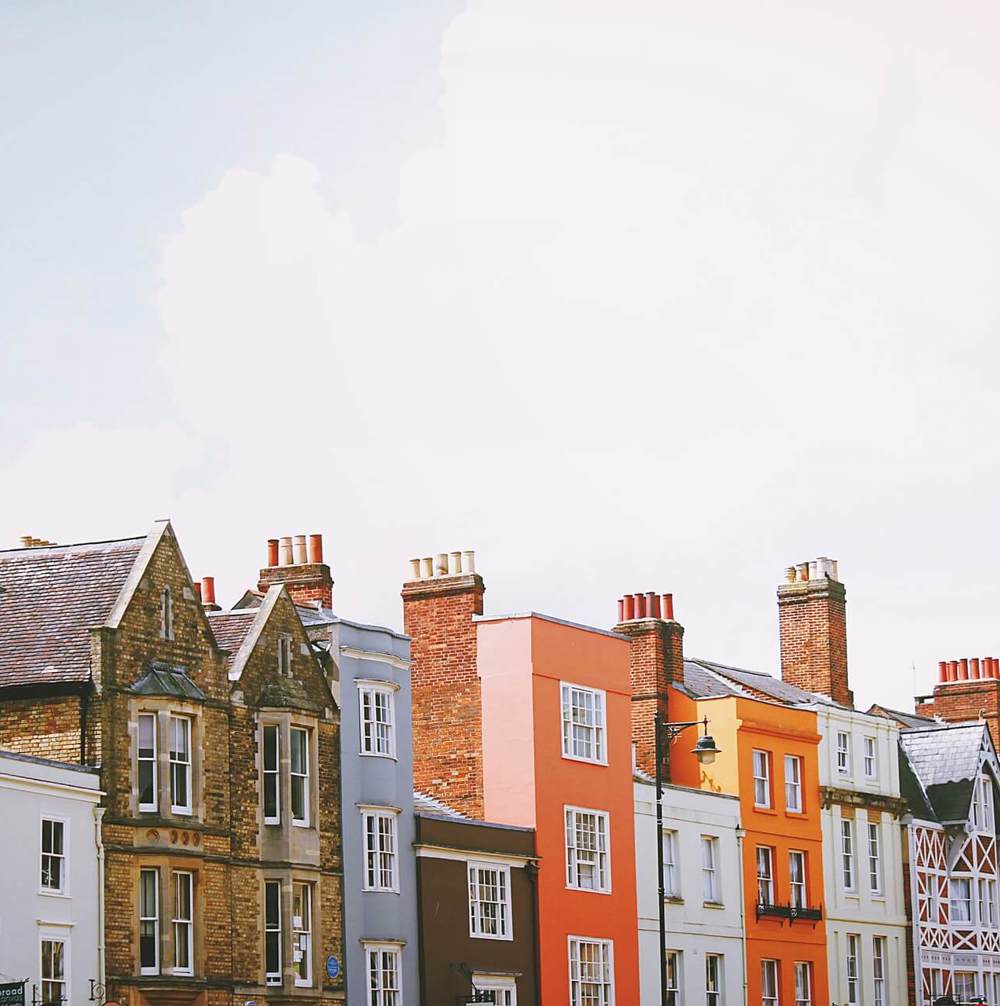 Average pension in Oxford
Everyone wants to look forward to a nice and comfortable retirement that's free of financial worries. It's not an easy thing to achieve, but with planning and professional advice, it could become a reality.

That's why we're here: to help you find a qualified financial adviser in Oxford who can go over your plans with you and recommend ways to get your finances in good shape.

On average in the South East, our research tells us that people have:
£135,305 on average as a pension
An life expectancy on average of 81 years
Should plan for a £15,935 pension shortfall
Your future
retirement

goals
Of course, conditions vary by location, but it's always a good idea to have a general sense of what you should be striving for in terms of retirement. Whether you live in Oxford, Banbury, Bicester or beyond, we can connect you with an adviser to discuss that and much more, no matter what stage of life at which you find yourself.
Property
market

in Oxford
If you're a homeowner in Oxford or the South East, you might be interested to know that the average house price in the region stands at £355,948. That's a 10.5% increase on the year before, too, so there could be a wealth of opportunities before you as you plan for your later years.

If you're thinking of moving or you're wondering about what options you have with your current home, you can discuss it all with a financial adviser who knows the region well and has the experience to recommend suitable courses of action for you.

From remortgaging to renting out spare rooms, there are plenty of ways to find a way to make your wealth work harder for you when the time is right.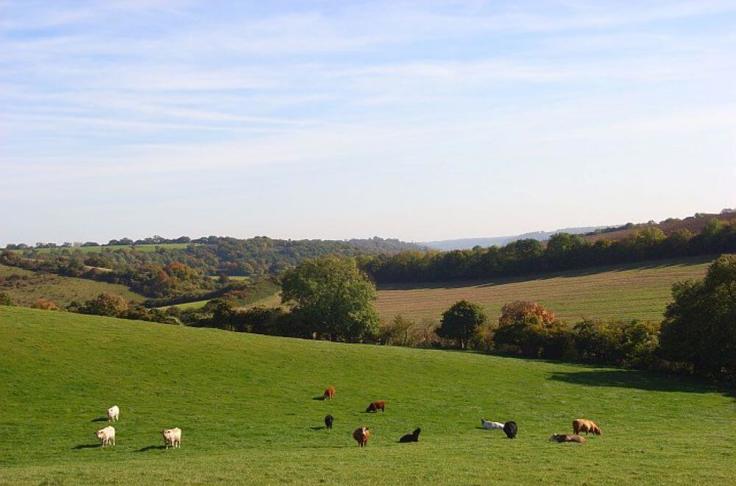 Chinnor
With the 12th-century St Andrew's Church, the charming pubs and the close-knit community feel, the small town of Chinnor is a place many people like to call home in their later years. One can literally walk into the Chiltern Hills AONB from their doorstep, so it's ideal for fans of long hikes across the hillsides and lazy lunches in acclaimed spots like the Sir Charles Napier and The Mash Inn.
Headington
Oxford itself is, of course, rather lovely and one of the most desirable parts of it is Headington in the eastern part of the city. It has a popular high street of its own and puts you straight into leafy suburb territory, with some fine housing and lovely outdoor space in Shotover Country Park. It's the area of choice for those who don't want to stray too far from the city in their retirement.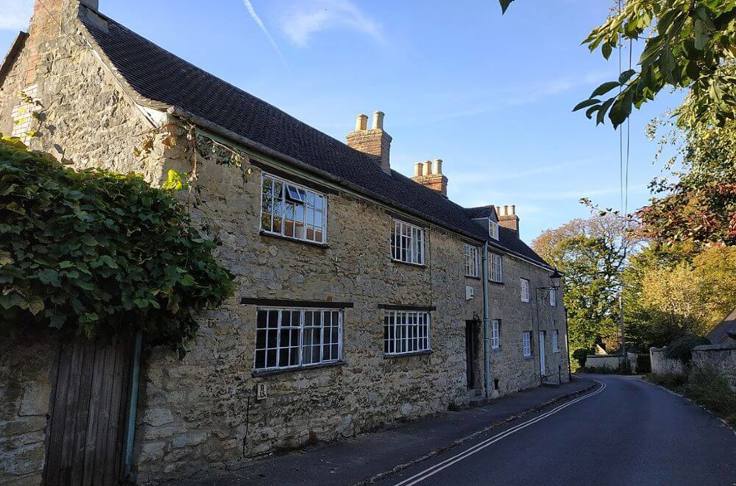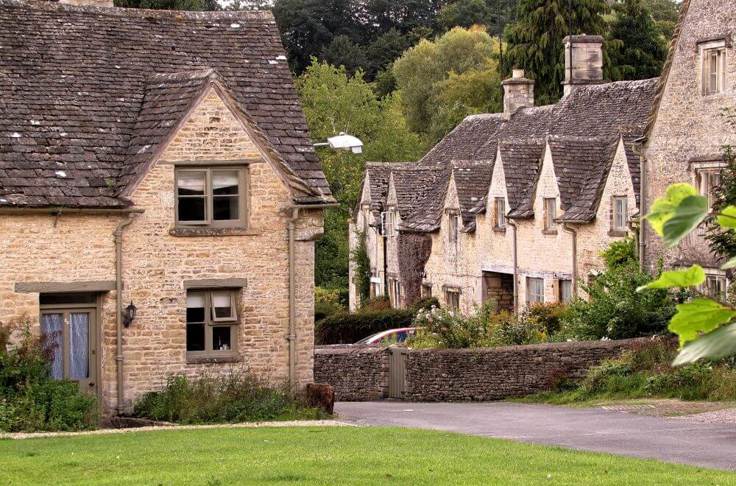 The Cotswolds
For some people, the appeal of the Cotswolds is just too much to ignore and, well, it's easy to see why. Oxford lies only a few miles to the east of this vast swathe of grandiose countryside and picturesque villages. Some people like to nestle into the historic market town of Witney for their retirement (or Witenie, if you were to consult The Domesday Book of 1086); it sits just outside the Cotswolds and offers great access to Oxford, too.
The significance of
seeking

financial

guidance

from a specialist
Because the future is unpredictable, planning ahead for all life's uncertainties might be beneficial. Working with an expert financial adviser in Oxford could help you in make the most of your money.

An adviser has the financial knowledge to assist you in making your money work harder for you by helping you with:
Concerns about taxes in general
Investment decisions for the medium to long term
Advice on your retirement plans and your pensions.
Making plans for those days when life throws you a curveball.
If you believe that working with a financial adviser may be beneficial to you, we can assist you in taking the initial step. We work with experienced adviser partners, and we can quickly match you with the local expert with the most suitable expertise for your needs. Tell us what kind of guidance you're looking for and your contact information, and we'll take care of the rest!
Our offering
The free adviser matching service provided by Local Financial Advice links customers all around the UK with FCA-regulated specialists on a daily basis. We'll connect you with the sound financial advice professional no matter where you are in Oxford.

Learn more about our complimentary adviser matching service and what our customers have to say about us on Trustpilot.