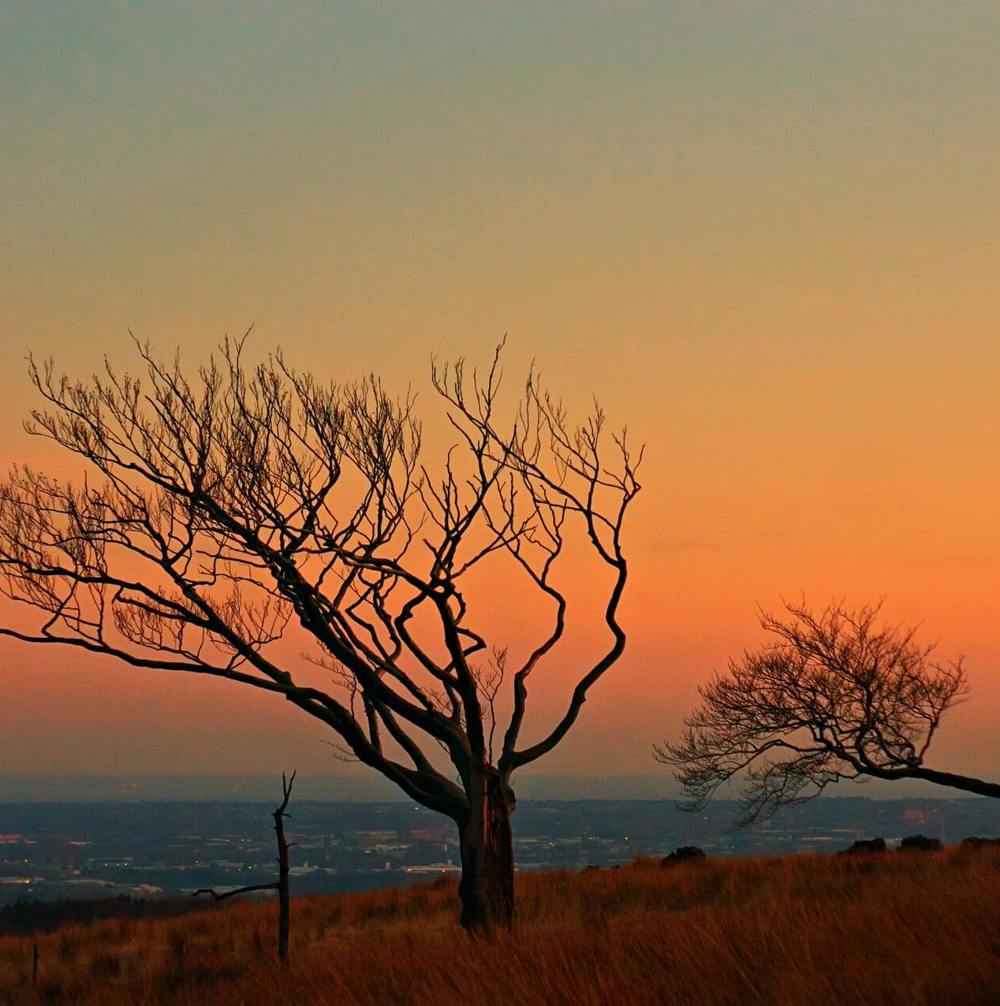 Financial statistics in Reading
Do you believe it's too early to start planning for your retirement? It may not seem important right now, but planning ahead can help you achieve the future you desire.

We conducted some research on the South East area, on average:
Should budget £15,935 for a pension deficit.
Have a pension of £135,305 on average
Have an 81-year life expectancy
If you want to retire, these typical pension figures can give you a general idea of what you should strive for. There are other factors to consider, including your health, aspirations, and desired lifestyle. That is why consulting a financial adviser is beneficial.
We've matched countless soon-to-be retirees with Reading-based experts to help them plan ahead. Our adviser partners have worked with them to help them understand what they'd like to achieve and build roadmaps to success. And, they could do the same for you too.
We'll help you save time reading reviews and searching for an adviser. In only a few clicks, our free service connects you with a local expert.
Property
market

in Reading
There are many things to consider when you retire such as what hobbies you'd like to explore and where you'll go on your next big holiday. But have you ever thought about where you'll call home?
You might feel perfectly comfortable in your family home, but realise that it's time for a refresh or that extension. Or perhaps you'd like a fresh start with a move to a cosy home in the countryside. All of these solutions cost money, and if you own a home, you have a lot more possibilities.
Many individuals sell their family homes and move to smaller, easier-to-manage dwellings. Others, on the other hand, use equity release to free up funds for home upgrades, ensuring that their houses are future-proofed.
According to Rightmove data, homes in Reading have an average price of £389,819. This figure has risen 6% from the previous year and has the potential to rise as housing demand grows in the Reading area. If you're thinking about selling your house, now is an excellent time to talk to a financial adviser about its valuation and equity release options.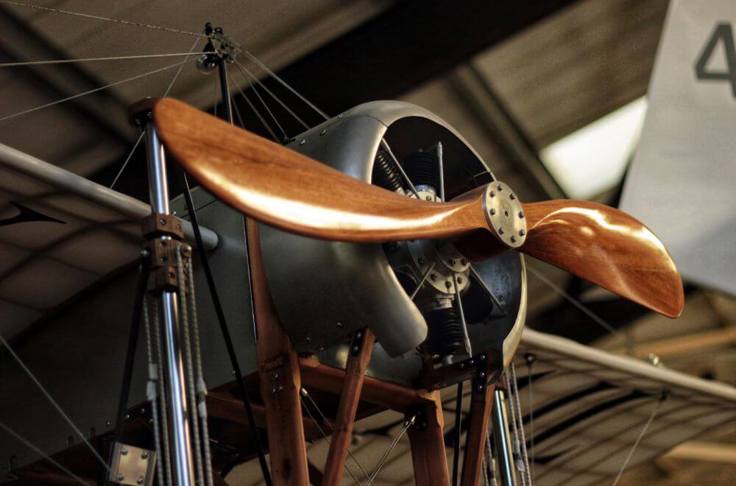 Woodley
This suburb is the largest in the greater Reading area and offers all the amenities you can think of such as supermarkets, family-friendly pubs and a welcoming waterside pub. Learn about local history at the Museum of Berkshire Aviation. Or visit Dinton Pasture Country Park for cycling, hiking, sailing and much more.
Earley
From modern homes to 1930's homes with period charm, Earley offers something for everyone. It has a strong community feel and is growing ever popular with families and retirees alike. Well-tended parks and a nature reserve offer ample opportunities to explore and stay active. Reading is also well within reach with excellent transport links and a central train station.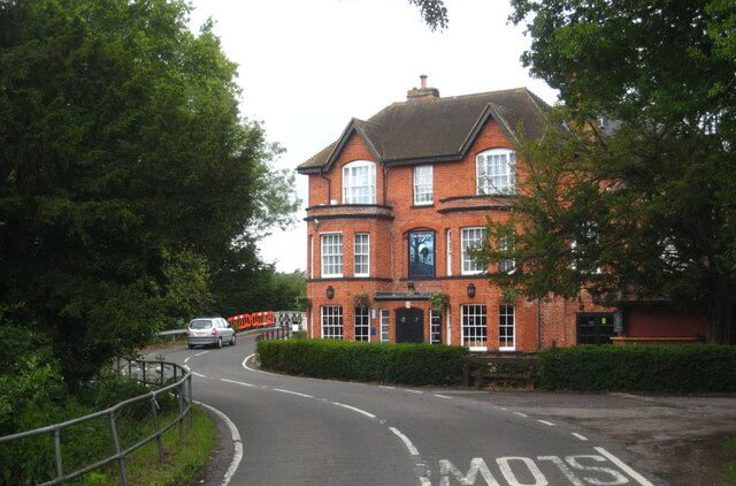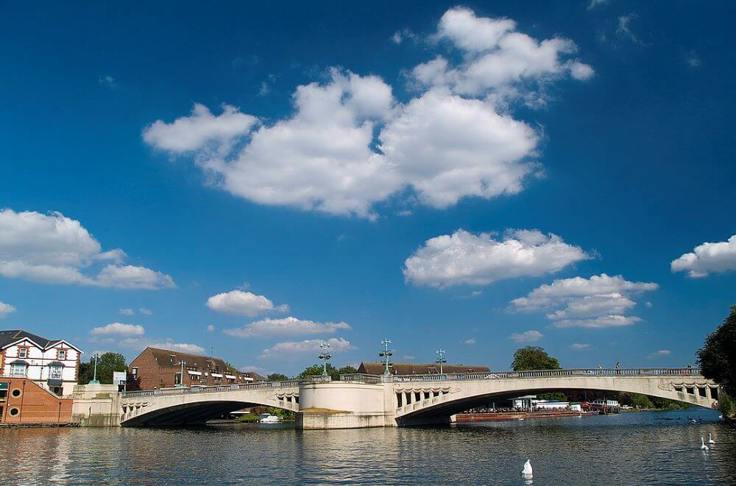 Caversham
You'll find this well sought after suburb on the edge of the Chiltern Hills, north of Reading. Areas like Caversham Heights are especially ideal for retirees that want a luxury retirement. Golf courses and a country club are some of the amenities on your doorstep. And should you fancy a shopping trip in town, Reading is only a 10-minute drive away.
Why is it necessary to get
financial

advice?
Whether you're an accounting whizz or need help with creating a budget, money is never easy to talk about. Whatever your financial know-how, speaking with a financial adviser can help you better achieve your goals. They can also help you avoid financial pitfalls and take advantage of tax relief you might otherwise miss.

Of course, taking the first step is always the hardest part. We're here to help you do just that. Our free adviser matching service works in seconds. Tell us what advice you need and where you're based and we'll find an expert in your area. Your adviser will then get in touch and invite you for a free consultation.

This session comes with no obligation to take your adviser's services and you're always in control. Your adviser will also be upfront if they feel that advice isn't right for you. And, in the rare instance that you're not happy with your adviser, we'll connect you with a new one - no questions asked.
Discover how we can connect you to a specialist in your area, how our matching service works, and why we have over 900 satisfied clients who have given us an Excellent rating on Trustpilot.