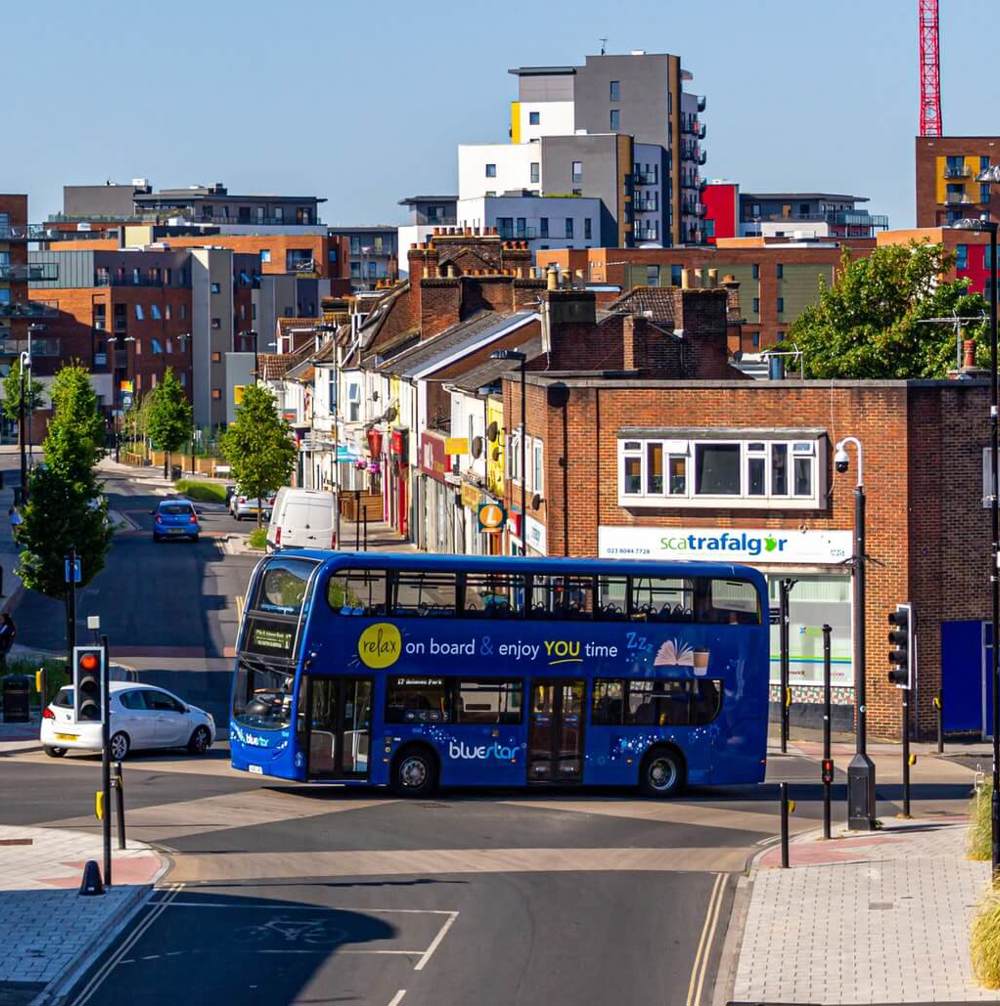 Average pension in Southampton
If every one of us knew exactly how much we needed to save for our retirement, financial planning would be easy. Unfortunately, it's not that straightforward, but it is a great deal easier when you've got the help of a qualified financial adviser by your side.

We're here to help you find that, whether you live in Southampton, Portsmouth or anywhere else in the South East region. We've been connecting people there with the most suitable financial advisers for their individual circumstances for years and, of course, we can do the same for you.

From our research, we found that people in the region:
Have an average pension of £135,305
Have a life expectancy of 81 years
Should expect a pension shortfall of £15,935
We also know how useful it is to be able to discuss such details with an expert, so we make it our aim to do just that for anyone who is ready to get their finances sorted for retirement. Whether you want to discuss your own pension pot, your homeownership or your estimated living costs, we'll put you in touch with the right adviser for your needs.
Property
market

in Southampton
Did you know that the average price of a house in the South East region is £355,948? What about the fact that it's 10.5% higher than it was the year before? With this information in mind, there could be a whole host of opportunities for you to change your financial outlook ahead of retirement.

Some people like to downsize as they approach their later years, while others like to stay put and rent rooms out or re-mortgage to find extra funds. The cost of living in certain areas is also a huge factor in decisions related to retirement, so it can help to get an outside-in view on your personal finances before you make any big changes.

To that end, the financial advisers we work with in Southampton are there to answer any questions you might have about your own financial circumstances. They can offer the kind of advice you need to prepare for a comfortable retirement, whatever you're thinking of doing with your home.
Netley
From the ruined 13th-century monastery in Netley Abbey to the network of walking paths that lead to the countryside, the charm of Netley is there for all to see. Located south of Southampton where the River Itchen meets Southampton Water, it's the perfect place to enjoy a community feel amongst the cosy pubs and modern wine bars.
Winchester
There aren't many places that look as quintessentially English as the Hampshire city of Winchester. It's just up the M3 from Southampton and boasts a striking medieval cathedral, vibrant markets and some classic cobbled streets to make life feel like a film set. The Regency and Victorian housing there is so attractive that it's a wonder anyone would want to spend their retirement anywhere else.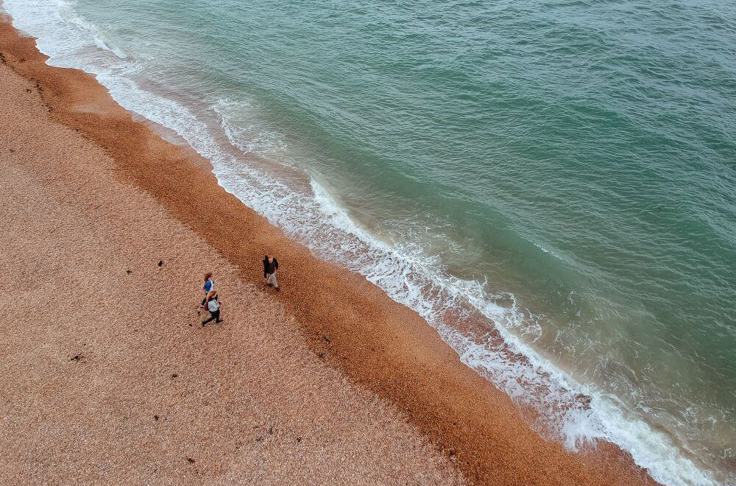 Portsmouth
It's not uncommon for people to head for a different seaside feel in Portsmouth's Portsea Island, which is only a few miles down the M27 from Southampton. Southsea in particular offers up a great stretch of shingle beach, an aquarium on the common and a range of cafés, pubs and restaurants that take pride not only in their seafood, but in their coffee, too.
Why you should
speak

with an adviser
With the help of a qualified adviser, you might be able to turn the uncertainty of funding your retirement into the clarity and peace of mind you need to focus on how you're going to spend it.

The Southampton financial advisers we work with have dealt with all manner of financial questions, so we know we'll be able to connect you with the right person. It only takes a couple of minutes to tell us a few details about yourself and what kind of assistance you're after and, better still, it won't cost you a penny.

You'll even get your first consultation for free, so you can use the time to suit your needs and get answers to your financial questions. After that, it's completely up to you how you take their recommendations forward and whether or not you want to continue.