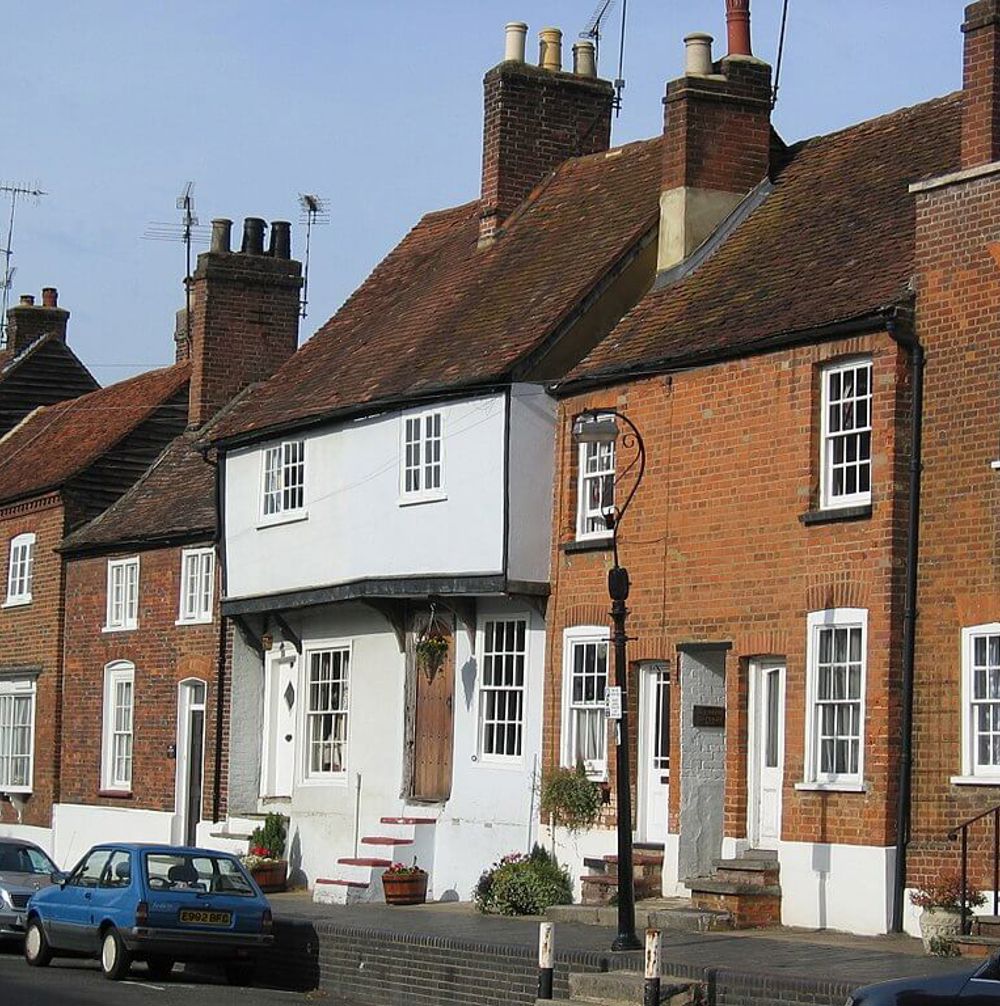 Average pension in St Albans
Planning your retirement can sometimes feel like a bit of a guessing game, especially when you consider factors like rising costs of living and average house prices.

It's the same in St Albans as it is across the whole country: people are saving for what they think they'll need rather than what they know they'll need. Of course, it's simply not possible to know for sure how much you'll need in your retired years, but it is possible to inform your decisions with useful insights.

We know from our research that people in the South East region typically:
Have an average pension of £135,305
Have a life expectancy of 81 years
Should expect a pension shortfall of £15,935
These facts and figures should give you a good benchmark for your own pension planning, but you can discuss it in greater depth with a qualified financial adviser in St Albans to help get your finances to where they need to be. None of us can see into the future, but we can all enjoy the peace of mind that comes with planning for it with the help of a professional.
Property
market

in St Albans
Part of your planning might involve taking a speculative look at the property market in your local area or beyond. It's quite common for people to move home to settle down for retirement, whether it's into a smaller place or an area with lower living costs, so it can pay to know what your options are in this regard.

We can tell you that, according to official government data, the average house price in the South East of England is £355,948, which is significantly higher than the national average of £265,668. Depending on your circumstances, this might mean that you have the option to downsize to release extra funds or even rent out a spare room or two in order to fund your retirement.

Whatever your situation, you can explore the possibilities with a financial adviser and get the recommendations you need to move forward with the ideal retirement journey for you.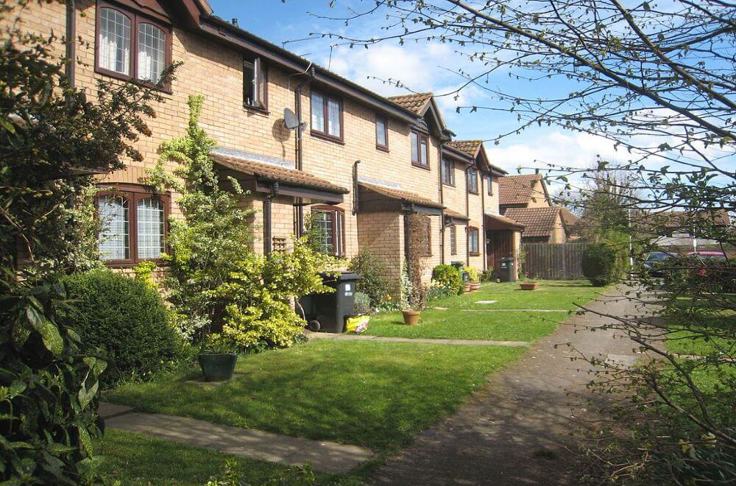 Jersey Farm
In the northeastern part of one of the country's most sought-after cities sits Jersey Farm, a desirable Sandridge neighbourhood that proves popular with would-be retirees year after year. It's vibrant and diverse and close enough to the city centre to feel like you're almost in it. Indeed, St Albans itself is a real draw for fans of amazing parks, grand landmarks and homely Herts pubs, so it's no wonder it's a popular spot to retire.
Harpenden
Located halfway between St Albans and Luton is the charming town-cum-village of Harpenden. As with many places just north of the M25, it's popular with commuters who work in London, but it's got a quiet, relaxing and altogether arresting feel to it. People retire there for the sheer abundance of golf courses, the village-like town centre and the beautiful Edwardian and Victorian housing.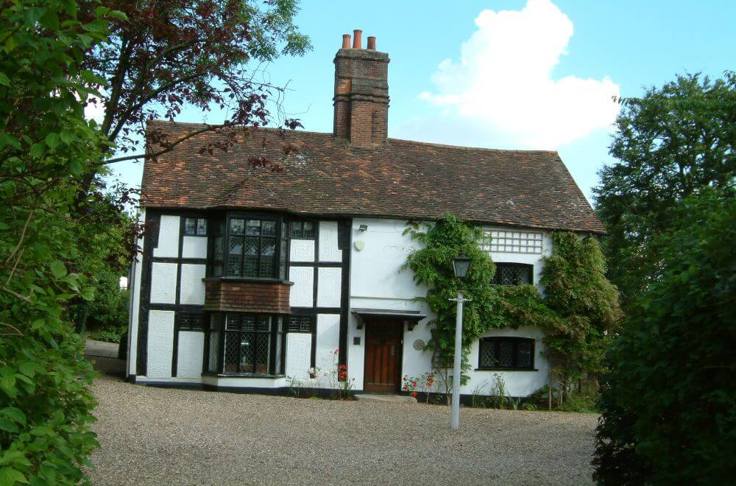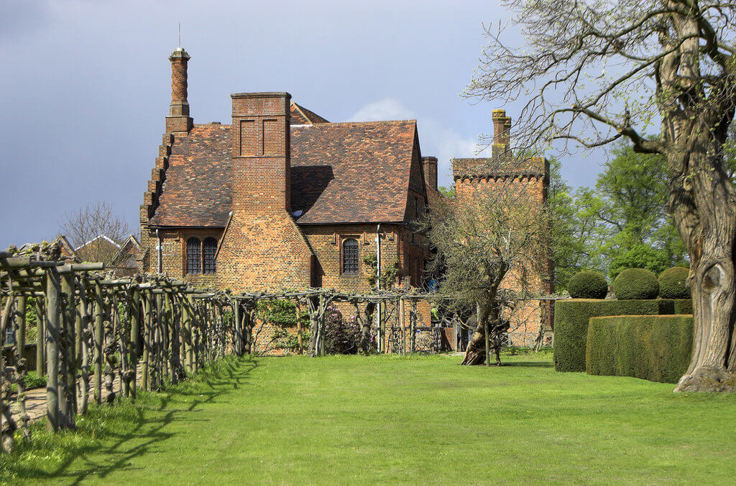 Hatfield
You might recognise Hatfield if you've spent much time on the A1(M), since the popular motorway runs right through it, but don't let that deceive you. It's actually quite a peaceful little town that's popular with people who want to get out of the city without being too far from it. One can expect a wide range of age groups here, from young, professional commuters to ready-to-settle retirees, so it's certainly an interesting place to be.
Why you should
speak

with an adviser
People in all walks of life benefit from professional financial advice regarding their retirement. Managing your finances yourself is a perfectly viable option, but there comes a point in many people's lives when an outsider's view proves invaluable. That's why we're here for you in St Albans.
We can connect you with a qualified adviser in the area who can cover all kinds of financial topics with you. They can help you see things in a different way or introduce tax allowances you weren't aware of, for instance, so there's nothing to lose. We're not just saying that either; you've got the option of speaking to an adviser on a consultation call for 60 minutes, completely free of charge.
This means you might get the recommendations you've been looking for to take your retirement in the right direction, all without parting with a pound. Get in touch today to find out more.