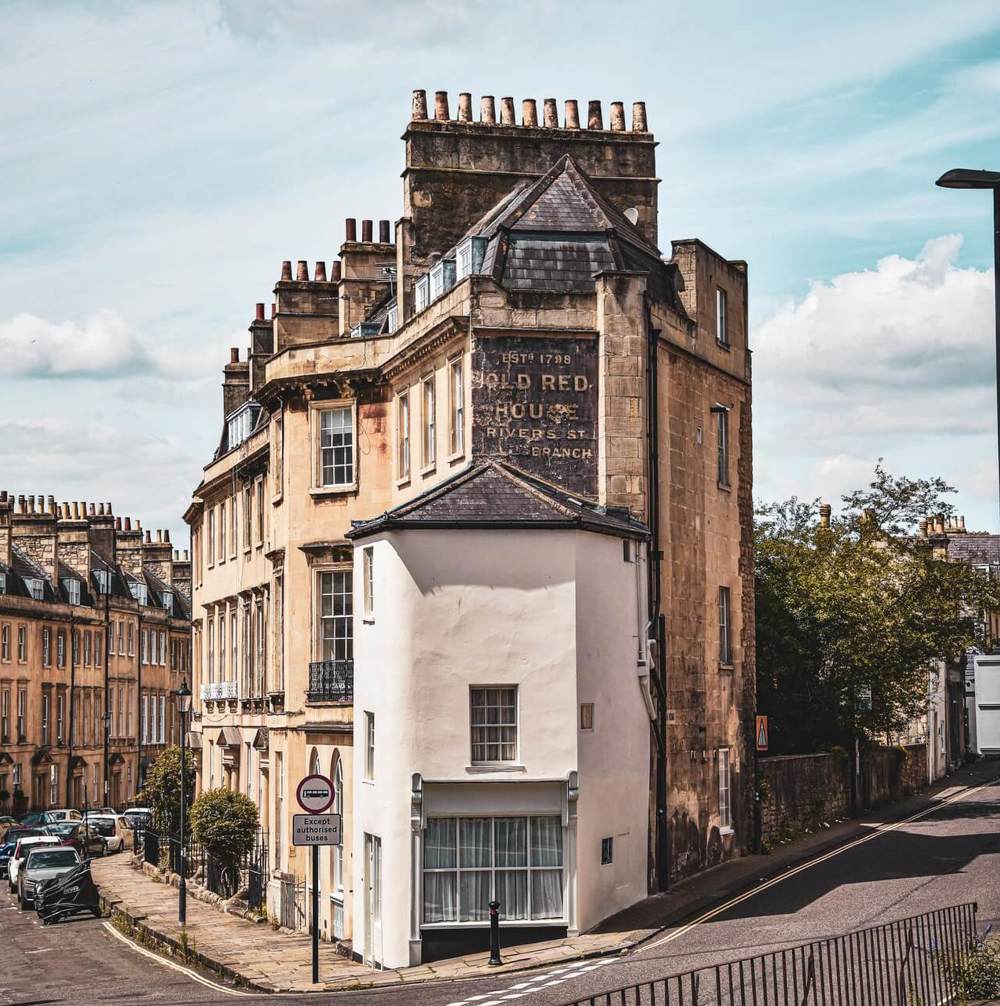 The typical pension in Bath
Have you ever pondered how much money you'll need in retirement to live the lifestyle you desire? If you're like most people, the answer is likely no. But thinking ahead could help you afford a more comfortable tomorrow.

We conducted some research to assist you. Locals in the South West typically:
Have a £127,360 average pension
Have an 80-year life span
Expect a £19,531 pension deficit
To get a better idea of what your future could look like, you'll need to decide what type of retirement lifestyle you want. Does it mean more travel or perhaps you'd like to go back to basics and live in a quiet village.

Although no one can foresee how much money they will require in retirement, working with a financial professional can assist you in developing a smart strategy. If you're interested in learning more, we can immediately link you with a local expert.
Our homes play a huge role in our lives. For now, your home might be perfectly placed for your morning commute. But will your current home still tick all the right boxes when you retire?
There are many options to consider such as downsizing, renting out a room or even moving in with friends. And if you're a Bath homeowner, you might have more choices than you believe.

An adviser can work with you to explore a range of options such as equity release. If you're 55 or older, you might be eligible to release some of your home's equity as tax-free cash to spend on a dream holiday or a new kitchen.

The average house price in Bath is £479,524 according to Zoopla data. The improvements you've made over the years can add more value to your home, so it's worth speaking with an adviser if you're considering selling or simply want to explore your choices for retirement income.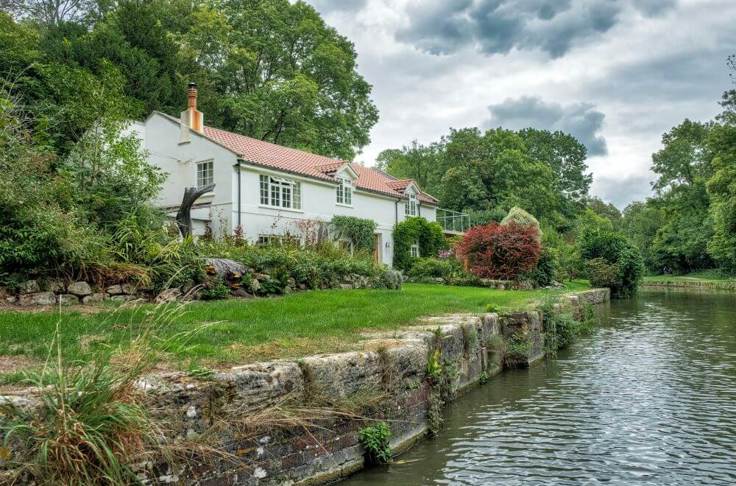 Bradford-on-Avon
This historic town made the 2021 Sunday Times' best places to live list. If you're eager to get some distance from the madness of the city Bath, it makes for a good alternative. You'll find familiar riverside views, a characterful town centre and plenty to keep you entertained. Go back to the medieval past as you wander The Shambles or catch the latest exhibition at The West Barn.
Keynsham
You'll find this charming town between Bath and Bristol. Keynsham has a rich history - a grand Roman villa lies beneath its cemetery and you can see the remains of its abbey at Keynsham Hams. Today, the town boasts a wealth of amenities such as supermarkets, abundant green spaces and restaurants. The yearly music festival for live music and art is also not to be missed.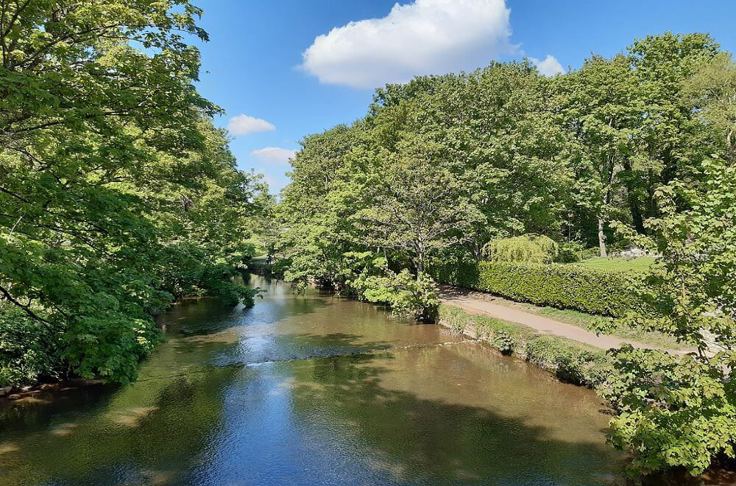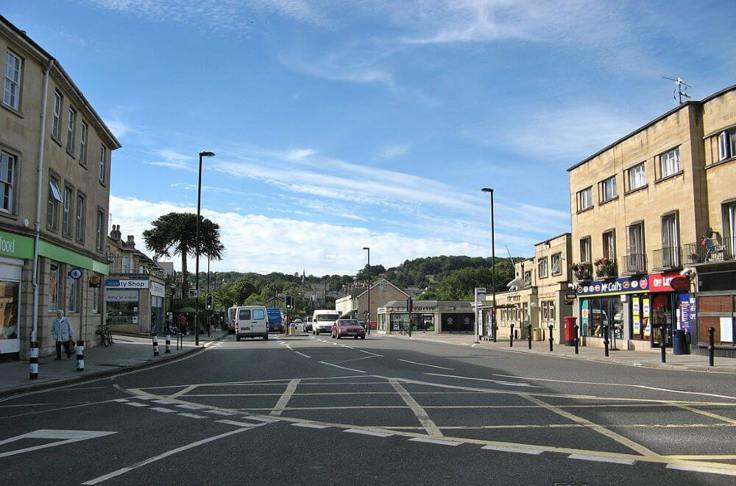 Bear Flat
For its close-knit community and plenty of activities, the Sunday Times rated this Bath neighbourhood one of the best places to live in 2020. Set on a plateau, Bear Flat offers a calm sanctuary far from the tourists and traffic of Bath. Enjoy the views at Alexandra Park or support your local community by exploring its many independent shops and eateries.
Why is it necessary to
seek

financial advice?
Managing a household. Filing your taxes. It can feel like you have a handle on your finances until a rainy day comes along. Or you might be thinking more about money after a big life change. Whatever your circumstances, speaking with an expert about how to get the most of your money is always a good idea.

Feeling overwhelmed just thinking about choosing a financial adviser in Bath? We work with financial advisers all over the city to connect locals with expert advice they can trust. And, we can help you take that first step too.

Tell us what type of advise you want. We'll find you the a trusted adviser for your situation. Finally, they'll invite you to a free, no-obligation appointment to further examine your situation. This free meeting will teach you about the financial advising process, costs, and help you determine if it is right for you.
Learn more about how we link you with local financial advice specialists, how our free adviser matching service works, and why we have over 900 pleased clients who have given us an Excellent rating on Trustpilot.