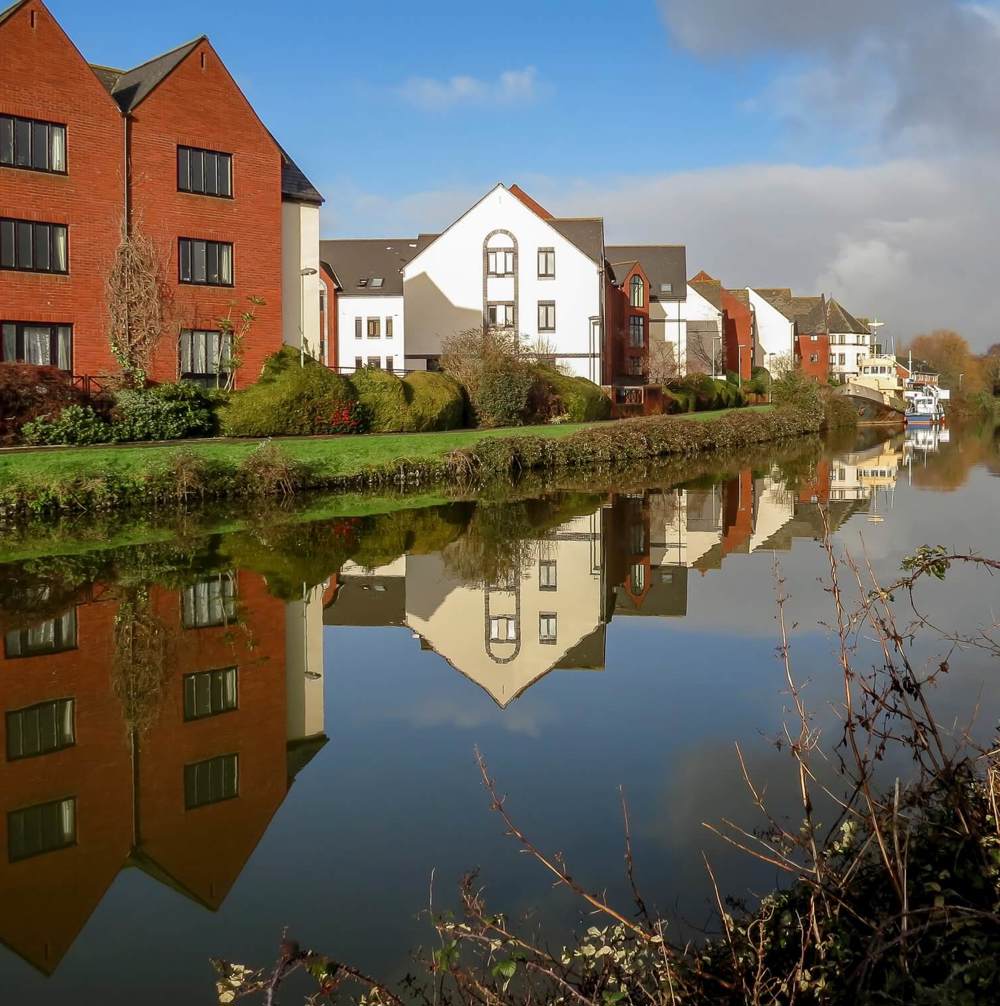 Average pension in Exeter
We examined the statistics on retirement in the South West of England and determined that residents there:
Typically have a pension of £127,361
Have an 80-year expected lifespan
Should anticipate for a £19,531 pension deficit
On average, locals have one of the longest life expectancies in the country, which is great news for those looking to enjoy a long and well-earned retirement. To achieve that, though, it takes years of financial planning and it isn't always easy to do it on your own.
That's why we work with financial advisers in Exeter and the surrounding areas to help you get the assistance you need. Whether it's advice about managing your pension fund, getting the most out of your home, or making use of certain tax allowances, we're here to connect you with the right adviser for your needs.
Property
market

in Exeter
As you approach retirement, it's a natural step to think about the property you own or, indeed, what the property market is looking like if you rent and you're perhaps looking to move elsewhere. There's a range of options available to you either way and, with the help of an adviser, you'll be able to make sure that none of them passes you by.

The average house price in the South West region is £294,906 according to government data. Moreover, that's a rise of 13.7% on the previous year, so, whether you want to downsize, upsize, rent out or release equity, picking your time to do so will be crucial.

In order to get you access to quality advice to help you do that, we work with specialists offering a range of financial advice in Exeter, so we can always try to match the right one to your specific scenario. No matter which financial topics you want to discuss with them, the first hour's consultation will be free and you'll have no obligation to continue with the services thereafter.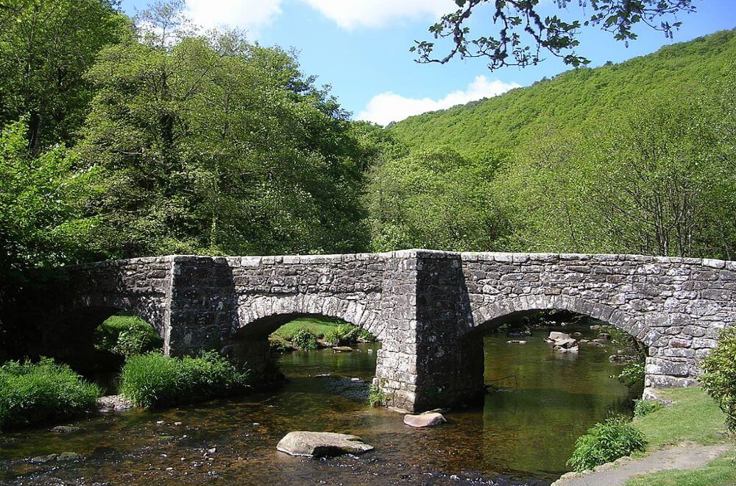 Moretonhampstead
It's not uncommon for people to head west towards or, indeed, into Dartmoor National Park for their retirement. A half-hour drive connects Exeter to the idyllic market town of Moretonhampstead, where the houses look like they're straight out of a film and the local attractions, from castles to estates to exhibitions, seem like they could keep anyone busy for years.
Exmouth
The idea of moving to the seaside is in just about everybody's thought processes when it comes to retirement. Exmouth offers up the ideal location for it just a few miles south of Exeter. A Blue Flag-winning beach in Sandy Bay and an array of fantastic seafood restaurants along the banks of the River Exe make it positively perfect for living out those later years.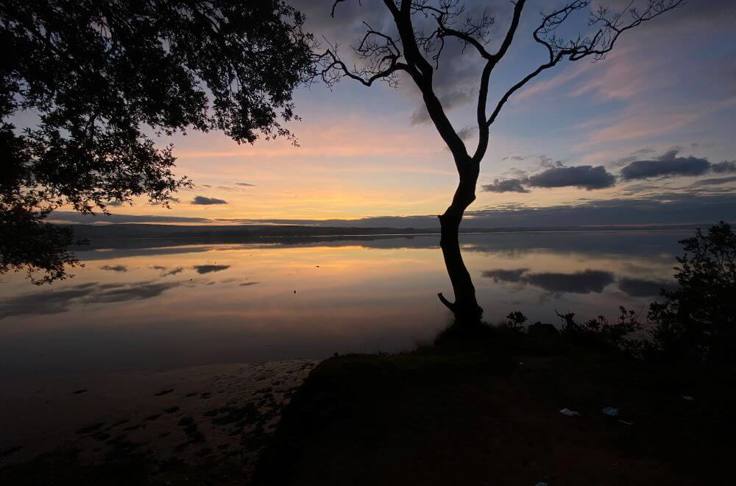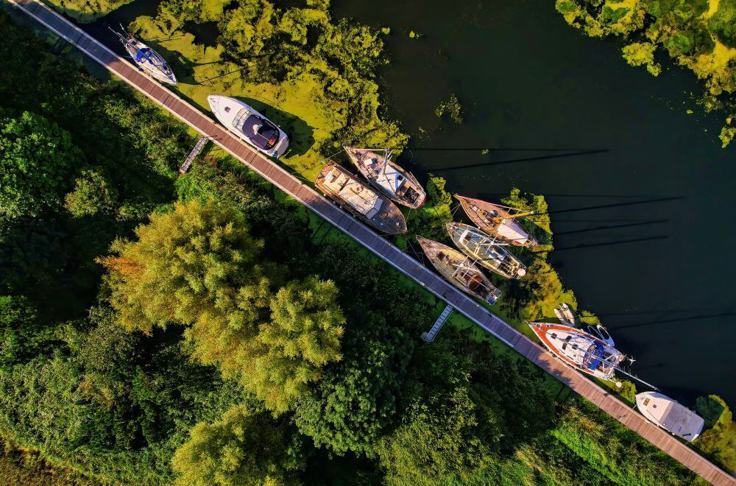 Topsham
Downriver from Exeter is the vibrant town of Topsham, the residents of which are proud of its busy social life, quayside views, and distinctive architecture. The quality and diversity of food on offer will please the most discerning of diners, with award-winning restaurants supplemented by top-notch pubs for all palates. Rather understandably then, it's a popular place for would-be retirees.
Why is it necessary to
seek

financial advice?
A sudden health issue or a faulty boiler may place your money and financial aspirations in jeopardy. This is where planning properly may help. Working with a financial professional adviser in Exeter could enable you to make the most of your hard-earned funds.
An adviser can help you make your money work harder by guiding you on how to:
Use tax incentives to your advantage.
Make wise investing choices.
Devise a plan for reaching your short, medium, and long-term ambitions.
Plan for rainy days and avoid financial dangers.
If you think working with a financial adviser may be helpful to you, we can assist you in taking a proactive step. We work with adviser partners that have decades of experience, so we can rapidly match you with the a qualified expert for your needs. Let us know what kind of help you require as well as your contact information, and we'll take care of the rest!
Our offering
The free adviser matching service provided by Local Financial Advice unites customers everywhere in the UK with FCA-regulated specialists on a daily. We'll connect you with a financial advice professional regardless where you are in Exeter.

So, whether you need guidance on your retirement plans, investments, asset management, financial planning, or long-term financial planning, we can assist match you with a trustworthy financial adviser who will listen to your needs.

Learn how we can link you with local financial advice specialists, how our free adviser matching service works, and why we have over 900 satisfied clients who have awarded us an Excellent rating on Trustpilot.