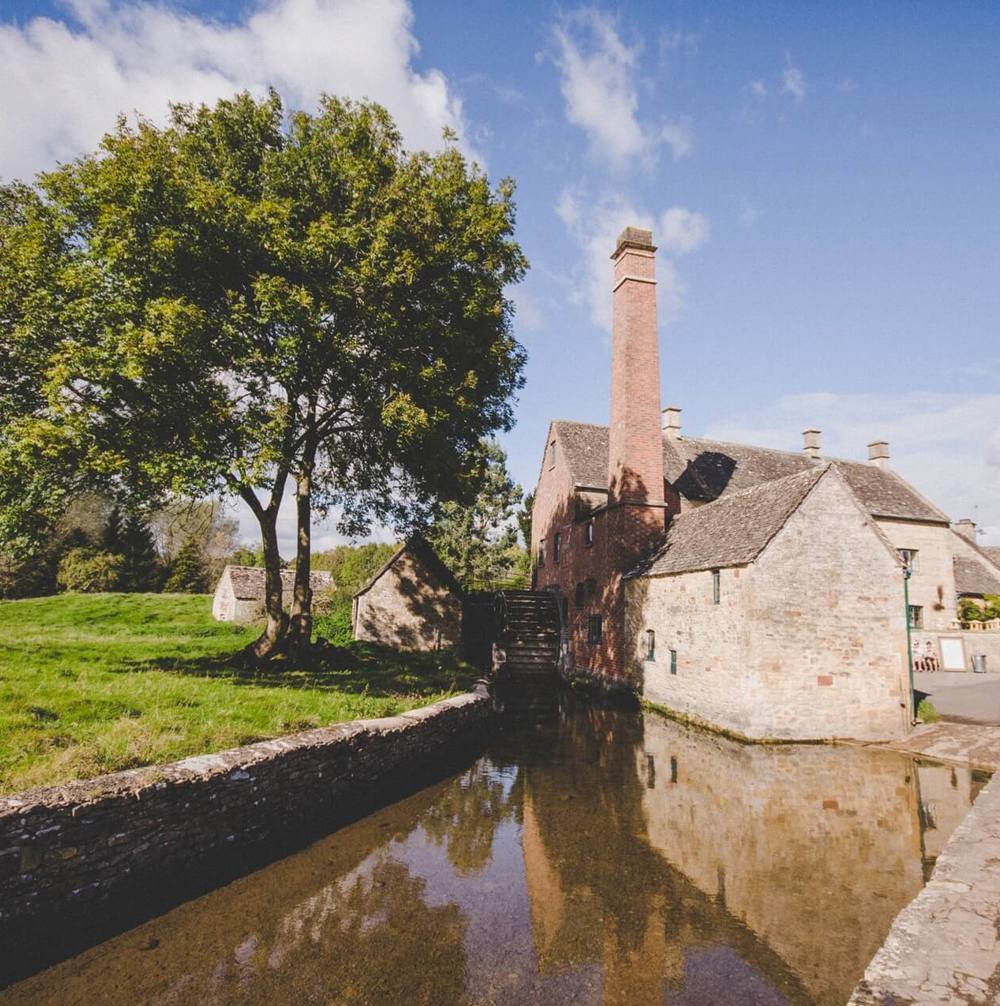 Average pension in Gloucester
It's not easy to think about how much money you'll need once you're retired. But, we've got your back. We've done the research so you don't have to and found that people in Gloucester usually:
Have an average pension of £127,360
Have a life expectancy of 80 years
Should expect a pension shortfall of £19,531
No one wants to consider the fact that their pension savings might not be enough. We're living longer than ever, and longer lives mean an increased potential for healthcare costs. That's why retirement planning is crucial if you want to ensure you have enough to live comfortably.
Getting financial advice today could help you build a secure future. An adviser will work with you to help you understand what you'd like to achieve during your retirement. They'll then help you build a financial plan to keep your finances on track.
Our free service helps you take the first step towards getting expert advice. Not only can we match you with the right adviser for your needs, but we'll arrange a free consultation to help you decide whether advice could work for you.
Property
market

in Gloucester
When you think of retirement, you might think of the State Pension or the workplace pension you've been diligently saving into for years. But if you're a Gloucester homeowner, you have even more options when it comes to extra retirement income.

Your own home could be the key to a more comfortable retirement. Downsizing is a popular way to start fresh and free up extra cash for your golden years. If you'd rather stay in your home, equity release could be an option.

The average house price in Gloucester is £249,082, according to Rightmove. This figure is up 4% from 2020 and may rise further. If you're looking for extra retirement income, this could be a good time to speak to an adviser about the equity tied up in your home.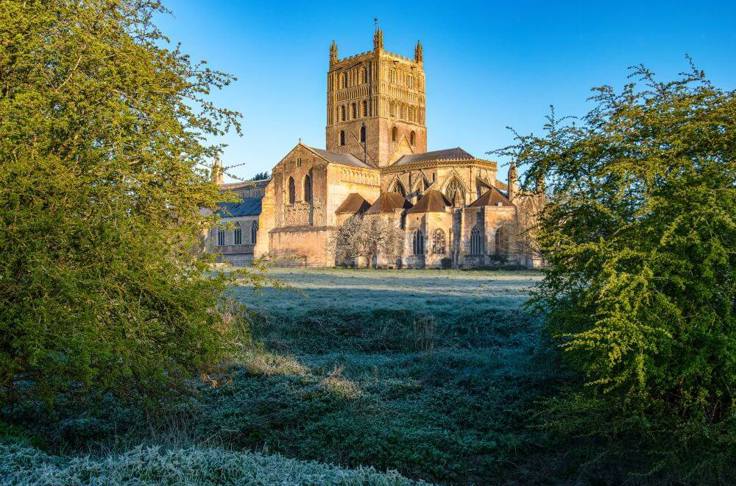 Tewkesbury
This market town is a prime destination for Gloucester retirees with its rich history and stunning beauty. It's home to Tewkesbury Abbey, considered one of the finest examples of Norman architecture in the country. There's also plenty of entertainment to enjoy. Catch a flick at Roses Theatre. Support your local producers at the monthly farmers' market. Or go back in time during the Tewkesbury Medieval Festival.
Bibury
William Morris praised this Gloucestershire village as 'the most beautiful village in England'. What makes the village so distinct are its historic stone cottages which were the former homes of weavers that worked at the nearby mill. Nature lovers will also want to visit Rack Isle. Found in the heart of Bibury, this boggy meadow is the perfect place to spot kingfishers, dragonflies and other wildlife.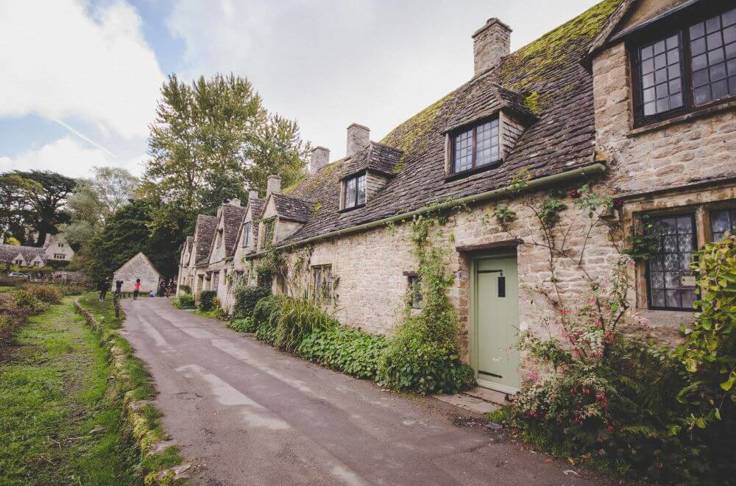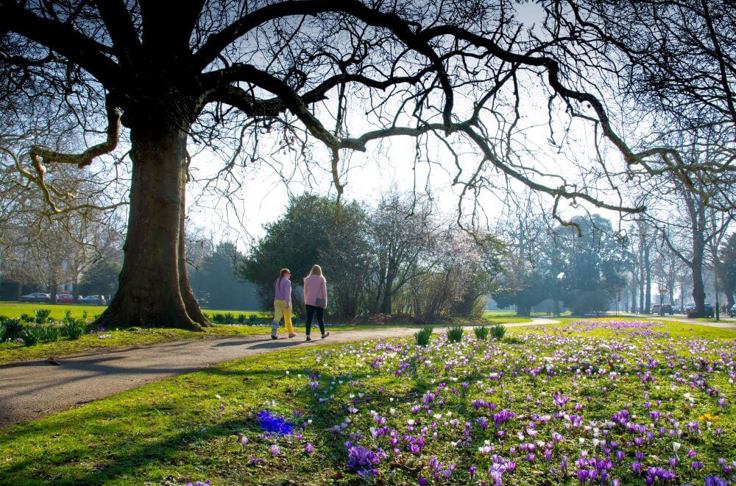 Cheltenham
If your ideal retirement involves festivals and culture, you'll love Cheltenham. The Sunday Times dubbed the Regency spa town as one of the best places to live in the South West. It also hosted the world's first literature festival, which still runs today. Take a stroll around Pittville Park or enjoy a day out with the family at Sandford Parks Lido.
Why getting pension
advice

is important
It's all too easy to fall into the trap of thinking that your pension contributions will be enough to help you afford retirement. The State Pension can help, but it's often just enough to cover the basics for many retirees. That's where getting financial advice can help. An adviser will work with you, helping you take stock of your current situation and form a financial plan to help you achieve your goals.

There are many financial advisers in Gloucester and deciding on the most suitable expert for your needs can seem like a challenge. Our service takes the guesswork out of finding an adviser. Tell us what kind of advice you need and we'll sort the rest.

We'll match you with an adviser that has the right expertise to help you. The next step is a free 60-minute consultation. This session gives you the opportunity to get expert answers to your pension questions and learn about the services your adviser provides. They'll also let you know if they think advice could help, and there's no obligation to take their services.

Discover your options. Click the link below to complete our easy form and match with your adviser in 60 seconds!