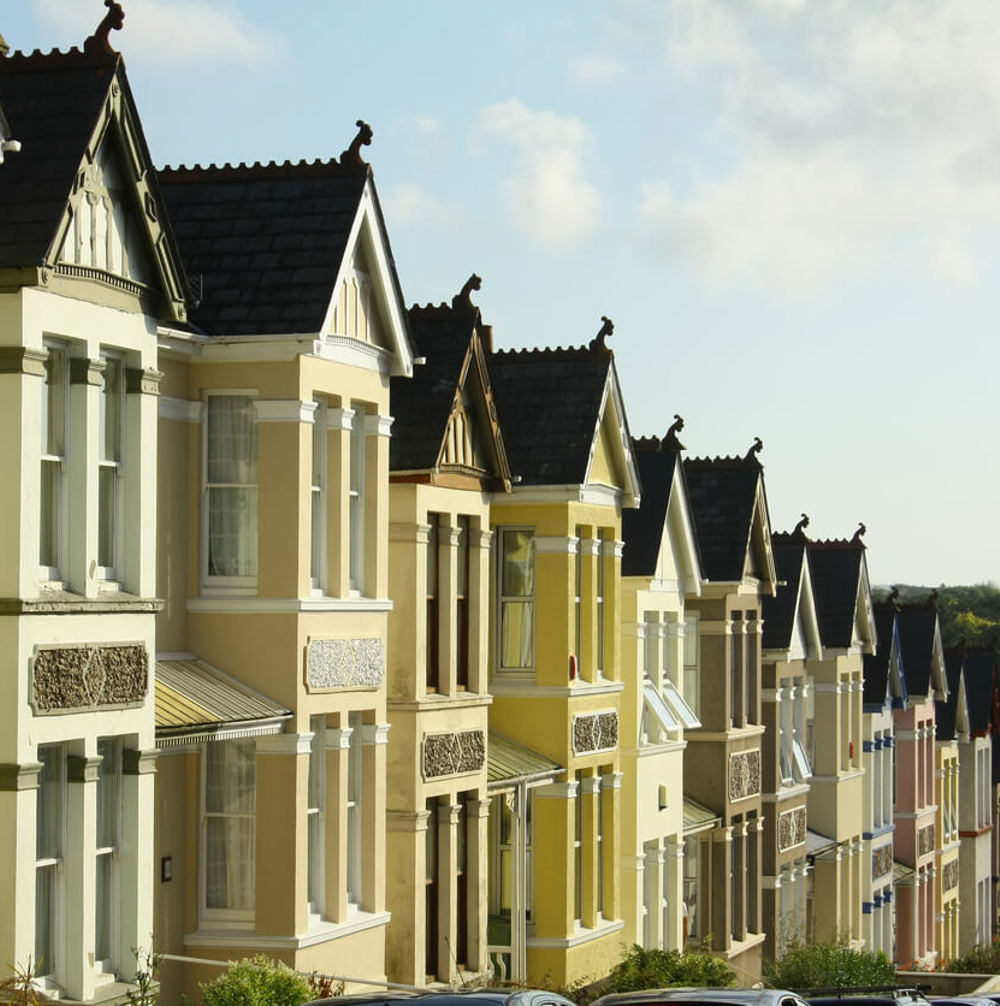 Average pension in Plymouth
Visions of a comfortable, stress-free retirement can only be realised through years of careful financial planning.

Most of us have a pretty firm handle on it, but there comes a time in all our lives when professional guidance from a financial adviser is just what we need to strengthen our grasp.

Plymothians have been benefiting from such guidance from local qualified advisers for years now. We know from our research in the South West region that people there have:
An average pension pot of: £127,361
An average life expectancy of 80 years
Should budget for a £19,531 pension deficit
Armed with recommendations from advisers we've connected them with, they've been able to make more informed decisions about what to do with their own finances as they approach retirement—and you can do the same.
If you live in the area and would like to be connected with a financial adviser in Plymouth, you've come to the right place. Let's take a look at what retirement might look like in the South West before we see about connecting you to an adviser in the region.
Property
market

in Plymouth
Where to live in retirement is a huge consideration for most of us. It usually encourages people to check out the local property market, whether it's with a view to sizing up or down our homes, changing our living arrangements, or exploring the housing trends in the local area.

When it comes to the South West, you might be interested to know that the average house price there sits at £294,906, according to the most recent government data. That's nearly £30,000 above the national average, which could present a range of opportunities for you, depending on your situation.

You might already know where you want to live or what you want to do with your current home in retirement, but it often helps to discuss plans with a financial adviser before taking the leap. If the average house price has got you thinking, why not get in touch to ask a few exploratory questions in a conversation with a financial adviser?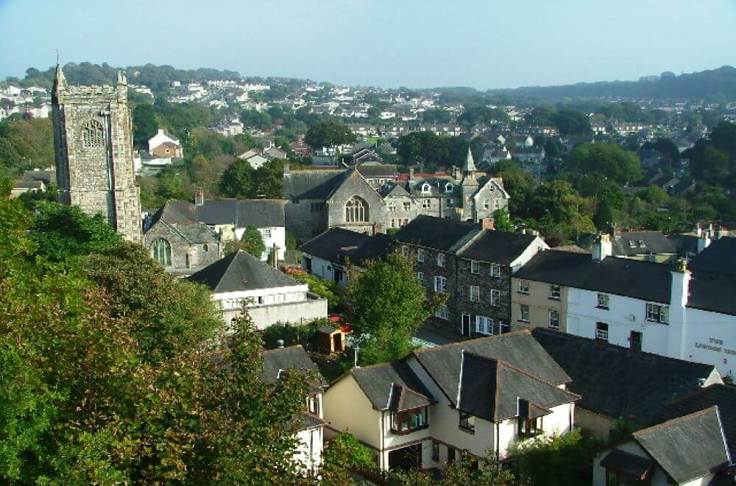 Plympton
As one of the oldest parts of the wider Plymouth area, the former seaport of Plympton is a popular place to retire for locals. Its healthy mix of period architecture and new developments means there's plenty of choice when it comes to housing, while the plentiful sports and shopping facilities will leave nothing to be desired.
Plymstock
Just south of Plympton is the equally attractive area of Plymstock, nestled perfectly in between the vast greenery on the south coast and the lively city centre of Plymouth (not to mention all the surrounding beaches). When you consider the miles and miles of coastal pathways and the vast amounts of things to do, from forts to ports to country parks, it's easy to see why retiring in Plymstock is so attractive.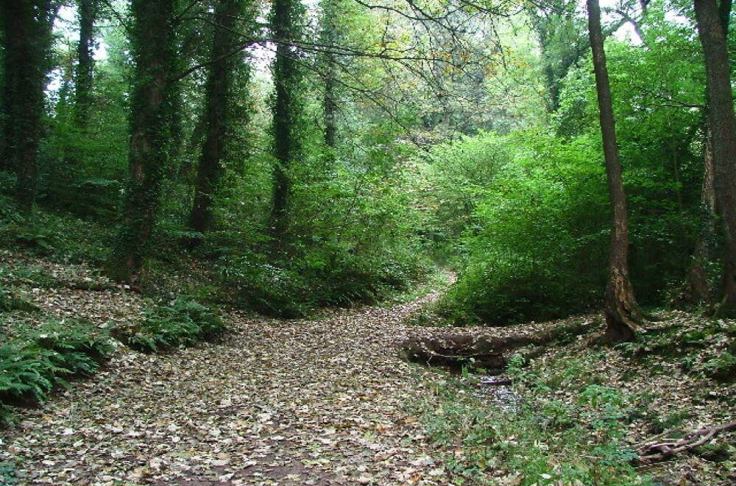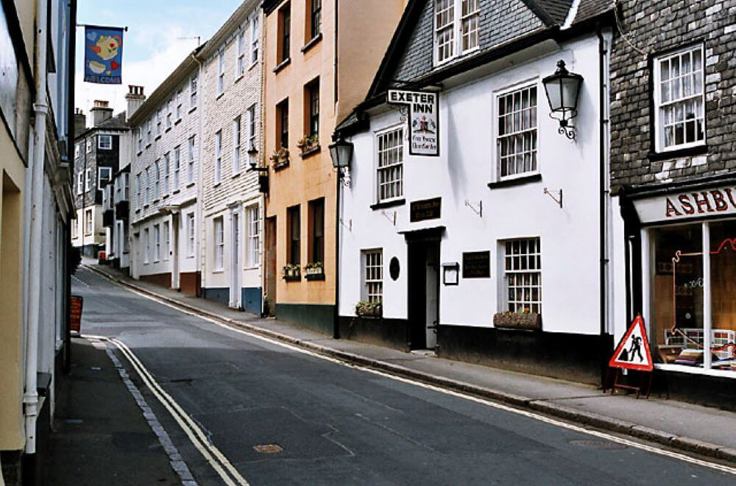 Ashburton
The town lies in the heart of the Devon countryside, just a stone's throw from Dartmoor National Park. Ashburn boasts award-winning restaurants and cosy traditional pubs, not to mention historic buildings that give its unique charm. And should you fancy an afternoon away, there are many neighbouring small villages, rivers and tors to explore.
Why is it
necessary

to get financial advice?
An adviser has the financial knowledge to assist you in making your money work harder for you by assisting you in:
Getting the most of tax relief.
Make well-informed investing decisions.
Create a sound strategy for achieving your short to long-term objectives.
Avoid financial mistakes by building an emergency fund.
We can connect you with a local financial adviser that has the expertise and experience to assist you with your specific requirements.
We can assist you
So whether you are looking for advice on your retirement plans, investments, wealth management, financial planning or thinking about your long-term financial future, we can help put you in contact with an FCA-regulated financial adviser who will listen to your needs.

To learn more about how our service works, and why over 900 happy customers would recommend us on Trustpilot, then click here.