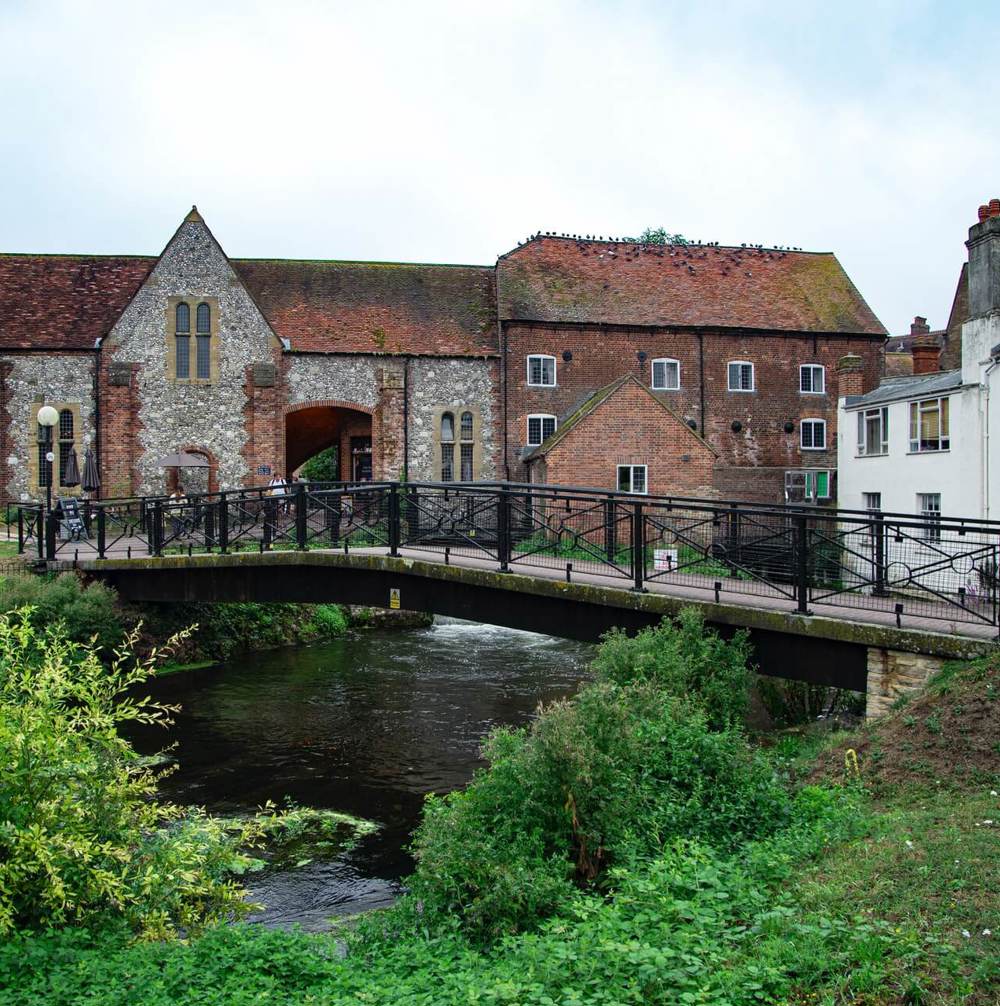 Average pension in Salisbury
Wondering how much money you'll need in retirement is a scary thought. Not to worry - we're here to help you answer that question.

We've done the research and found that people in Salisbury usually:
Have an average pension of £127,360
Have a life expectancy of 80 years
Should expect a pension shortfall of £19,531
It's all too easy to underestimate how much you'll need for your future retirement. We're living longer than ever in the UK, and failure to factor in potential care costs could mean your pension savings won't cut it.
Getting financial advice today could help you build a roadmap to financial security in later life. Use our service to match with a local financial adviser in Salisbury and enjoy a free, no-obligation consultation. It's your opportunity to ask questions about retirement, discover your options and find out how your adviser can support you.
Property
market

in Salisbury
Financing your retirement goes beyond your pension. When you work with an adviser, they'll help you determine what you'd like to achieve in retirement. They'll also help you gain perspective on your financial situation and consider other ways to find retirement income.

Many people don't realise that their own homes can become sources of extra income. That unused extra bedroom can help you earn rental income if you don't mind taking in a lodger. And, if you're over 55 and are a homeowner, you may be eligible to free up cash with equity release.

According to Rightmove, the average house price in Salisbury is £327,578. This figure is up 11% from 2020 and could rise further as housing demand grows. With this in mind, it could be a good time to speak to your adviser about equity release.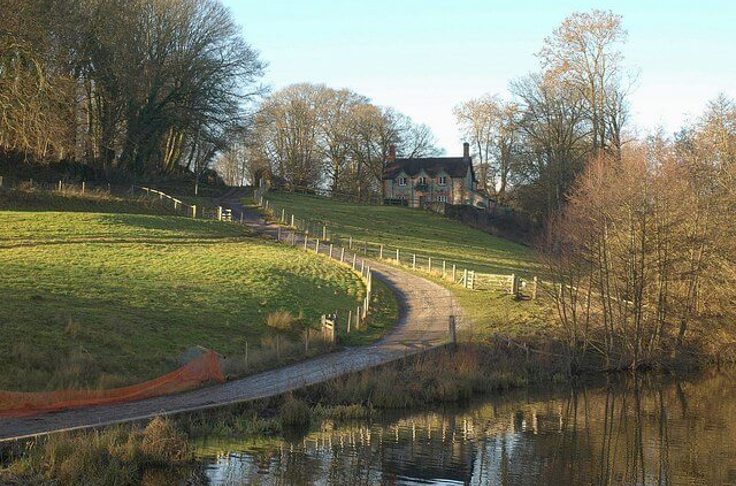 Tisbury
You'll find plenty of country charm in this beautiful village. As Nadder Valley's largest village, Tisbury offers plenty of amenities. Head to the high street's indie shops, butcher and deli. Or visit the arts centre that's been converted from a Grade I listed tithe barn. And when you need big-city entertainment, you can get a direct train to London to catch the latest show.
Downton
If your dream retirement is hearty meals in cosy pubs, thatched cottages and idyllic riverside views, then you'll feel right at home in Downton. On the village's east side, you'll find a parish church that dates back to the 12th century. While in April, you can celebrate the onset of spring during the annual Cuckoo Fair and enjoy live music, morris dancing and crafts.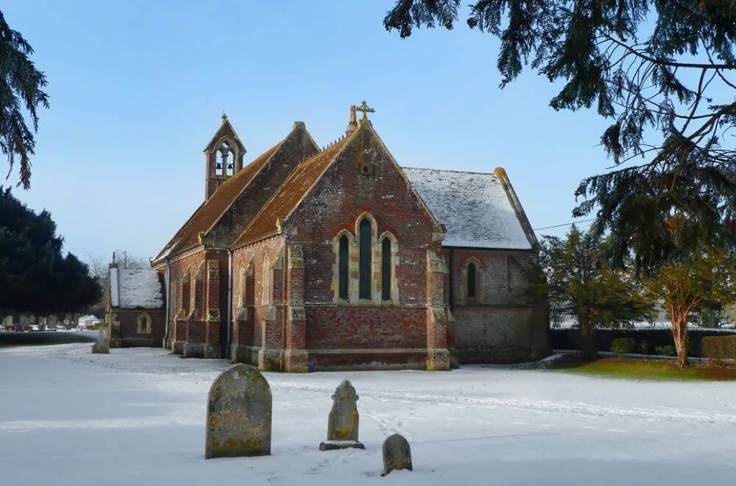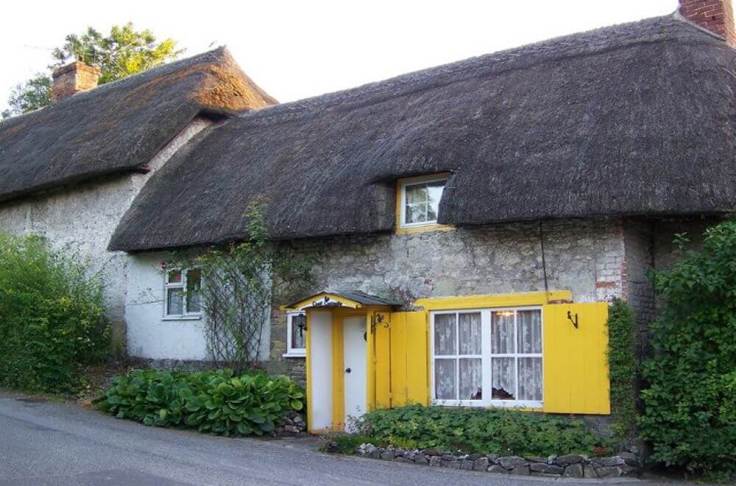 Broad Chalke
The village lies about 13km west of Salisbury, in the Cranborne Chase and West Wiltshire Downs. It sits within an Area of Outstanding Beauty, so it's not uncommon to see hikers making their way through the village. Broad Chalke also has a thriving community. In fact, URC Chapel houses one of the UK's best village shops, as well as a post office and cafe.
Why it's important to get pension
advice

now
No matter if you're five or 10 years away from retirement, it's essential that you understand all your options before making a big financial decision. Speaking to an expert pension adviser can help you gain the support and insight you need to make an informed decision.

We understand that with so many financial advisers in Salisbury to choose from, making a choice can seem daunting. That's why we've designed our service to take the pressure off. Simply tell us about yourself and the advice you'd like, and we'll find an expert in your area.

You'll also receive an invitation to a free consultation where you can chat about your goals with your expert. There's no pressure to take their advice, and you're free to ask questions about their service and learn more about your options. What have you got to lose? Click the link below to connect to your local expert now!