There's a new type of pension available for UK workers called a collective defined contribution (CDC) pension. This new scheme means you may have even more options and benefits when you save for retirement.

In this guide, we'll take you through everything you need to know about CDC pensions, including their pros and cons and what they could mean for your future retirement.
What is a CDC pension?
A collective defined contribution or CDC is a new type of workplace pension, created as third option to the two main types of pension in the UK.

As an alternative to defined contribution (DC) and defined benefit (DB) pensions, they aim to offer more affordability for employers and simplicity for members.
How does a CDC pension scheme work?
A collective defined contribution scheme works like a defined contribution pension in that your employer makes a fixed rate contribution to your pension.

This pension involves what's called a 'money purchase' arrangement, which means you and your employer are both contributing to a growing pension pot.
How is a collective defined contribution pension different than a DB or DC pension?
How a CDC differs is that you won't have your own individual pension pot. Instead, your contributions combine with other scheme members' contributions into a collective pension pot.

This type of scheme works like a long-term investment. Funds are invested over longer periods of time than in defined contribution schemes, giving the collective pot a greater chance to grow. While this could mean a higher return for you, there's also opportunity for greater risk.

CDC pensions are also much simpler to manage than DC or DB pensions. How this works is that you won't have to make any complex decisions about investments or your retirement. This could mean they're a better fit for you if you struggle with the decision-making involved in managing your DC pension.
How could CDC scheme payments work in the UK?
There are no existing collective defined contribution schemes in the UK. This means, there are no set guidelines on how retirement income payments and benefits may work.

But, it's very likely that a CDC scheme would pay you a regular retirement income once you reach your provider's set retirement age. And depending on your scheme rules, these payments could continue for the rest of your life.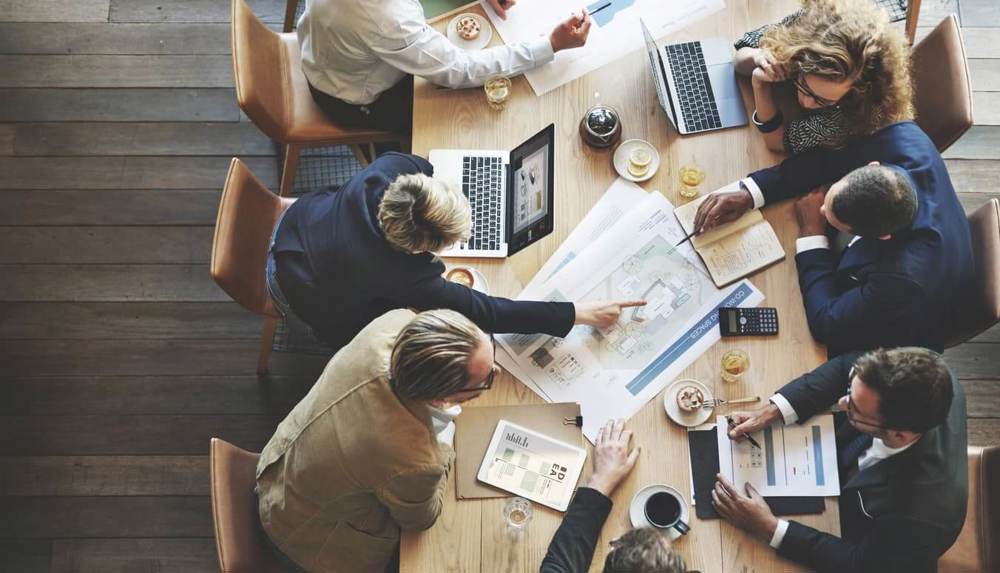 When can you get a CDC pension in the UK?
Before we go into when you might expect to see CDC pensions, let's explore the history behind this new pension type.
History of CDC pensions
Collective defined contribution pensions are currently offered in The Netherlands, Australia, Denmark and parts of Canada.

There are two main types of workplace pension in the UK: defined contribution and defined benefit (DB) pensions.

The Pension Schemes Act of 2021 introduced a third pension option in the UK - CDC pensions. But, it's still early days and as interest grows, it's expected that many employers will get on board with the new scheme.
Availability in the UK
CDC pensions became available to UK pension providers from 1 August 2022. This means that collective defined contribution schemes can request Pension Regulator authorisation.

Since 2018, Royal Mail has expressed interest in offering its employees a CDC scheme and aim to be the first employer to offer this scheme.

If all goes to plan, Royal Mail will introduce The Royal Mail Collective Pension Plan to employees by the end of 2022 or early 2023. And, their example could mean that more UK employers join the scheme.
How collective defined contribution schemes might affect DB pensions
The knock-on effect of collective defined contribution schemes is that they may replace final salary pensions.

This scenario could mean a loss of generous benefits such as guaranteed retirement income. And, as fewer private sector employers are willing to bear the expense of DB pensions, a CDC pension may be the most attractive option.
The pros and cons of CDC pensions
Before you ask your employer whether your company is considering opting into a collective defined contribution pension scheme, consider how it might affect your future retirement.
Potential advantages of CDC schemes:
Scheme members share risk - A shared pot could mean less risk for collective scheme members.
Better returns for pension savers - Members could expect to see a higher return than might be expected with a DC pension as money is invested over a longer period.
Easier to manage - Members might not have to make complex decisions about their investments or options when they reach retirement age.
Less risk for employers - CDC schemes don't put employers at risk as they won't have to keep funding the scheme if they can't afford contributions as with a DB pension.
Potential disadvantages to CDC schemes:
Benefits aren't guaranteed - Estimates aren't a guarantee of the amount you may receive at retirement.
Pension payments can fall - CDC scheme benefits aren't guaranteed, which means you may not always receive a set amount.
You could be worse off - Having a collective pension pot means that members who die earlier could subsidise surviving members' pensions.
Transfers might not be fair on all members - Younger members taking their full share when transferring out of the scheme could mean increased risk for older members.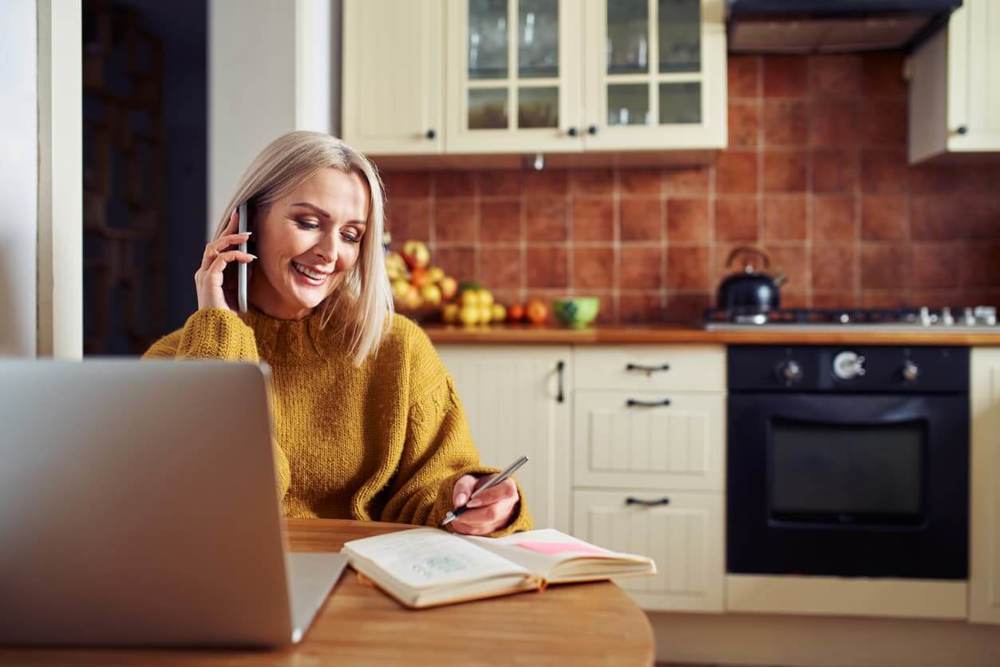 Get advice on your retirement and pension options
Getting quality financial advice can help you understand how to save for the retirement you deserve. That's why you deserve to get impartial advice on your pension questions - including how CDC pensions could work for you.

We'd love to help you connect with a regulated expert for free. Our free adviser matching service takes the stress and guesswork out of searching for the right adviser for your needs.

To get started, fill out our simple form with your contact details and the type of advice you're looking for. We'll sort the rest. That means you can sit back and relax as we find the most suitable expert for you. Once we find your match, you'll get a quick call and your expert will invite you for a free, no obligation consultation.

Want to match with a local pensions expert to explore your retirement options? Click on the button below to get started now.