There will come a time in each of our adult lives where we need a helping hand with our finances. You've worked hard for the money you've earned. Therefore, it's understandable if you feel uneasy about trusting a financial adviser with your money.
If you're wondering whether UK financial advisers have fiduciary duty, it means you're savvy enough to do your homework. But don't worry – we'll explain what it is and take you through the safeguards in place to protect you when you take financial advice.
What is fiduciary duty?
Fiduciary duty relates to the responsibilities of any person who acts as a trustee for another. In the finance world, this is anyone who makes monetary decisions on behalf of another person. This trust can apply to banks, wealth managers, financial advisers or any other person or body that manages money for others.
To help you understand the real-world meaning of fiduciary duty in the UK, let's break it down even further. It's essentially the responsibility that any organisation or individual has in putting their clients first.

This means that someone acting as a fiduciary needs to be impartial, trustworthy and act in the best interests of their client, whether they're offering retirement advice or a suitable insurance plan.
Here are a few common examples of fiduciary relationships:
A company's board members and its shareholders
Investors and their financial adviser / broker
Court-appointed guardians and their legal wards
Policy holders and their insurance providers
Clients and their attorneys
An investor and their financial adviser / broker
In the next section, we'll explain how fiduciary duty relates to financial advisers and the UK market.
How does fiduciary duty apply to UK financial advisers?
Under fiduciary duty, a financial adviser must put their client's interests first. This means understanding their client's needs and offering the lowest-cost financial products and solutions.
In the UK, advisers must adhere to the conduct of business rules set by the Financial Conduct Authority (FCA). Yet, they're not legally bound by fiduciary standards. The good news is that the FCA is working towards improving the industry and keeping you safe.
The FCA introduced the Retail Distribution Review (RDR) in 2012 and Financial Advice Market Review (FAMR) in 2015. Both of these reviews set the standard for the industry. They assess whether consumers' needs are being met and offer solutions that ensure they're supported and protected.
Since their launch, the FCA has rooted out many of the 'bad apples' that have given the financial advice profession a bad name. This has helped the financial advice market progress, with many advisers proudly showcasing their FCA affiliation on their websites.
Are all financial advisers fiduciaries?
As mentioned above, financial advisers in the UK aren't legally required to follow fiduciary standards. It's not uncommon to hear about fiduciaries in the United States, where advisers must meet these standards.

The UK financial advice market doesn't include fiduciary standards, but advisers still have a fiduciary duty to their clients. Any good financial adviser will follow the best practice guidelines set out by the FCA. UK-based financial advisers are either restricted or independent. Both will give you expert advice and personalised recommendations.

But if you'd like to ensure you're given recommendations from the whole UK market, you may consider looking for an independent financial adviser. It's also worth noting that a restricted adviser can search the whole market for you if they feel that the products and/or services their firm offers aren't suitable for you.
Fiduciary duty in the UK financial market
The concept of an American-style fiduciary duty has been proposed before. In 2021, the FCA announced that they wouldn't adopt such rules for financial advisers and firms - but proposed an alternative.

Rather, they proposed a better solution that would help consumers get the right service, products and value for their individual needs. Their vision is to create higher and clearer standards for consumers through a proposed New Consumer Duty. This would ensure UK financial advisers and firms:
Treat their clients the same way they'd treat their family and friends
Act with the aim of getting the best outcome for their clients
Enable their clients to get all the information they need to make financial decisions
What could this mean for you? You can expect protection from outrageously high charges and fees, better-tailored customer experience and greater support from your adviser.

To date, the consultation for the proposal is closed and the FCA aims to release a policy statement by 31st July 2022.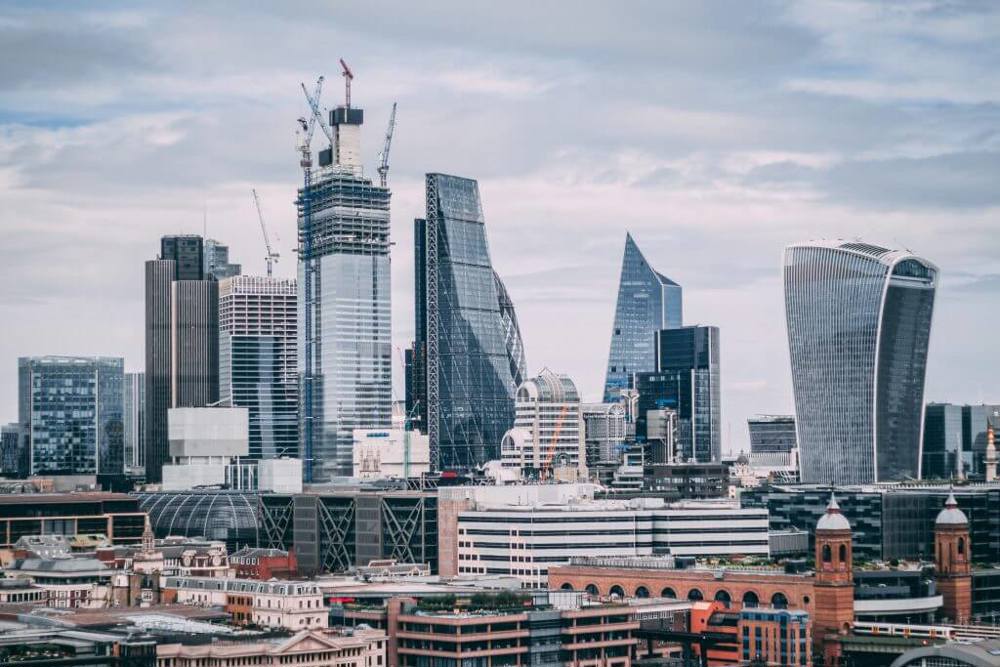 The Financial Conduct Authority
The FCA, the regulatory body for the UK financial services sector, regulates all practising financial advisers. Financial advice is one of many financial service activities regulated by the FCA. Some circumstances where authorisation isn't required include solicitors or accounting firms.
Again, while fiduciary duty isn't a legal requirement in the UK, you're still protected when you get regulated advice. The FCA champions fair treatment for all consumers and their tough requirements must be satisfied before advisers or their firms can operate in the UK financial market.
Here are some ways the FCA ensures you get quality advice and support with your finances.
The Financial Services Register: The FCA's register helps you vet advisers and firms, and confirm they have permission to perform the activities they've offered to you.
ScamSmart campaign: The FCA and The Pension Regulator's joint campaign offers helpful advice on keeping yourself safe from pension and investment fraud schemes.
FCA Handbook: The FCA updates their extensive handbook regularly, covering everything from business conduct to guidelines on tackling financial crime.
Firms to Avoid list: The FCA updates their Firms to Avoid list and it's a good place to start if you feel something isn't quite right.
The FCA consumer helpline: This consumer helpline can help you check a firm's authorisation status and even report dodgy firms and fake FCA communications.
The Financial Ombudsman Service: A free service that can help you resolve disputes with a firm.
Financial Services Compensation Scheme: This free service can help you get compensation if your financial firm, insurance provider or bank goes bust, helping you claim thousands back.
Visit the FCA's website for more information.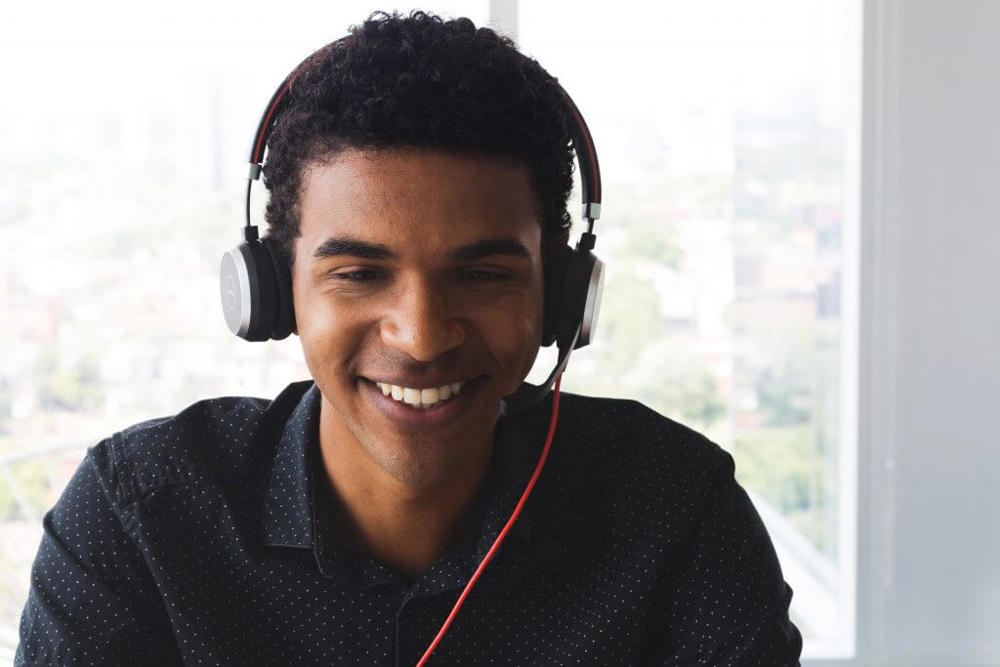 How to find a fiduciary investment adviser
There is no fiduciary system in the UK financial advice market. But rest assured that any regulated financial adviser will have your best interests at heart when they give you investment advice.

If you're looking for a financial adviser, here are a few helpful tips to follow:
Ask friends and family for recommendations or search directories such as the Society of Later Life Advisers
Make a shortlist of candidates
Check your list against the FCA's register
Request a free consultation to see if you get on with your chosen candidate
We hope these tips will help you find the right financial adviser for your needs. But if you're still determined to find a fiduciary investment adviser, it's wise to do your research and understand who you're potentially working with.
There are many overseas fiduciary firms targeting UK consumers. And they won't be authorised by the FCA if they're based outside the UK. Working with non-FCA authorised firms as doing so will leave you unprotected should something go wrong. If you can't find the firm you're thinking about working with on the Financial Services Register, contact the FCA's helpline on 0800 111 6768.
How we help you connect to quality financial advice
We take great care to help you get the quality financial advice you need to improve your life. Every potential partner we work with is vetted to ensure the advice and guidance they offer you is regulated by the FCA. This means that wherever you're based, we'll find a local financial adviser with the right qualifications to suit your needs.

Our friendly in-house customer service team is also here to support you. After you submit your details on our website, you'll get a call from our team. They're here to answer any questions you might have. They'll also follow-up to ensure you're happy with the advice you receive and make things right if it doesn't meet your expectations.

Ready to learn more about our free adviser matching service? Read reviews from over 900 of our satisfied customers on Trustpilot. Click the button below to request your free, no-obligation consultation today.
Editor's note: This article was originally published in January 2021 and has been updated for accuracy, freshness and comprehensiveness.