If you're in need of support with your money matters, you may be wondering, 'how much does financial advice cost?'. A quick Google search can reveal rough estimates, but it depends on many factors.

We want to help you understand how much you can expect to pay for quality financial advice. This handy guide will explain typical financial advice costs, ways you can pay and more. Before we delve in, let's explore the common reasons why you might consider speaking to a professional.
Common reasons people get financial advice
It can be difficult to ask others for help - especially when it comes to your own money. But, an adviser's job is to help take the stress and burden out of tackling your personal finances. They'll do the heavy lifting, giving you the support and guidance you need to take control of your future and gain peace of mind.

Here are five situations where it may be a good time to speak to a financial adviser.
You've received an inheritance or another windfall, so need some investment advice
You're thinking about retiring or your legacy, so need some retirement advice
You're a carer for a parent or another family member, so need some professional advice
You've had a big life change such as a wedding, divorce, become a parent or a homeowner, so looking for some long term financial planning advice
You'd like to start investing or would like help with your options, so need some investment portfolio advice
Learn more about the reasons people get financial advice with our handy 'Do I need a financial adviser' guide.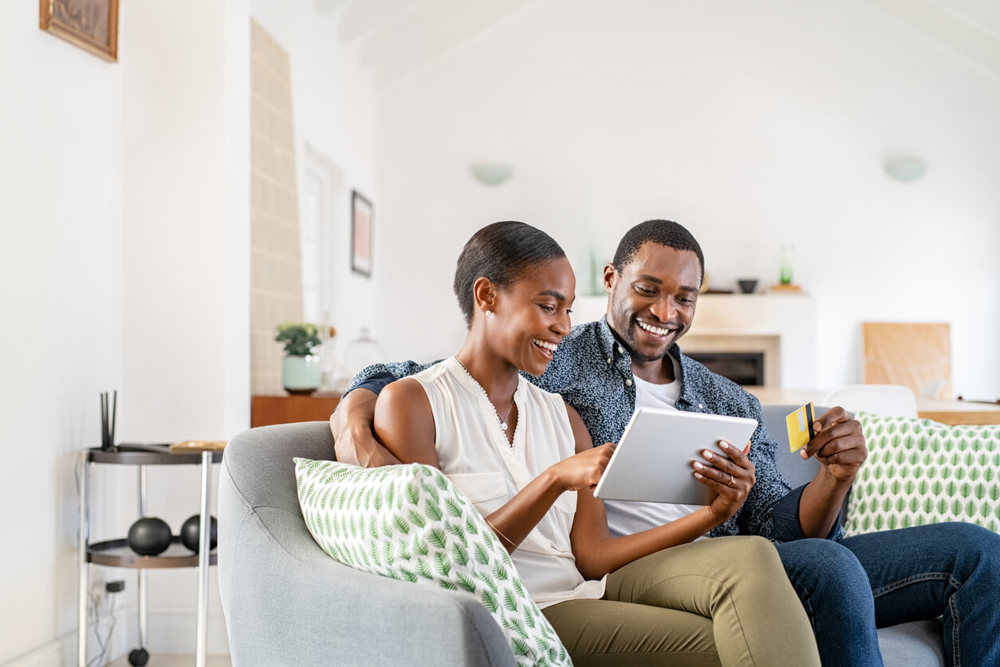 How much does financial advice usually cost in the UK?
The price you pay when you get financial advice typically falls into four categories. These fees and costs can also vary depending on where you live and even the location of your adviser's office.
Fixed or set fees
This is a set fee for one-off tasks that can range from hundreds to thousands of pounds depending on the task. Common examples include pension transfers or setting up an annuity or individual savings account (ISA).
Hourly rates
advisers usually charge between £75 to £300 per hour. These rates are for smaller tasks that are quicker to complete such as transferring a pension.
Percentage fee
When dealing with large assets such as a pension pot or investment, advisers will usually charge between 2-3%.
Ongoing fees
If you wish to have ongoing advice, your adviser may incur an ongoing charge you on an ongoing basis.
Monthly fees
advisers commonly charge either flat fees or a percentage of money their clients wish to invest.

There are other factors that may affect the costs of the services you need, such as:
Your adviser's experience and qualifications - much like going to the hairdressers, fees change depending on whether your adviser is junior or senior. Expect to pay more if your adviser is chartered.
How much work is involved - simpler tasks may often mean a one-off charge, whereas some customers might prefer ongoing advice.
Where your adviser's office is located - high rent and overheads can mean higher fees for you - especially in more affluent areas.
Your adviser's overheads - staff, insurance and travel expenses to visit clients add up and will be reflected in the fees your expert charges.
As with any professional service, it pays to have a good idea of your budget and ask whether fees and rates are negotiable. It's also important to remember, financial advice fees aren't one size fits all and will vary depending on many factors.

And at the end of the day, the choice of whether you're going to pay a certain cost is yours alone. Speak to your adviser about negotiating fees and they'll be happy to discuss an option that works best for you.
Free consultation
The majority of financial advisers will offer a free, no-obligation consultation. These meetings come at no cost to you, and can help you understand potential fees and the financial advice process.

While your initial consultation doesn't include personalised advice, it can be very beneficial. Talking about your circumstances with an impartial person could give you perspective. This meeting can also help you determine whether they could be a good fit for you.

Your adviser will also use this meeting to learn more about you too. Once they get a better understanding of your needs, they'll tell you whether their services can help. If not, they'll offer helpful guidance to point you in the right direction of a professional or organisation that can.
Investing in your future
Good advice is an investment that can pay for itself. If you're still unsure about the costs of financial advice, remember that an adviser's goal is to help you get the most return from your savings and investments.

If you have a defined contribution (DC) pension, you may qualify for the UK government's Pensions Advice Allowance. If you're eligible, you could be able to take £500 from your pension pot to use towards the cost of financial advice.

These days, it's more important than ever to get a good grasp of your incomings and outcomings so you can spend and invest wisely. Creating a budget can help you identify where your money is going. The Money & Pensions Service's free Budget Planner can help you get started with your own plan, which you can save and fill out at your leisure.
Let us help you connect with an expert financial adviser
Local Financial Advice has helped thousands of people match with FCA-regulated advisers. Our fuss-free adviser matching service means you can sit back and relax as we choose the most qualified adviser for your needs in seconds.

Want to learn more about us. Discover how our free adviser matching service works. And find out why over 950 of our happy customers have rated us 'Excellent' on Trustpilot.

Match with an expert today! Click the button below to fill out our quick form and we'll match you with an expert, who'll invite you for a free consultation.
Editor's note: This article was originally published in December 2018 and has been updated for accuracy, freshness and comprehensiveness.