Your finances are a mess and you've realised you need expert help to get back on course. Maybe a sudden change in your circumstances has left you in a tailspin. Whatever your reasons for needing financial advice, you're likely asking yourself: how do I find a good financial adviser?
If you're like most people, you've done a quick Google search to see the available options in your area. With so much choice out there, it can seem impossible to tell advisers apart.
Finding a good financial adviser is a big decision, but we're here to help. We'll explain why making the right choice for your needs matters and what factors to consider in the decision-making process.
Why finding a good financial adviser is important
At the most basic level, working with a financial adviser is a lot like nurturing a good friendship. Both will be there to listen when things go wrong and will help you recognise your strengths. They'll also look out for you and support you when things get tough.
For either relationship to work, there needs to be a foundation of trust and understanding. Think about your own friendships. Your closest friends may have different personalities. Yet, what they all have in common is the connection they've built with you over the years.
Building a long-lasting relationship with a financial adviser works in exactly the same way. There will be countless advisers in your area that have the qualifications to give you advice. But, when you choose an adviser that understands your values, they'll help you grow and flourish the same way your best friendships do.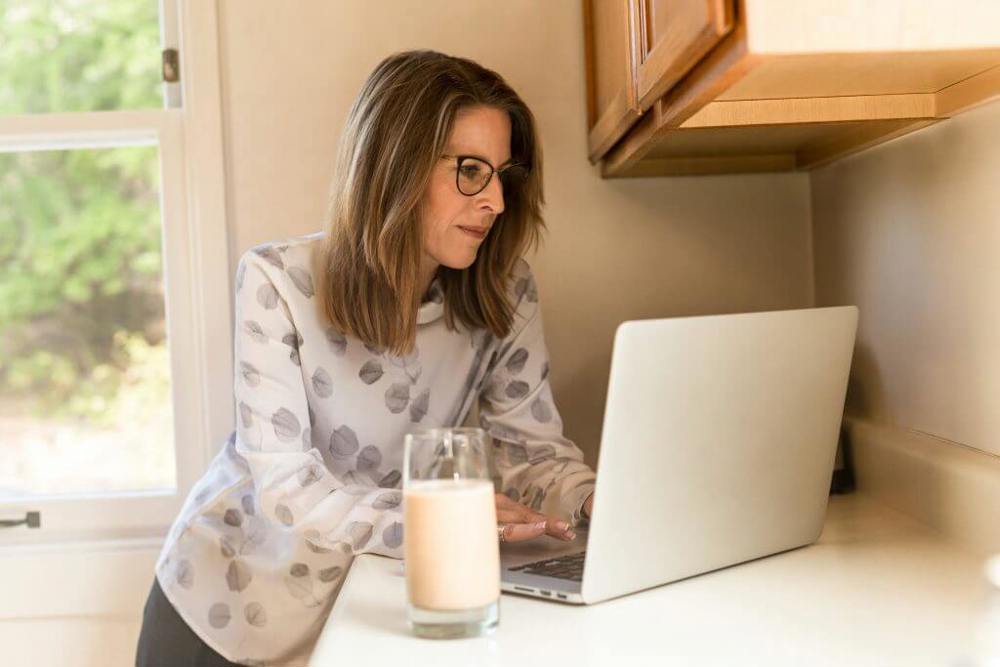 How to choose a financial adviser
Working with a financial adviser can give you the knowledge and perspective you need to form a sound plan to achieve your goals. Whatever your experience with finances, they can offer the support you need to tackle the most complex problems.
Now that you know why it's important to find a good financial adviser, let's move on to how to find one. We'll cover the basics and other things to consider before you make your decision.
Choosing the right financial adviser for you is all about answering a few questions:
Do you need ongoing or one-off advice?
Things change. You may find that your needs vary over time. That's why you need to consider the other ways in which your adviser can help. This leads us to the next consideration.
What's right for you will depend on your situation. Any good adviser will explain what your options are at your first consultation. Their expertise allows them to map out the best course of action to help you meet your goals.
What help may you need in the future?
At this very moment, you may need specialist help in one area. In time, your goals will inevitably shift. You may find yourself exploring new avenues as your circumstances change. A future pay rise could mean you're looking to invest in three years or have the funds you need to start your own business.
That's why you need to consider all the services your potential adviser provides. Could they help you with retirement planning later down the line? Or are they working as part of a firm that only specialises in a few areas?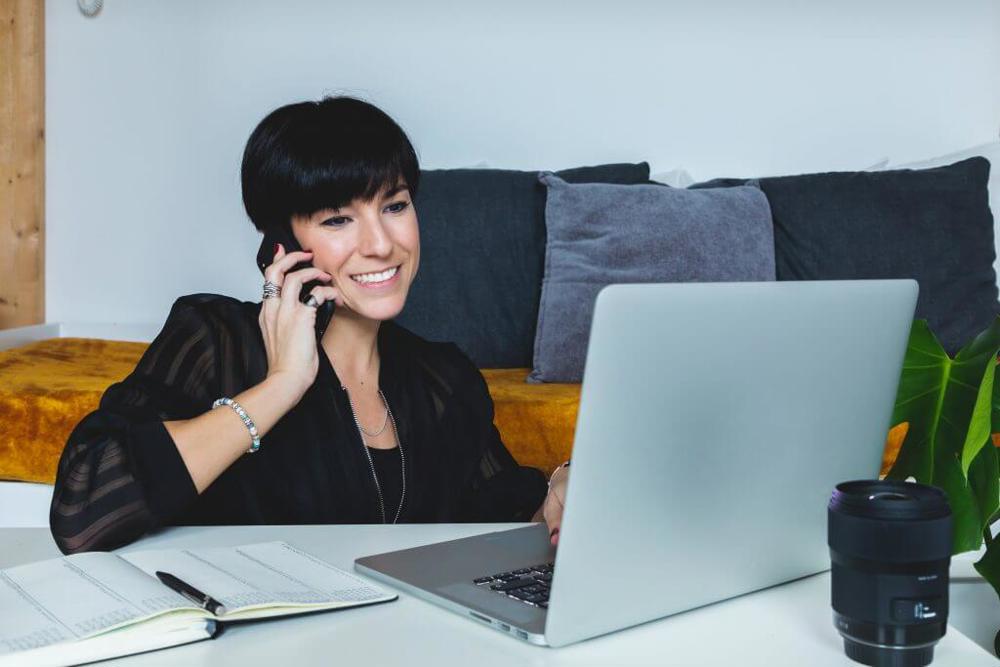 How much experience do you want your adviser to have?
You deserve quality advice when it comes to your finances. No doubt, you'll want someone that has the qualifications necessary to give you the right advice for your needs. But what kind of experience is right for you?
If you're a 30-year-old who's juggling parenting and a career, you may connect to a younger adviser who understands and can relate to your lifestyle. Or you may feel more at ease with an adviser who has decades of experience under their belt.
Does your adviser offer restricted or independent advice?
advisers fall into two categories: restricted and independent. Both need FCA authorisation and have met the same qualifications. As part of the FCA's guidelines, they must tell you whether the advice they give you is restricted or independent. Ensure you get this before you make your decision.
An independent adviser will consider and recommend products from the entire market. Restricted advisers can only recommend specific product providers, products or both. But, as they are bound by the FCA's conduct of business rules, they will always put your interests first. This can mean looking at the whole of market options if they feel a recommendation doesn't suit your needs.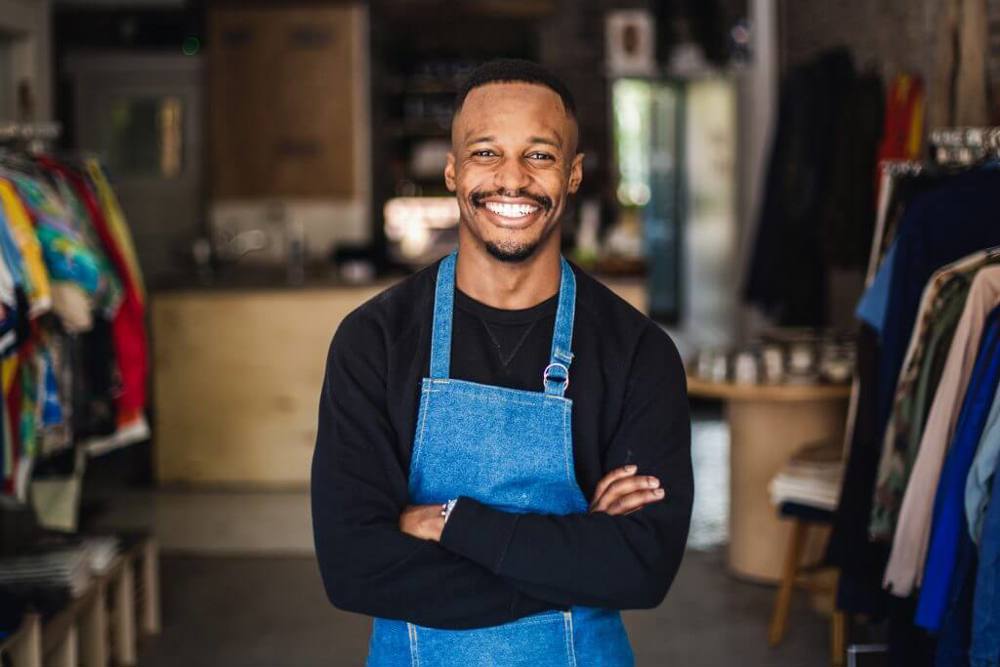 How well have they been reviewed?
Would you buy a large appliance without reading customer reviews first? Searching for an adviser is a lot like looking for a new fridge. Their benefits sound promising – but how do they actually perform? Reviews from real people help you cut through the marketing speak and decide whether a product or service could work for you. Google's business listings and Trustpilot reviews are good places to start.
Are they on the Financial Services Register?
The Financial Conduct Authority (FCA) is the industry regulator for the UK financial services sector. They set strict criteria that all practising financial advisers must adhere to whenever they advise their clients.
Their Financial Services Register is open to everyone. It lets you check whether an individual adviser, their firm and their services are regulated before you commit.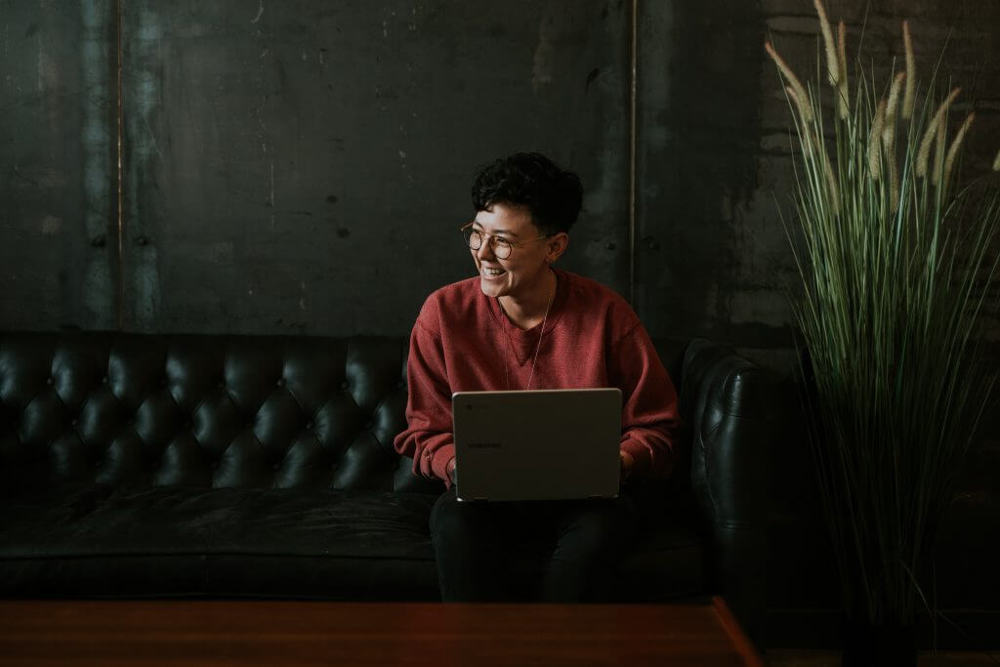 Leave the hard work to us
When you're worried about your finances, the last thing you want to worry about is finding an adviser. We designed our free service to make connecting with an expert as easy as possible and help you get the support you need:
Step 1: Tell us what you need
Our financial adviser partners are based throughout the UK, helping us support people like you. When you tell us what kind of financial advice you need, we select the top candidate from the available advisers near you.
Step 2: Connect to a trusted expert
We vet every financial adviser we partner with. This is how we ensure you get impartial, trusted advice that's backed by the industry regulator and are protected by their safeguards.
Step 3: See if your adviser is a good fit
Your free no-obligation consultation is a good opportunity to get to know your adviser. Discuss what you need help with, your future goals and your concerns. They'll listen and tell you what your options are and whether they can help. And remember, there's no obligation to take their advice if you feel they're not the right fit for you.
Step 4: Tell us how they did
We guarantee your satisfaction. That's why our friendly customer experience team will always give you a call to ask how your adviser did. And if they didn't meet your expectations, we'll make it right and connect you to a new adviser for free.
Find your expert now. Click the button below to get connected with your local expert adviser in minutes.