A home is likely the largest purchase you'll ever make. So, if you're looking for ways to free up cash, chances are you've heard of remortgaging. But how does remortgaging work and how does it help you release equity as cash?

In this guide, we'll take you through everything you need to know. Let's start with the basics.
What does it mean to remortgage your home?
In a nutshell, remortgaging your home is a lot like switching mobile phone providers. It's the process of switching to a different mortgage deal on your home. While you might not gain extra data, it can be a worthwhile choice if you want to free up cash for retirement or other financial goals.

Many people remortgage to avoid paying their standard variable rate when their fixed-term mortgage ends. Others do it to move to a better rate. Here are other popular reasons people choose to remortgage:


Decreasing your monthly mortgage payment
Swapping to a lender that allows you to make overpayments
Moving from an interest-only mortgage to a repayment mortgage
What is equity?
If you put down a 20% deposit when you bought your home, you gained 20% of your home's equity. Equity also grows as your home's value increases and you pay off your mortgage.

For example, if your home's current value is £275,000 and your outstanding mortgage is £125,000, your equity would be £150,000.

This also works when your property value goes up. Let's say you bought your home for £230,000 and its value increased to £250,000. If your outstanding mortgage is £150,000, then your equity would now be £100,000.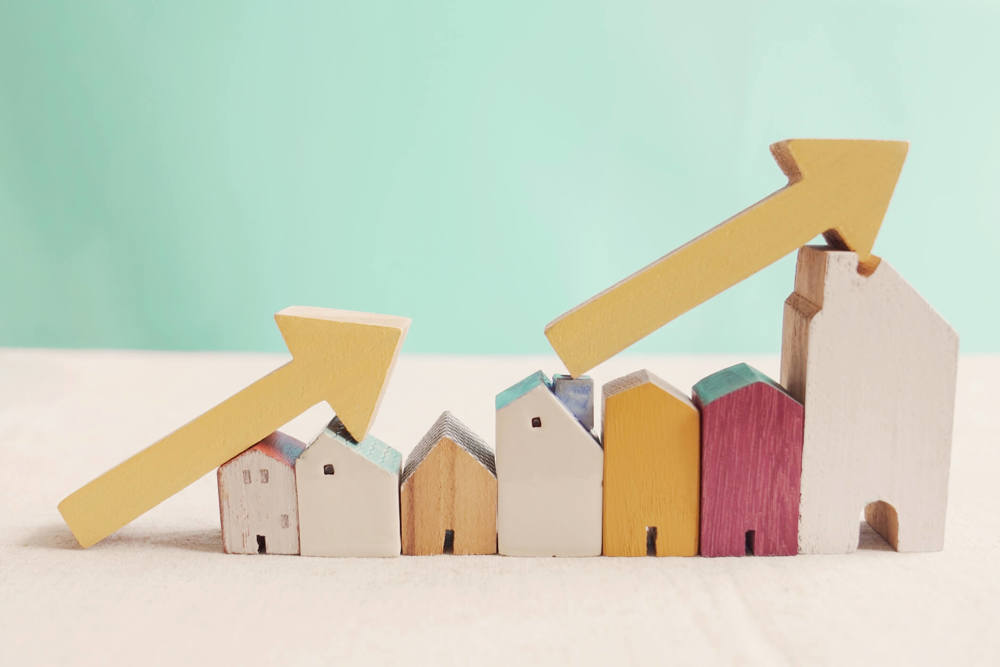 How does releasing equity with remortgaging your home work?
Understanding how to release equity from your home is simple. You'll need to switch to a mortgage that's larger than your current one to give yourself an opportunity to release more cash.

Now, let's see how this works. Let's say you bought your home a decade ago for £230,000 with a £210,000 mortgage. Today, it's value is now £300,000. Remortgaging for a larger mortgage deal could help you access a portion of that £70,000 increase in value.

Many people remortgage to release equity so they can:


Give their loved ones an early inheritance
Enjoy a more comfortable retirement
Finance home improvements
Pay off loans, overdrafts and other short-term debts
Start their own business
These reasons may seem tempting, but do remember that remortgaging puts you into more debt over a longer period of time.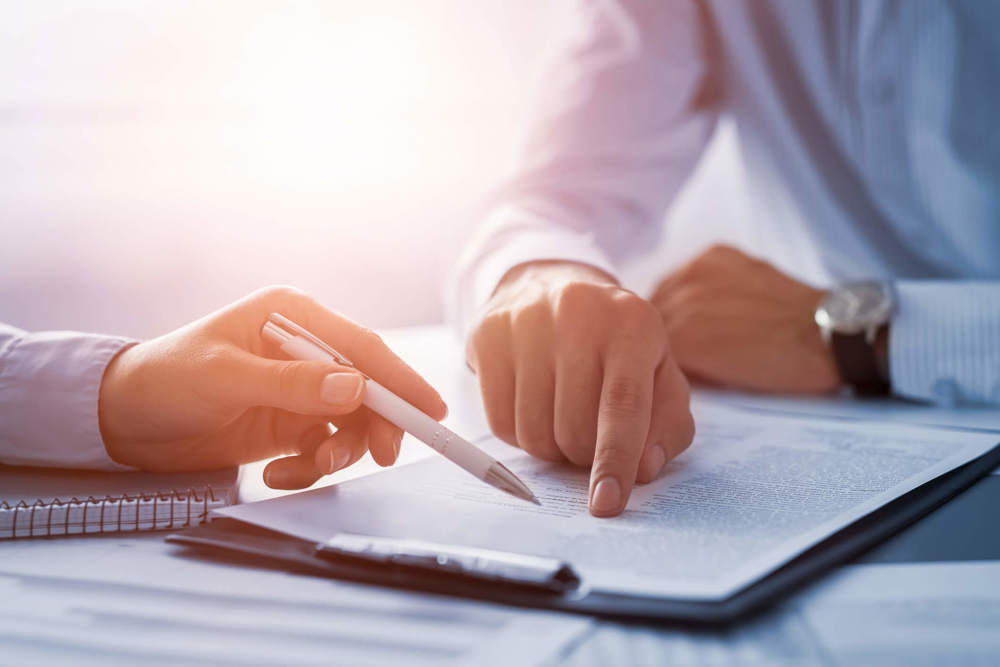 How to remortgage your home
The remortgaging process is a lot like buying your first home. First, you'll need to get an Agreement in Principle (AiP) from a lender. While it's not a guarantee, it's a statement or certificate that says a lender would most likely lend you money. Any time you apply for an AiP, the lender will run a check on your credit report to determine whether you'll be able to pay back the loan.

Don't start Googling lenders yet before you consider how the AiP might affect your credit score. Some lenders run soft searches that won't leave a negative mark on your credit score. The bad news is that many run hard searches which do leave a mark - and too many of these searches in a short space of time can put off potential lenders.

Once you have the Agreement in Principle, you can start the remortgaging process. This includes giving evidence of your income and outgoings. You'll also need evidence to support your reason for taking out a larger loan such as debt repayment receipts or quotes for home improvements.

When you've submitted all the documentation, the building society or bank will run a property valuation and full credit check. You'll also need a conveyancer or solicitor to manage your mortgage transfer. This service may include a fee, in addition to arrangement and other costs.

The remortgaging process usually takes anywhere from four to eight weeks, but depends on several factors. The faster you can get your documentation together the better. The timeframe also depends on how quickly your lender and the solicitor can get through the paperwork.
When can you remortgage your home?
You can usually move to a new deal with remortgaging six months after taking your current mortgage. While it may seem tempting to remortgage early to avoid high rates or get a better deal, it's not always a good idea.

Unfortunately, early remortgaging means it could take longer for you to be able to release equity. It also typically comes with the highest penalty fees, so bear this in mind when you factor in the costs of switching.

If in doubt, working with an advisor can help you weigh the costs of switching versus staying put. You may find that switching is more costly in the long run - especially if you have a small amount left to pay on your mortgage.
The pros and cons of remortgaging your home to release equity
If you want to release equity from your house, you'll need to consider the pros and cons of remortgaging.

Pros:


Getting a better mortgage deal could mean lower repayments
You can continue to live in your home
Releasing equity can help you pay off debt or achieve other goals

Cons:


You're taking on more debt
There's no guarantee house prices will continue to rise in your area
Application rejections could damage your credit score
You could run into negative equity if houses prices fall
Exit fees and early repayment charges can be expensive
If you think remortgaging to release equity could work for you, always seek advice first.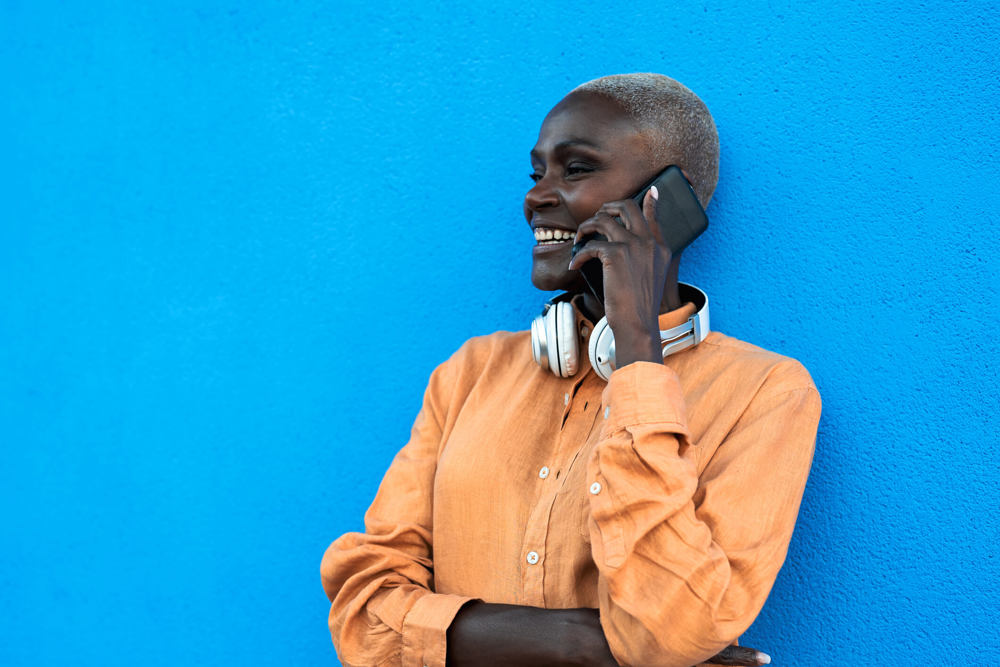 How expert advice can help you decide whether remortgaging is right for you
Taking on a bigger loan through remortgaging is a huge decision. If you think this option could work for you, always get advice from a professional.

A financial advisor could help you:


Determine how much equity you'll need to achieve your financial goals
Consider alternatives such as equity release or downsizing
Weigh the potential costs and risks for each option
Compare and choose the right mortgage deal for your needs
How we can help
When you need expert financial advice now, the last thing you want to do is spend hours researching advisors in your area. That's where our free advisor matching service comes in. Just tell us what type of advice you need and we'll connect you with the most qualified expert in less than 60 seconds.

Your expert will then invite you for a free consultation with no pressure to take their services. This helpful session can make a huge difference. One hour can help you gain a fresh perspective on your financial situation and understand your options.

Ready to meet your local expert? Click the button below to fill out our quick and easy form.