Monthly phone payments. The weekly food shop. Managing your finances can seem simple until it isn't. Your circumstances can suddenly change or you may want to achieve a big goal such as planning for a comfortable retirement.
Whatever your situation, it can be tricky to understand what type of help you need. We'll explain what constitutes financial advice and how it differs from 'guidance', along with the situations each are best suited for.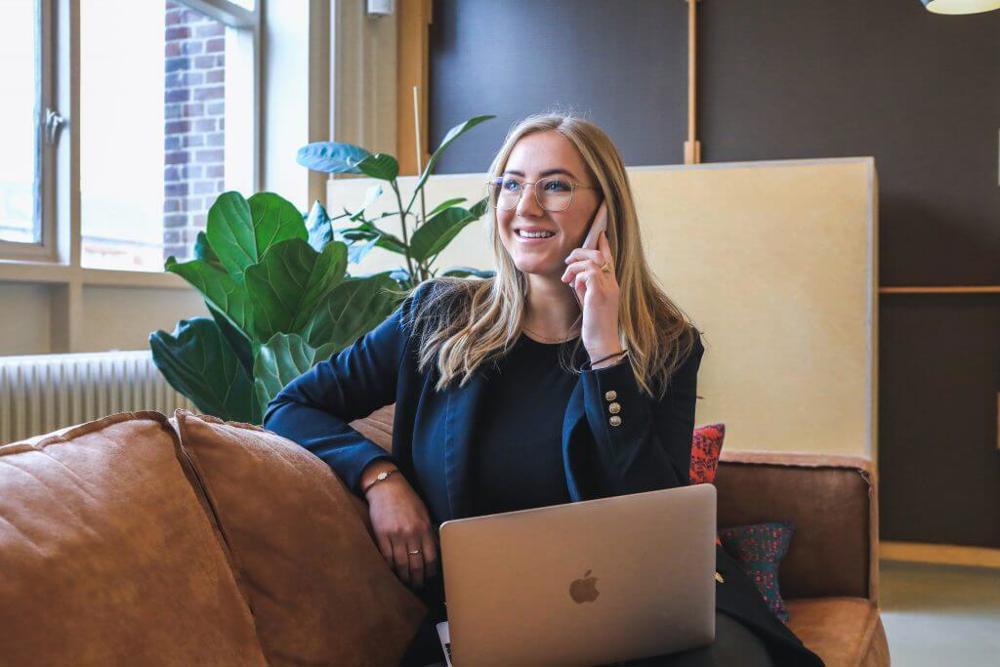 What is financial advice?
In 2015, the Financial Conduct Authority (FCA) examined the definition of financial advice in its Financial Advice Market Review (FAMR). This review helps them assess the market, shaping it around the needs of consumers. It also evaluates the advice and support that advisers give consumers.
Two years later, the Financial Advice Working Group conducted customer research for the FCA. Their aim was to ask the public what constitutes financial advice and guidance. Their answers would help others better understand how both services could support them.
In their proposed definition, financial advice will "recommend a specific product or course of action for you to take given your circumstances and financial goals. This will be personal to you, based on the information you provide".
Only qualified experts can offer financial advice. The FCA monitors every adviser and firm, requiring them to meet strict guidelines, qualifications and rules to practise in the UK. Their extensive experience and training mean they can give you personalised advice based on your unique needs. They're also responsible for the recommendations they make to you and you're protected by law.
Because of this protection and personal service, financial advice usually comes with a fee. Your adviser will disclose any fees for advice and/or services – and there's no obligation to take advice if you feel it's not right for you.
When can financial advice help?
Advice may help you if you're facing a complex financial problem or need to make a difficult decision. Again, financial advice comes with a cost, but a financial adviser's job is to help you make the right decisions to save you money long term.
A financial adviser can help with:
Big life changes such as getting divorced or becoming widowed
Making the most of an inheritance or redundancy payment
Choosing a mortgage or buying a property
Saving or investing money
Planning for retirement or other goals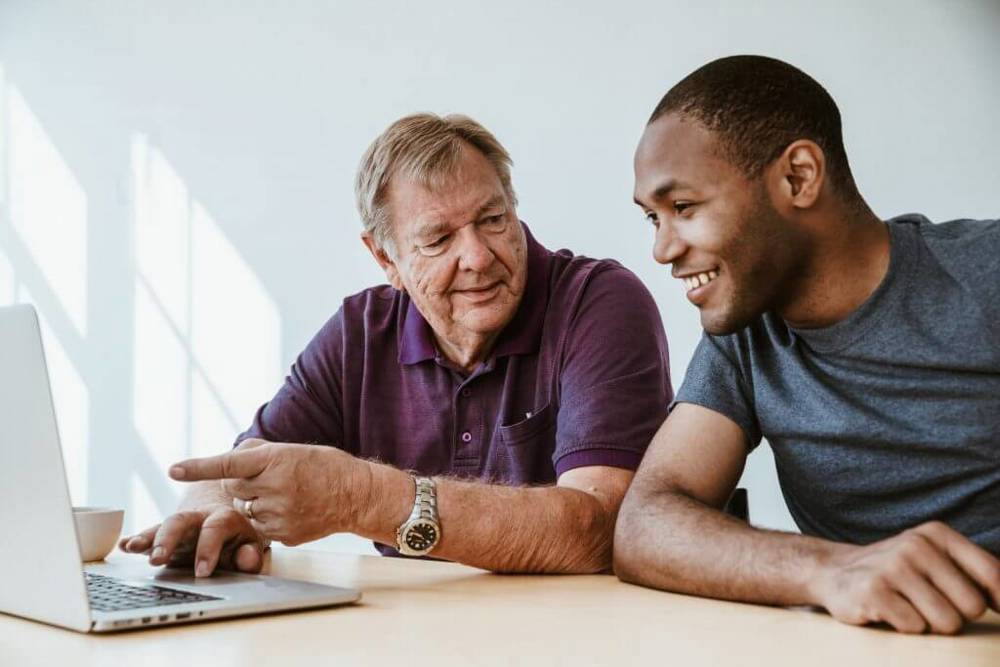 What is financial guidance?
The Financial Advice Working Group defines guidance as "an impartial service which will help you to identify your options and narrow down your choices but will not tell you what to do or which product to buy; the decision is yours".
Many organisations such as Citizens Advice Bureau and the Money Advice Service offer free guidance to the public. Their support can help you gain helpful information about your options. Like advisers, they're responsible for making sure the information they give you is accurate and of good quality. However, they cannot provide personal recommendations based on your unique circumstances.
This means that whatever advice you're given is not regulated by the FCA. If things go wrong, you may not be able to seek help from the Financial Services Compensation Scheme or the Financial Ombudsman Service. The responsibility also falls on your shoulders if you make a bad financial decision or investment.
When can financial guidance help?
When it comes to money matters, it's always best to do your homework before making choices that will impact your future. Guidance can be especially valuable if you don't know what options are available to you or the outcomes of particular decisions. It can point you in the right direction if you're less than confident in finances or help you through matters that aren't overly complex.
Guidance may also be a good option if you're beginning to think about retirement and want to know all your options before you make a decision.
Here are a few common reasons people seek guidance:
Understanding your rights in the workplace
Creating a debt management plan
Reviewing eligibility for benefits and/or tax credits
Settling disputes with your landlord
Financial education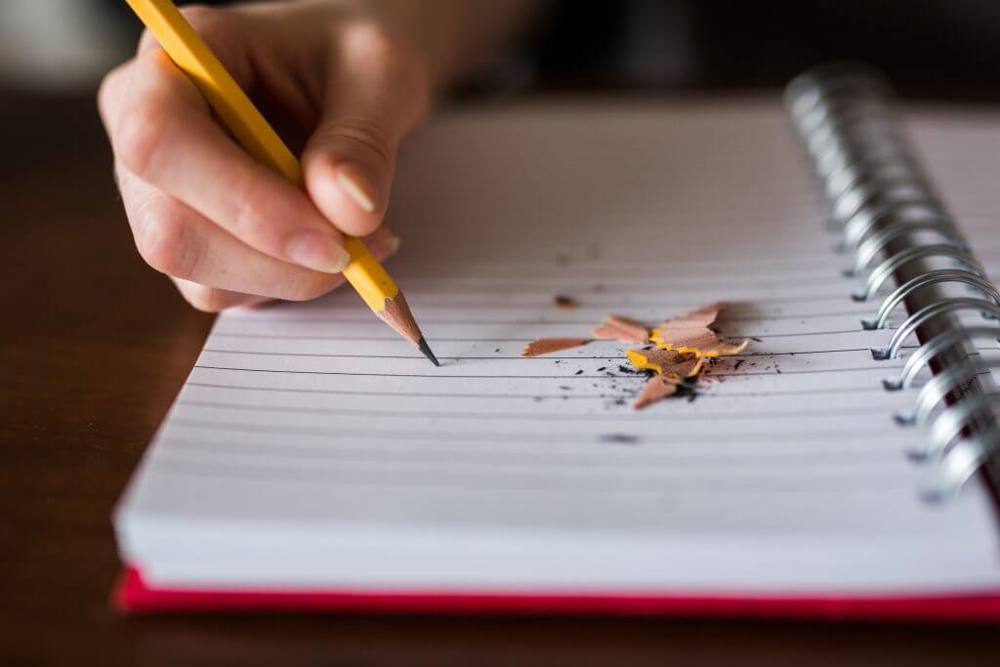 Choosing the right option
Now you know what constitutes financial advice. Ultimately, it's your decision whether you choose financial advice or guidance. It's not always easy to discuss money matters with friends and family. There will be times when getting an impartial, second opinion can make all the difference.
Whatever you decide, it's always wise to pause and consider what you hope to get out of seeking support. Sometimes one money worry is the product of another, so it can be useful to take a step back and identify the root and scope of your worries.
Before reaching out for help, grab a notepad and pen and take just five minutes to consider your situation. Ask yourself the following questions:
How confident are you in managing your finances?
Do you have a particular money problem that you need help with? If so, what is it?
How would this problem affect you and others around you if it wasn't resolved?
What are your short-term, medium-term and long-term financial goals?
Are you saving for retirement? If so, are you satisfied you're saving enough?
Do you have any savings set aside for rainy days or big purchases?
Are you generally happy with your financial situation? Why or why not?
Thinking about your finances can be uncomfortable and you may not have all the answers to these questions. But remember that you don't have to face your money worries alone.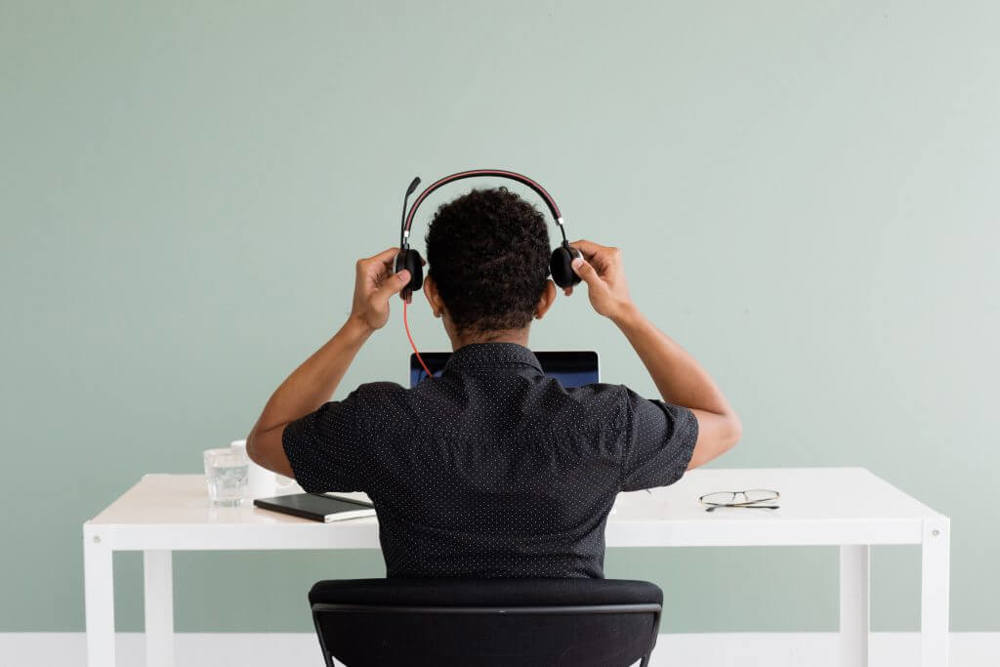 How we can help
Sometimes it's hard to decide what to do. If you need an expert opinion or think speaking to an adviser would make things clearer – we can help.
We created our free service to help you get the support you need to achieve your financial goals. You deserve to get quality advice from an expert you trust. That's why we check the qualifications of every adviser we partner with and make sure they're regulated by the FCA.
Your free, no-obligation consultation
Financial advice isn't for everyone. And there are some situations where the cost of financial advice outweighs the money it will save you in the long run.
That's why your adviser will always offer a free initial consultation. This meeting gives you a chance to discuss your goals. Your adviser will then tell you whether advice could benefit you. There's no pressure to take their advice and if your adviser thinks advice isn't the right option for you, they'll recommend someone else who can help.
Our friendly customer service team
To give you extra support, our dedicated in-house customer service team is always available. They'll answer your questions and will lend an ear if you need a few tips on what to expect from your free consultation with your adviser.
We'll give you a follow-up call after you use our service to make sure you got the help you need.
Ready to get started? Click the button below to learn more about our service and arrange your free no-obligation consultation with an expert.