Why financial advice is important
Planning ahead gives you peace of mind and helps you prepare for the future. So, why should your money be any different?

Money plays a key role in many of our biggest milestones and life events. Whether you're thinking about retirement or buying a home, money helps you get there. That's why it makes sense to consider all your options when it comes to your finances.

Financial advice could help you understand how to make the most of your money and make it go further. Getting expert advice from a financial adviser could offer the insight you need to achieve your goals today, and well into the future.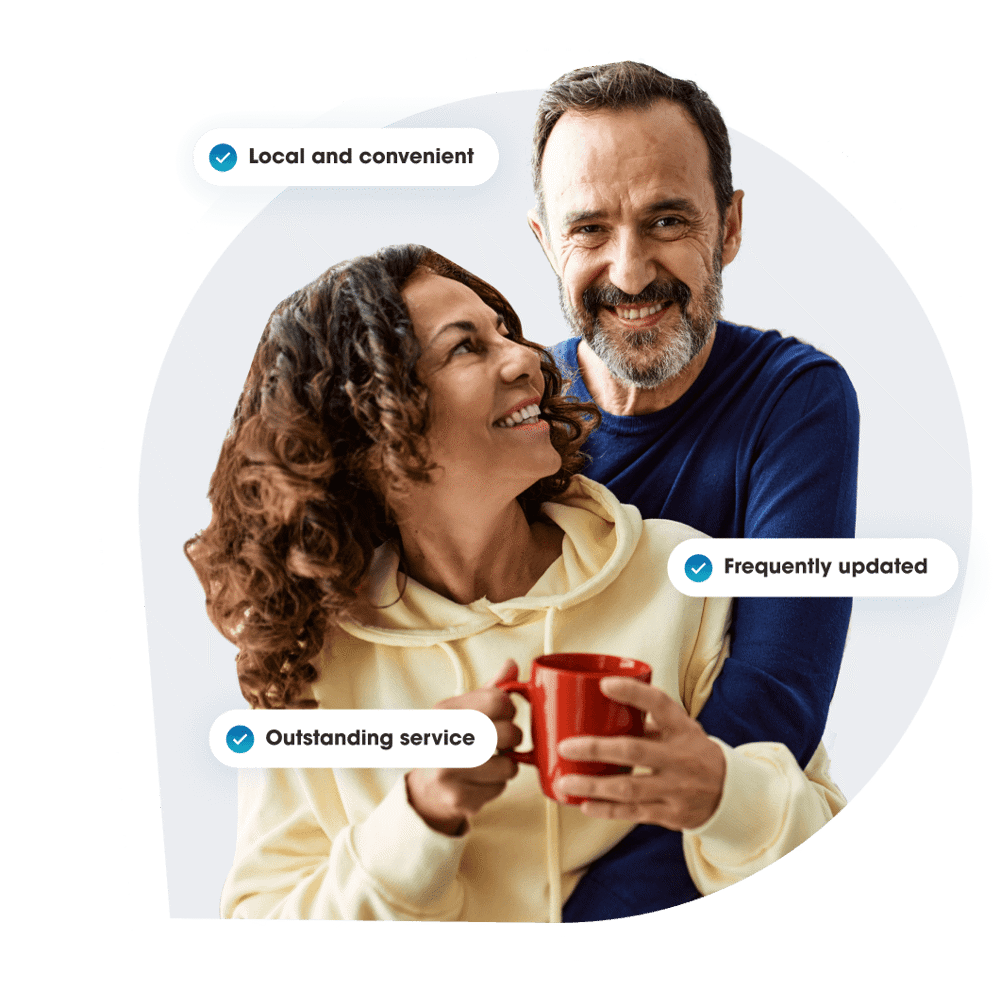 What is a financial adviser?
A financial adviser is an expert that can give you professional advice to help you achieve your personal financial goals. In the UK, the Financial Conduct Authority (FCA) regulates all practising financial advisers.

The FCA regulates over 50,000 UK financial markets and firms. Their strict codes help protect consumers, ensuring they get quality financial advice and recommendations.

All advisers must also gain an FCA-approved qualification to practise. Their education can also include extra qualifications depending on what they want to specialise in.
How a financial adviser can help you
There comes a time when we could all use a bit of help. So, if you're wondering, 'Do I need a financial adviser' or even 'Why do I need a financial adviser' - it may be time to consider speaking to an expert.

From investment and advice to helping you compare the mortgages on your first home, seeking financial advice can help you at many key stages in your life.

Financial advisers can also help with:


Understanding your retirement options, how to take your pension or transfer your pensions and review your retirement plan.
Determining your short, medium and long-term financial goals
Comparing financial products such as; insurance products, life insurance, mortgages, savings accounts and investments and more
Managing your finances after divorce/separation
Building your personal financial or rainy day savings plan
Managing and reduce debt
Estate tax planning
Taking advantage of tax relief
Inheritance tax planning Investment advice and/or management
By helping you look at the bigger picture, a financial planner will help you understand where you'd like to be and explain your options in plain English. Their expertise and guidance can help you get the perspective you need to achieve your goals.
Depending on your needs, your financial adviser may charge you a one-off fee or an ongoing fee. Fees will vary from adviser to adviser and they'll always be upfront about any related costs, with no obligation to take their professional advice or services.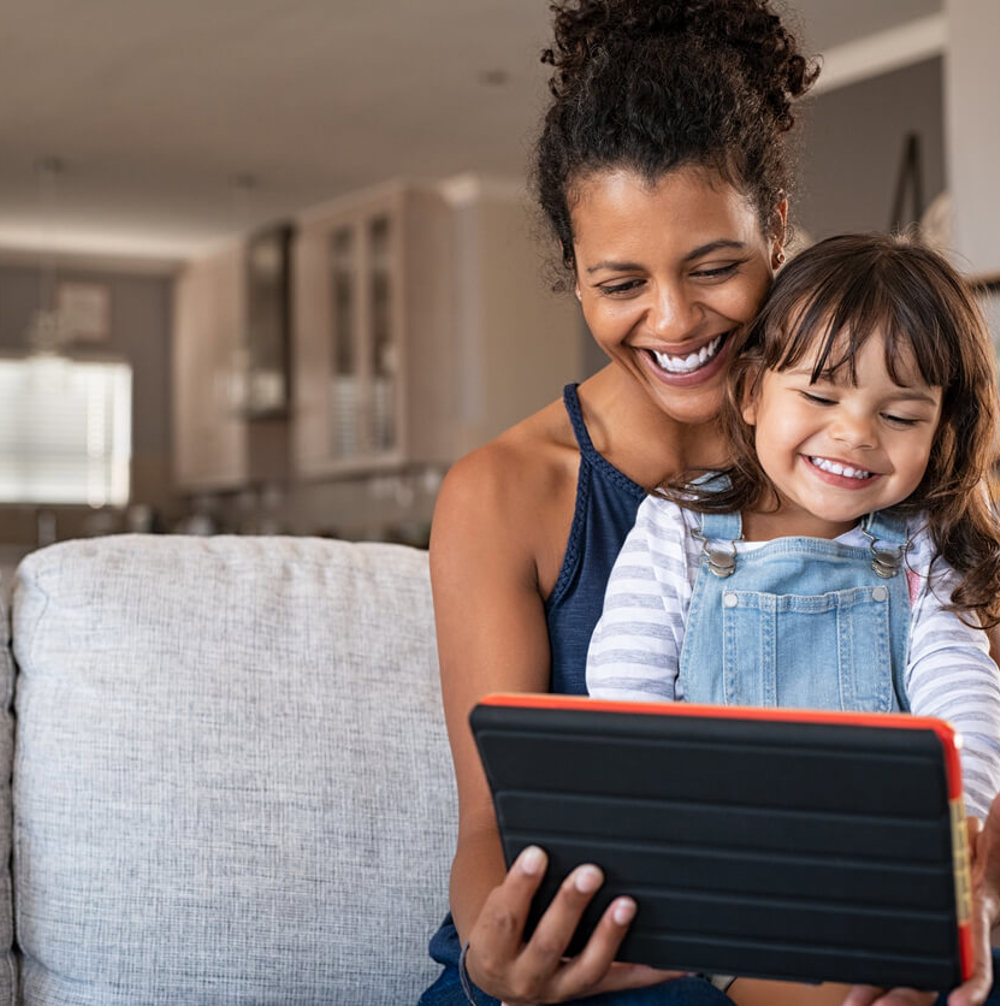 How often should you meet with your financial adviser?
How often you meet with your adviser will depend on what services they're helping you with - and, of course, how often works best for you and your budget.

At a minimum, financial advisers usually offer annual reviews. These meetings are a good opportunity to discuss your financial goals, budgeting and investments to ensure you're still on track.

But there are other times when it's wise to meet your financial adviser more frequently. For example, if you've had a sudden life change, had a big pay rise or received an inheritance, it's wise to speak to an adviser sooner rather than later.
What is the difference between an independent and restricted financial adviser?
Financial advisers can be either independent or restricted. An independent adviser will recommend products from the whole market. While a restricted adviser will only offer specific products from certain providers.
Our free adviser matching service

Local Financial Advice helps everyday people like you connect with FCA-regulated financial advisers across the UK. We vet all our financial adviser partners, giving you peace of mind that you're getting quality advice that's tailored to you.

We aim to take the fuss and stress out of finding a good financial adviser, by making the process as easy as a few clicks. Simply tell us what advice you're looking for and your contact details, and we'll put you in touch with a local adviser in no time. Your expert will then call to arrange your free consultation.

When you use our free service, you'll enjoy:
Free connection with a local FCA-regulated financial adviser
A free, no-obligation consultation with your expert
Extra support from our friendly Yorkshire-based customer service team
No-quibble replacement if you're not happy with your adviser
Want to learn more about our free service? Read reviews from over 900 happy customers who rated Local Financial Advice 'Excellent' on Trustpilot.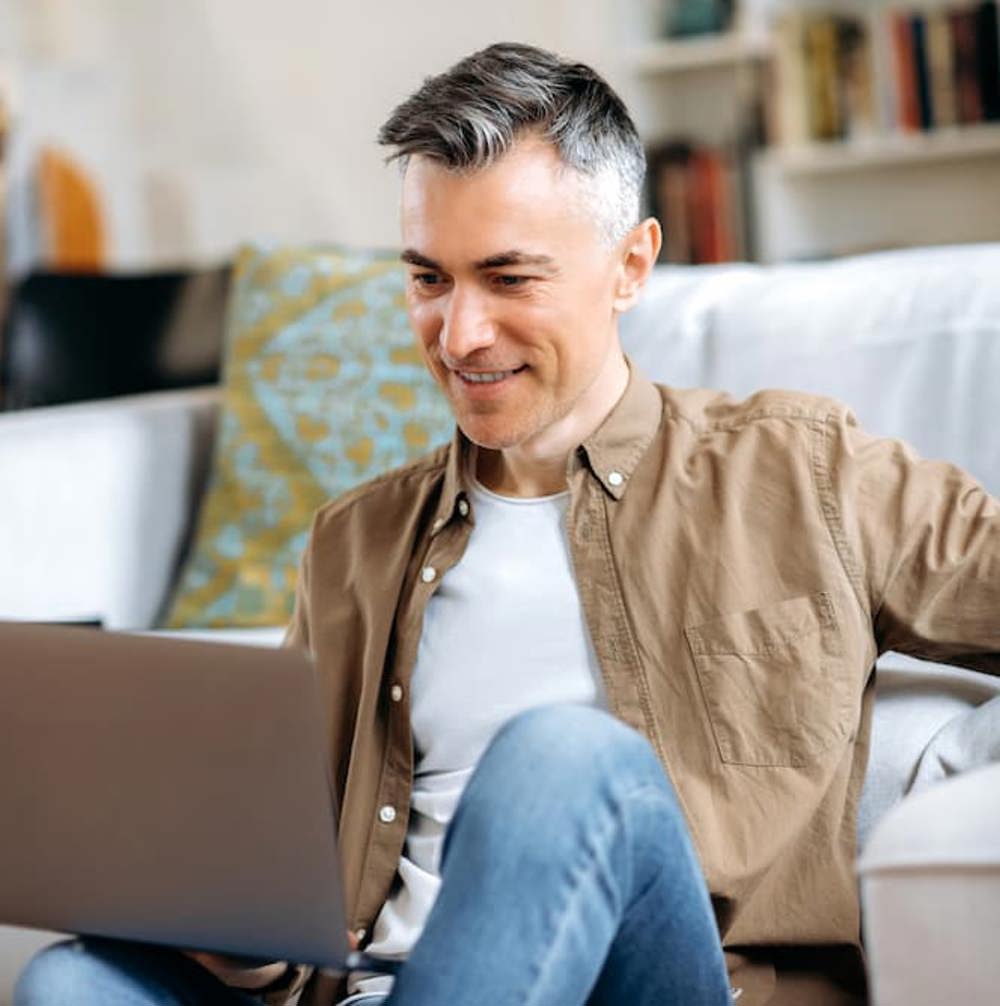 How to find a financial adviser
If you have the time, searching for your own financial adviser can help you ensure you're getting a good fit. The first step involves a bit of research. A quick Google search can show you a few options in your area, but which adviser should you choose? A good place to start is asking friends and family if they have any recommendations. You can also research telephone directories or your local newspaper.

Once you're happy with your adviser candidates, check the Financial Services Register to see whether they're regulated by the FCA and offer the services you're interested in.

Many financial advisers offer a free no-obligation consultation - which can help you decide whether they're a good fit for you and your needs. Discover more tips in our guide to finding a good financial adviser. Don't have time to research advisers in your area? Don't worry - we can do the legwork for you for free.