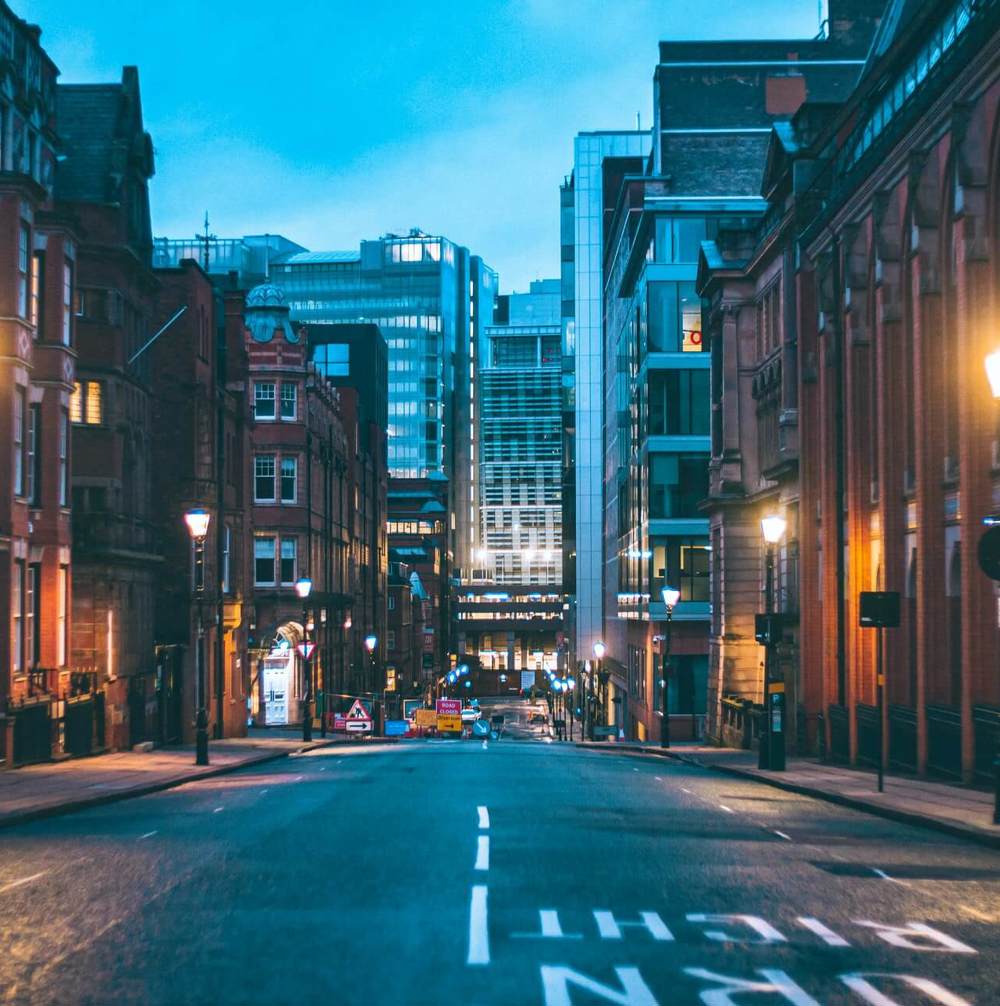 Average pension in Birmingham
Getting yourself set up for retirement? It can be difficult to judge just how far your pension can take you.
We've done our research and found that, on average, people in Birmingham:
Have an average pension of £125,000
Have a life expectancy of 79 years
Should expect a pension shortfall of £12,617
Many people see their pension fund as a safety net to fall back on in retirement but that doesn't mean their safety net is limitless. Even with a large pension pot, you could be looking at a significant shortfall when you compare it to how you want to spend your retirement. And isn't retirement about you having the time to finally do what you want to do, on your own terms?
Every year, hundreds of people trust us to put them in touch with a financial adviser in Birmingham who can help them plan their retirement. By speaking with a trusted expert, you can get professional pension advice to maximise your retirement income based on your circumstances.
Property
market

in Birmingham
Your pension isn't the only asset you have to utilise when planning your future. Downsizing to another part of the city (or country, for that matter) is a favourite on the retirement to-do list. There are many flexible options available that mean you may not have to compromise to get your dream retirement home, including equity release.
The average home in the West Midlands costs £231,000 and increased in value roughly 15% compared to 2020. That could mean the difference between scaling down your retirement and living it to the fullest.
You have a lot to consider when you speak with your financial adviser, but don't forget how the equity in your home could support you.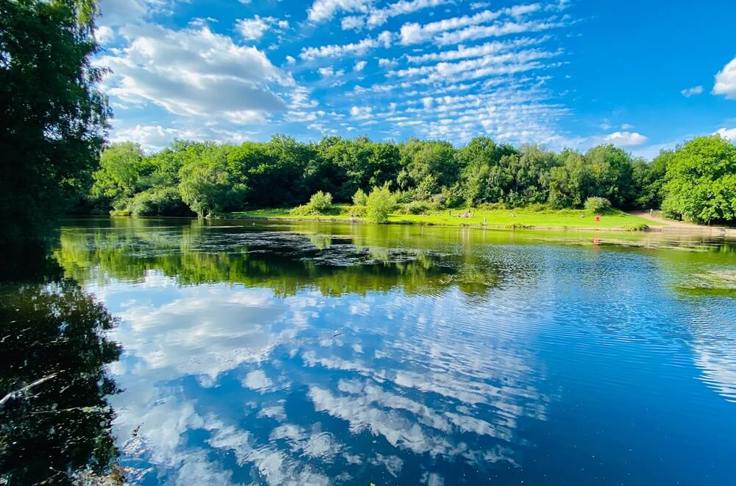 Sutton Coldfield
Sutton Coldfield is one of the most popular areas of Birmingham regardless of how old you are. Sitting just a few miles outside the city centre, the town boasts a 2,400-acre nature reserve so you can explore woodlands and lakes to your heart's content. There's a lively shopping district and the Restaurant Quarter is home to independent eateries of all nationalities from Italian to Bangladeshi. Practically everything you could want is right on your doorstep!
Bournville
Historic Bournville holds a piece of every Brit's heart, even if they don't know it, thanks to it being home to the Cadbury factory and Cadbury World. But there's more than Creme Eggs to enjoy should you settle down there: green spaces aplenty and breathtaking architecture to boot. The Bournville Village Trust homes truly create the feeling that things have been frozen in time back during the good ol' days.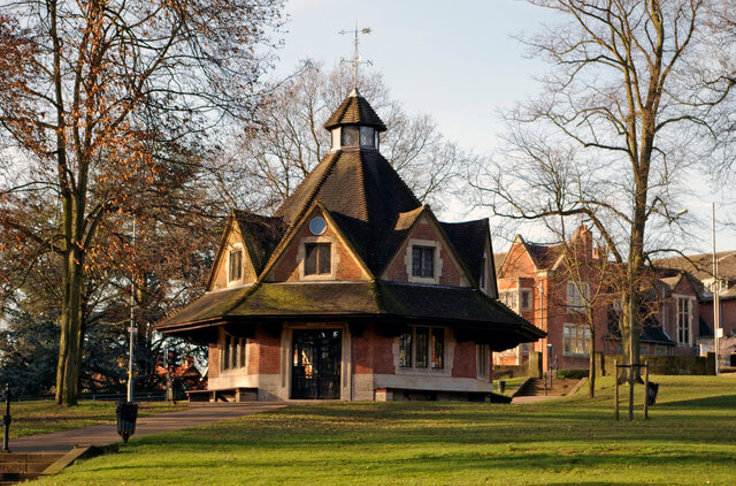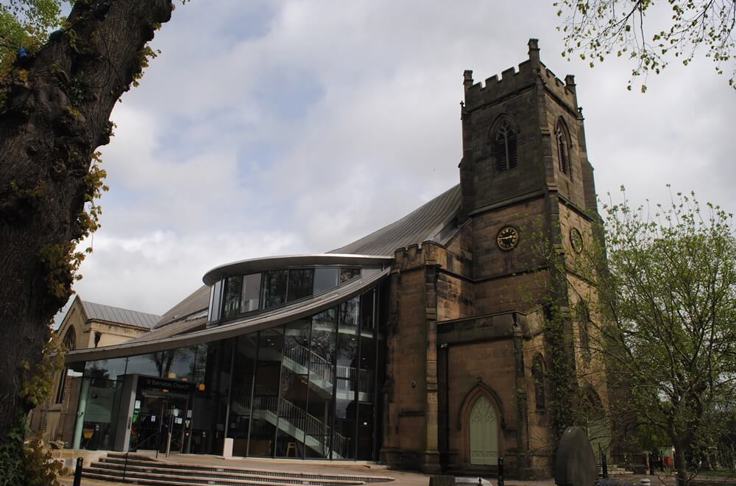 Leith
Birmingham property experts agree that Erdington is one of the best places to live. The area scored highly in research from four different property companies which commended Erdington for its large number of local businesses, healthy property market growth, "rich past dating back to the 9th century." It's also ideal if you're looking to downsize - Erdington is a great local area you can move to without breaking the bank.
Why getting pension
advice

now is essential
Many people are so consumed with working towards and saving for retirement, they aren't sure what to do once they finally get there. It's understandable - retiring is the next big step you'll take in life and that can be daunting.
Speaking with a financial planner is the first step. You can book a free consultation with one to chat about your retirement goals and what assets you have available to support you. Some people want to travel the world while others want to give their loved ones a helping hand - whatever you want to do, a financial planner can help set you up for long-term success.
Let a financial adviser take care of the research and the calculations. Just tell them what you want to do, when you want to do it, and what funds you have available. Your adviser can explore your options and create a plan tailored to your needs. It all starts with just one click.
Photo credits: Sutton Coldfield, Bournville, Erdington