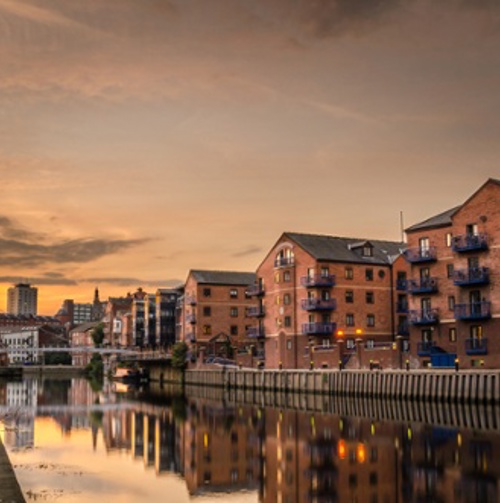 Average pension in Leeds
Living in Leeds and planning your retirement? You may wonder just how far your money will go. Don't worry, we've done the legwork for you.
Based on statistics from our own customers and a little bit of government research, we can estimate how long you need your pension to support you.
On average, people in Leeds:
Have an average pension of £118,000
Have a life expectancy of 79 years
Should expect a pension shortfall of £27,723
Why should they expect a shortfall? Well, although the cost of living is less in the North of England than it is in the South, workers in Yorkshire have some of the lowest annual earnings in the UK. Full-time employees in Yorkshire earned roughly £28,700 a year in 2020, a far cry from the £41,000 of London and less than areas such as the South East and our neighbours up in Scotland.
This shows the importance of getting financial advice when planning your retirement. You've worked your whole career to build up your pension and have the retirement you deserve. Finding a financial adviser in Leeds and discussing your goals for retirement is the first step towards achieving them.
Many people don't realise how important of a role their home can play in their retirement. You could downsize into a smaller property and use the money to support your pension. Alternatively, you could release equity from your home to help pay for that new kitchen or garden you've always dreamt about.
The average home in Yorkshire costs £194,518 and increased in value by 15.8% compared to 2020. When discussing your goals with your financial adviser, always consider if utilising your property could make things easier.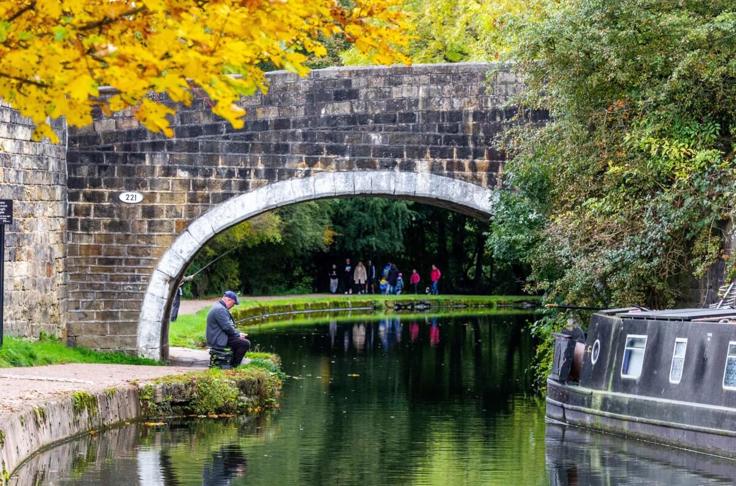 Horsforth
Horsforth has long been a favourite of Leeds retirees and it's easy to see why. Local restaurants range from tapas bars to gastro pubs and authentic Italian restaurants. Sandstone houses give the area a distinctly traditional style and Horsforth Hall Park is home to a luscious Japanese Garden
Chapel Allerton
Few places in Leeds beat the 'Notting Hill of the North' when it comes to retirement hotspots. Regular markets and live music mean Chapel Allerton has become a favourite of young professionals, new families, and recent retirees alike.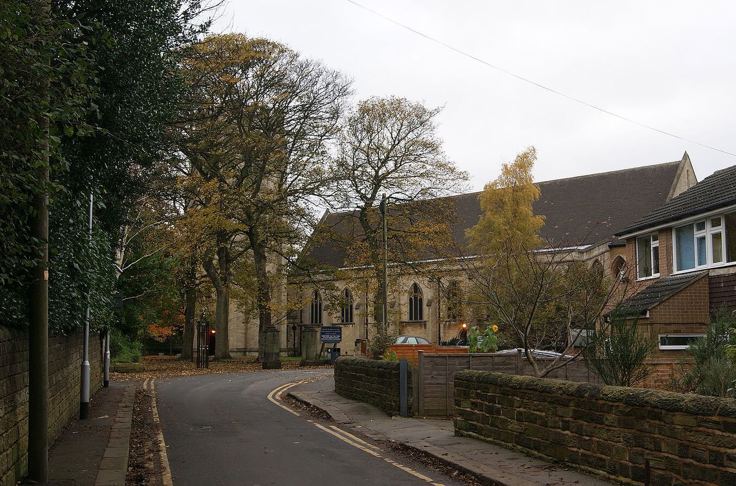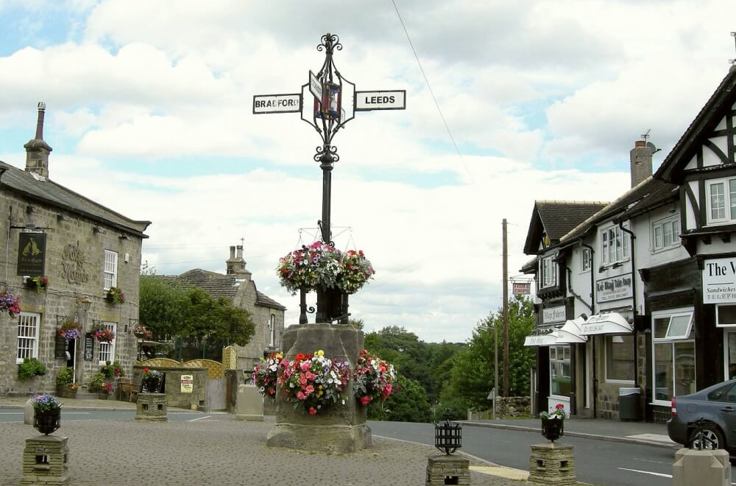 Bramhope
Home to just a little over 3,500 people, Bramhope is the hope of the gorgeous Golden Acre Park. It's full of local charm but we think the biggest draw is The Fox and Hounds pub, which has been the heart of the community since it was established all the way back in 1728.
Why pension
advice

is important
We understand that discussing your financial situation with someone else can be tough. You've been financially independent for your entire adult life, why should you get financial advice now?
The unfortunate truth is that many people, despite paying into their pension for years while they work, don't know how to approach planning their retirement. And without knowing how you want to spend your time, you can't plan how much money you'll need to ensure you're supported.
A financial planner can help you establish your goals for retirement. Then they can discuss what you should do to achieve them without breaking the bank. You set the destination and they'll help you plan how to get there using different financial products.